In these unprecedented times, some things remain a constant reminder of the beauty in our world. As things change Sanibel sunsets remain.
A message from Fort Myers and Sanibel to all of our readers:
"When the time is right for you, we look forward to welcoming you back to The Beaches of Fort Myers & Sanibel. We encourage our visitors and locals to follow health and safety recommendations, practice social distancing, and avoid congregating in groups larger than 50 persons. We will continue to monitor updates related to the COVID-19 virus with local, state, and federal agencies.
We hope this photo provides you with some inspiration and a moment of peace.  We look forward to enjoying the sunshine with you soon!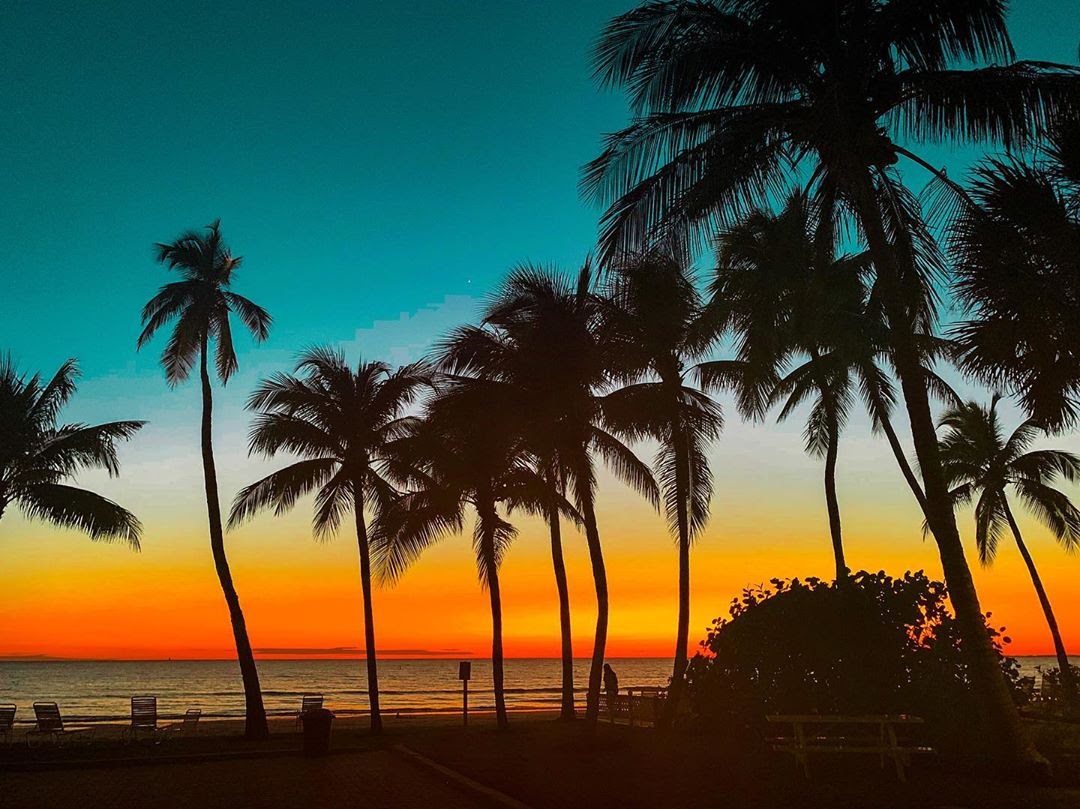 It's time to stay safe. The tides are changing, and Fort Myers and Sanibel are rising to the occasion. Check out the list of open beaches and parks HERE.
This has been a difficult time – but we hope this video from a few months ago brings joy to your day. Remember to breathe and look forward to the future. We will all get there, together.
Remember, as things change Sanibel sunsets remain constant. So look to the sunset and sunrises to bring you hope for the day.
Breathe. Calm your mind. Plan your next adventure, and remember that Sanibel sunsets remain. The country is beginning to open again. The adventures will once again be found for all of us. Until then, stay safe, stay well, and enjoy a look at what your future trips can be.