When you stop and look around Winter Park it has all the feel of a European village – old brick streets, lush parks and gardens and corner cafe's. There are also plenty of boutique stores, and some superb galleries and museums  This hidden gem is just  30 minutes north of Orlando and the perfect addition to any central Florida vacation.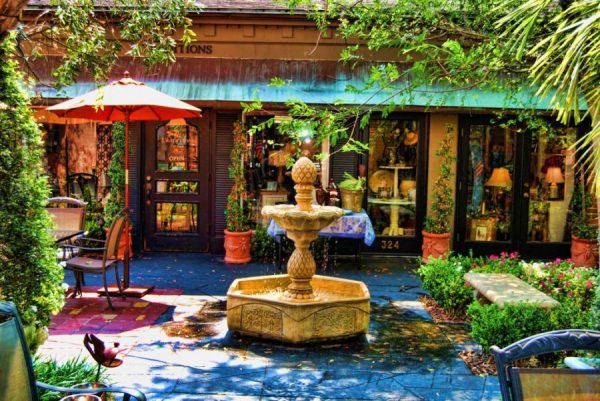 If you live in these parts its a well known enclave of arts and culture – and now it seems the word is out. More and more visitors are spending some quality time listening to world-renowned musicians, lingering in front of beautiful  paintings, strolling among sculptures and exploring award-winning festivals.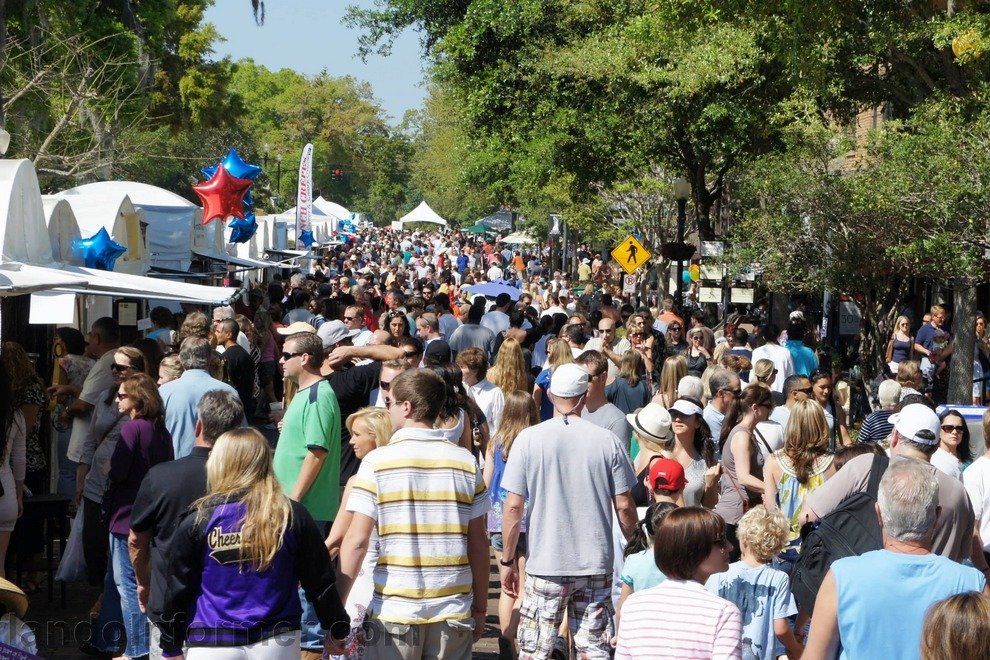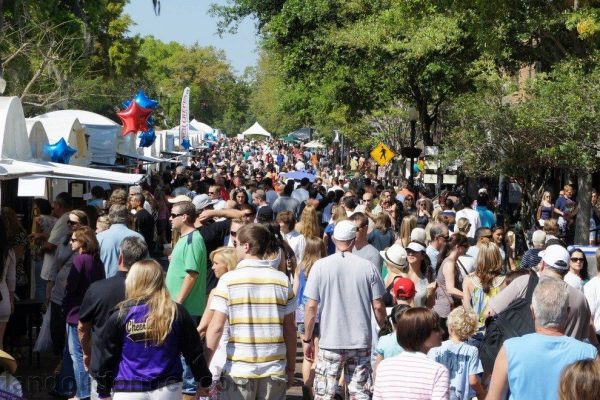 Bach Festival Society
When you plan your trip, be sure to look at the schedule for the Bach Festival Society, housed at the esteemed Rollins College. Hear the soaring sound of the Bach Festival Choir and Orchestra which has thrilled audiences worldwide, including some notable performances with the London Symphony Orchestra.
Superb Galleries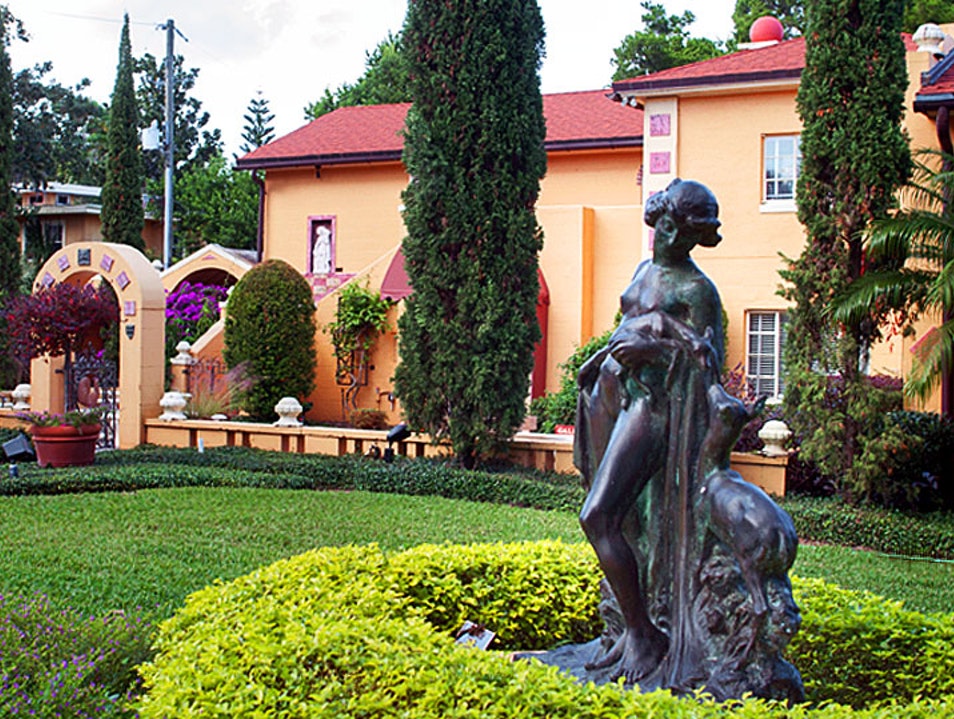 Venture to the north end of Park Avenue to explore the world's most complete collection of the works by Louis Comfort Tiffany, son of Charles Lewis Tiffany – founder of Tiffany & Co Jewelers. The Morse Museum of American Art showcases the designer's famous leaded-glass lamps and windows, jewelry, and other works. It is a wonderful way to spend the afternoon.
You might also check out the creations of sculptor Albin Polasek at the Polasek Museum & Sculpture Gardens, which celebrate nature, the unity of form and beauty of movement. The museum offers guided tours of the historic Polasek residence and chapel, and an outdoor sculpture garden.
Local History Museum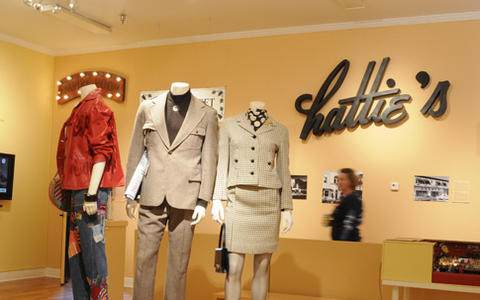 Take a chance to discover the back story to this beautiful city at the Winter Park History Museum. This institution shares its efforts to preserve, promote and research the history of Winter Park through exhibits, educational programs, and a free lecture series. So sit for a while and learn something new about a vacation destination we suspect you'll be returning to time and again.