It looks like there is yet another attraction in the works at the Aquatica water park!
SeaWorld has filed for permits with the state  of Florida for "Project North Beach." Publicly available documents show that the project is less than an acre on property and is indeed on the north side of Aquatica.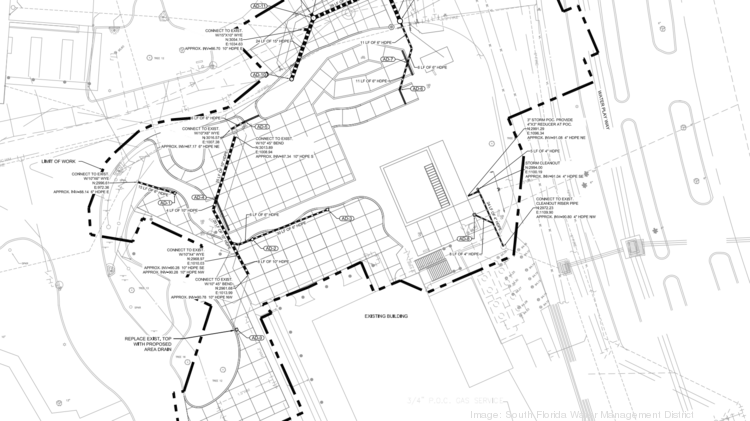 The proposed project is located in the Northeast portion of the waterpark, west of the perimeter back of house roadway, north of an existing restaurant and southeast of an existing attraction. The project includes the demolition of existing hardscape, curbing, buildings and utilities to facilitate the construction of a new attraction and associated hardscape, utilities and equipment. This application proposes to demolish 0.15 acres of impervious area and construct 0.15 acres of new impervious area, for a net zero change in impervious area. This would maintain the overall impervious area in the basin at 0.32 acres below that which was originally permitted.
Executives with SeaWorld of course declined to comment on record. "No information to share yet but stay tuned for some exciting announcements from Aquatica in the near future," Lori Cherry, spokeswoman with SeaWorld, told the Orlando Business Journal.
This of course fits in with the theme park's commitment to provide new attractions to all its parks on an annual basis – and guests seem to be loving it!