Gatorland, the "Alligator Capital of the World", is excited to announce its first new American Alligator hatchlings of the season. And more are hatching each and every day. After adult alligators lay their eggs, they are collected around the park and placed in incubators to ensure their safety. Dozens of American Alligators hatch at Gatorland each year.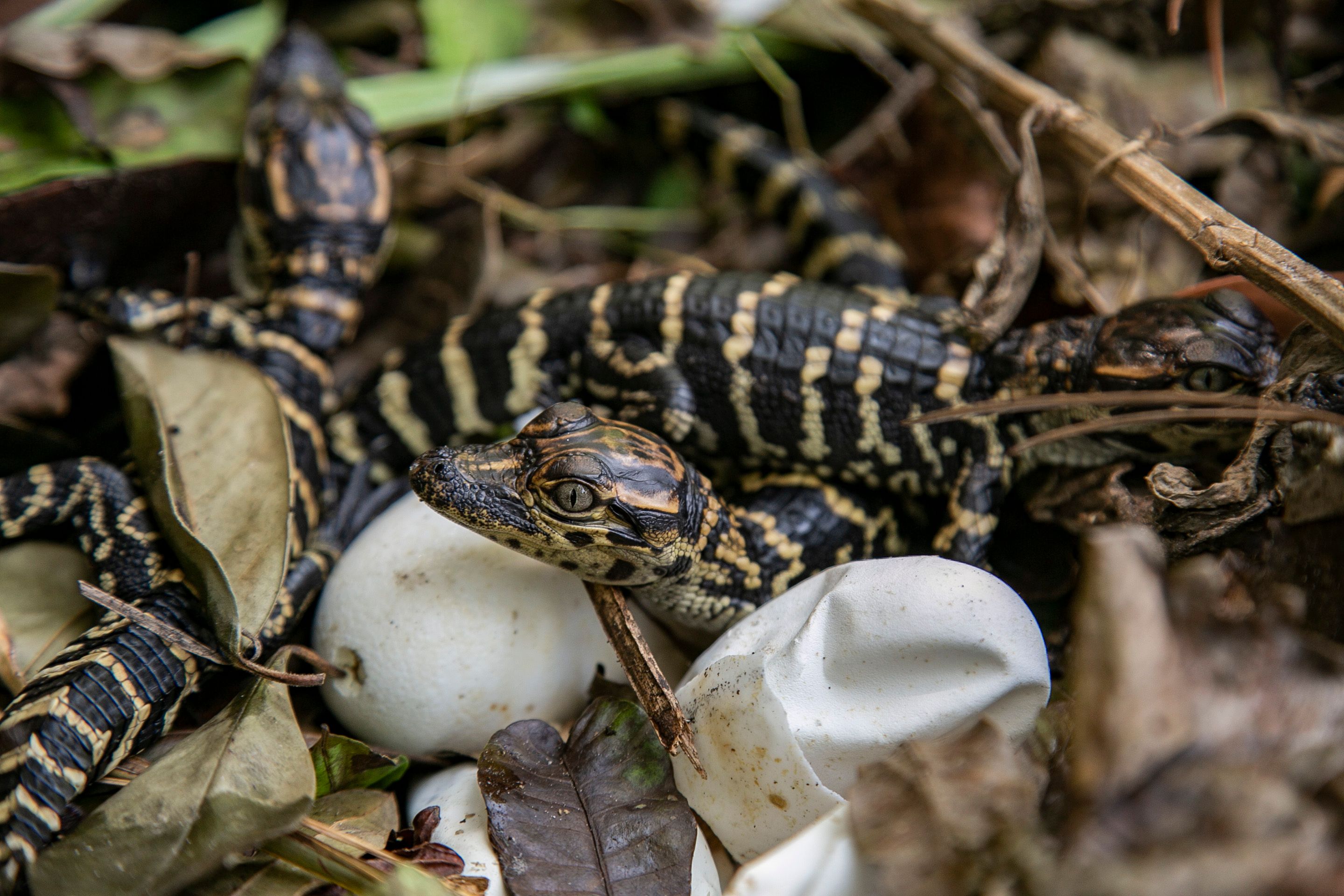 "We are head over heels in love with our new baby alligators," said Mark McHugh, President and CEO of Gatorland. "It is nothing less than amazing to see them hatch, breaking out of their shells with their little egg tooth and sticking their snouts out. We watch them and help them as they work hard to break through the leathery inner shell and then the harder outer shell. Sometimes they have to rest and take a break."
American Alligators at Gatorland mate naturally from April through June and lay their eggs in nests underbrush and bushy areas beside lakes in the park. They typically lay between 35 to 40 eggs, which take 60 to 65 days to hatch. The babies, which are called grunts until they are one year old, are five to six inches long when they are born and are kept in a special area out of public view until they can eat a meal or two on their own. About six weeks after they are born, they get to live in their very own resort at Gatorland's Baby Gator Swamp with other baby gators and turtles.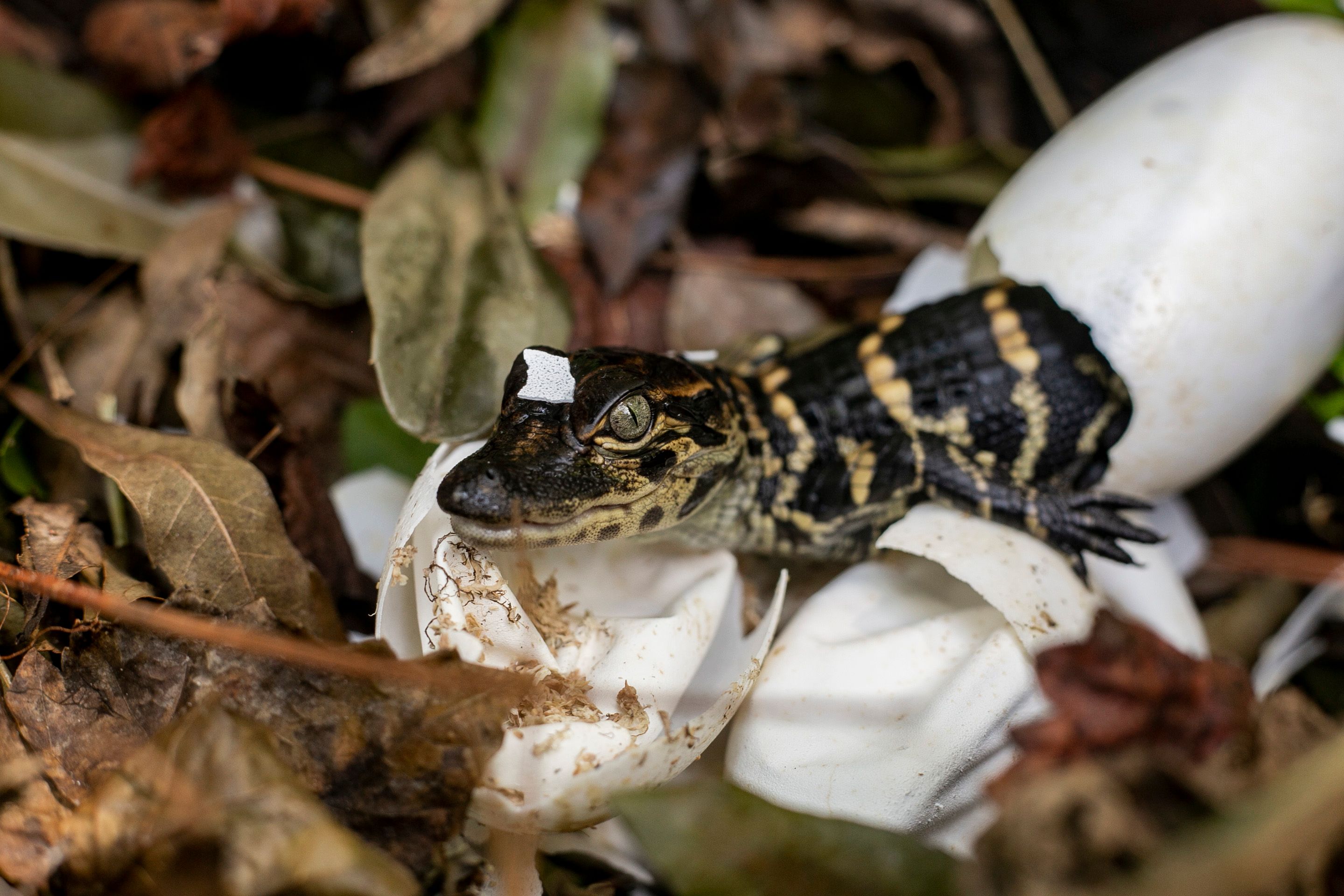 About Gatorland
Gatorland is a 110-acre theme park combining Old Florida charm with exciting experiences, exhibits, and entertainment. Originally opened as a roadside attraction in 1949, the park celebrated its 70th Anniversary in 2019. Today, it provides affordably-priced family fun featuring thousands of alligators and crocodiles, breeding marsh with observation tower, free-flight aviary, nature walk, petting zoo, educational wildlife programs, award-winning gift shop, Florida's best train ride, Gator Gully Splash Park, on-site restaurant, and one-of-a-kind shows including Gator Jumparoo, Alligators-Legends of the Swamp, and Up-close Encounters. Popular adventure experiences inside the park include the Screamin' Gator Zip Line and Stompin' Gator Off-Road Adventure.
For more Gatorland information, visit www.gatorland.com or call 800-393-JAWS.