Altitude Trampoline Park Kissimmee is proud to announce its sponsorship of the American Heart Association's Life is Why Campaign. This commitment will include hosting events, fundraisers, and programs throughout the year to support the mission of the American Heart Association in its relentless pursuit of longer, healthier lives.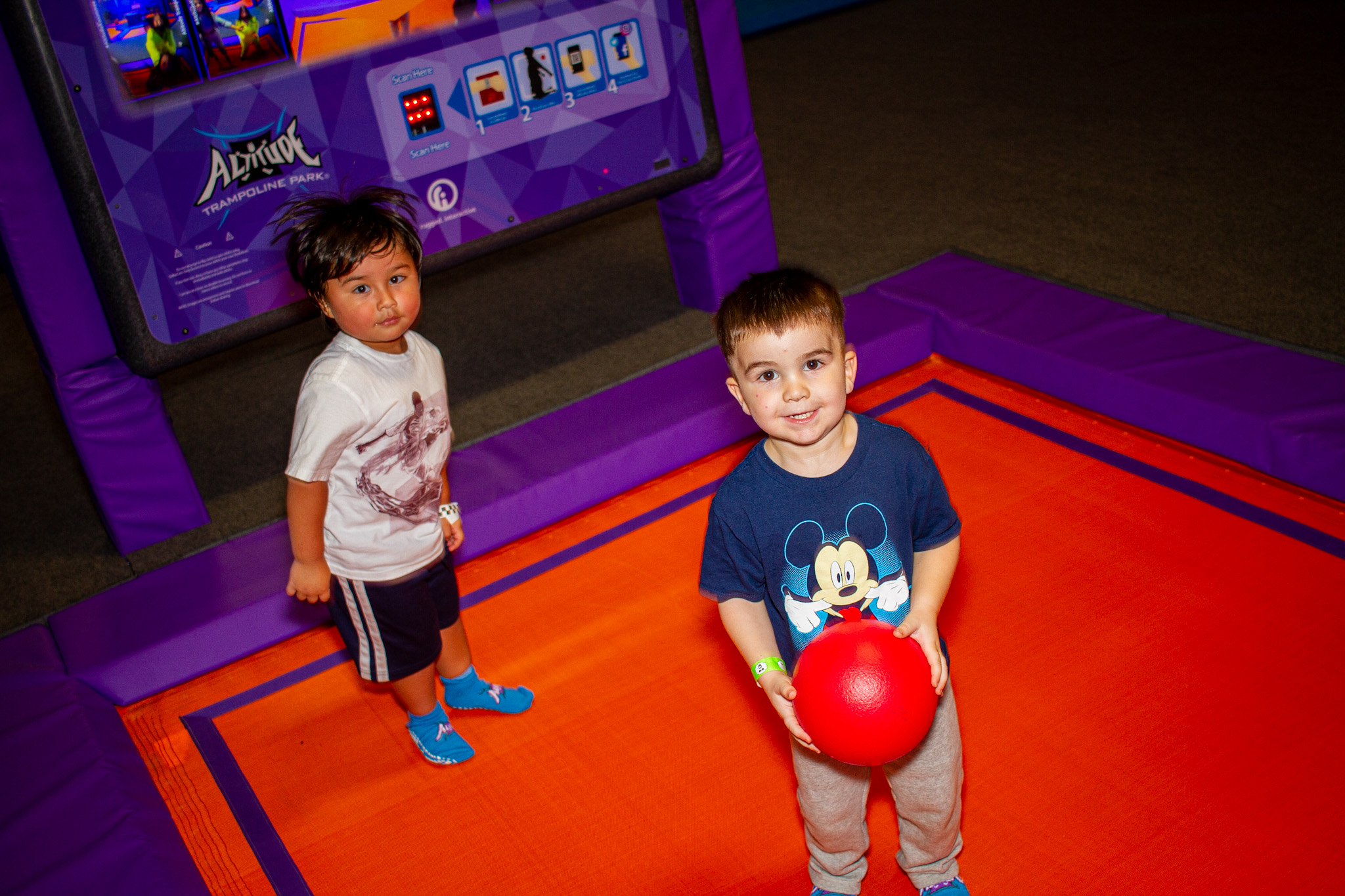 "Trampoline parks are a great way for kids to stay active, and we are excited to partner with the American Heart Association to promote heart health in our community," adds General Manager Dawn Roberts.
The sponsorship kicks off with Altitude's Commit to Fit program, which features Fit Fun Facts, fitness programming, and American Heart Association paper hearts.
"It's our distinct pleasure to partner with the American Heart Association in this initiative; Altitude Kissimmee is looking forward to helping this organization in its critical work to support healthy hearts and lives," said Grady Hinchman, who was recently voted Altitude Trampoline Park's 2022 Franchisee of the Year. "We're encouraging all our awesome members, guests, and the Orlando community to join us in our support for the American Heart Association."
The American Heart Association is the nation's foremost non-profit organization advocating for longer, healthier lives. Thanks to generous contributions from donors, they're able to fund research that has dramatically improved health outcomes for heart disease and stroke patients. This organization also has trained 50 million+ high school students in CPR; has supported the work of community leaders, entrepreneurs, and organizations working to improve health outcomes in under-resourced communities, and more.
"The Life is Why campaign is a major initiative to help gain crucial fundraising for the American Heart Association's mission," Hinchman further explained. "Both at a local and corporate level, Altitude Trampoline Park and our Life is Why supporters are working to make sure that each and every American gets the opportunity for more healthy and more joyful spent with family and friends."
To learn more about how you can support visit aha.org. You can also show your support by attending one of Altitude Kissimmee's upcoming events or by making a donation at any time.