Looking for thrills, adventure, and culture? You'll find plenty to love in Tampa Bay. This city has everything under the sun — and then some.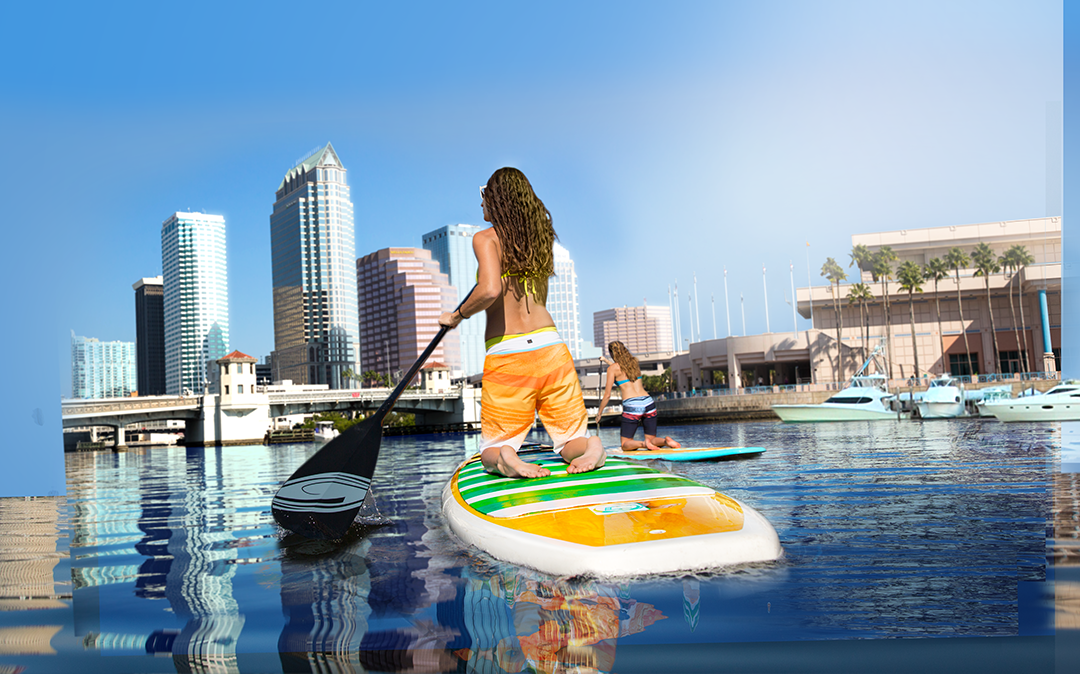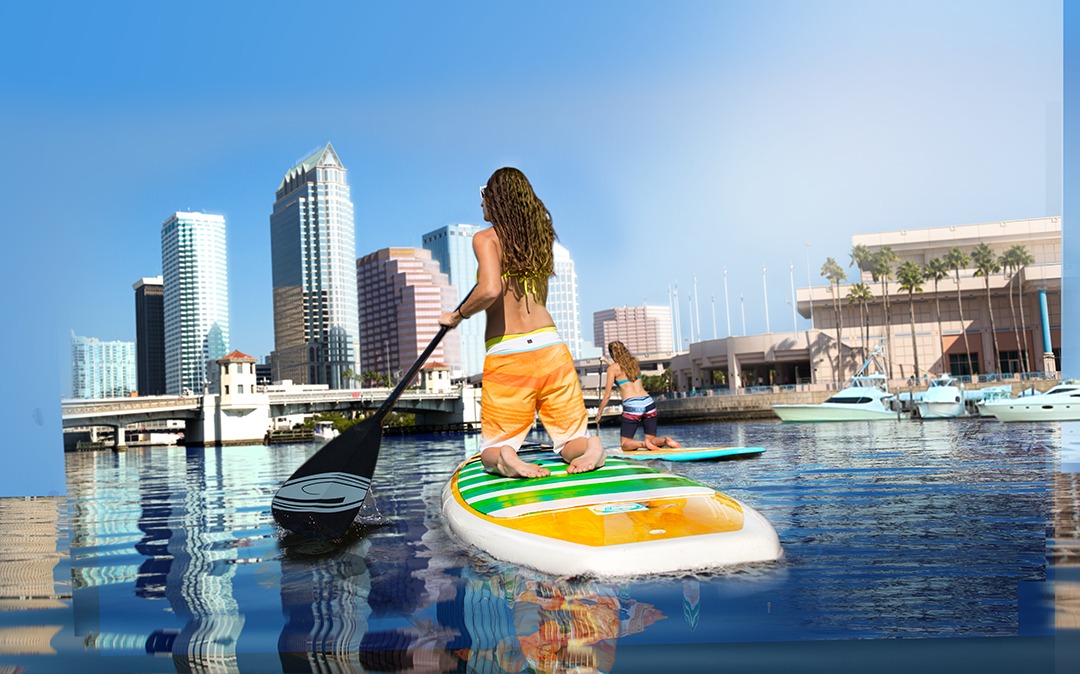 Start your adventure on a high note — a really high one — at the continent's highest free-standing drop tower at Busch Gardens Tampa Bay. Falcon's Fury® takes you more than 300 feet high before dropping you at 60 mph. And it's just one of the many world-class thrill rides this massive park offers.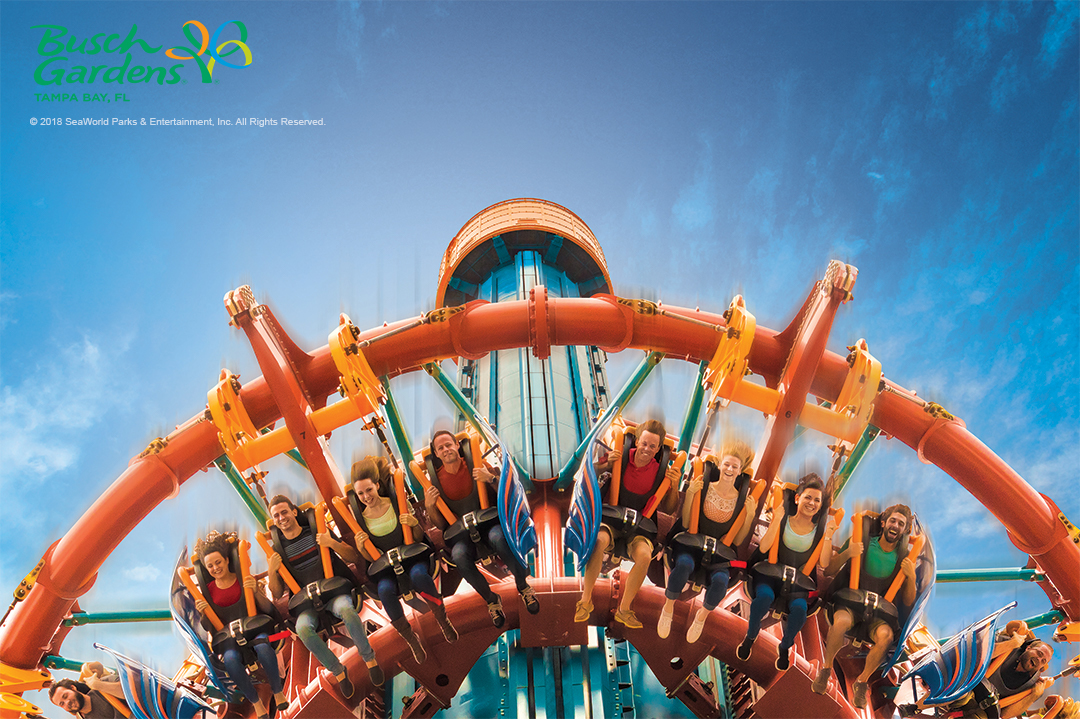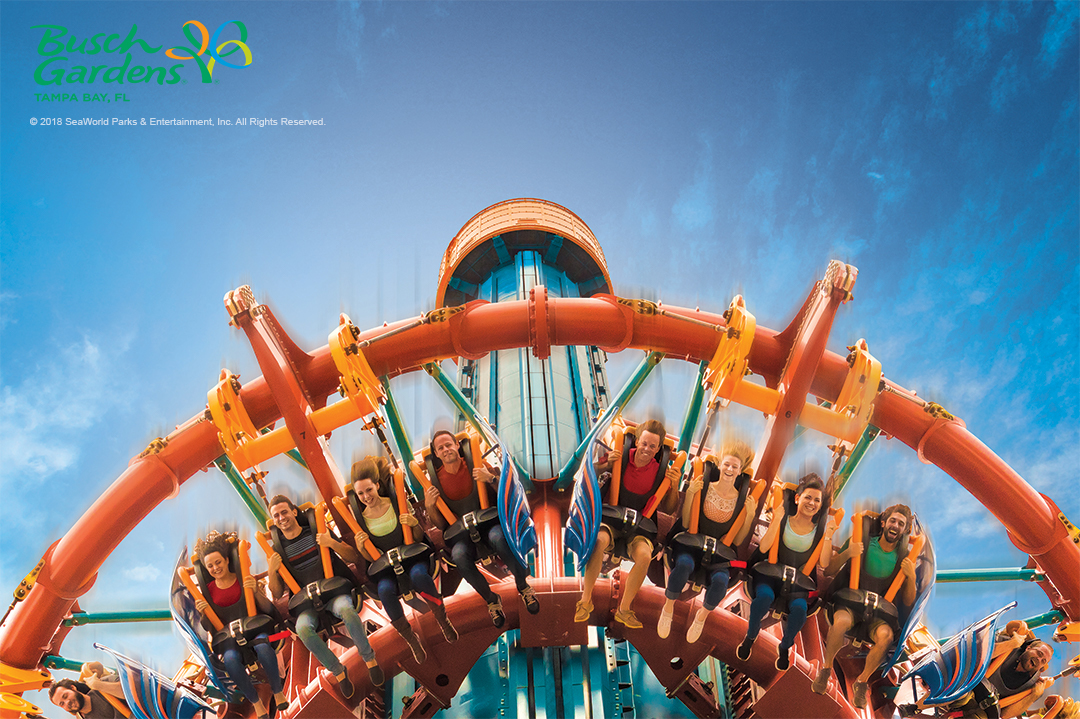 Between rides, visit Busch Garden's full-scale wildlife park featuring more than 12,000 exotic animals from all over the world. Or, catch one of the live shows, such as the Sesame Street® Safari of Fun's Elmo Rocks!
Next, go to the Tampa Riverwalk. Located in beautiful downtown Tampa, this waterfront 2-mile pedestrian space conveniently links popular destinations like gems on a string.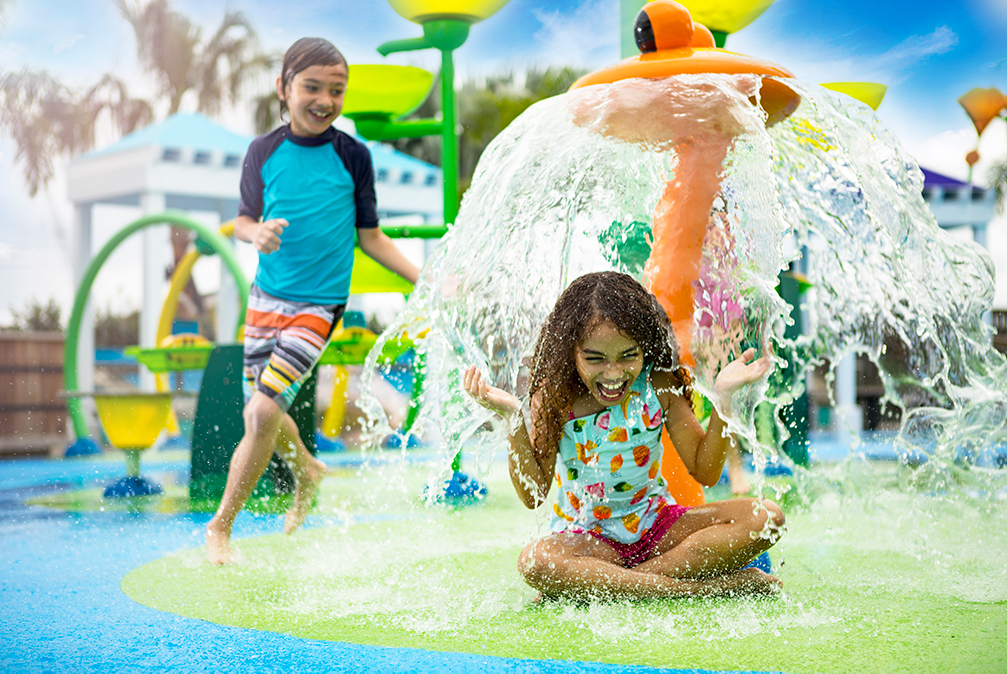 You can walk, pedal or paddle your way to destinations like The Florida Aquarium, where kids can pet stingrays and get up close to aquatic wildlife, such as tiger sharks and dolphins. Other must-visit stops include the cutting-edge, interactive Glazer Children's Museum and more.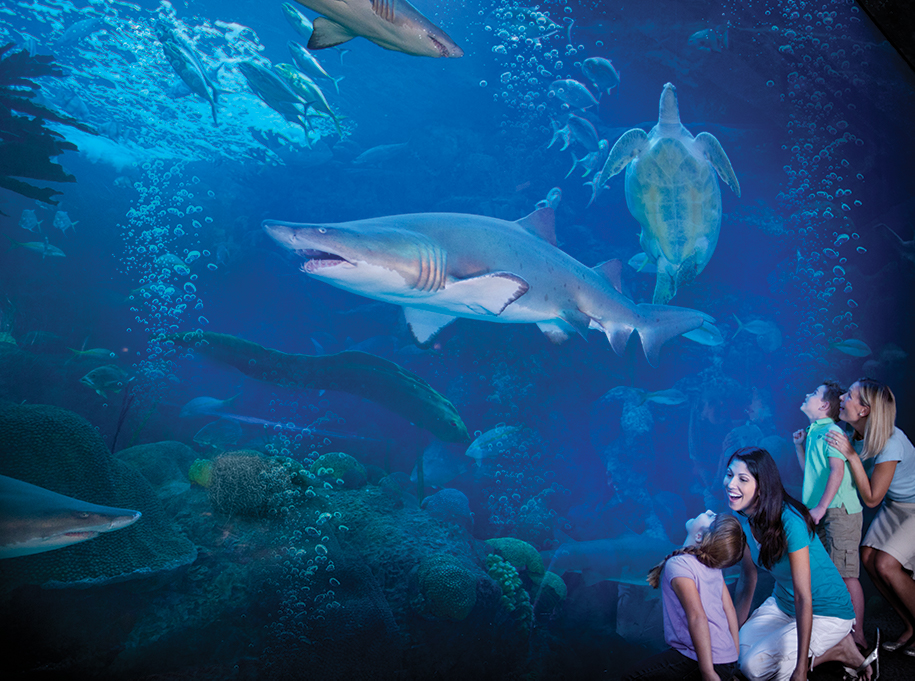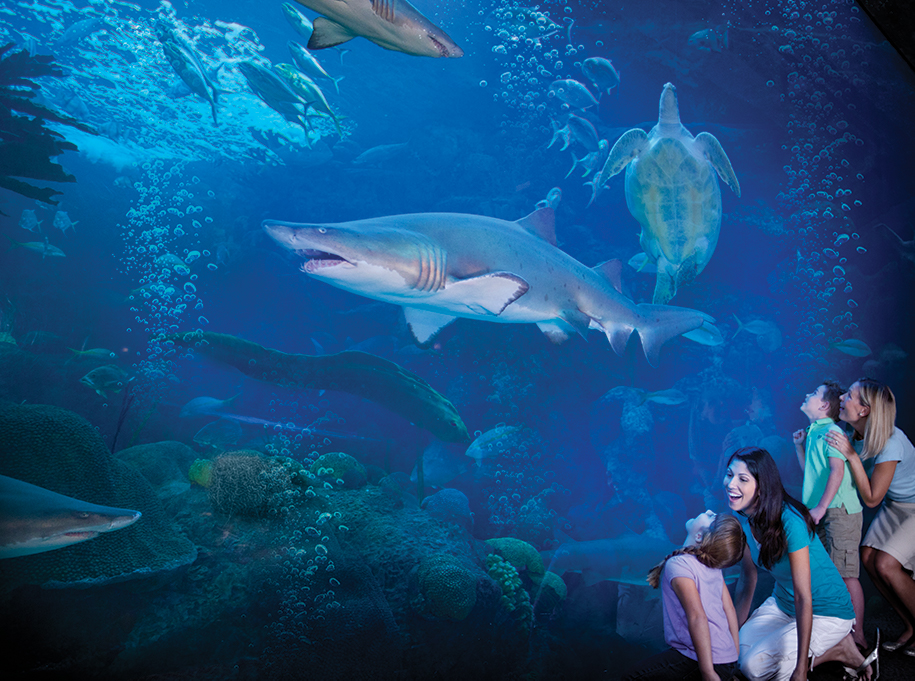 Explore more activities and adventures
Enjoy the sunset with an award-winning craft beer.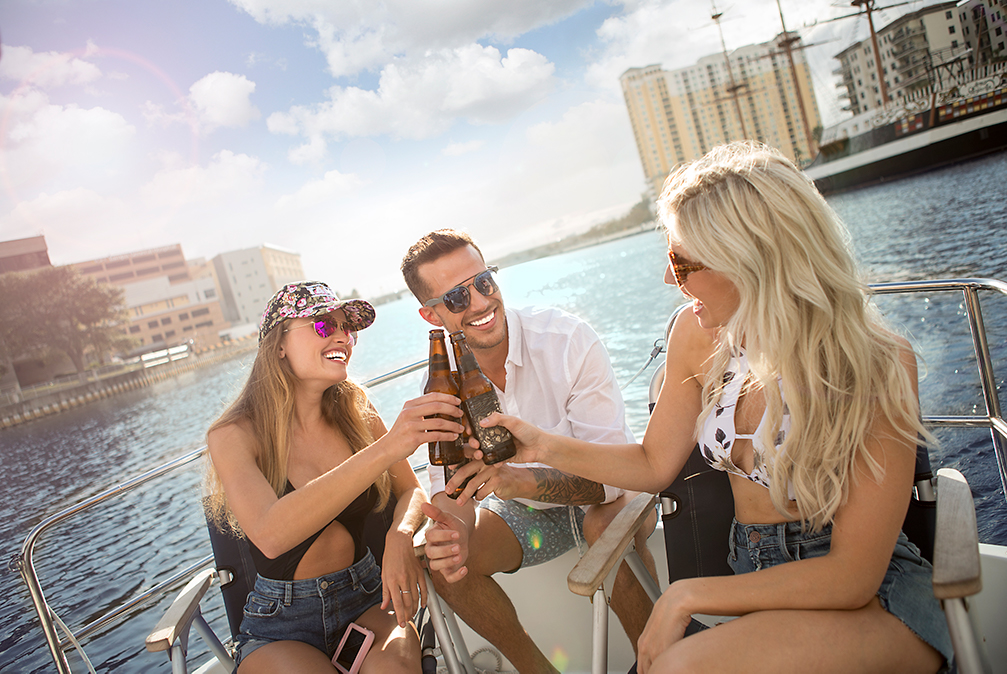 When the sun sets, another type of adventure begins. The Tampa Riverwalk transforms into a light show with downtown's skyline, the neon signs of nearby restaurants and the shifting shades of brilliant blue, violet, pink and red on the Tampa Museum of Art's LED-illuminated exterior.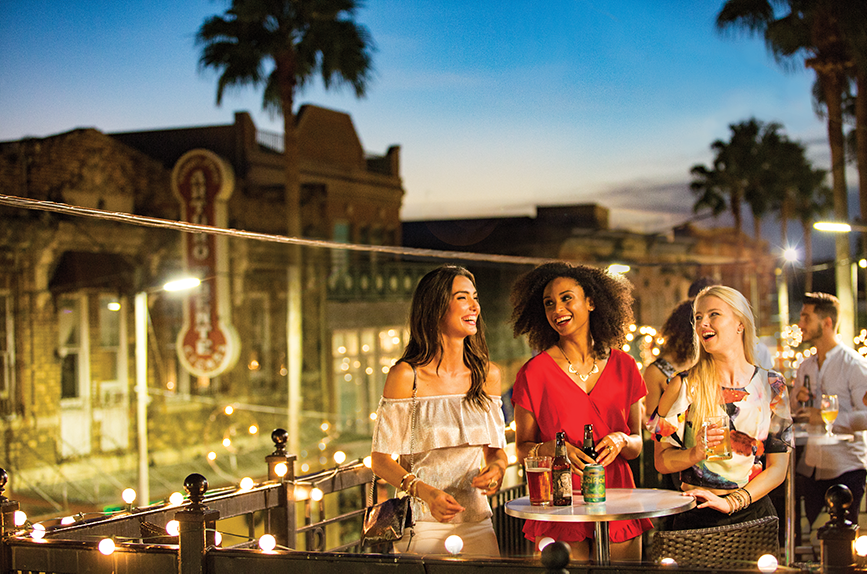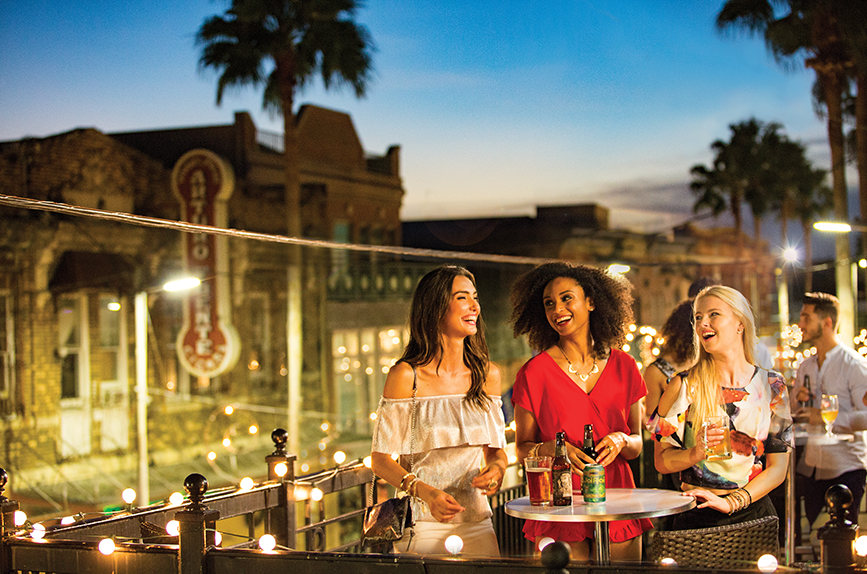 In Ybor City, Tampa Bay's enclave of Cuban culture, stroll down bustling brick boulevards as you enjoy the nightlife, shopping, and award-winning craft breweries. Coppertail Brewing Co. has a stylish tasting room featuring original brews made using old-world techniques. And Cigar City Cider & Mead expands your palate with beers featuring Florida-grown ingredients.