Orlando Attractions Update – The very popular London-based Ace Cafe will open its motor-themed diner in downtown Orlando Spring 2017, according to a news release.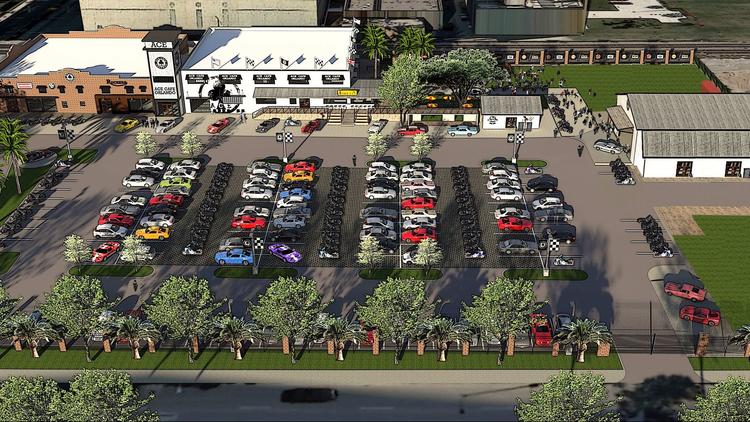 Ace Cafe Orlando is renovating three structures, including the Harry P. Leu building, on a three-acre parcel at the corner of West Livingston Street and Garland Avenue. Besides the eatery, it also plans to open a motor-inspired art gallery, an outdoor area to display bikes and cars, a live-event area and retail shops.
Ace Cafe coming to Orlando is a big deal as t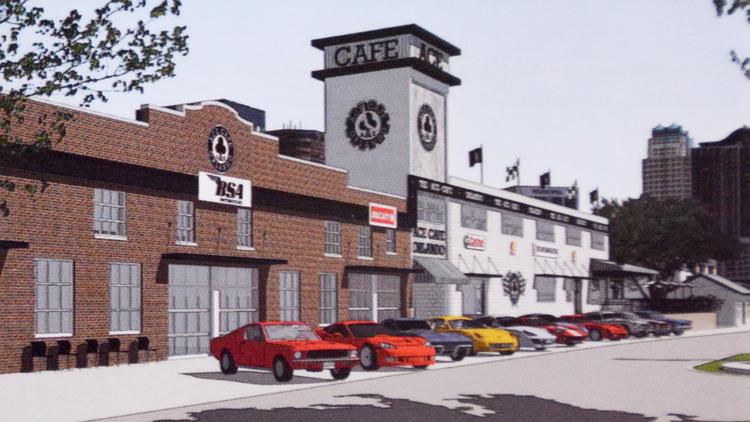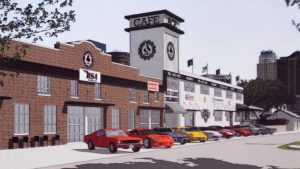 his is the first Ace Cafe to open stateside. The eatery opened in London in 1938 as a roadside spot geared to truckers, until the 50's and early 60's rock n' roll, muscle car and motorcycle craze hit. It still celebrates that heritage.
The menu features some British dishes such as bangers and mash, fish and chips, and chicken curry – sign me up!