Here at OrlandoAttractions.com we pride ourselves on being a truly transatlantic operation, with offices in the UK and the USA.
Our loyal customer base is made up of legions of Orlando fans from the United Kingdom and the United States.
It's on July 4th that we remember how as countries we parted company for a time over a little thing called independence.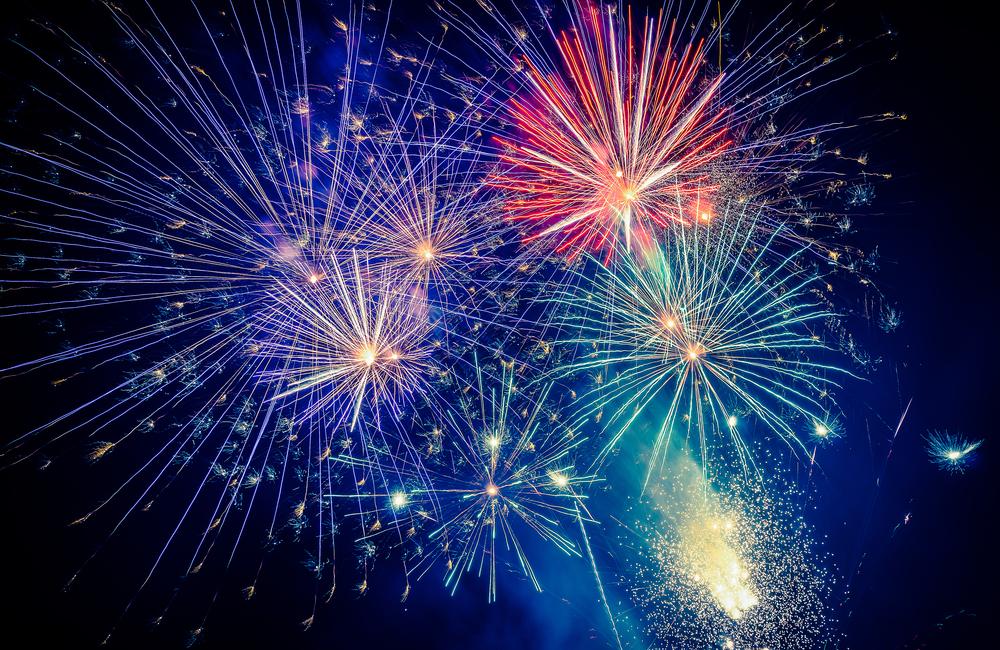 Thankfully over the years old bonds were renewed, new ties were established and that 'special relationship' came about.
With that in mind can we wish all our American friends a very happy July 4th !
Enjoy your fireworks and your family cook-outs and if you happen to be in Orlando have a fantastic time!
HOLIDAY OPENING HOURS FOR OUR ORLANDO OFFICE:
Saturday July 2nd – CLOSED
Sunday July 3rd – CLOSED
Monday July 4th – CLOSED