In 2002 Kevin Jowett the owner and designer of Revolution Off Road, whilst sitting at home one very wet and cold afternoon in the United Kingdom, drew out an off-road track. His love of motor Sport, (he was a BTRDA rally driver in Europe during his youth,) fueled his ambition to own a driving attraction of his own. Little did he know this damp start would lead to a sunshine finish at Revolution Adventures.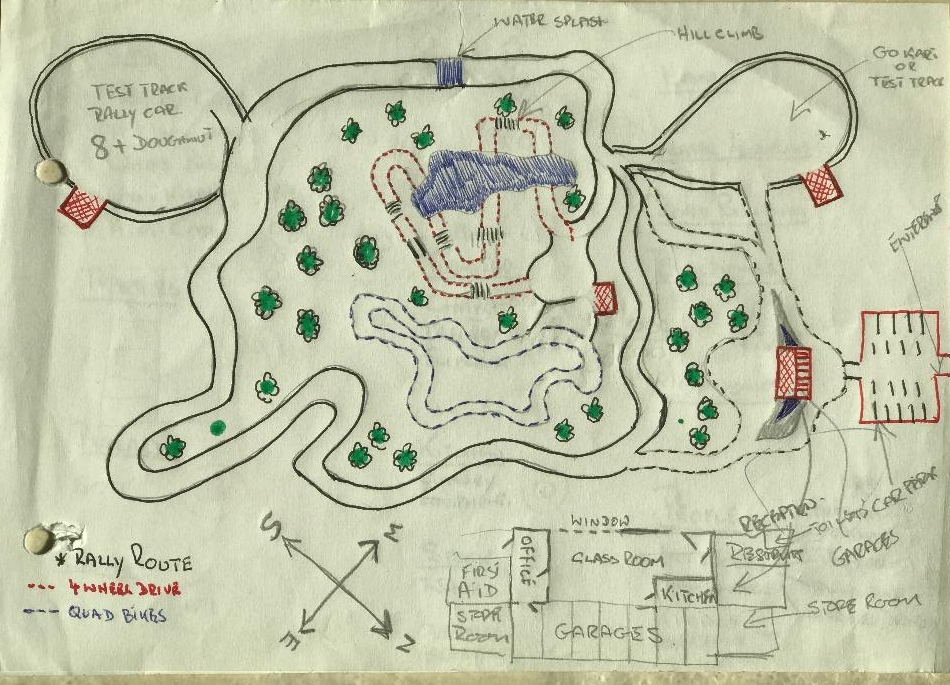 It was during a visit to his vacation home in Orlando Florida, that he discovered 230 acres of suitable property. Even though it was used for cattle grazing he was inspired.
He convinced his wife to leave the UK to come and live the "American Dream" with promises of a large outdoor kitchen and an infinity pool (Neither of which have yet materialized).
He laid out the tracks and trails that later became Revolution Off Road. Not only for motorized activities but for a number of unique outdoor sporting adventures.
Each year he has added another experience, apart from 2020 when the pandemic closed the facility for over 4 months. However, determined to recover and develop in 2021 Revolution Adventures will add
"See Doo's" in the summer. A chance to try "Surf and Turf" Off road style with a combination of both ATV's and Sea Do's using the picturesque private lake and the trails in one amazing location.
It is a true sunshine finish at Revolution Adventures for 2021, but expect even more in the years to come.  For more information Click Here.