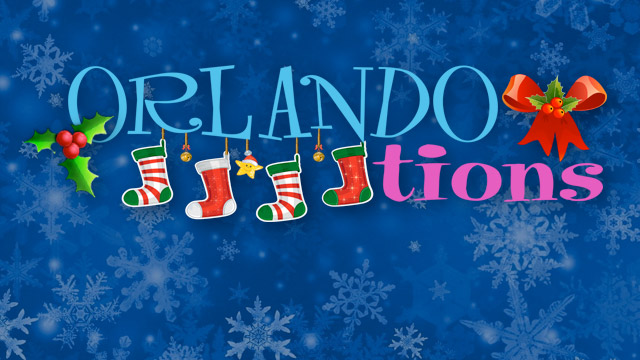 From everyone in our local Orlando office and our entire crew in Ascot UK office – the compliments of the season to you and your loved ones!
We appreciate each and every one of you – your support, your loyalty and your custom are the things that make this all worthwhile.
How can we help? What can we do better? What should we offer that we don't?
Your feedback is most welcome – thanks y'all!
Have a Cool Yule…..