There are people who collect things …then there are collectors!  Michael Dezerland is a collector who doesn't do things by halves! The Orlando Auto Museum is a jaw dropping $200 million auto collection that features 2000+ vehicles. It's housed in what could be described as the world biggest and most luxurious garage – a part of  the very impressive Dezerland Action Park  – Florida's largest indoor attraction.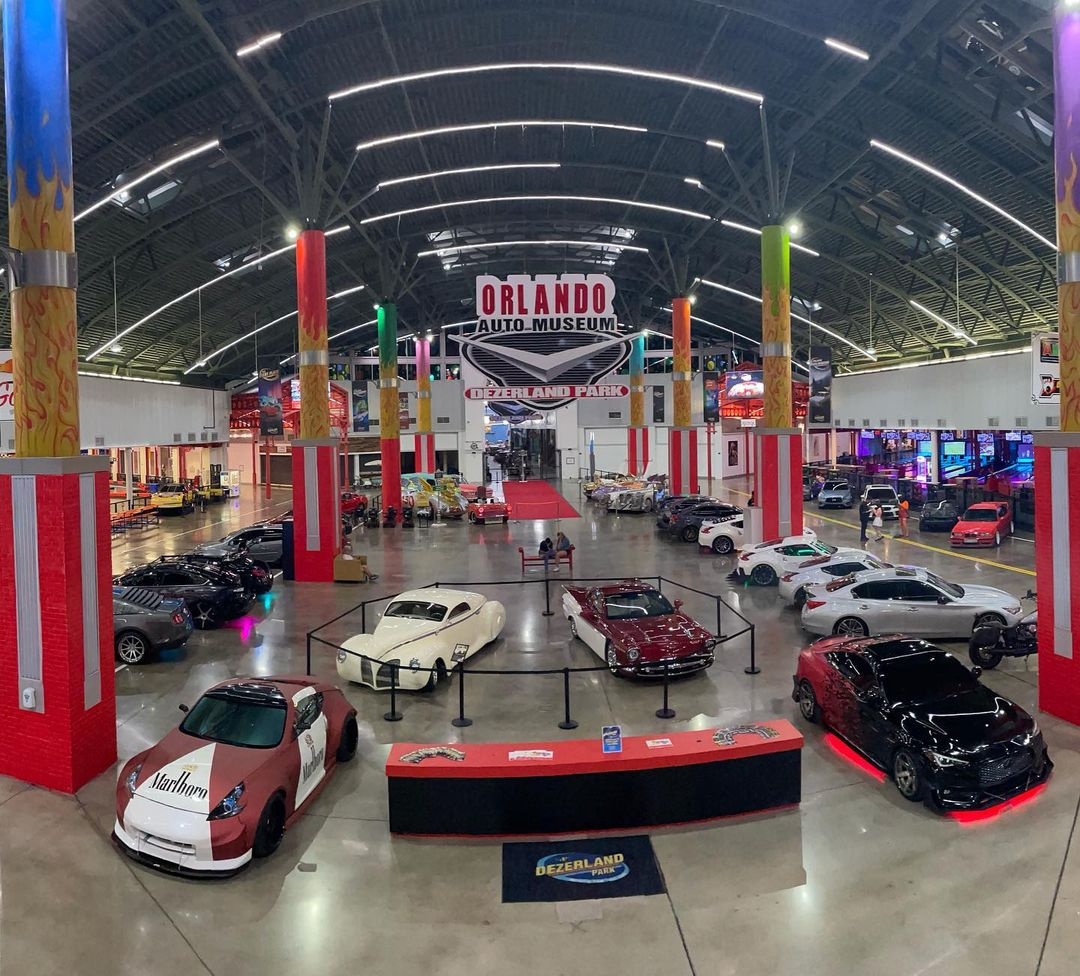 Situated on North International Drive the sheer scale of Dezerland Action Park is not immediately obvious from the street. Once inside guests can stroll around and explore in air-conditioned comfort. There are numerous themed collections of amazing automobiles that have to be seen to be believed – here's just a taste of what you'll find:
Cars Of The Stars
See the cars driven by the stars in movies like Harry Potter, Fast & The Furious, Back To The Future, Indiana Jones, Spiderman, Ghostbusters, Dukes of Hazard, and so many more!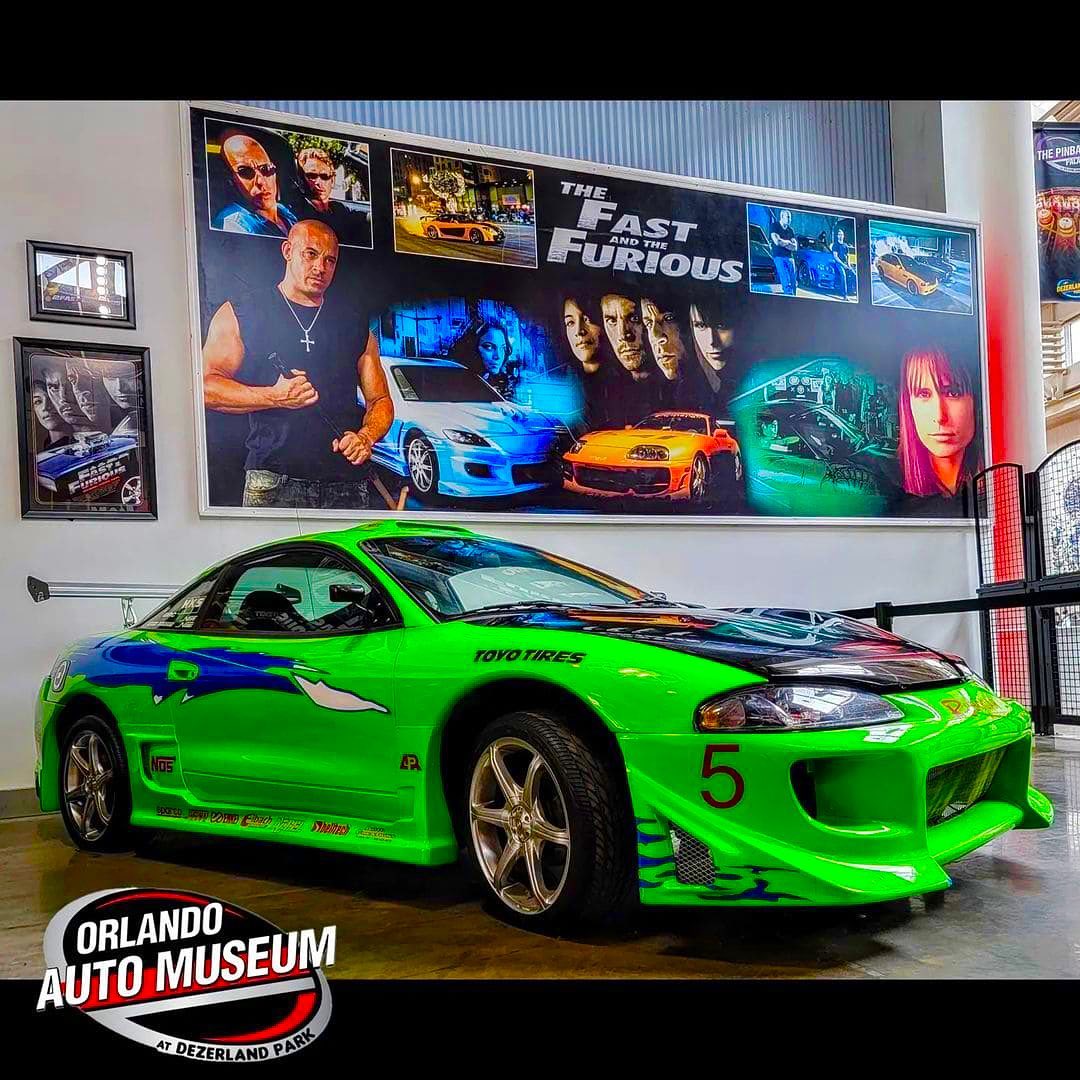 James Bond
Enjoy the World's Largest collection of James Bond movie cars, aircraft, and memorabilia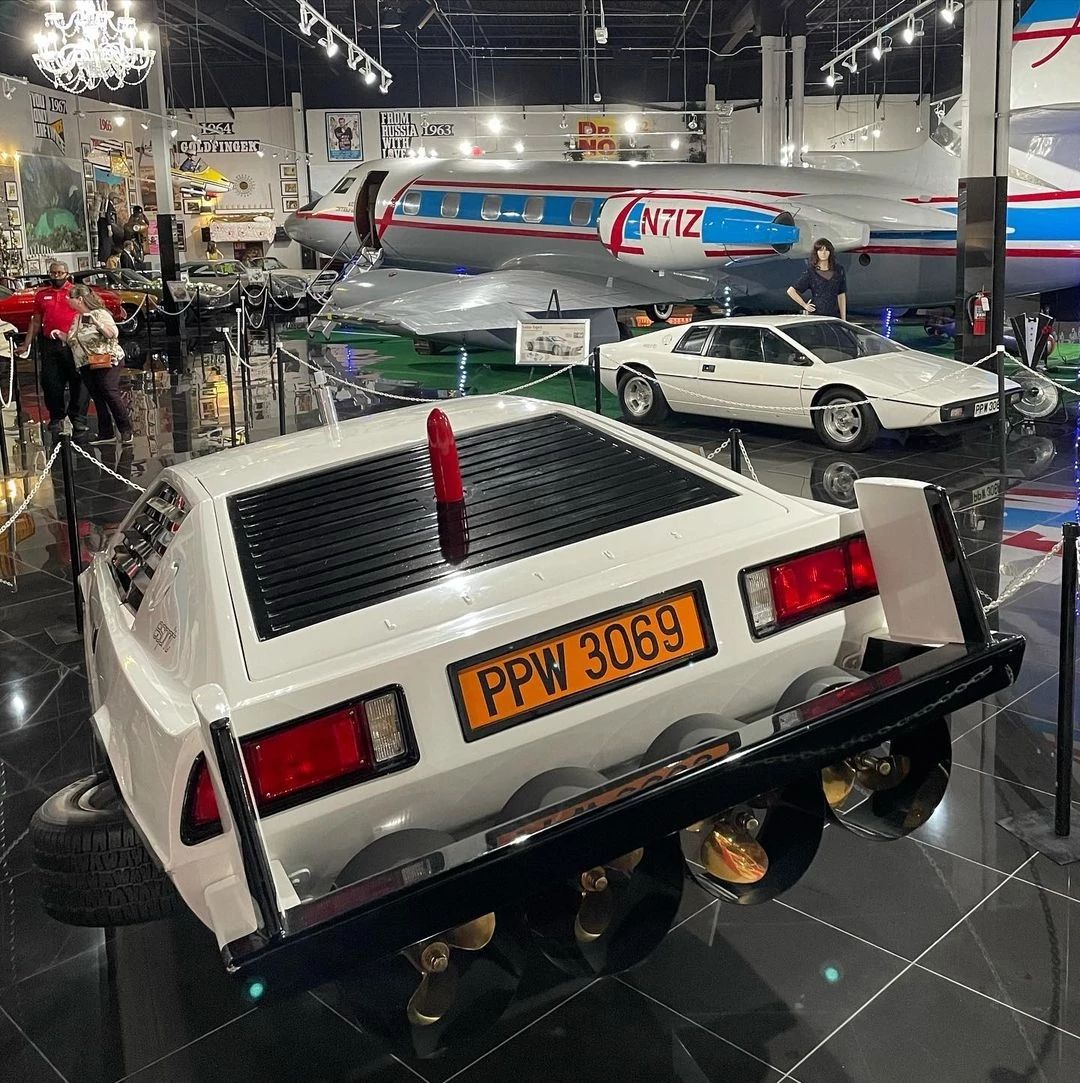 The Batcave
See the amazing Batmobiles driven by everyone from Adam West to Michael Keaton and Val Kilmer.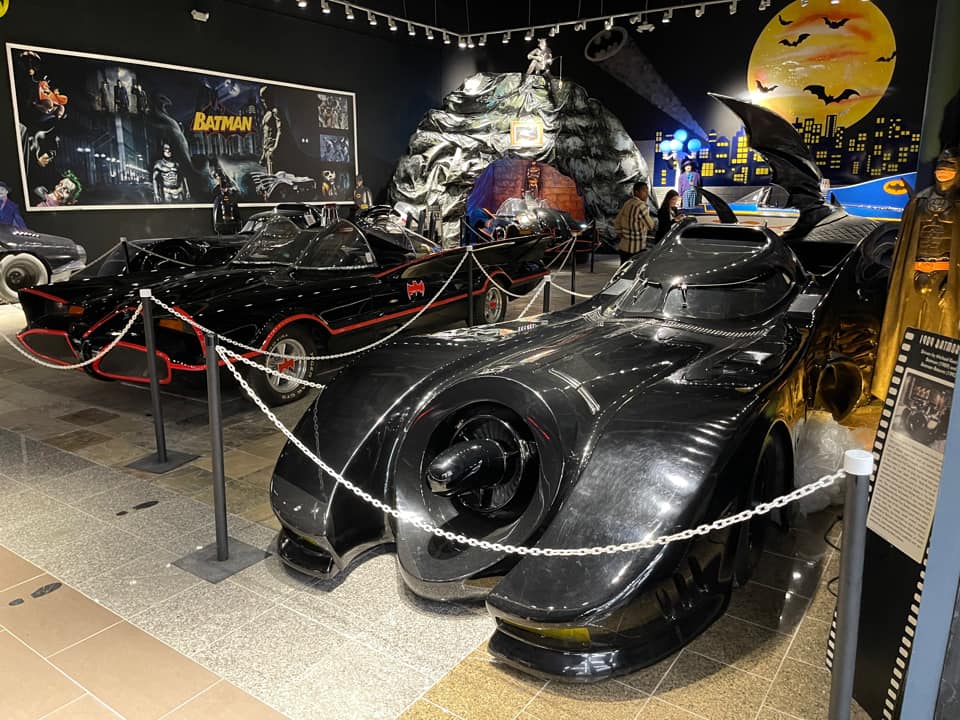 Alongside the Orlando Auto Museum at Dezerland Action Park you'll also find over twenty exciting family attractions for all ages – race, bowl, shop, play, dine or drink! Look what you have to choose from:
Indoor Electric Karting
Gentlemen (and ladies)…… there is no engine to start! The twists and turns of this epic indoor track is the perfect setting for some fun racing!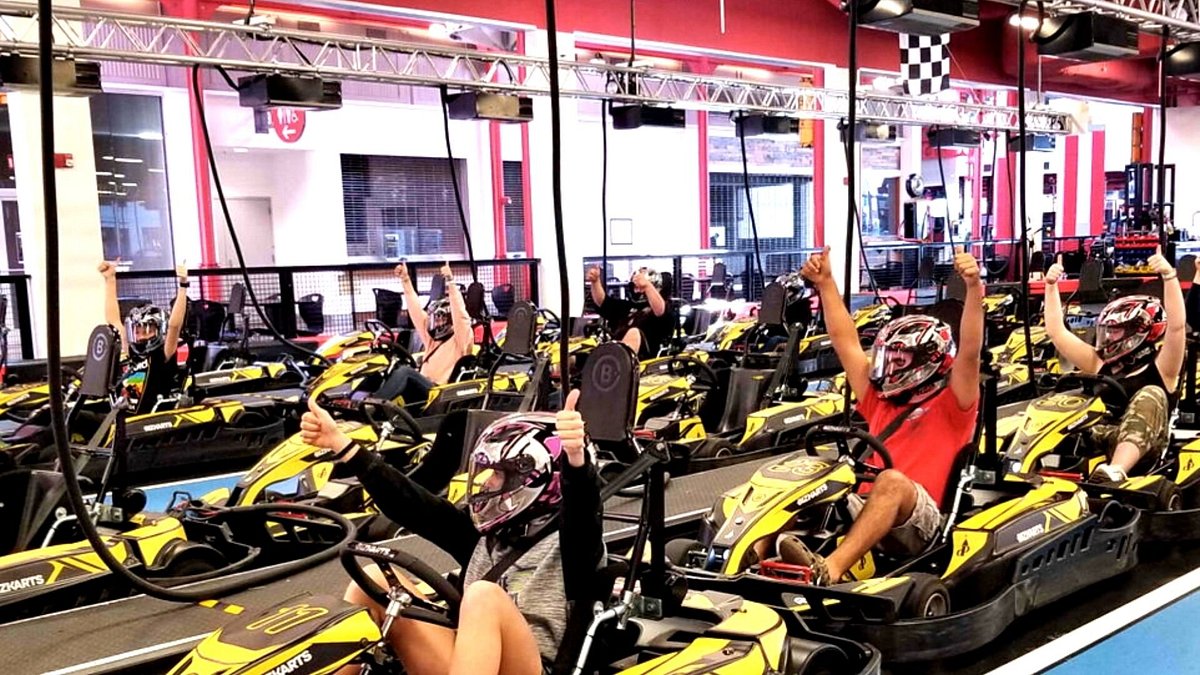 Bowling
Strike out your friends and family with a few fun frames of ten pin action!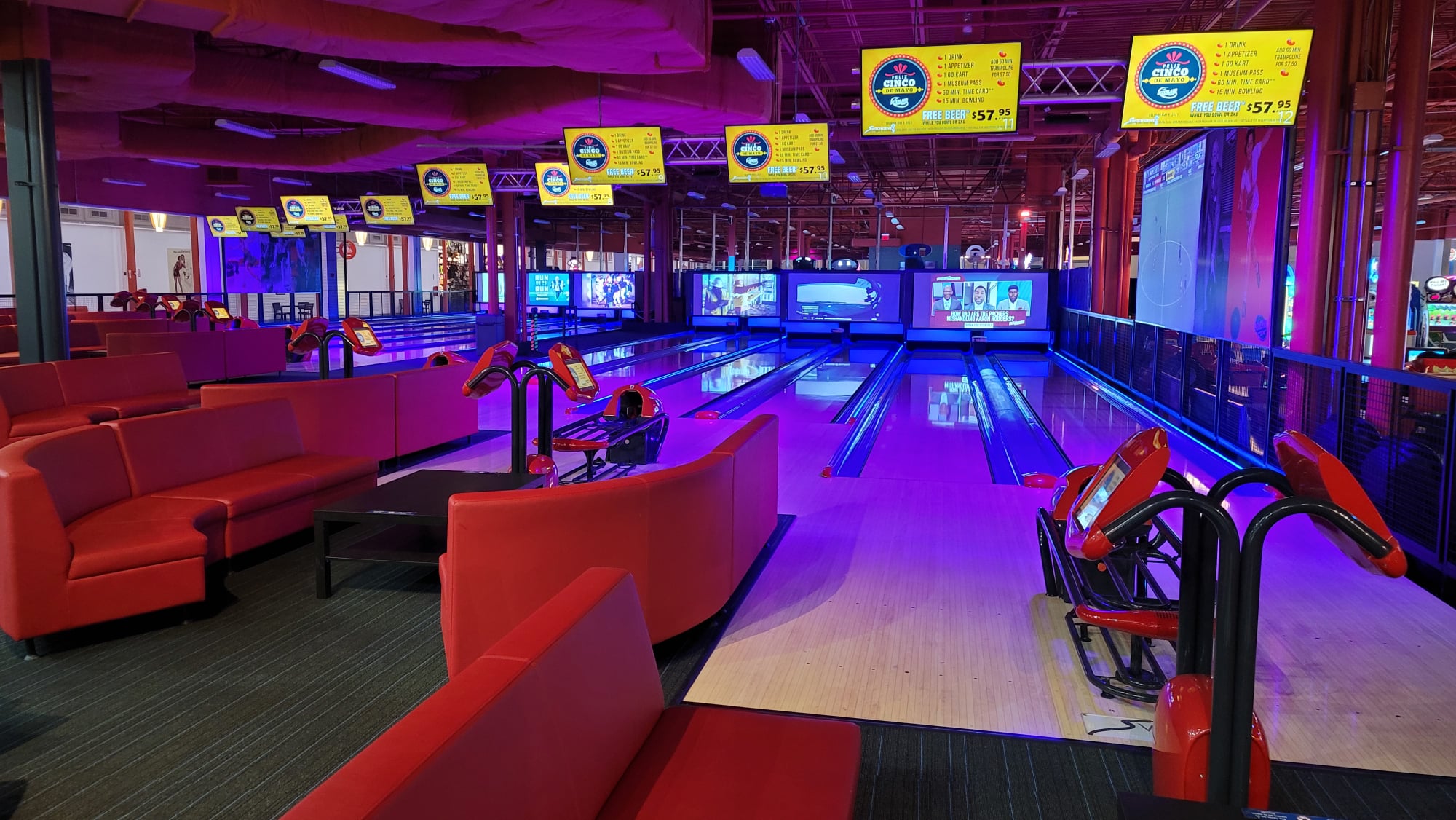 Shopping
It's dry all year round, it's air conditioned and the parking is free!
Dining
Dezerland Action Park offers more than 6,000 square feet of unique, privately owned food shops to create a food hall concept where guests can choose from a variety of cuisines.
At Pizza Pie, each pizza is created fresh with the guest's choice of toppings. Amigo Burrito draws in adventurous eaters with the option to create their own burrito or bowl and enjoy Latin favorites like yucca fries, empanadas and churros. Guests can stop by French Café for fresh baguette sandwiches, hand- crafted coffee drinks and delicate pastries.
Other offerings include Corner Burger, which serves hand- crafted burgers finished with the best toppings, and Fish & Chips, where guests will find crispy cod or golden fried shrimp served with chips that can be customized with a variety of seasonings or toppings. Visitors can end their meal with a sweet treat at Glida and create their own soft serve ice cream or frozen yogurt masterpiece.
Cocktails
What better way to end a busy day on I-Drive than with a couple of superb craft cocktails?
Who new there was so much to do in Orlando under ONE roof – rain or shine it's a great choice with lots of free parking and is an easy drive from all the major tourist areas.