Located on the Northeast Florida coast, St. Augustine is the Nation's oldest city. Several centuries of fascinating history is not what most people expect when talking about a Florida gem.  Here are 8 great reasons for you to visit and explore St. Augustine.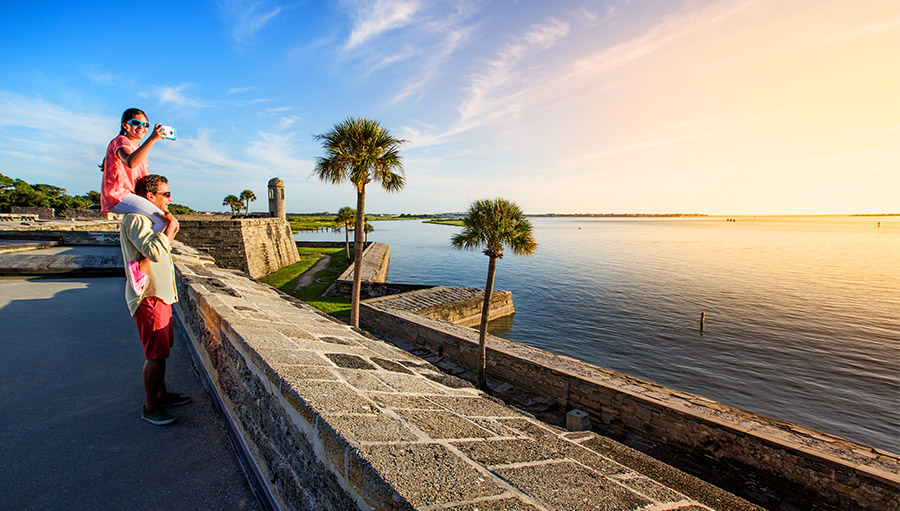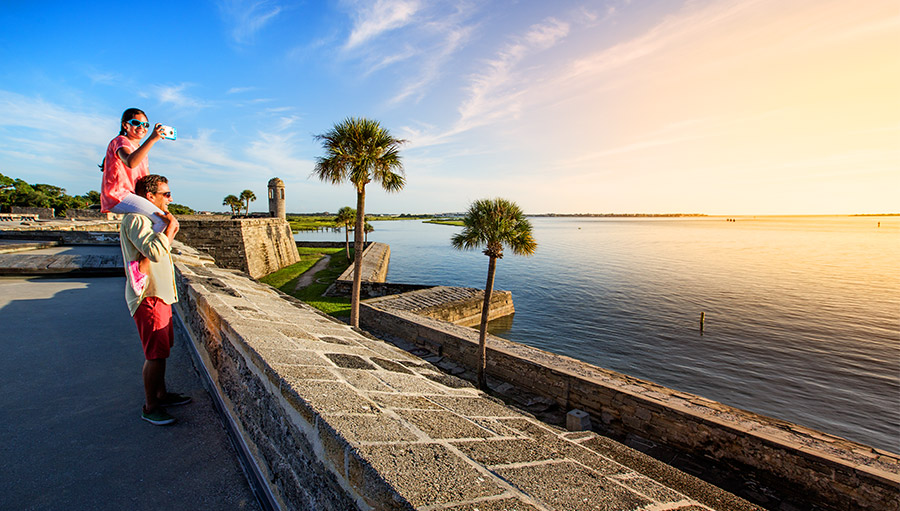 History
St. Augustine was founded by the Spanish in 1565 and people have been living and working there ever since,  making the city the oldest continuously occupied European settlement in the U.S. Tour the 300 plus year old Castillo de San Marcos with sweeping views of Matanzas Bay and stroll through the historic downtown's quaint brick streets surrounded by original Colonial architecture.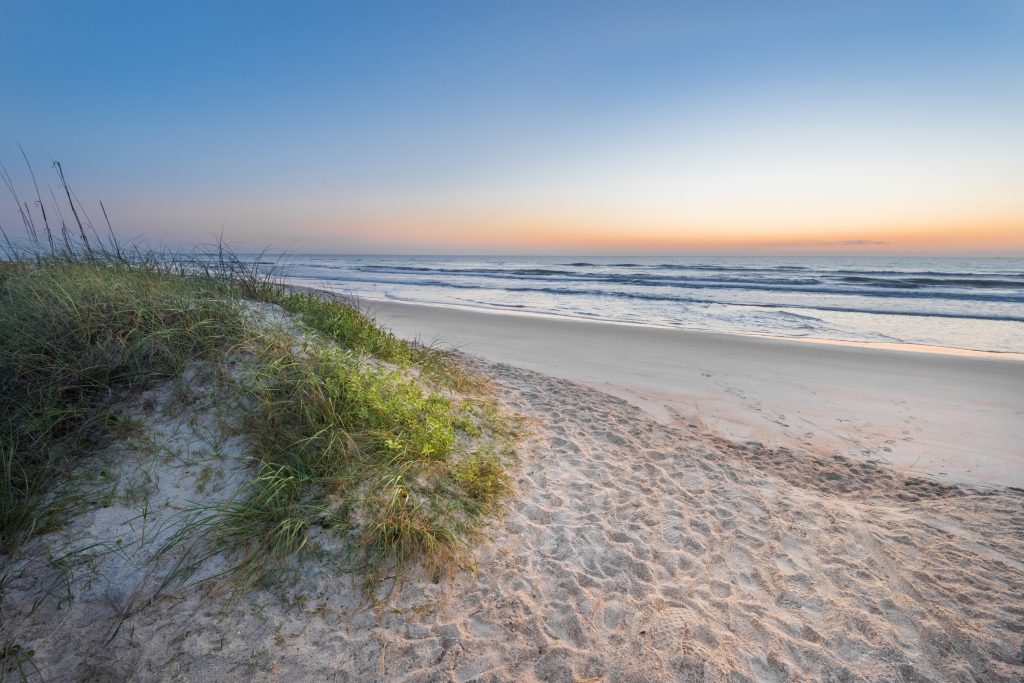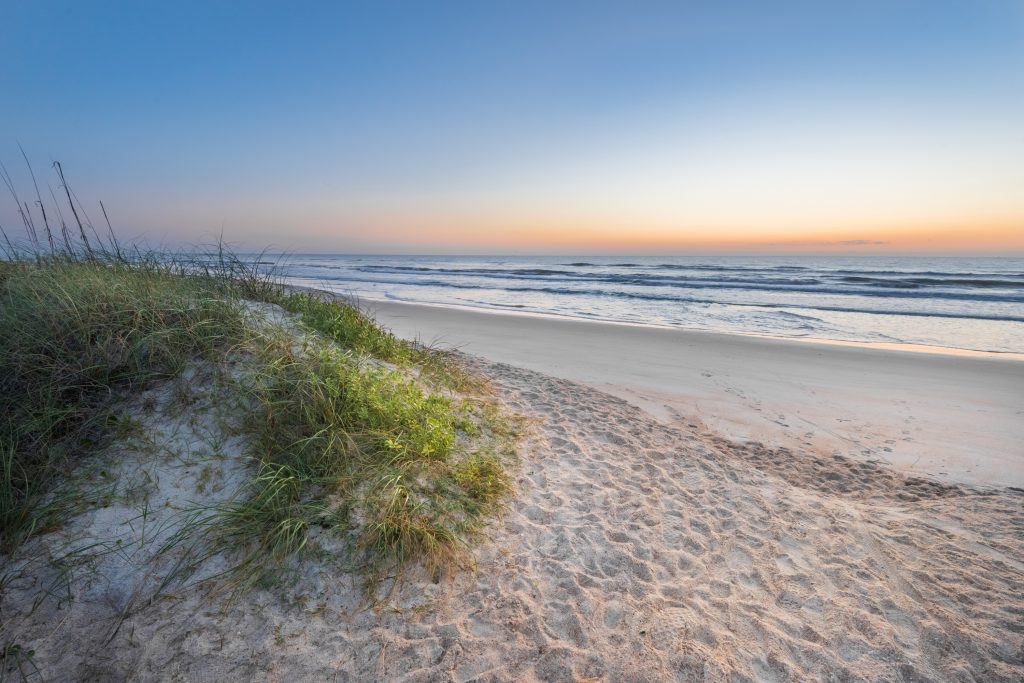 Beaches
Florida's Historic Coast has 42 miles of pristine Atlantic beaches. No matter what your pleasure, surfing, sunbathing, swimming, surf fishing, shell collecting, you'll find the right beach for you. St. Augustine beach has been selected by TripAdvisor users three years in a row as a Top 10 Beach in the U.S.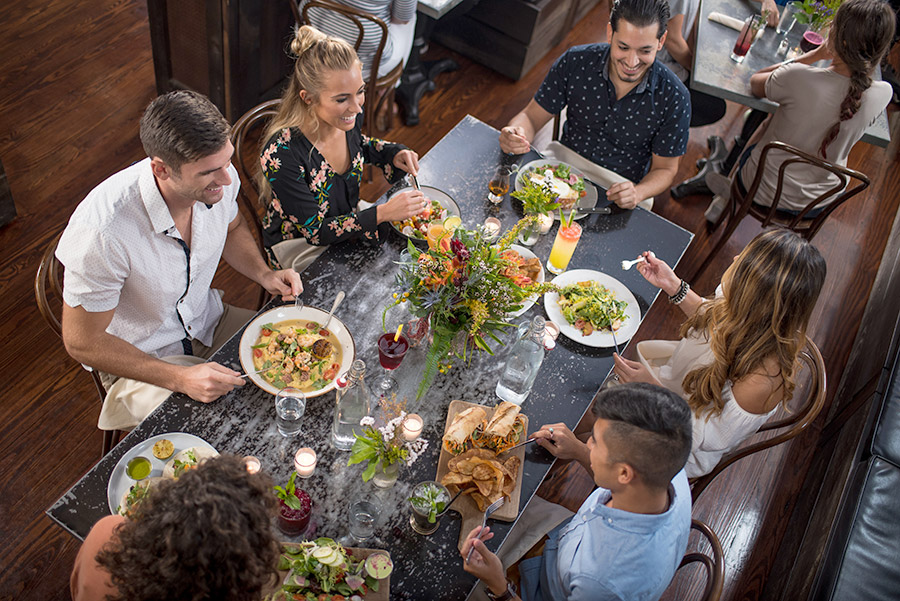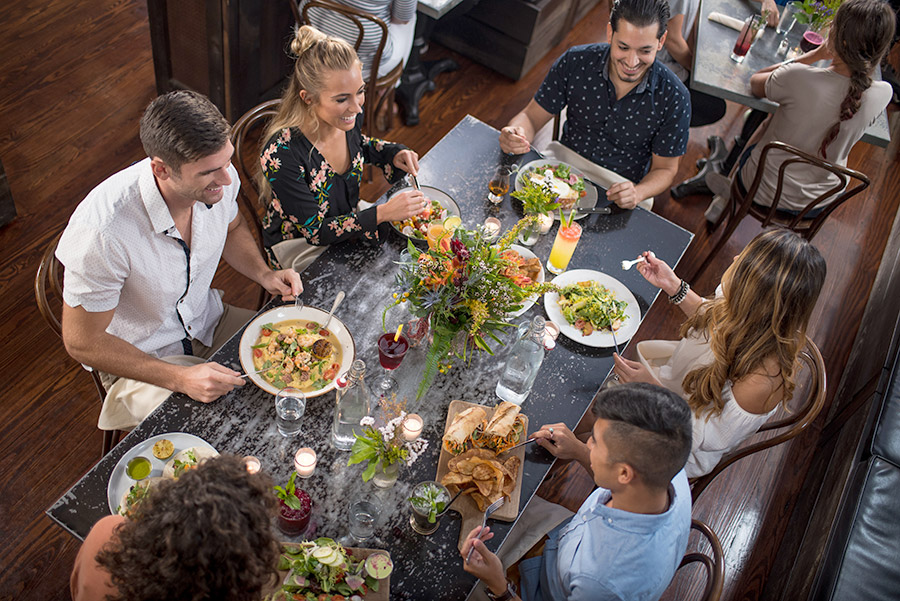 Dining
Sightseeing is just a way to pass the time between meals on Florida's Historic Coast. The dining scenein St. Augustine and Ponte Vedra is really hot! But the area's temperate weather makes sidewalk and outdoor dining available year-round. Sip a selection of bold Florida wines at the San Sebastian Winery. Take a tour of the St. Augustine Distilleryand sample handcrafted spirits including vodka, gin, rum and bourbon. And finally savor the succulent hand crafted chocolates as you tour Whetstone's Chocolate Factory.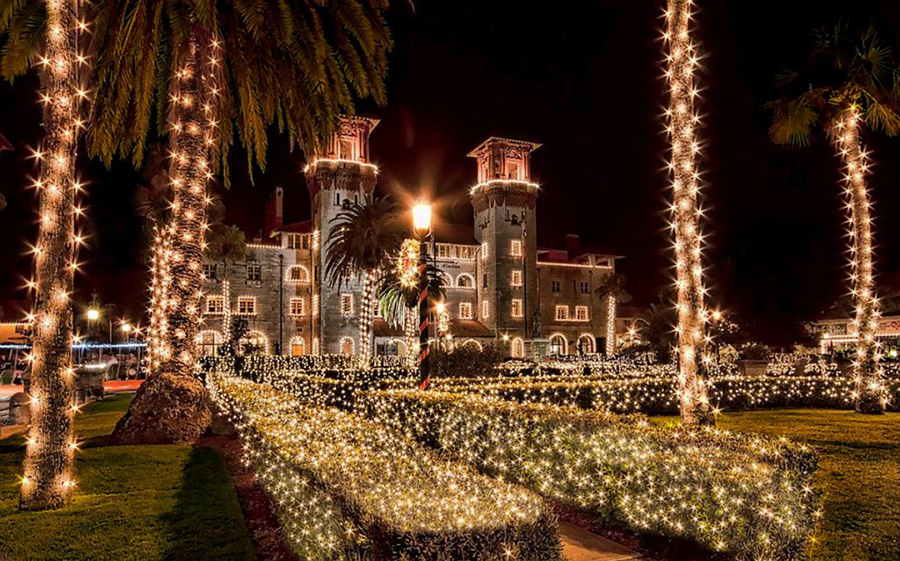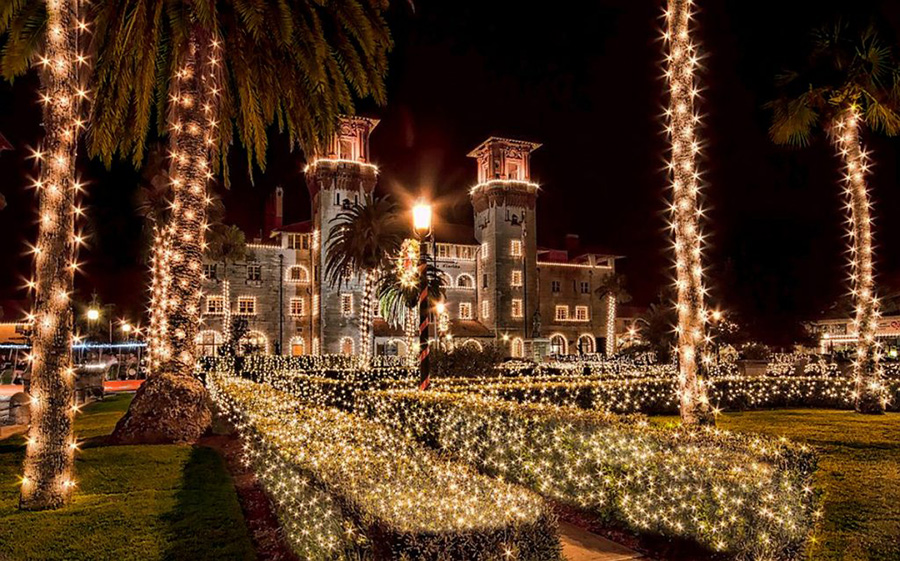 Nightlife
When the sun goes down the nightlife  heats up. From live music and art walks to ghost tours. There's plenty of entertainment to enjoy after dark.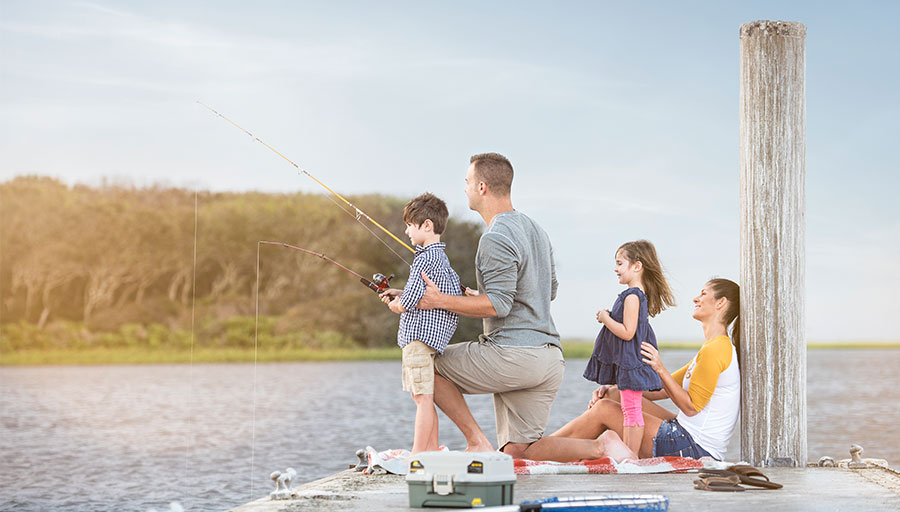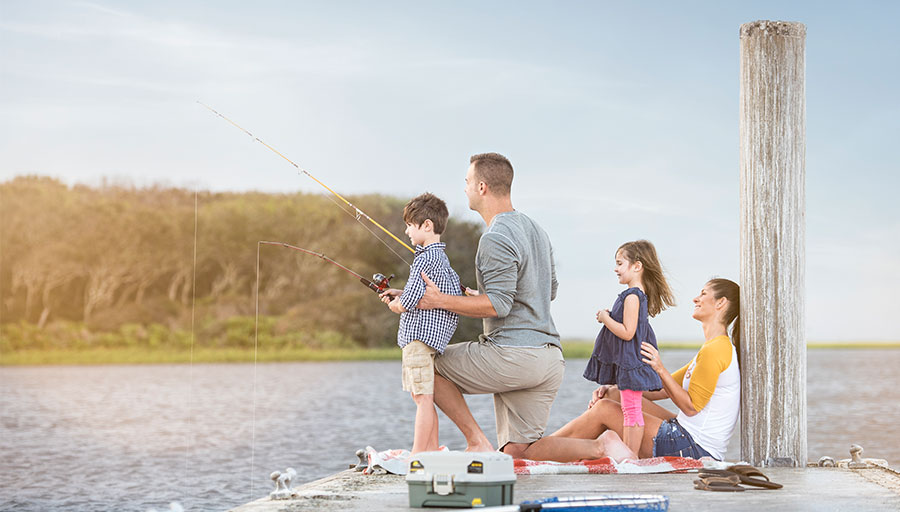 Nature
Nature lovers, outdoor enthusiasts and sportsmen will find much to appreciate on Florida's Historic Coast. Whether it's fishing on shore or off, bird-watching at key stops along the Great Florida Birding Trail, hiking through state parks and coastal areas, searching for wildlife, watching for sea life, biking, surfing, swimming or beachcomber adventures, there are plenty of eco-excursions to choose from in St. Augustine and Ponte Vedra Beach.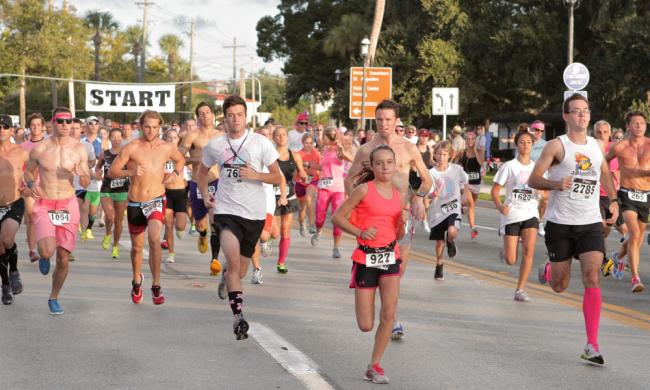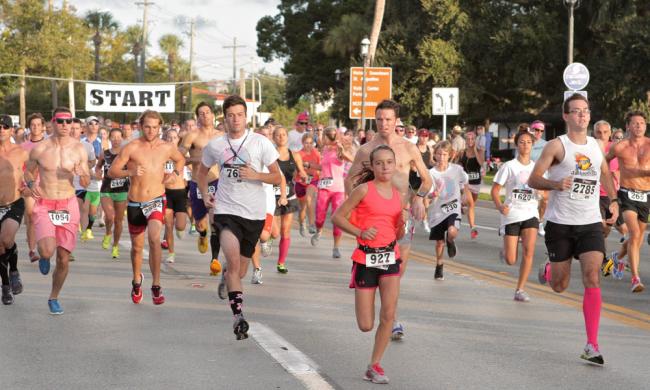 Events
St. Augustine and Ponte Vedra Beach are home to some of the Sunshine State's best events, and there is truly something for everyone. The area is known for its food festivals, art festivals, film and book festivals, music festivals, historic reenactments and cultural exhibitions.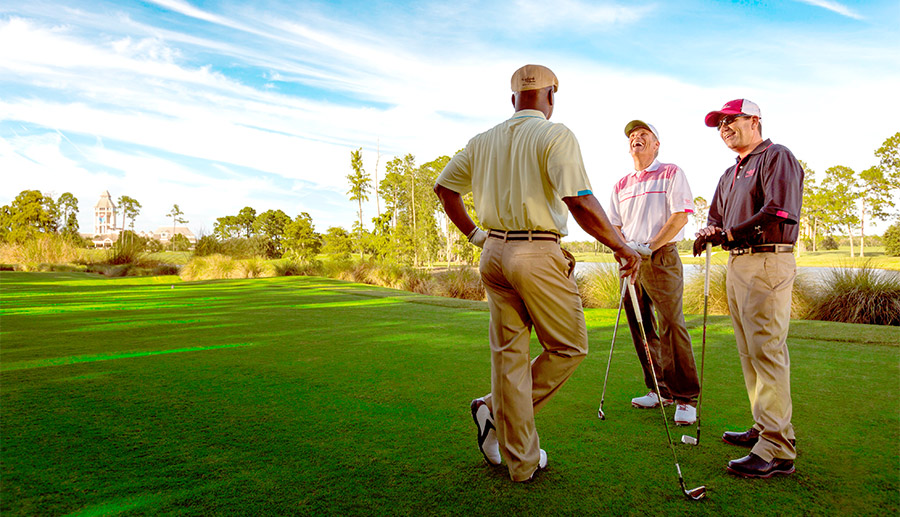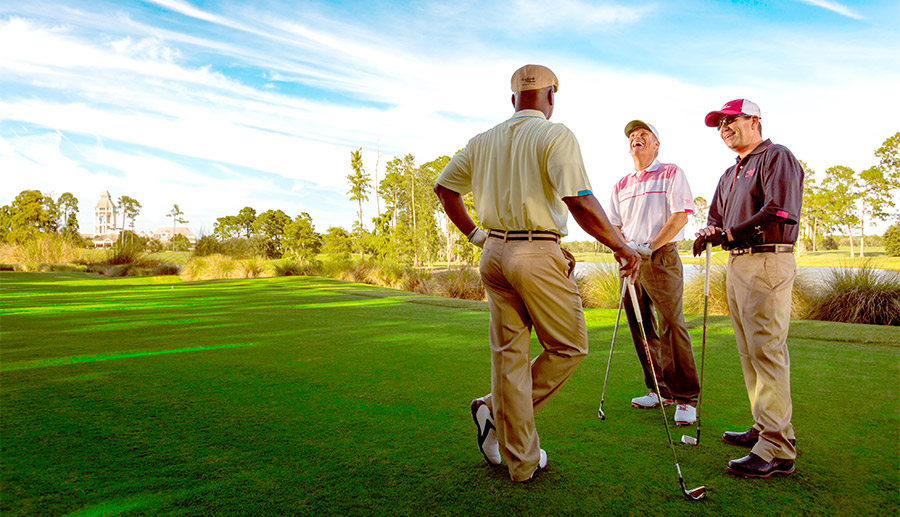 Golf
A destination on every golfer's bucket list, Florida's Historic Coast has more than a dozen must-play championship golf courses. Ponte Vedra is home to THE PLAYERS Championshipand the famous TPC Sawgrass Stadium Course. The World Golf Hall of Fameis located in St. Augustine and you can up your game at the PGA Tour Golf Academy.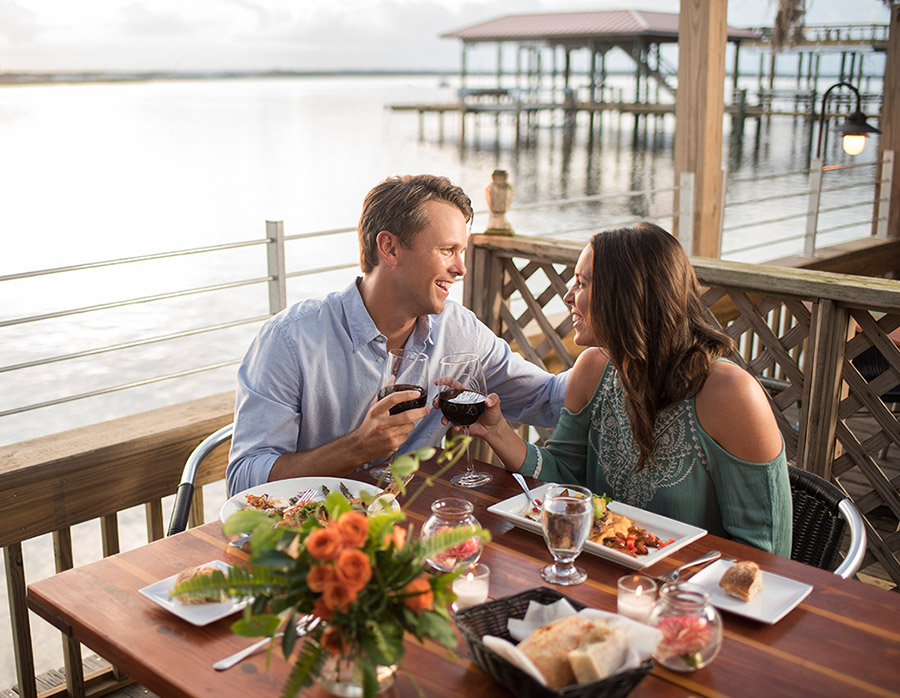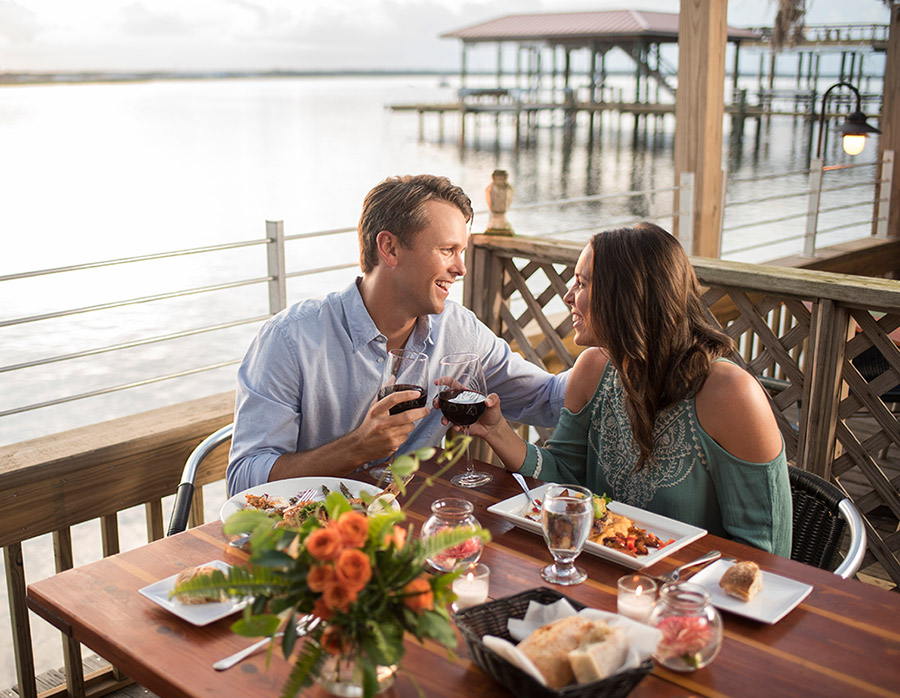 Accommodations
Florida's Historic Coast has a variety of resorts, hotels, condominium rentals, vacation homes and Bed & Breakfast Inns offering plenty of lodging choices. From extended family vacations to a weekend getaway, you'll find the perfect place to stay and a wide range of price points.
For a complete list of things to do and deals on Florida's Historic Coast, visit http://www.floridashistoriccoast.com/