The 60th running of NASCAR's finest race is scheduled for Sunday, Feb. 18 with a green flag time set for 2:30 p.m. ET. A notable absentee for the first time in almost 20 years from the Daytona 500 will be Dale Earnhardt Jr., who will be serving instead as the race's Grand Marshal, starting the engines for the first race of the 2018 Monster Energy Cup Series season.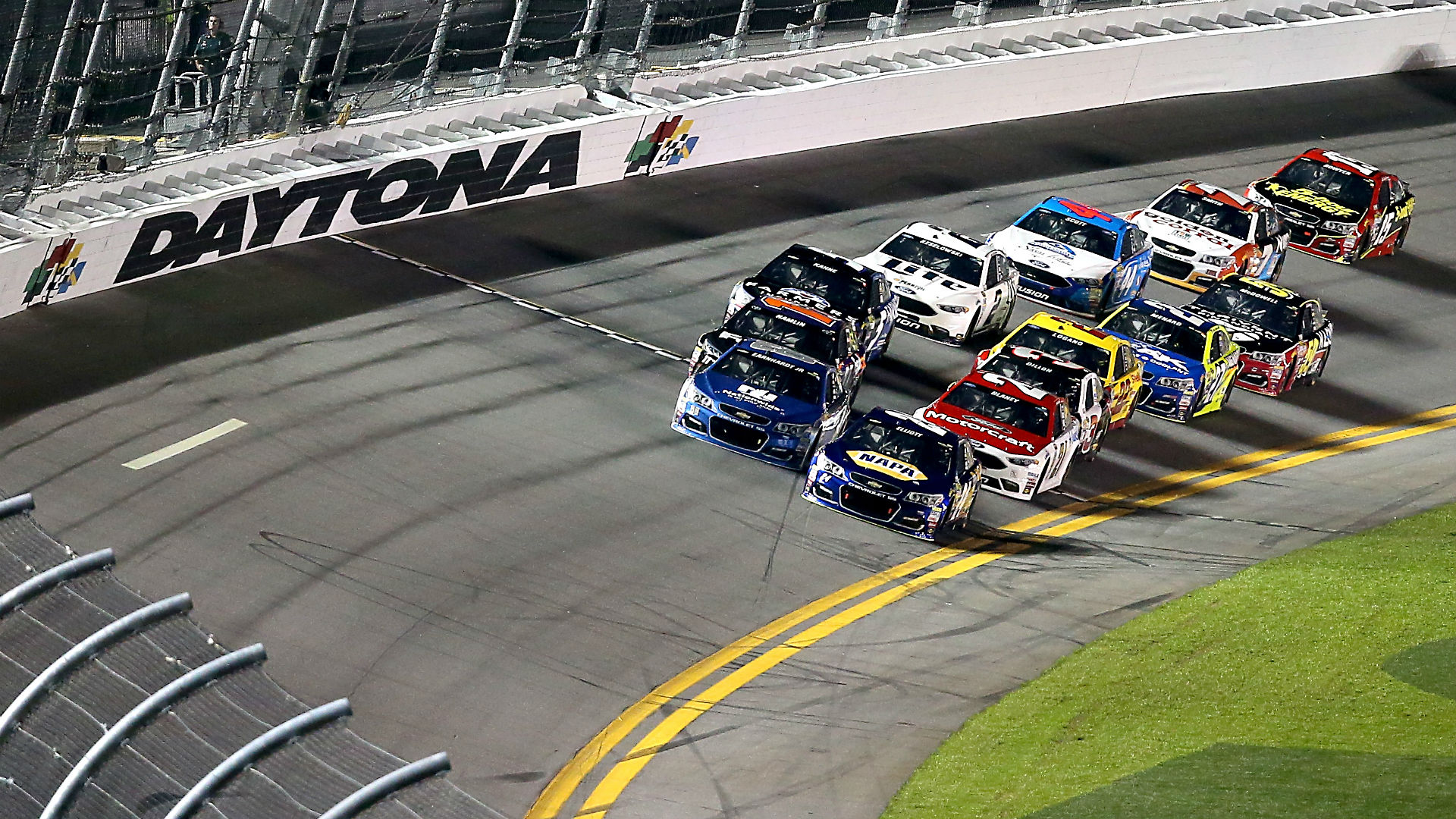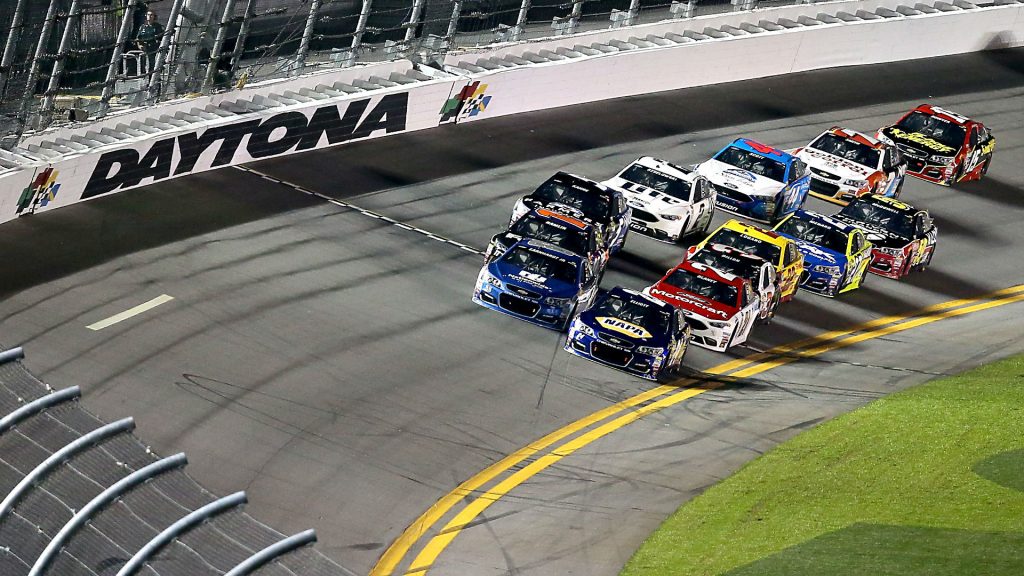 The Daytona 500 features 200 laps around the 2.5-mile superspeedway. Stage lengths for the 2018 running of the Daytona 500 have not been released. Last year, stage lengths of 60, 60 and 80 were announced in early February.
The 2018 Daytona 500 will be the first race under NASCAR's new rules package for the season — though the changes for 2018 are not drastic. The addition of a common flat splitter and radiator/oil cooler (already in use at superspeedways) in 2018 won't affect the Daytona 500 as much as the elimination of the ride height rule will.
"In (eliminating the ride height rule) we make a significant advancement in liftoff speed," NASCAR vice president of innovation and racing development Gene Stefanyshyn said back  in October, via NASCAR.com. "Somewhere in the order of 30 mph; very, very significant.
"As we do that — we've had superspeedway specific shock absorbers and springs in the rear of the car. We can now do away with those and just use what we've got for the other tracks. It kind of brings all the packages together."