The Clearwater Marine Aquarium welcomes you back!  Read on to see the policies they have implemented to keep you safe, what to expect, and how to continue to enjoy CMA from home.
CMA is Open Again and Excited to Welcome You Back!

Clearwater Marine Aquarium is thrilled to be open and welcoming guests back into the world of marine life rescue! Come out and see Winter the Dolphin, the inspiration behind the Dolphin Tale movies, and meet all of the rescued animals they care for. Enjoy the breeze on the Harborview Deck and the waterfront view at Dolphin Terrace. Don't miss the relaxing Dolphin & Wildlife Boat Tour for an eco-friendly cruise around Clearwater Bay!
Enjoy an extended Florida Resident Reopening Special now through June 7 and help welcome CMA's new rescued, resident dolphin now joining Nicholas at Dolphin Terrace!
How They're Keeping Everyone Safe
CMA is implementing significant additional safety precautions to protect staff, animals, and guests, while ensuring a fun and educational visit with limited guests.
Among the many changes, Clearwater Marine Aquarium will:
Limit attendance to 25% of normal capacity
Use touchless transactions
Add advanced reservations where guests are required to select an arrival date and time and purchase admission online prior to visiting
Place signs and floor decals to promote social distancing
Install barriers at transaction areas
Require all guest-facing staff to wear face masks
Implement daily temperature checks for all staff
CMA does recommend that guests wear masks, as well.
Enjoy Clearwater Marine Aquarium From Home
Personal Video Messages From CMA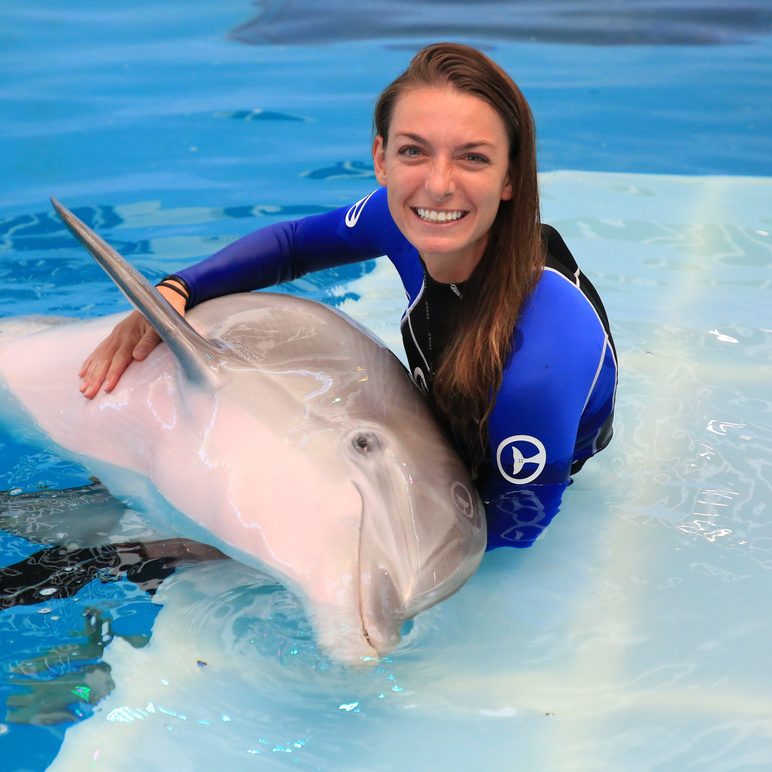 Request your own personalized video message from the CMA Animal Care Team featuring your favorite animal! It's a great gift for someone you love and helps support our animal care program!
Virtual Field Trips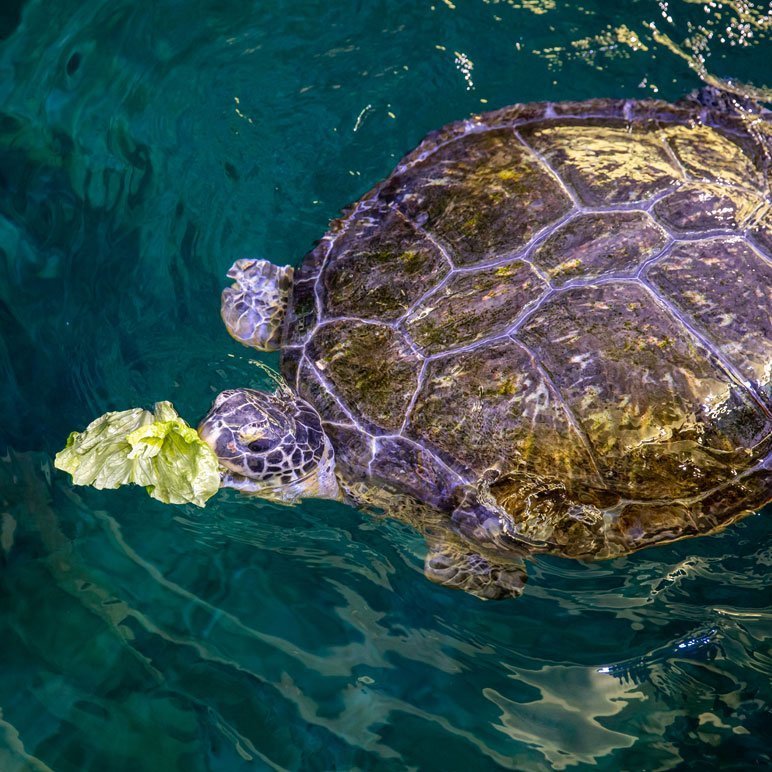 Take a virtual field trip with Clearwater Marine Aquarium to learn more about marine life and explore our local environment!
The Clearwater Marine Aquarium welcomes you back to the fun and educational experiences they continue to offer, both virtually and in a safe in-person environment.