You heard about this a while back from us – well now it's official!
Reservations for Disney's newest Star Wars experience, Star Wars: Galactic Starcruiser will be opening to the public later this year.
Here's a really cool video that talks all about the amazing guest experience! It features Ann Johnson, executive producer for Disney Imagineering.
This very unique two day and two night stay which opens in 2021 at Walt Disney World, will invite guests to travel to a galaxy far, far away and enjoy a planetary excursion to Batuu. Definitely not your normal Florida vacation destination!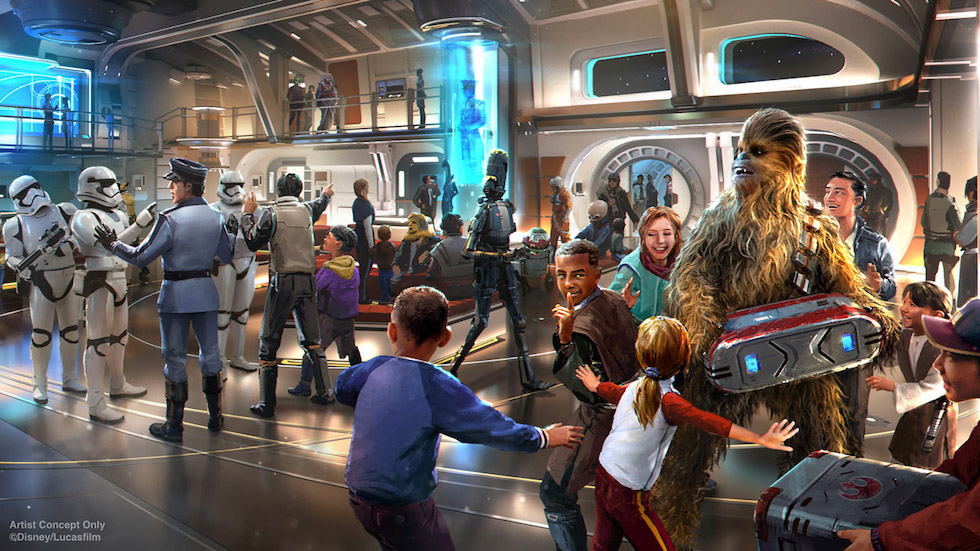 "Star Wars: Galactic Starcruiser is a completely new type of experience," said Johnson,  "You're going to live onboard a star cruiser and you can get wrapped up in the larger Star Wars story."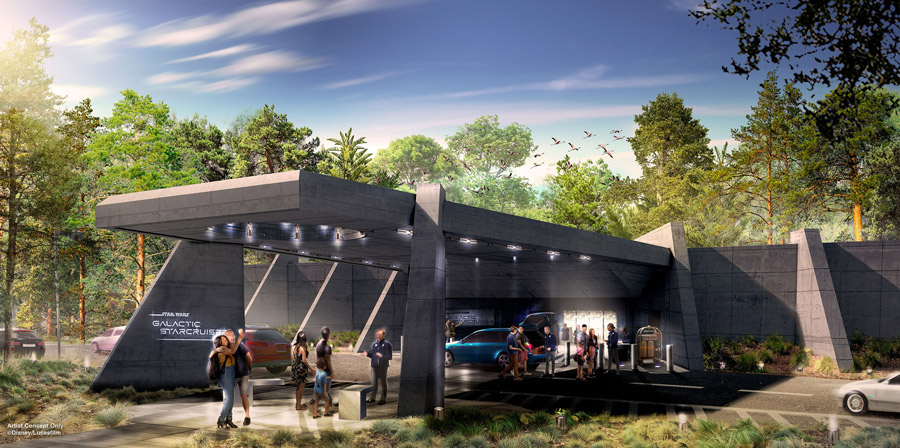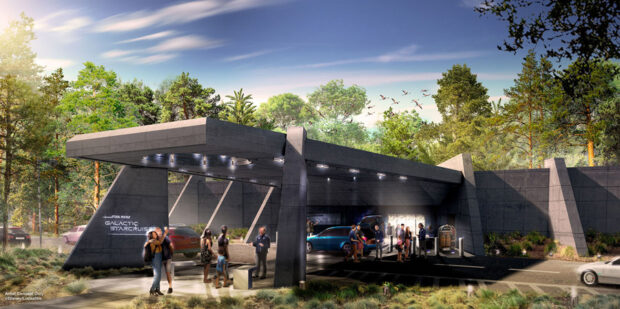 It's no big surprise that no pricing has been announced.  Could it be in some weird galactic currency that you've never heard of with a very bad exchange rate? 🙂
MORE INFO ON DISNEY STAR WARS EXPERIENCES