Florida's Historic Coast offers lots of ways to immerse yourself in the great outdoors. With 42 miles of beaches, natural reserves, and estuaries, visitors come from far and wide to soak up the sun and scenic beauty. But where do the locals go? Here are a few of our not-so-secret favorite experiences and 3 ways to enjoy Florida's Historic Coast like a local.
Boating and Canoeing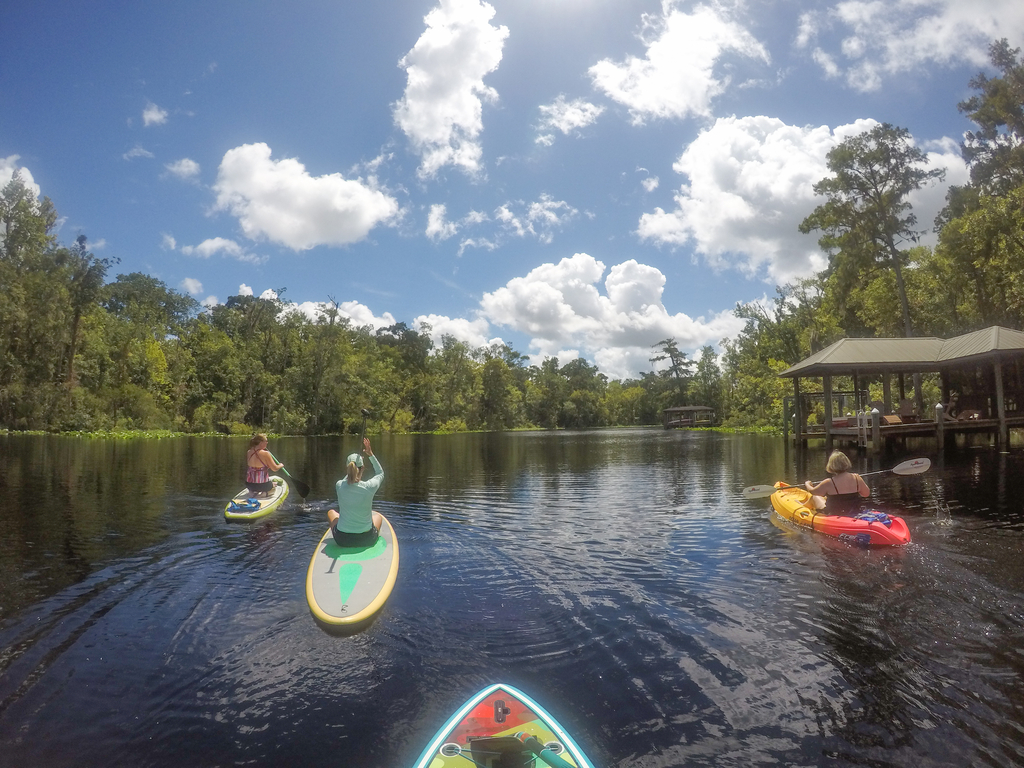 Florida's Historic Coast offers a plethora of ways to get out on the water. And a boatload of places to enjoy that. Locals know the salt marsh and beach at Anastasia State Park offer such an amazing opportunity to experience the biodiversity of the area. You can rent a kayak, canoe, or stand-up paddleboard from Anastasia Watersports and jump right into the water right there. The gentle waters of the Salt Run are a perfect spot to learn or simply paddle leisurely as you appreciate the local sea life, flora, and fauna. Don't forget your camera, as there will be plenty of opportunities to stop and capture nature from your canoe in this stunning setting.
Wildlife Watching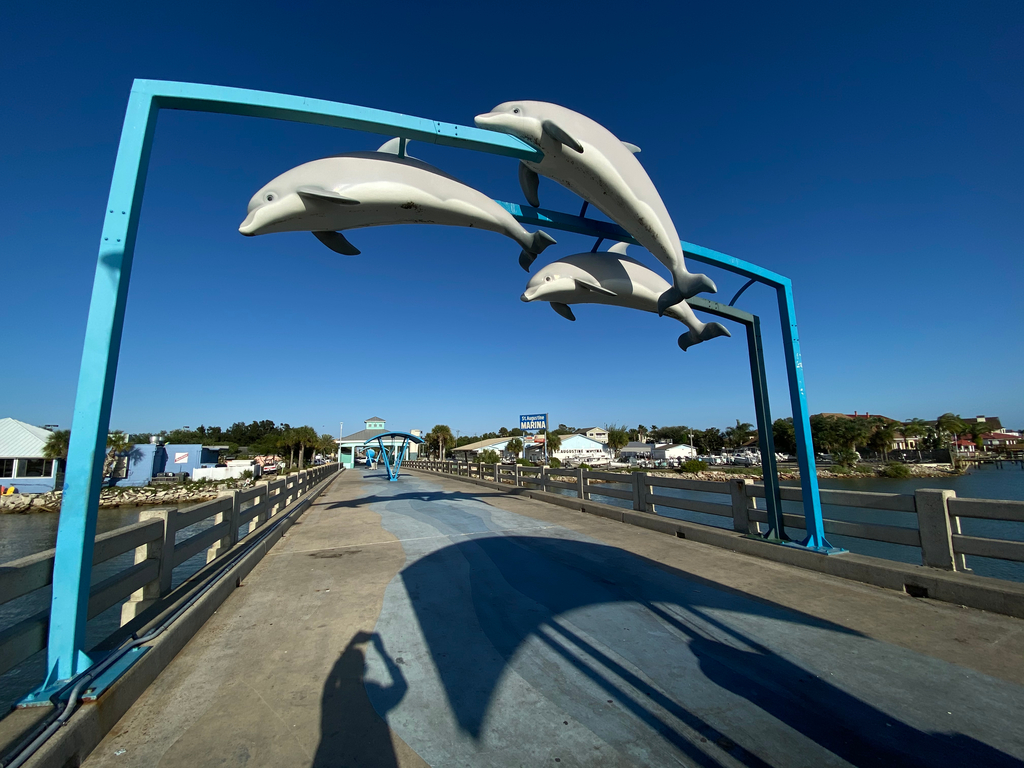 When you're surrounded by all kinds of waterways, from estuaries and rivers to ocean and inlets, you're bound to see wildlife swimming about. We're talking mainly about dolphins and manatees. But you'll also see the occasional turtle or tortoise if your bike along the beach during nesting time, mid-May through October. On Vilano, a popular spot for driving and parking on the beach, locals enjoy bringing along their kayaks and paddleboards to skim the waters off Porpoise Point. That's the honey hole for spotting curious bottlenose dolphin and friendly manatees as they come to the surface and scout for food. You might also see a Least Tern, which is endangered and nest here from May through October. After a day of wildlife watching, head over to Kingfish Grill for the freshest seafood, sushi bar, and stunning waterfront views.
Dining Al Fresco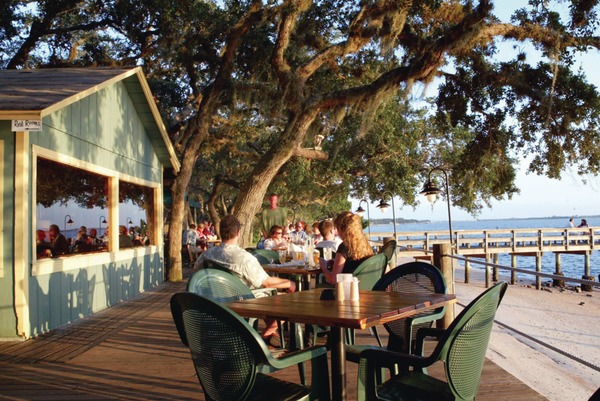 Everybody loves a picnic, especially near water. And on Florida's Historic Coast, visitors can enjoy dining outside at any one of our 42 miles of beaches. But there are so many other ways to enjoy dining al fresco. Locals love their food trucks and we've got a park full of them. At Village Garden Food Truck Park you'll find something to please every kind of palate. From Hawaii-inspired poke bowls to fresh fruit smoothies and slow-smoked barbeque to authentic New York bagels, you'll have lots to fresh choices from up and coming chefs. And while you're relaxing at the outdoor tables, play a friendly game of corn hole with the kids. Further north, head for the waters of the Intracoastal Waterway. There, you'll discover some of the most beautiful spots to enjoy dining on a deck overlooking the water as the sunsets. From Cap's on the Water in Vilano Beach to Palm Valley Fish Camp in Ponte Vedra Beach, there is simply no fresher seafood and farm-to-table fare anywhere than on Florida's Historic Coast. (Just ask a local.)
We hope you get outside soon and try some of the physically distant ways to enjoy the state, including these 3 ways to enjoy Florida's Historic Coast like a local.