So you're theme parked out and there's 3 days to go before you have to head home – where's easy to get to, has a little something for everyone and won't punch a large hole in your remaining budget? Orlando North, Seminole County located a 15-minute drive northeast from downtown Orlando, is a natural choice for relaxing change from the hustle and bustle of the traditional Orlando attractions.
Day 1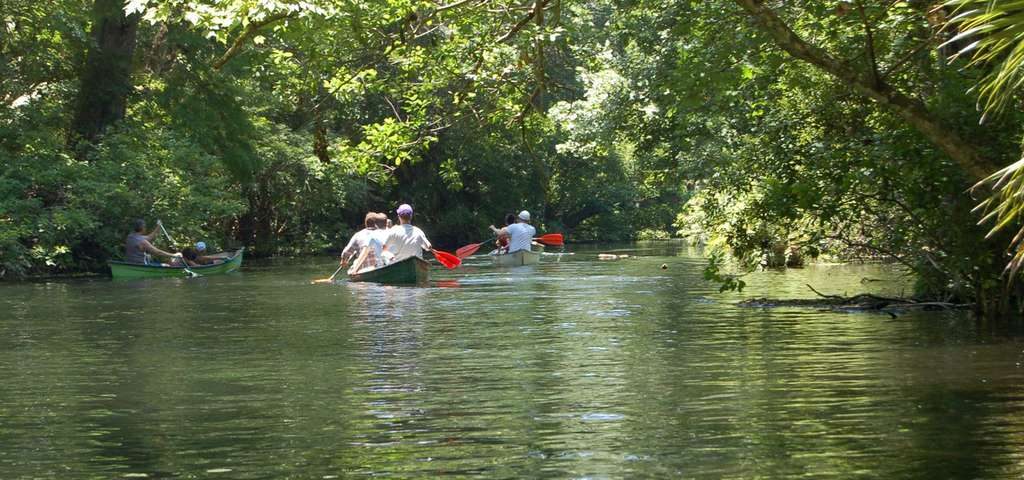 Begin your day at Wekiwa Springs State Park with a canoe trip down the lazy Wekiwa River. Paddle downstream and soak in the natural offerings of this pristine tributary of the St. Johns River meeting real Florida natives including otters, deer, alligators, opossums, and a vast array of birds along the way. Opened daily at 8 a.m. to sundown, visitors should allow 4-5 hours for nature explorations. For more information, call 407-862-1500 or visit the website at https://www.floridastateparks.org/park/Wekiwa-Springs
Delight your taste buds with a vintage cocktail at The Imperial before a show at the Wayne Densch Performing Arts Center. Located in Sanford Florida, 116 E 1st St. This lounge offers a modern twist to the all American dinning with fine wines and state of the art beers. For more information, call 407 -732 -6956 or visit the website at http://www.imperialwinebar.com/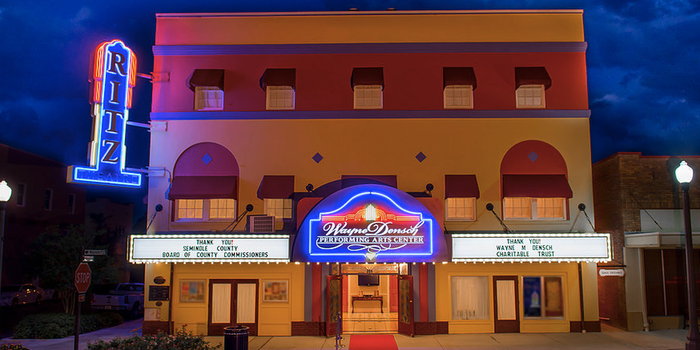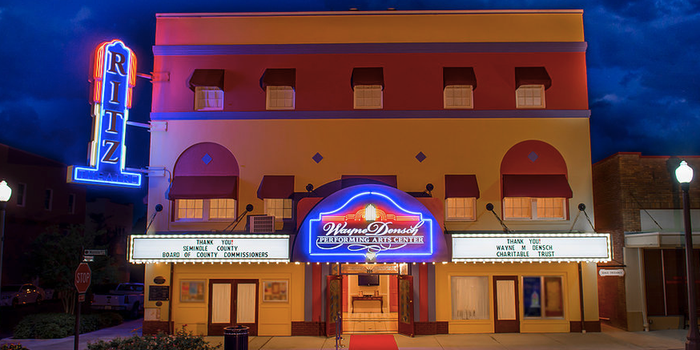 Next, take a seat for a matinee or evening production at the Wayne Densch Performing Arts Center. Built in 1923, this beautifully restored theatre is located in the heart of historic downtown Sanford. Featuring musical and theatrical acts from national and local talents. Theatre-goers can enjoy classic musicals, opera, ballet, comedy, and much more. For ticket information and show schedules, call 407-321-8111 or visit www.WayneDenschPerformingArtsCenter.com
Day 2
Jump-start the day with a unique, educational experience and a journey through history at the Museum of Orlando North Seminole County History. The Museum highlights Seminole County, the historical gateway to interior Central Florida via St. John's River. All artifacts housed in the Museum have been graciously donated.
Located in Historic Downtown Sanford, the Museum of Seminole County History is open Tuesday through Friday 1 p.m. to 5 p.m. and Saturday 9 a.m. to 1 p.m. Admission is $3.21 for adults and -407$1.07 for children. Tours are available upon request. For more information, call 407-665-2489 or visit Seminole County Historic Museum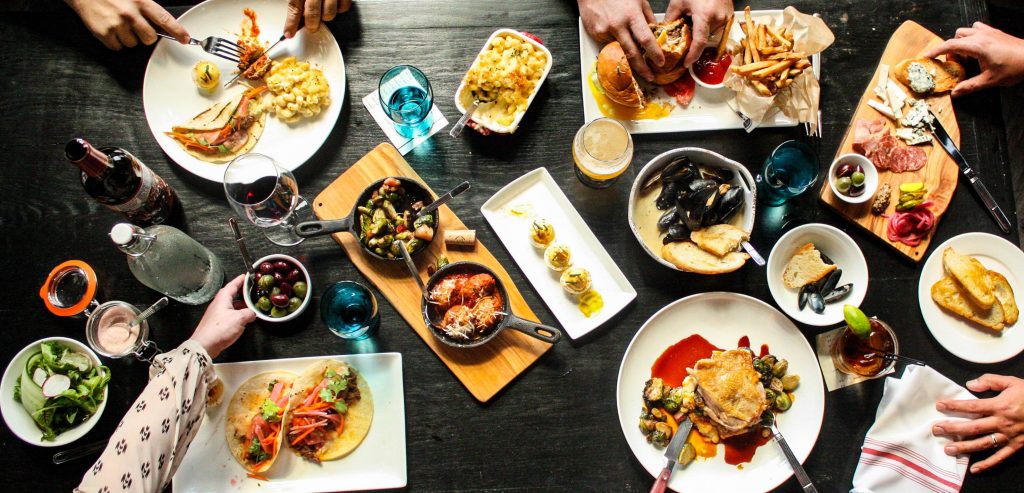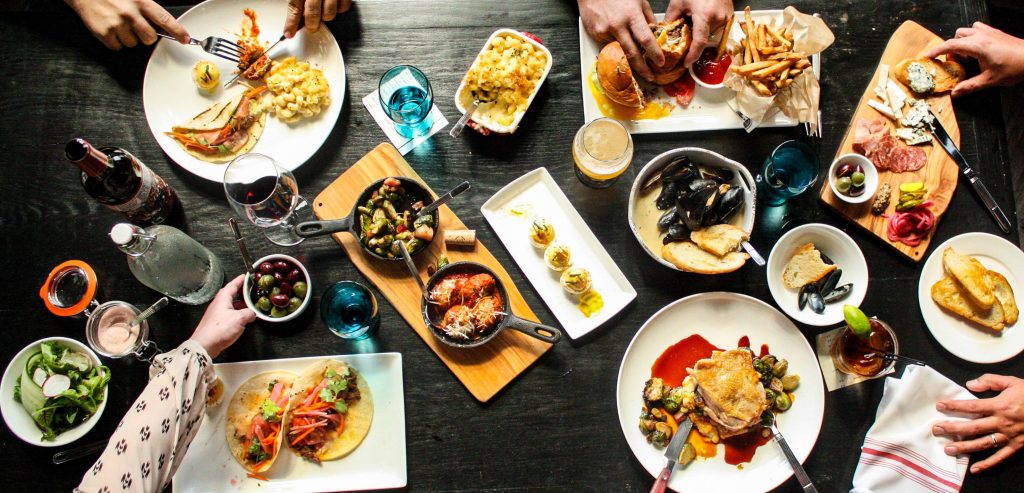 Bring the day to a close with an evening of fine dining and high quality service at F&D Kitchen and Bar. With their hand crafted beers, southern cuisine, and locally sourced farm, F&D is the perfect place to end and unwind after a long day at the Museum. Everything is made from scratch daily including costal caught seafood, grass-fed beef, and farm raised poultry. Located on International Parkway in Lake Mary Florid and only a 15 minute drive from the Seminole County Museum and reservations are welcomed. For more information, call 407-915-5687 or visit fdkitchenbar.com
Day 3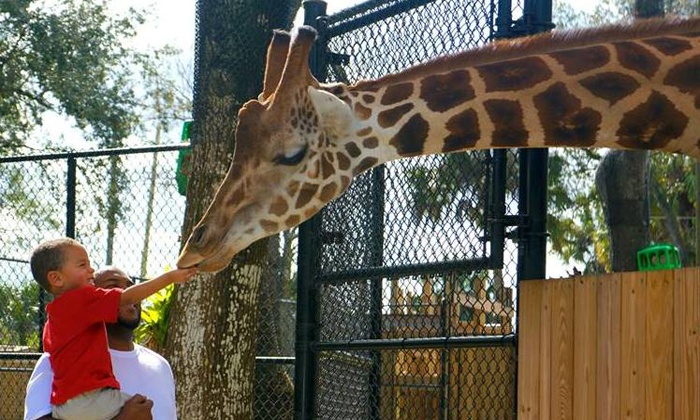 Wake up with the animals at the Central Florida Zoo & Botanical Gardens. Explore the world of nature with more than 300 animal species including elusive cheetahs. Clouded leopards, towering elephants, colorful mandrills, beautiful macaws, and fascinating reptiles. Check out the exciting, heart-racing extravaganza at ZOOm Air Adventures at the Zoo, a zip line activity allowing visitors to explore the treetops from an animal's perspective. Guided 3 hour tours may be pre-arranged and parking is free. For more information, visit www.centralfloridazoo.org or call, 407-323-4450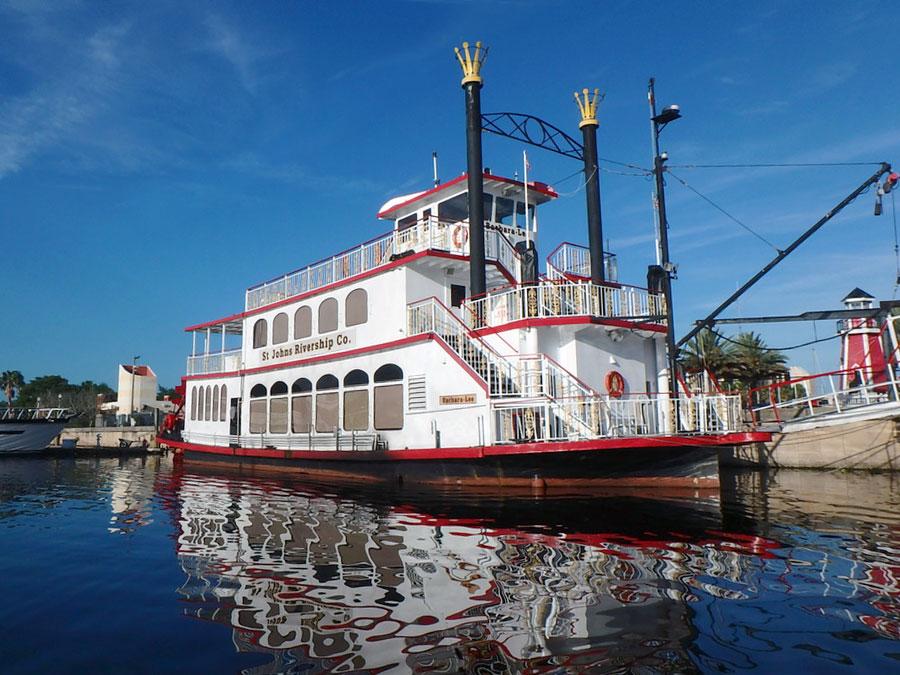 Kick back and catch a glimpse of the natural wildlife that lines the banks of St. Johns River with a luncheon or dinner cruise onboard the sternwheeler Barbara Lee. Indulge in the richness and total relocation of this 110-root triple-decked, steamboat. With Fresh-cooked entrees prepared to order, this mouthwatering experience is like no other. Advance reservations are required and visitors should allow 3-5 hours. Bus parking is also available at the dock. For more information, http://www.stjohnsrivershipco.com or call, 407-321-5091
For more information, please visit DoOrlandoNorth.com