Ever wondered what a day in Orlando North can be? Join Chantel Rodriguez and her family as they explore the hidden gems around Orlando North.
DAY 1
Salt Room Oviedo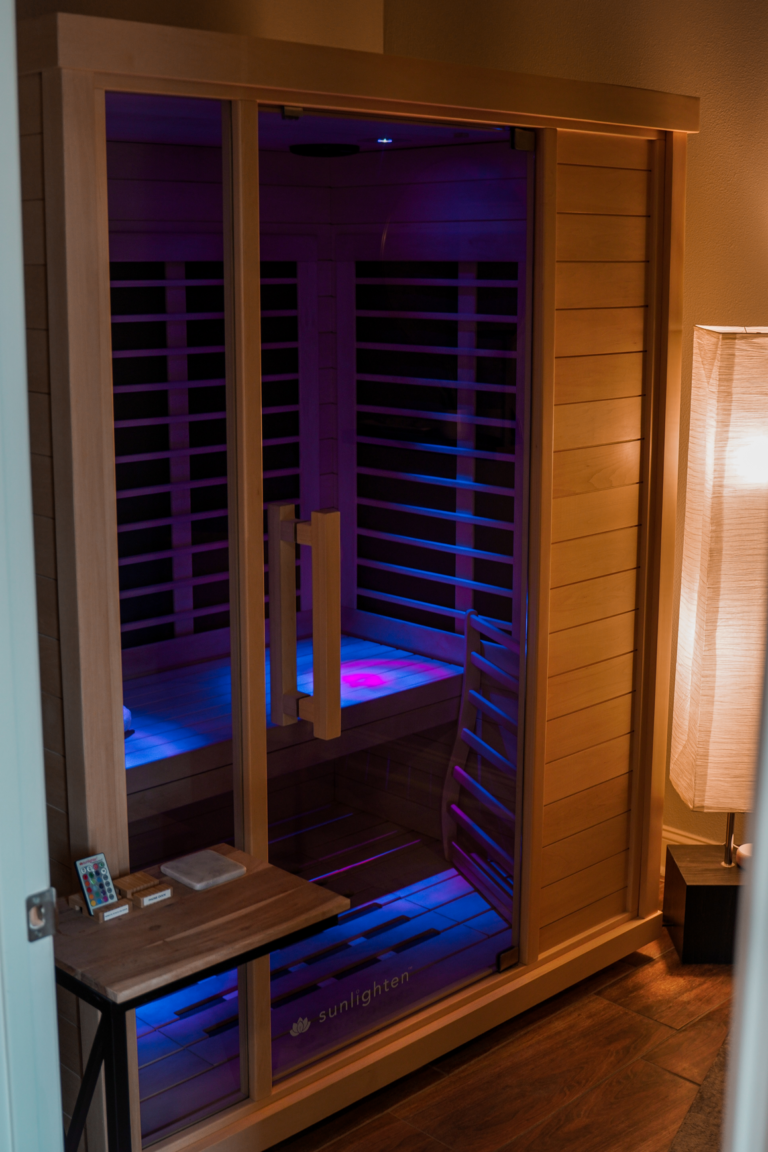 Join my family and me for a 3-day adventure to Orlando North where we'll be exploring the best-hidden gems Seminole County has to offer! For our first day here, we started off with a halotherapy session at the Salt Room Oviedo to help with seasonal allergies and overall wellness. This was a perfectly relaxing experience that even kids are welcome to.
Alex's Fresh Kitchen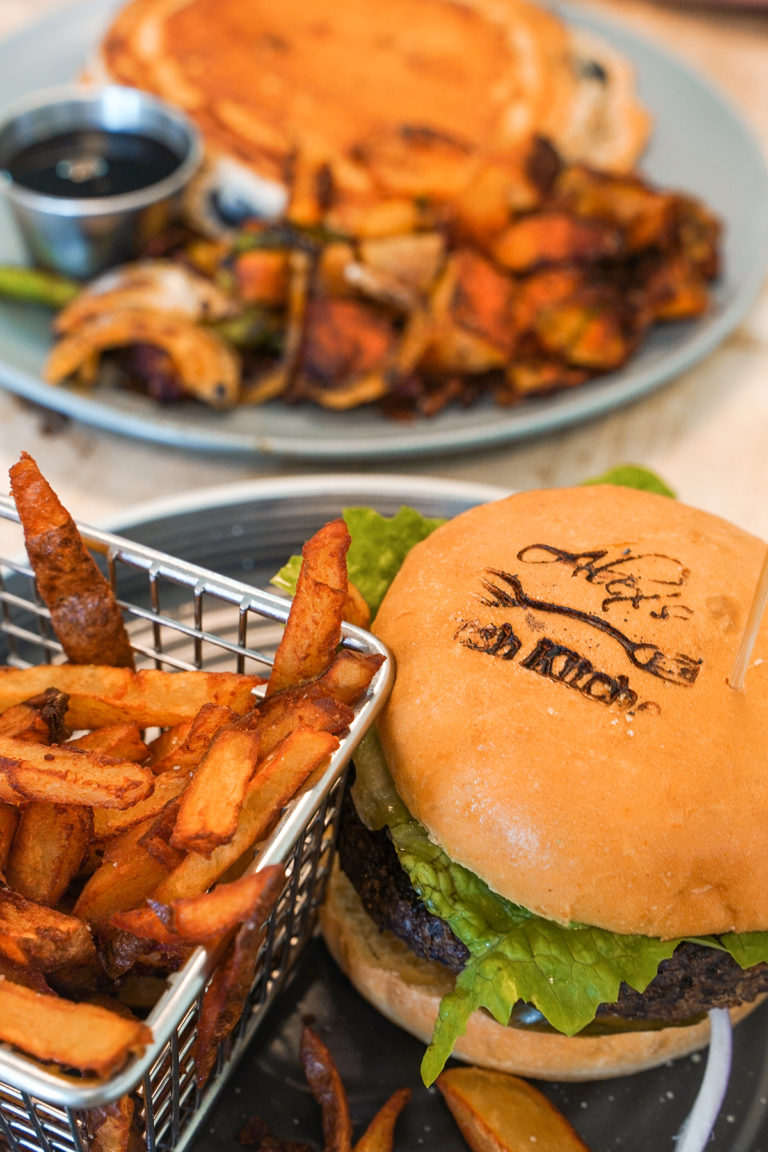 Next, we headed to Alex's Fresh Kitchen for a delicious brunch. This eatery is tucked away in Casselberry with a flavorful menu ranging from breakfast items to branded burgers. We tried the in-house veggie burger and vegan blueberry pancakes which did not disappoint!
Sanford Tour Experiences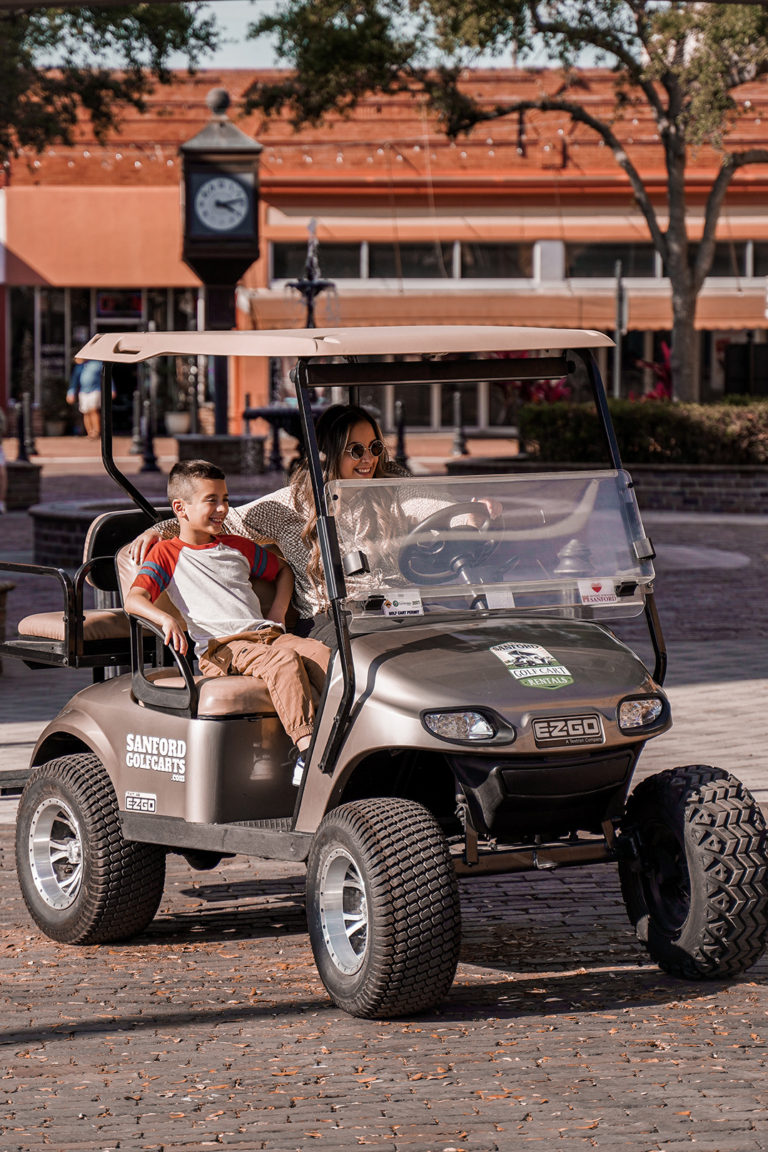 For our last stop of the day, we ventured on a self-guided golf cart tour with Sanford Tour Experiences. This is an incredibly unique way to explore historic downtown Sanford and the busy marina. While on the cart we also stopped at local artisan shops along the way like Wondermade for specialty ice cream.
Holiday Inn Express And Suites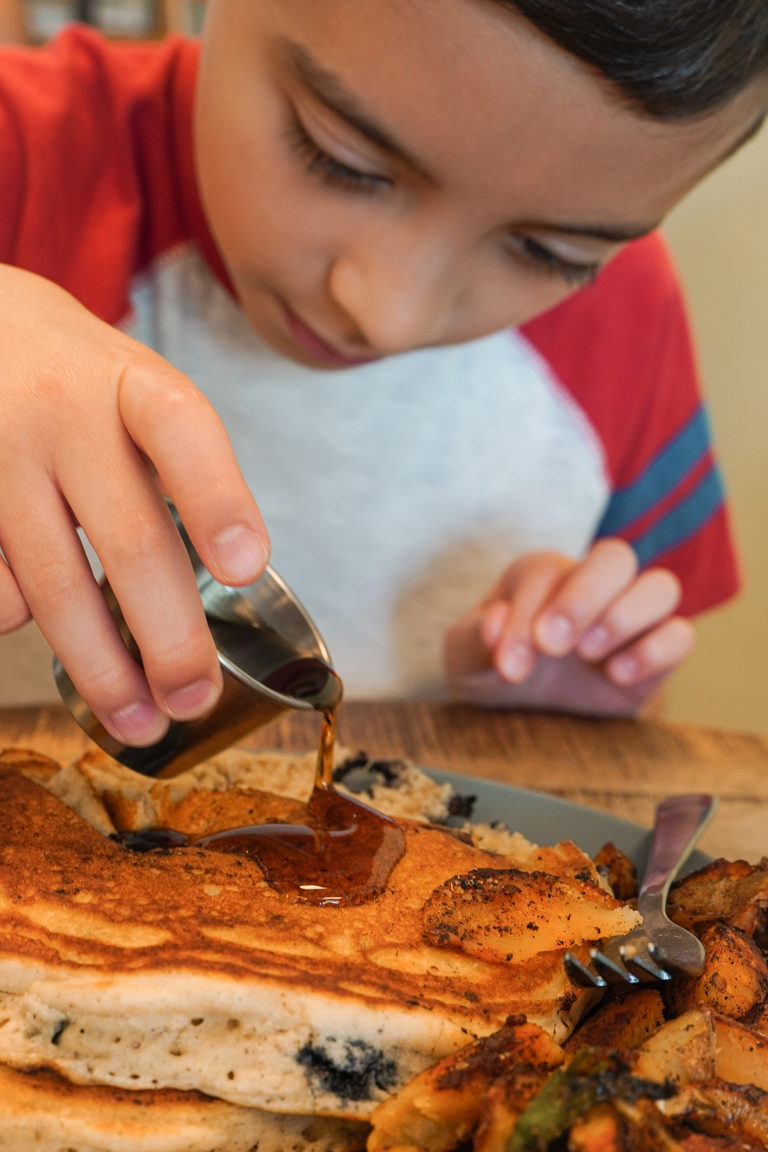 To end our evening, we checked into the conveniently located Holiday Inn Express and Suites in Lake Mary for a cozy stay. Their complementary continental breakfast and lounge were perfect for grabbing a bite before kicking off our Day 2 adventure!
DAY 2
District Eat & Play Oviedo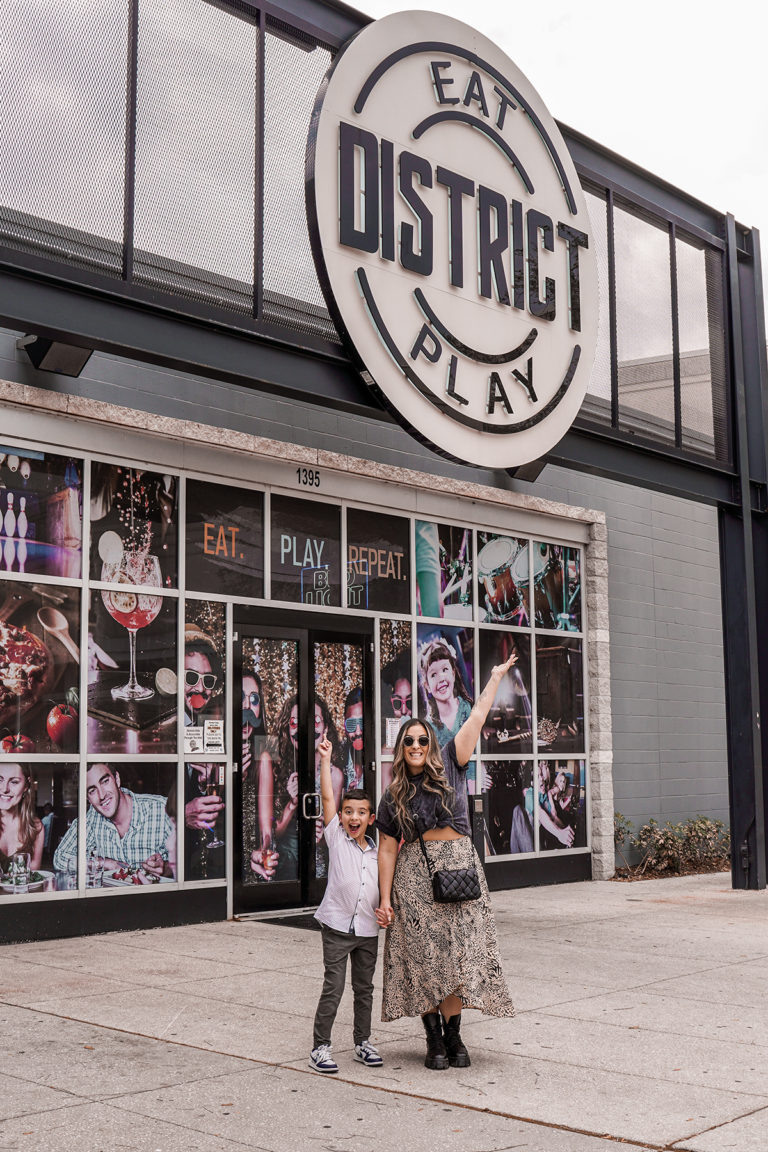 To kick off our second day in Orlando North we started our day by grabbing breakfast at our hotel then headed to District Eat & Play in Oviedo. This entertainment gem has everything from pinball to arcade video games, to escape rooms and more! They also have a full-service bar & restaurant with large food portions perfect for a family or friend outing.
The Winey Wench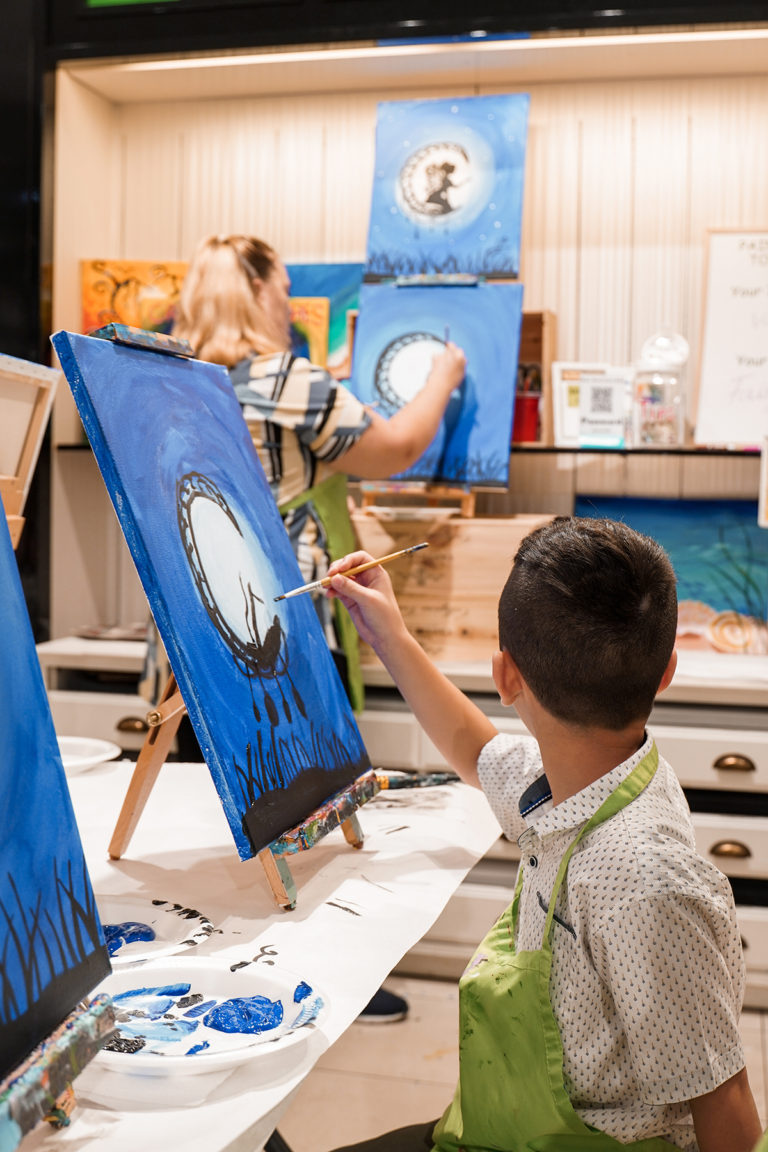 After gaming, we checked in to our painting session at The Winey Wench. This one-of-a-kind decorated location is home to a massive wine selection as well as guided paint classes you can reserve in advance. We had SO much fun painting our artwork and the adults even got to sample wine during the class!
Sushi Pop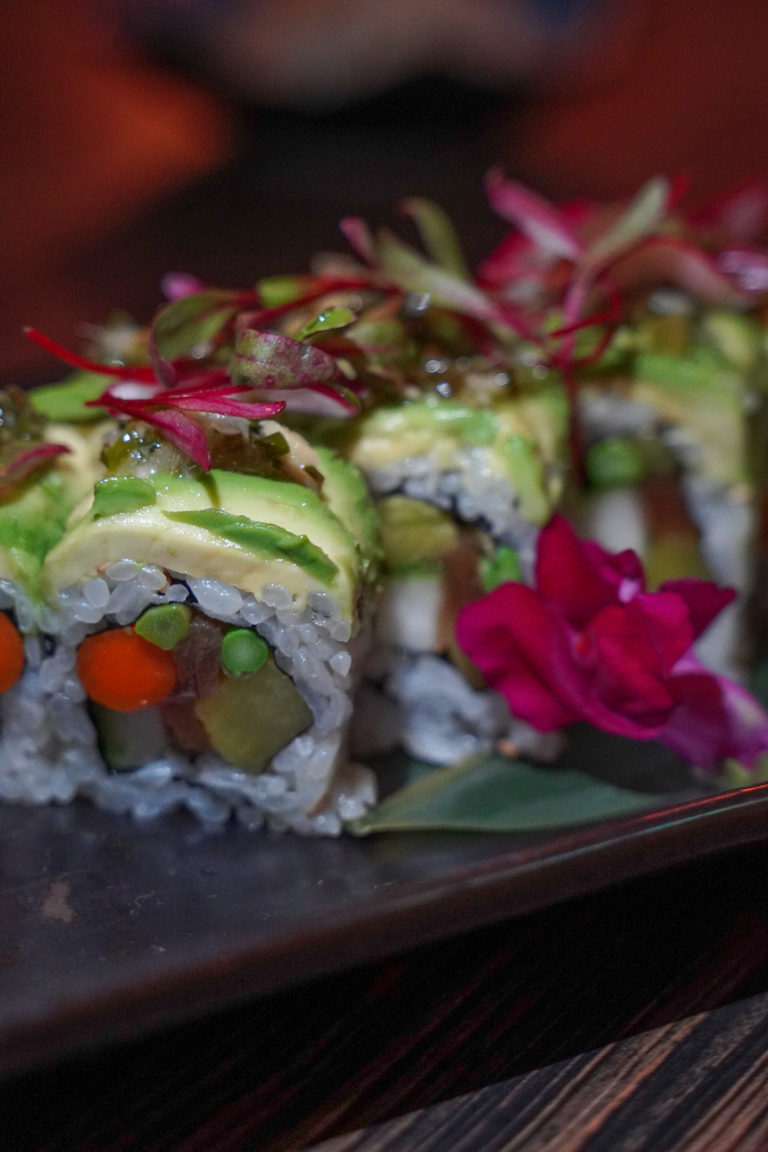 For dinner on our second night, we enjoyed delicious contemporary Japanese cuisine from Sushi Pop. The presentation and quality of food here are top-notch. Many of the ingredients are locally sourced or grown in the owner's personal garden. You can even ask the sushi chefs to customize rolls for you here!
DAY 3
Wekiva Island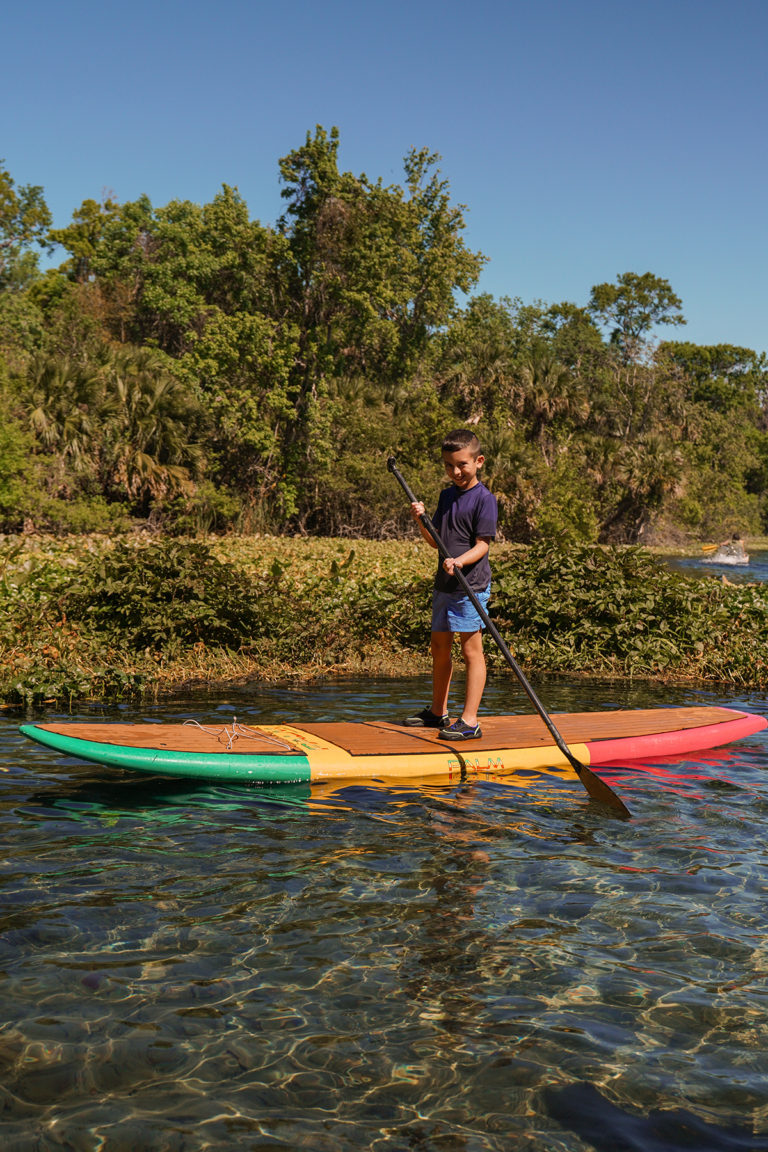 Our last day in Do Orlando had to be spent in nature of course! One of our absolute favorite things to do here is to kayak on the Wekiva River. The best place to launch from is Wekiva Island with rentals available from Paddleboard Orlando. You can book a tour or paddle at a self-guided pace for beautiful views of the river and Wekiwa State Park at the end.
Antica Pizzeria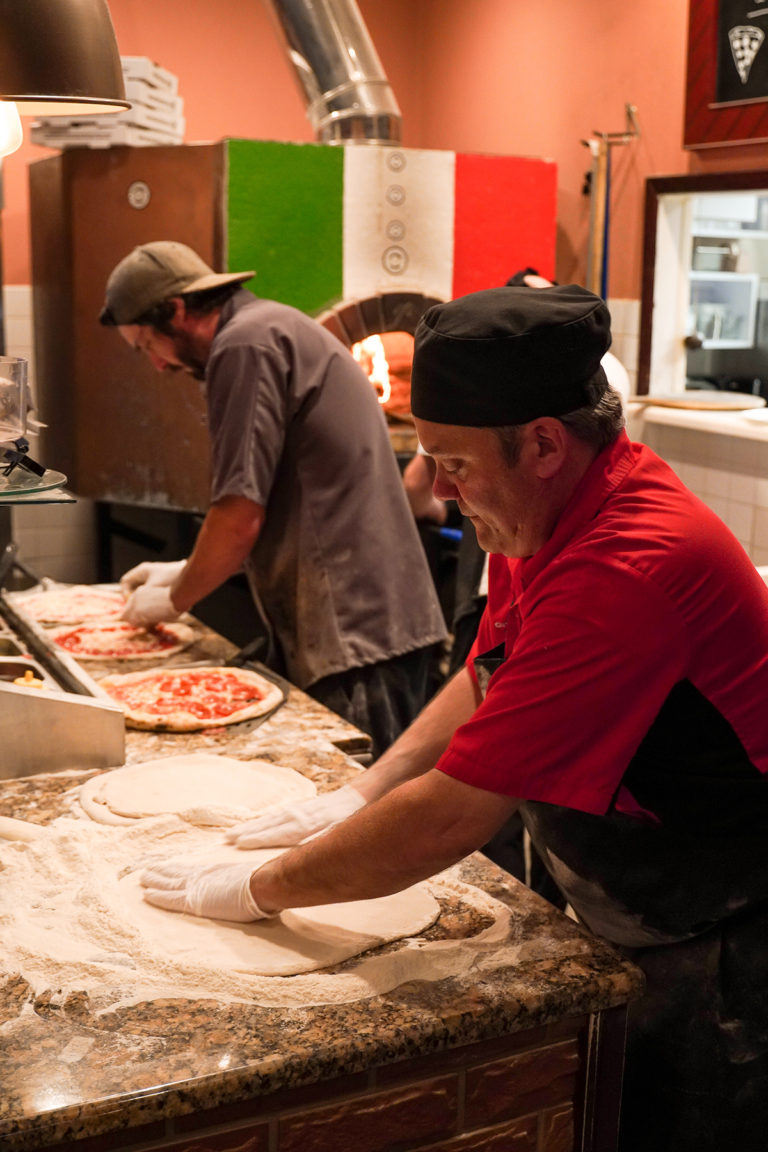 After freshening up at the hotel, we ended our trip with dinner at Antica Pizzeria. This authentic restaurant pays homage to Italy with city-themed booths and handcrafted pizzas straight from a fire oven. The flavors are incredible and were the perfect way to round out our trip in Orlando North.
Written by Chantel Rodriguez
Chantel Rodriguez is a Latina full-time traveling content creator, contributing writer, and consultant. Her passion is centered on encouraging others to thrive in family travel and wellness.