For most of the United States, the lyric "summertime and the living is easy," holds true. But here in Central Florida, our season to get outdoors and enjoy all that Mother Nature has to offer starts in the spring, and there is no better place to experience it than Polk County.
Tour the Outdoors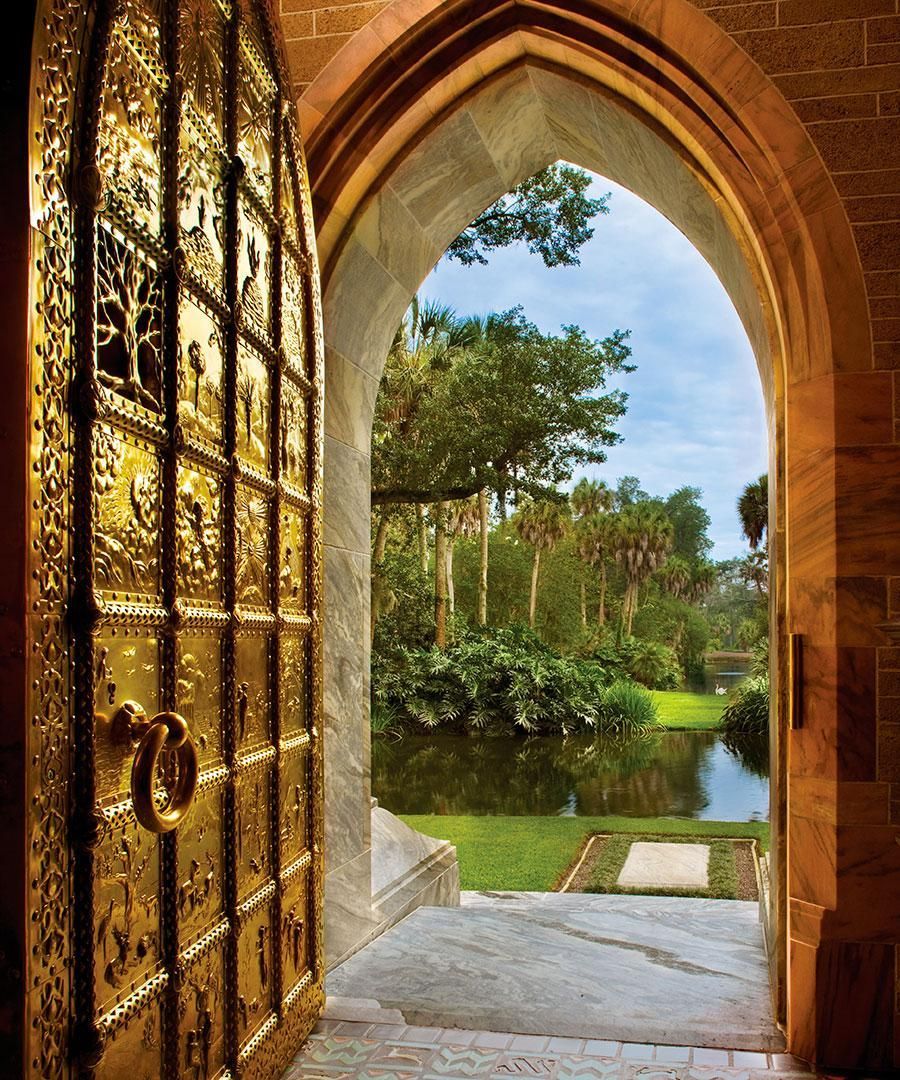 Bok Tower Gardens, located in Lake Wales, is more than just another National Historic Landmark. It is a 250-acre garden and bird sanctuary with a world-famous 205-foot art deco and neo-Gothic "singing" carillon tower. Featuring the highest elevation in peninsular Florida, guests can stroll in the shadow of the tower while listening to music from the carillon – a series of bells played by a keyboard – and see scenic vistas of Florida unlike anywhere else in the state. Bok Tower has reigned as a popular tourist attraction since the late 1920s.
Starting in March, Bok Tower Gardens offers Spring Bloom Festival Walking Tour twice a day. This is prime bloom season in Central Florida, and Bok Tower Gardens will be filled with a dazzling array of flowers, including a variety of azaleas, more than 150 varieties of camellias along with nun's orchids, irises, coral bean, and Mexican flame vine.
When it's" Wright"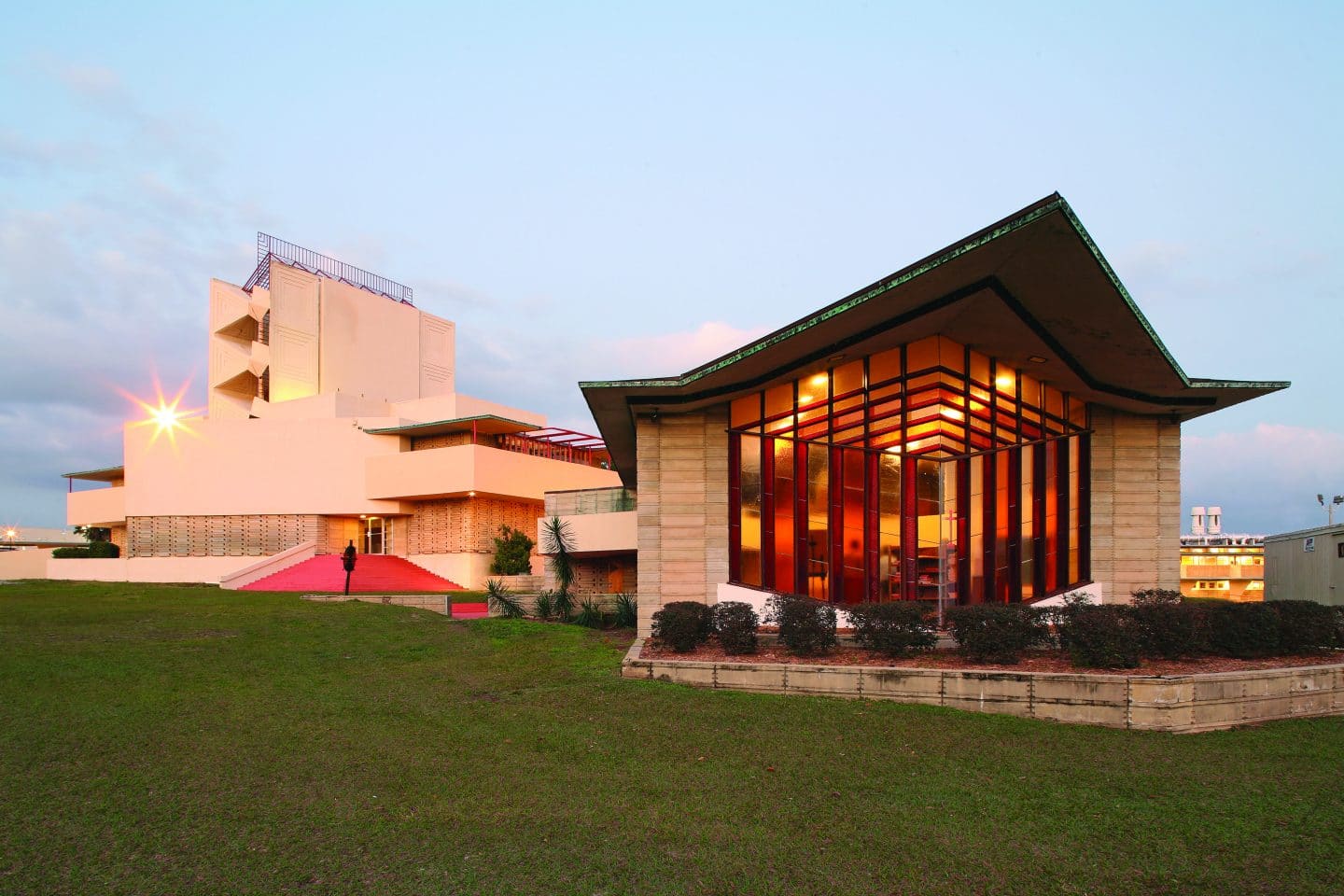 No visit to Polk County is complete without a stop in Lakeland to see Frank Lloyd Wright's "Child of the Sun" collection of architecture on the Florida Southern College campus. Designated a National Historic Landmark in 2012, the Florida Southern College Historic District is the largest single-site collection of the famed architect's work in the world.
In Lakeland, Wright made designs for 18 structures, 12 of which were completed during his lifetime. Dubbed "The Most Beautiful Campus in the Nation," by the Princeton Review, visitors can either take a guided tour or simply stroll through the campus. Not to be missed, however, is the Sharp Family Tourism and Education Center, featuring the Wright-designed Usonian House. The center provides a permanent display of photographs, furniture and drawings from Wright's days with the college.
But don't miss the alligators.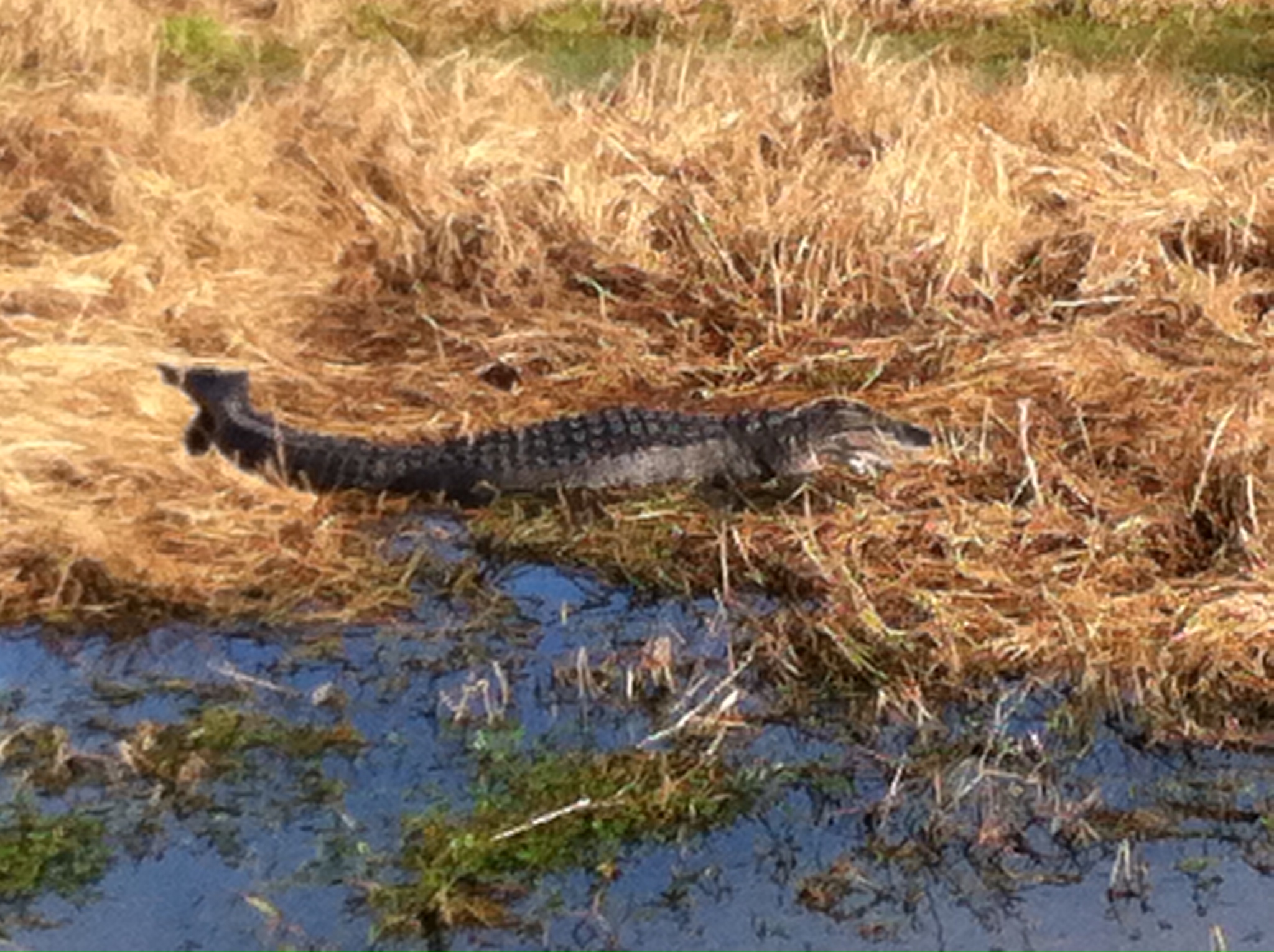 Just minutes from campus is Circle B Bar Reserve, one of the best places to see wildlife in Florida. From blazing red and orange sunrises over Lake Hancock to soaring bald eagles and rustic trails, visitors can enjoy authentic swathes of Florida flora and fauna.
Of course, if the state's most popular reptile is on your must-see list, you'll have ample opportunities. The star attractions may be observed at a distance from shore or from a number of piers. Ranging in size from mere inches to nearly as long as your average hatchback car, it's the perfect place to bring a camera. While alligators are a sight to be seen, the tremendous bird population includes a variety of wading birds, waterfowl, ospreys and bald eagles and makes for beautiful photographs.
Circle B Bar Reserve is also home to the Polk County Nature Discovery Center. The center is loaded with interactive exhibits as well as knowledgeable volunteers armed with trail maps and information at the front desk of the Discovery Center.
Outside Festivals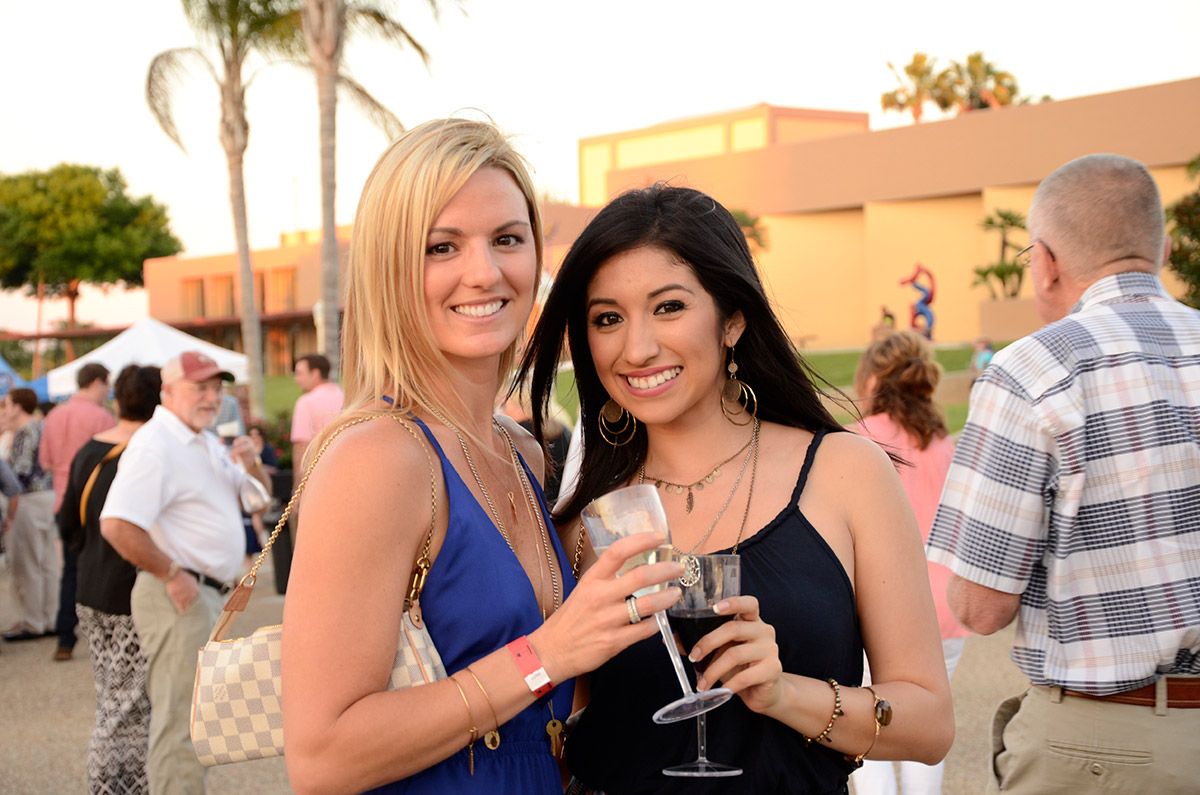 Before it reaches 100-degrees in the shade, residents, and visitors to Central Florida take every opportunity to enjoy time outside – usually eating and drinking.
In March, the Wine Festival of Central Florida will take over the Frances Langford Promenade at Lake Mirror. With more than 150 wines, spirits and craft beers available as well as samplings from some of Polk County's best chefs, caterers, and restaurants, this is a can't miss event. Guests are encouraged to stroll the promenade while enjoying live music, food, and drink.
Of course, the Downtown Lakeland Food Truck Rally, held on the second Thursday of every month is a must-do. From Mexican favorites to hot dogs, coffee, juice vendors and more, a variety of food trucks will offer their wares around Munn Park. Additionally, many of the restaurants that ring the park offer a wide variety of specials for visitors as well as the option to duck inside and get off your feet for a drink or two.
Catch America's Pastime
Baseball, the storied American game with ties to Cricket, starts its official pre-season in spring. For more than 80 years, the Detroit Tigers of Major League Baseball have called Publix Field at Joker Marchant Stadium in Lakeland their Spring Training home.
Less than an hour from most Orlando attractions, the recently renovated Joker Marchant is a state-of-the-art facility. The six covered sections nearly doubled the amount shaded seating, and the addition of the 34 Club, featuring an indoor bar, buffet, and seating, now gives the facility more than 200 air-conditioned seats. But for many fans, the attraction of Spring Training is the intimacy of the venues. Smaller and cozier, fans can often just talk over the railings with a player or prospect. Autographs and handshakes are a signature event of any Spring Training game. Tickets are available at the stadium or online.
However, the Tigers aren't the only baseball game in town. If you are in town through the end of March, be sure to check out the 2019 RussMatt Central Florida Invitational. Comprised of NCAA Division I, II and III schools, as well as schools from NAIA programs, teams from junior colleges and even a few baseball academies from Canada, the RussMatt tournament means Central Florida is the epicenter of the baseball world during the 39-day event. The tournament ends March 30, barring rescheduling due to inclement weather. To see a full schedule, visit russmatt.com.
With so much to do in Polk County, you better start planning now!