Your perfect getaway awaits you in Palm Coast and the Flagler Beaches. The sun, the sand, the beach, the food— it's a beautiful paradise filled with adventures and wonder at every turn. From wandering historic parks and going horseback riding on the beach to enjoying oceanfront dining and fine art, Palm Coast and the Flagler Beaches is a jewel in the Sunshine State. With so many exciting things to do, the only question is what to do first! Here are the top 25  activities in Palm Coast and Flagler Beaches.
1. Hit the Beach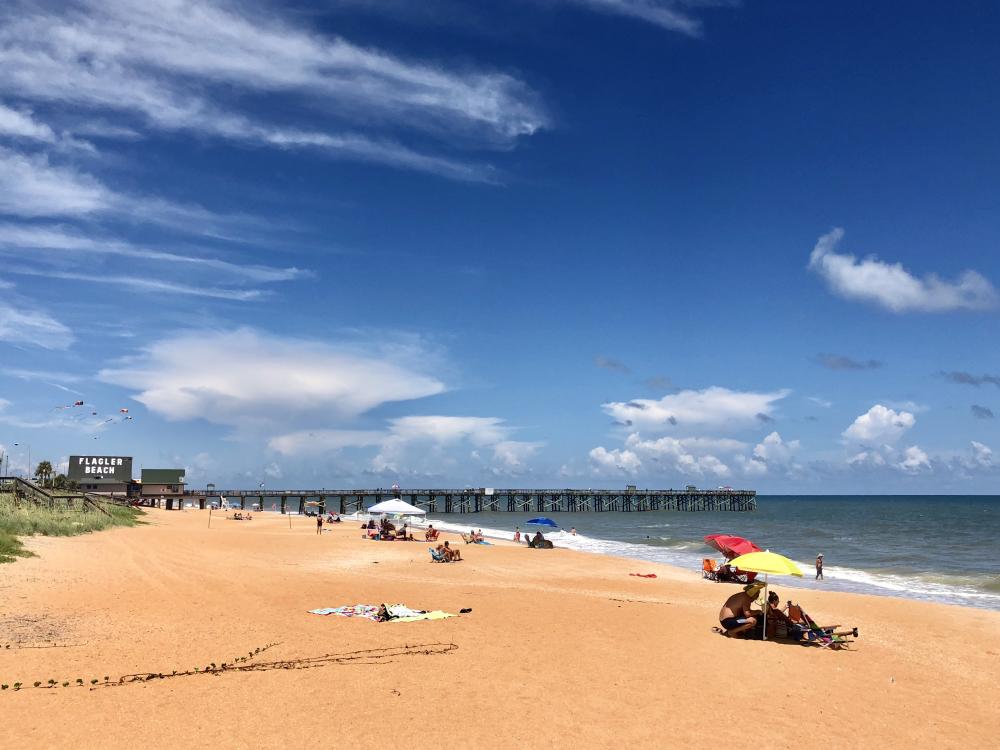 As the star attraction of any visit to Palm Coast and the Flagler Beaches, the beach can be enjoyed in so many ways. Start your day with a sunrise over the Atlantic Ocean. Build sandcastles with the kids. Hunt for dazzling seashells. Surf the waves. Or just relax with a good book. As an added bonus, parking is free and convenient.
2. Swim With Dolphins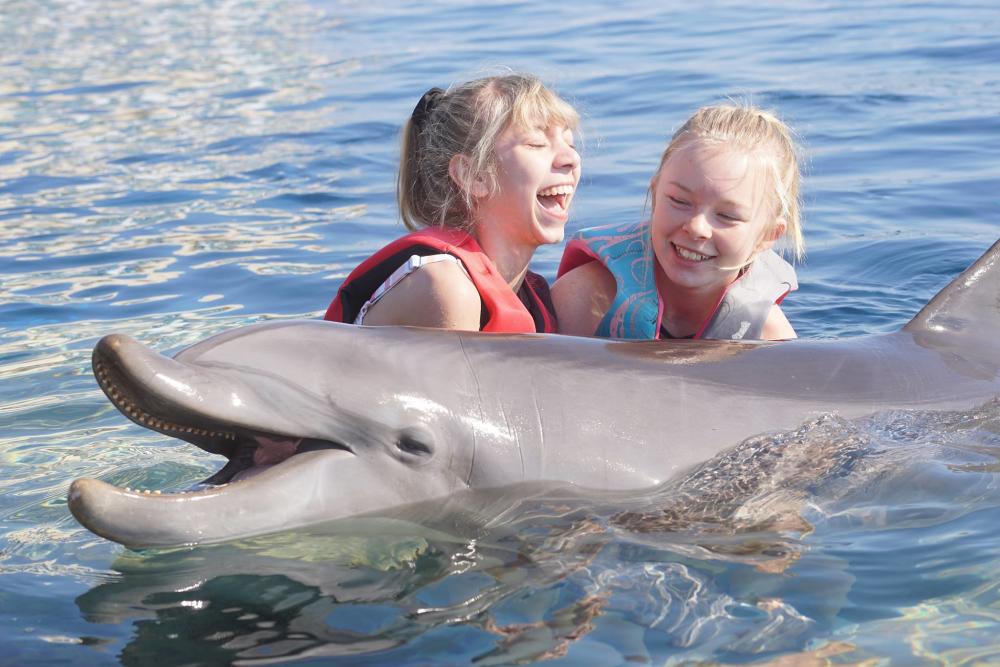 Enjoy an intimate and memorable encounter with these friendly mammals at Marineland Dolphin Adventure. Meet, touch and toss a ball to them; create a unique piece of art, or get in the water and hold steady as you go along for a thrilling ride. The "Behind the Seas" tour offers an exclusive look at the oceanarium—the world's first— and its animal habitats.
3. Paddle Out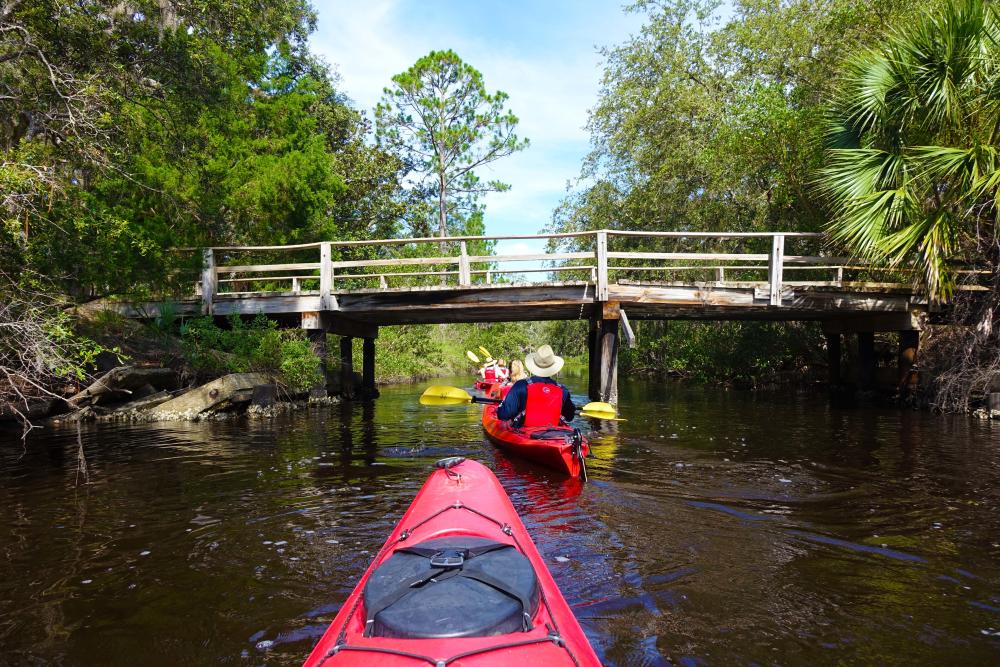 Explore the area by kayak or stand-up paddleboard. As a paradise for paddlers, the area has many guided tours of the river and estuary that take you through mangrove tidal creeks and salt marshes, with opportunities for spotting birds, manatees, and dolphins. If you want to explore nature on your own, rental companies deliver kayaks and paddleboards to your location.
4. Washington Oaks Gardens State Park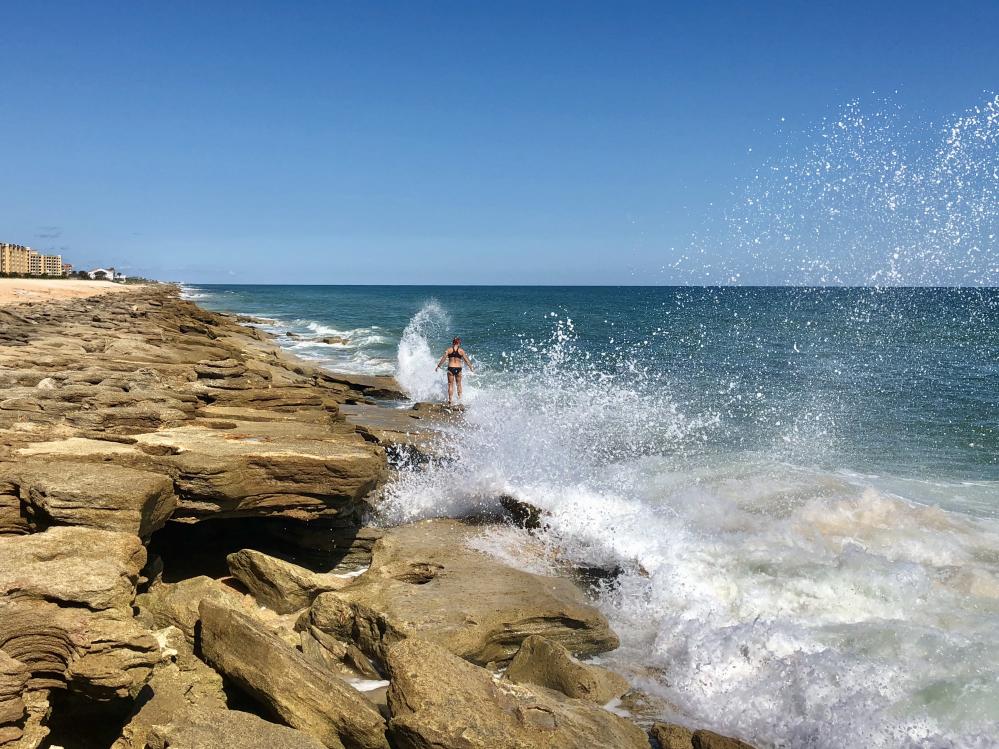 The natural beauty at Washington Oaks, located between the Atlantic Ocean and Matanzas River, will leave you mesmerized. Stop and smell the roses in the Formal Gardens and wander among the native and exotic plants. Have a picnic under the shade of a giant live oak tree as you enjoy the tranquil sounds of nature. The park is famous for its coquina rock formations and tide pools that line the beach.
5. Meals With a View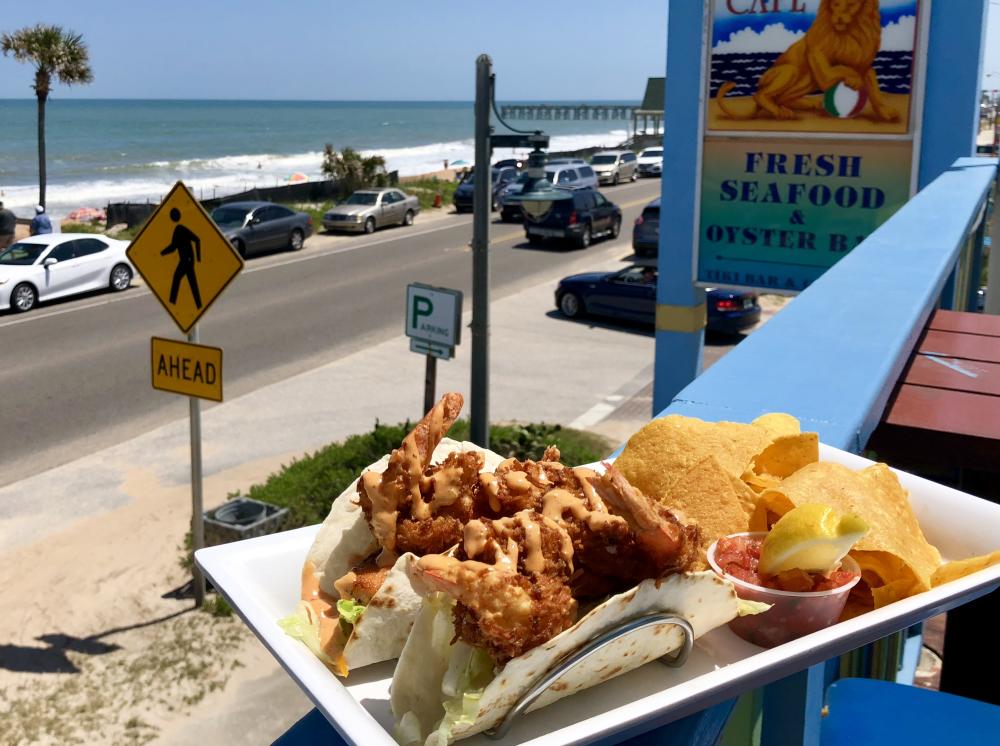 Noshing on delicious seafood is even better when served with an ocean view. Try the famous fish 'n' chips at Golden Lion Café or tuna poke nachos at Break-Awayz at the Beach as you enjoy the panoramic views. Some of the best views are at Funky Pelican at the Flagler Beach Pier or at High Tides at Snack Jack, where you're right on the sand. After your meal, visit Sally's Ice Cream to savor its yummy desserts.
6. Stay at Hammock Beach Resort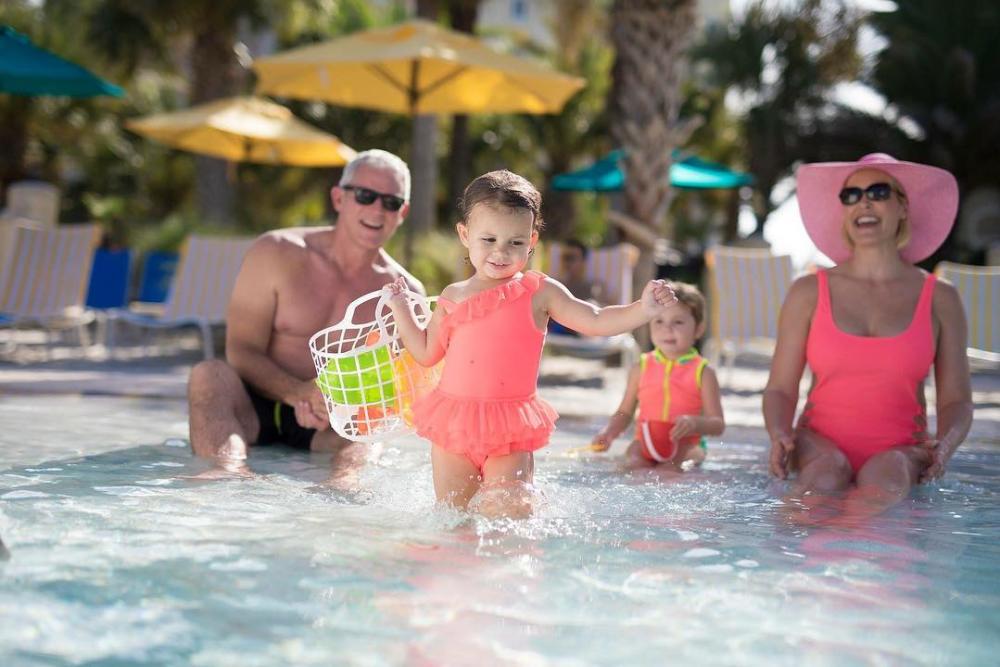 Start a new family tradition when you stay at this luxurious resort on the Atlantic Ocean. With its pristine stretch of beach, gourmet restaurants, two golf courses, spa and a water pavilion that includes a spiral slide and lazy river, Hammock Beach Resort has everything you need for an unforgettable vacation.
7. Retail Therapy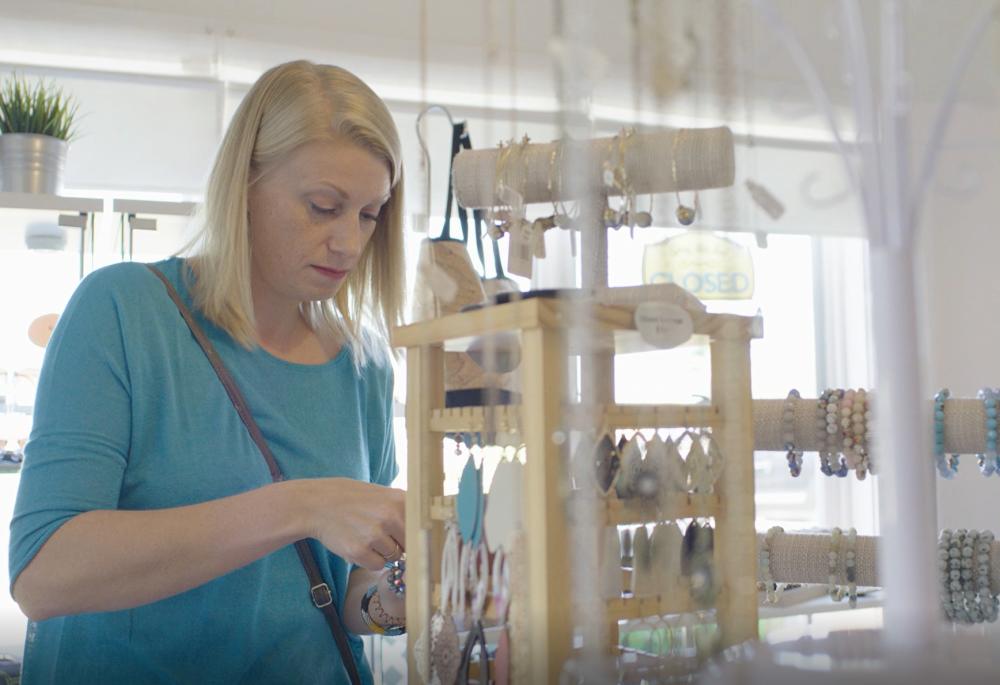 Head to downtown Flagler Beach, where you'll find independently owned boutiques, such as unique gift shops, antique stores, fine boutiques and more. Big-name stores and outlets are just a quick drive away, and you can shop for locally grown produce and freshly prepared foods at the Flagler Beach Farmer's Market and European Village Farmer's Market.
8. Cruise A1A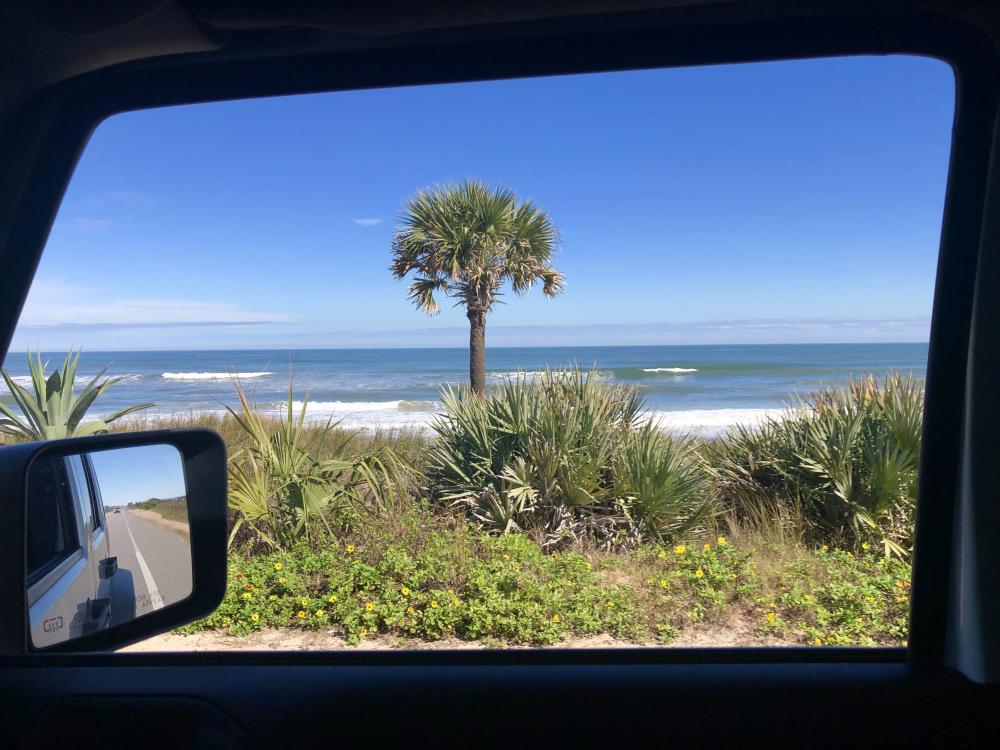 Let the views of the sparkling blue ocean fill you with joy as you cruise down this scenic stretch of Florida's famous coastal route. Convertibles and cameras are recommended!
9. Horseback Riding on the Beach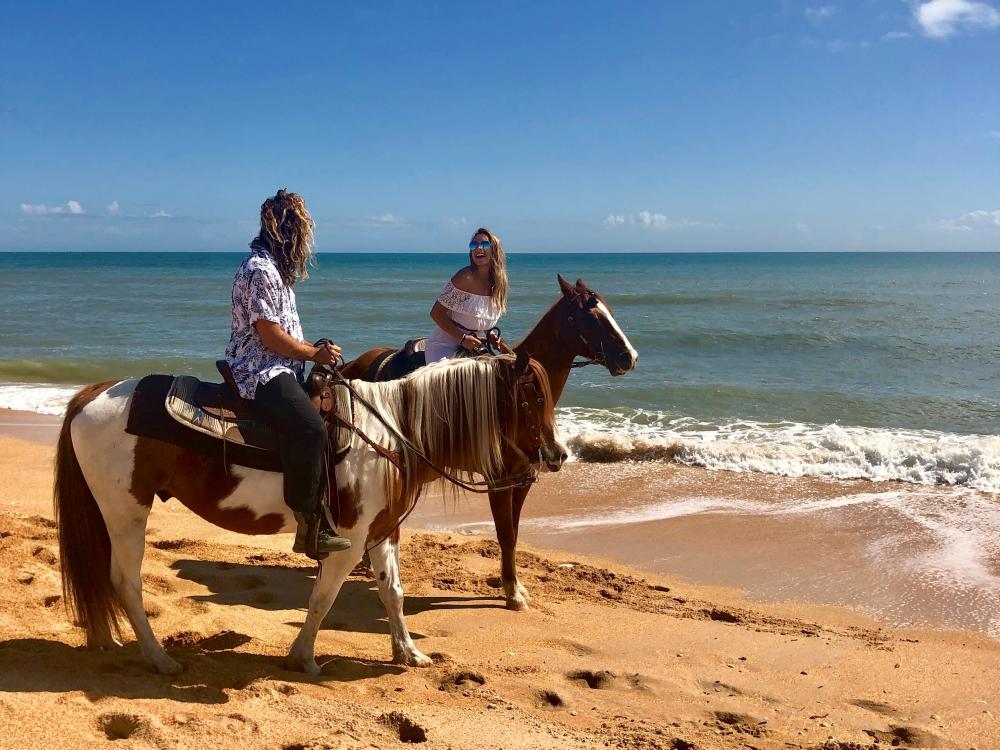 It's a walk on the beach unlike anything else. When the tide is low, saddle up for a horseback ride with Equestrian Adventures of Florida. Create new memories with the family or enjoy a romantic ride as you appreciate nature from a different perspective. Experienced guides ensure riders of all levels are comfortable.
10. Florida Agricultural Museum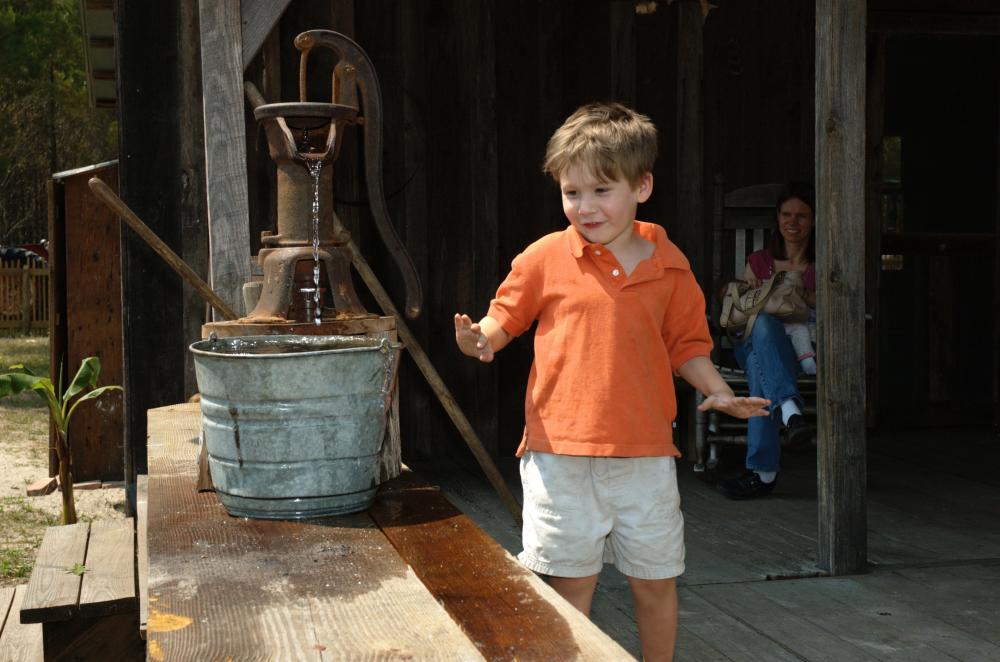 Take a trip back in time at the Florida Agricultural Museum, which celebrates the past, present, and future of agriculture. Go inside a restored 1890s-pioneer homestead, buildings from a 1930s-citrus farm and a dairy barn that belonged to a former governor. The farm is complete with cows, horses, ducks and other animals.
11. Sink a Line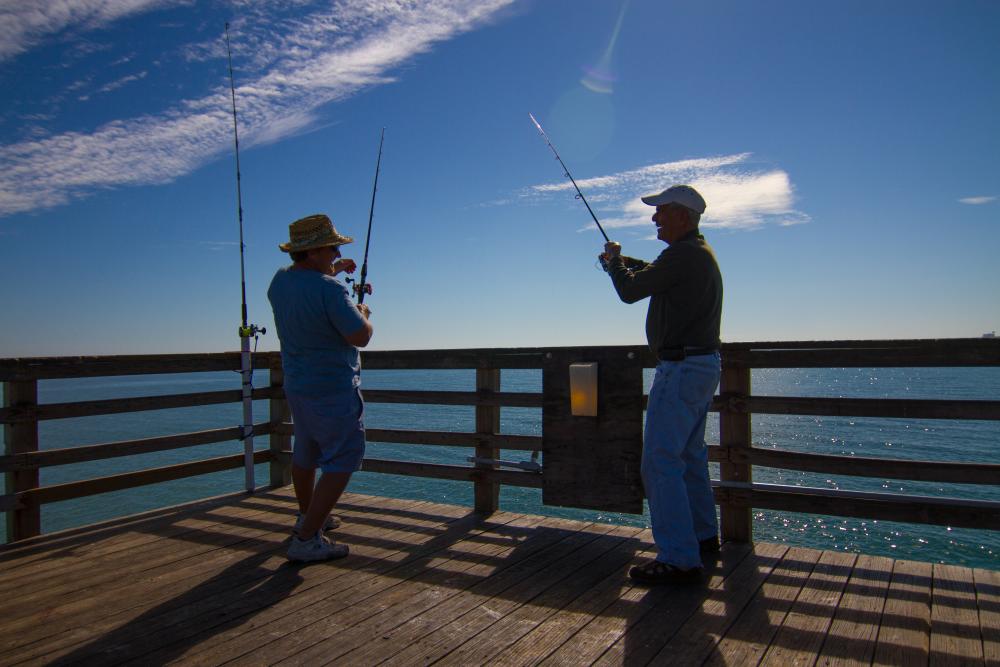 Whether you're a seasoned angler or want to try a new, fun activity you'll love fishing in Palm Coast and the Flagler Beaches. Cast a line from the Flagler Beach Municipal Pier, check out the popular fishing spots at local parks or charter a boat to take you to the best locations to reel in a big one.
12. Catch a Show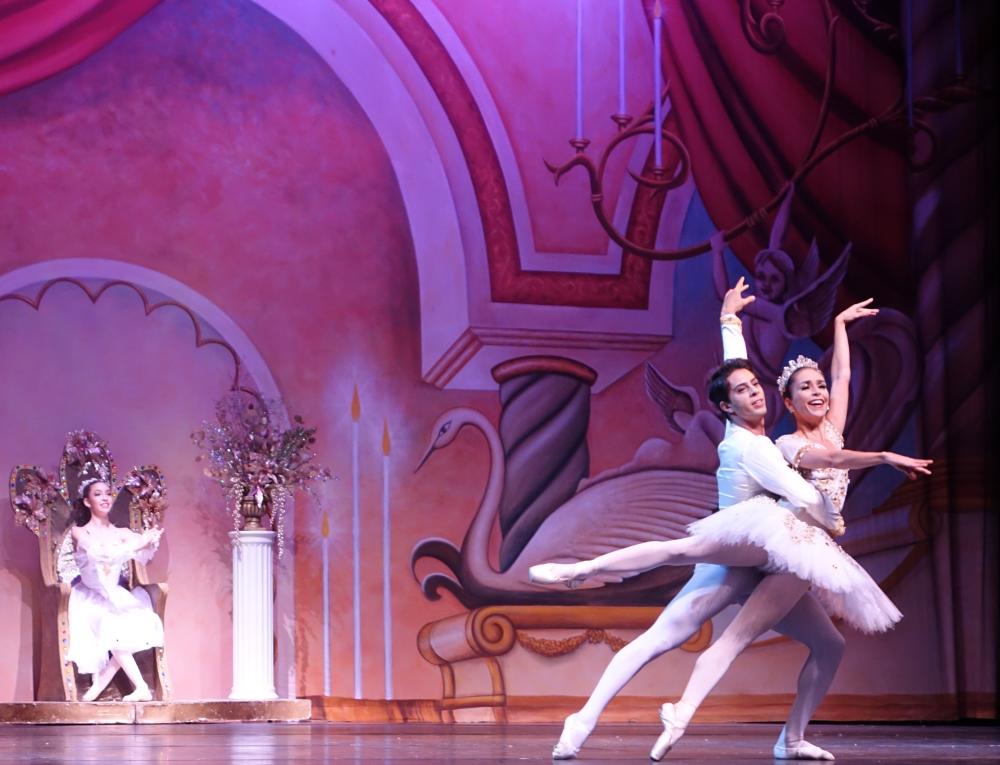 The performing arts scene thrives in this coastal community. From musicals and theatricals to outdoor concerts, you'll find a show to pique your interest. The Flagler Auditorium, Flagler Playhouse and City Repertory Theatre are some of the venues where you can see concerts, plays and innovative shows.
13. Princess Place Preserve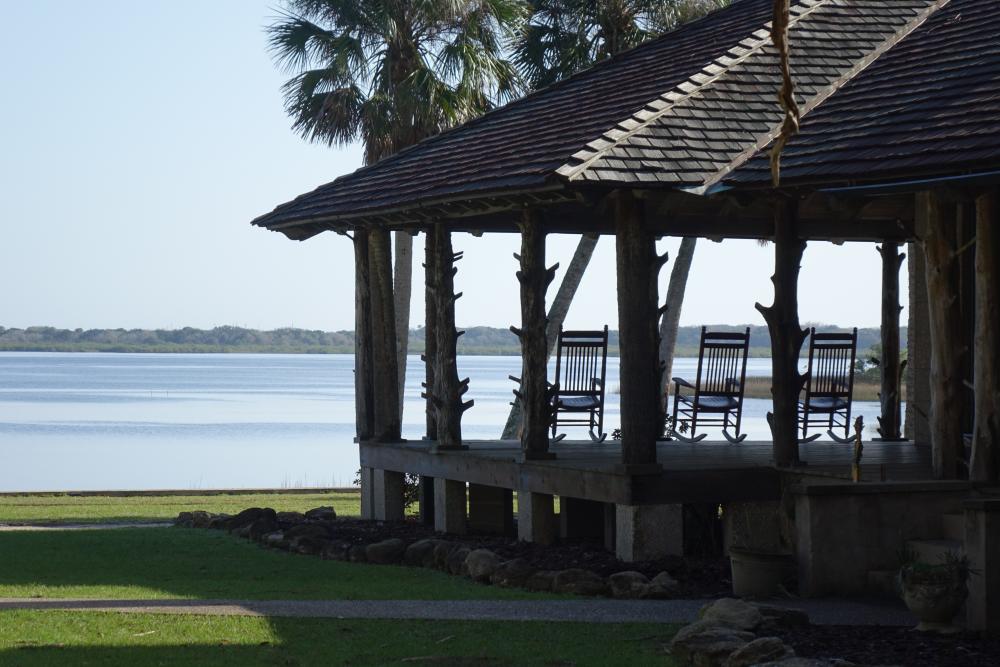 Feel the stress melt away as you sway in the rocking chairs outside the lodge at Princess Place Preserve. The 1,500-acre preserve has hiking and equestrian trails for you to explore. The lodge is the oldest intact structure in Flagler County, and the in-ground swimming pool was the first one in the state.
14. Hit the Links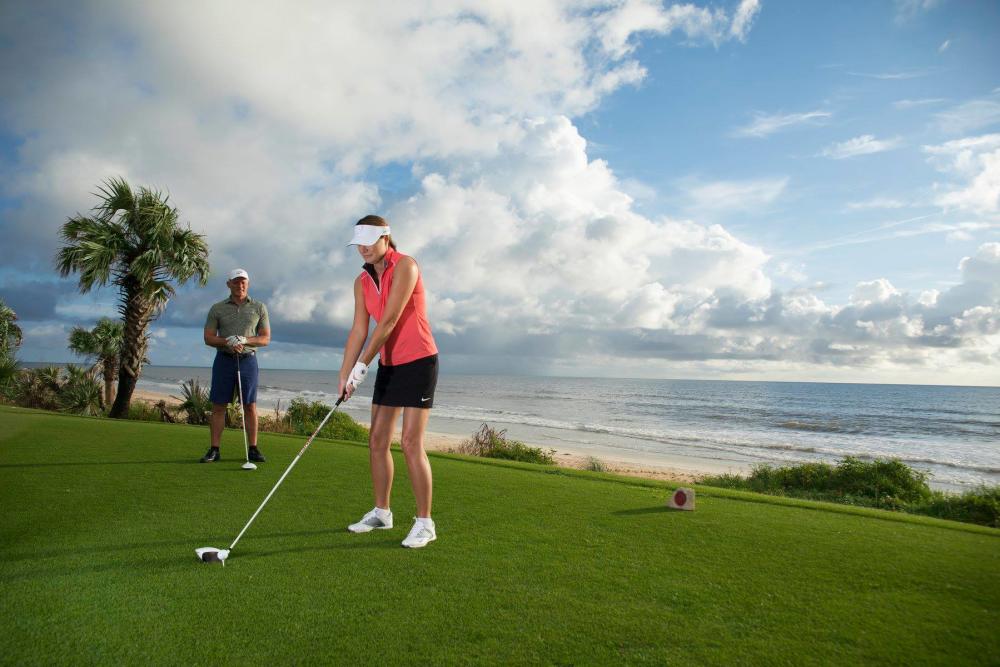 When the game is just as important as the scenery, tee off in Palm Coast and the Flagler Beaches. The area has attracted some of the biggest names in golf, including the legends who designed the courses. Not to miss is the Ocean Course at Hammock Beach Resort, which was designed by Jack Nicklaus and features six holes right along the beach.
15. Bulow Plantation Ruins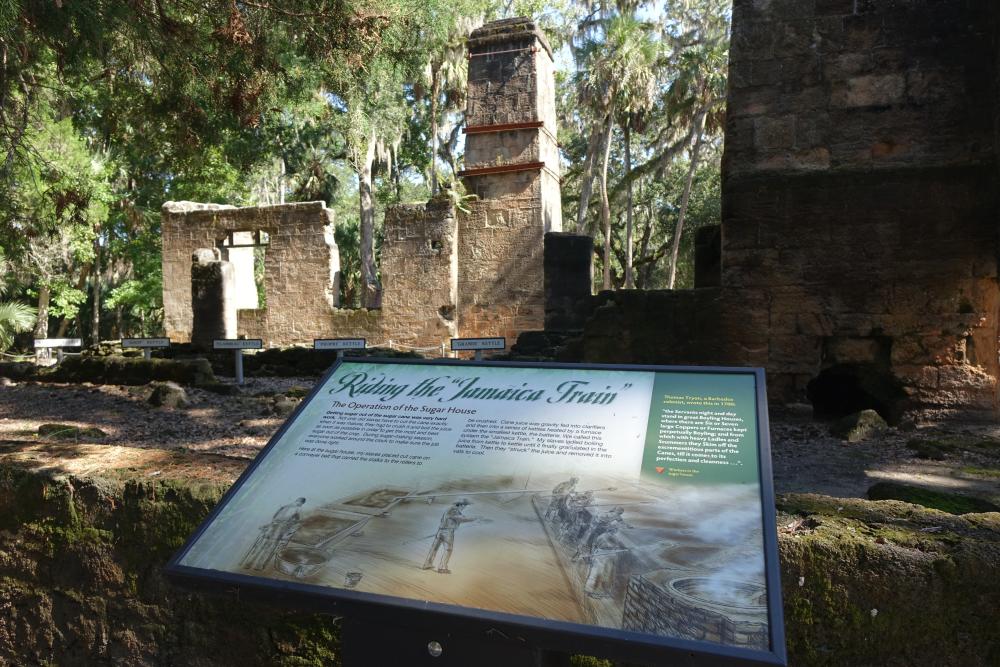 The ruins of a sugar mill dating to the early 1800s offer a chance to imagine what life was like in the era of Florida's sugar plantations. It belonged to the Bulow family, who grew sugar cane, cotton, rice, and indigo. In addition to the ruins, Bulow Plantation Ruins Historic State Park has 150 acres that are ready to be explored by hiking, kayaking, birding or fishing.
16. Sea Turtle Hospital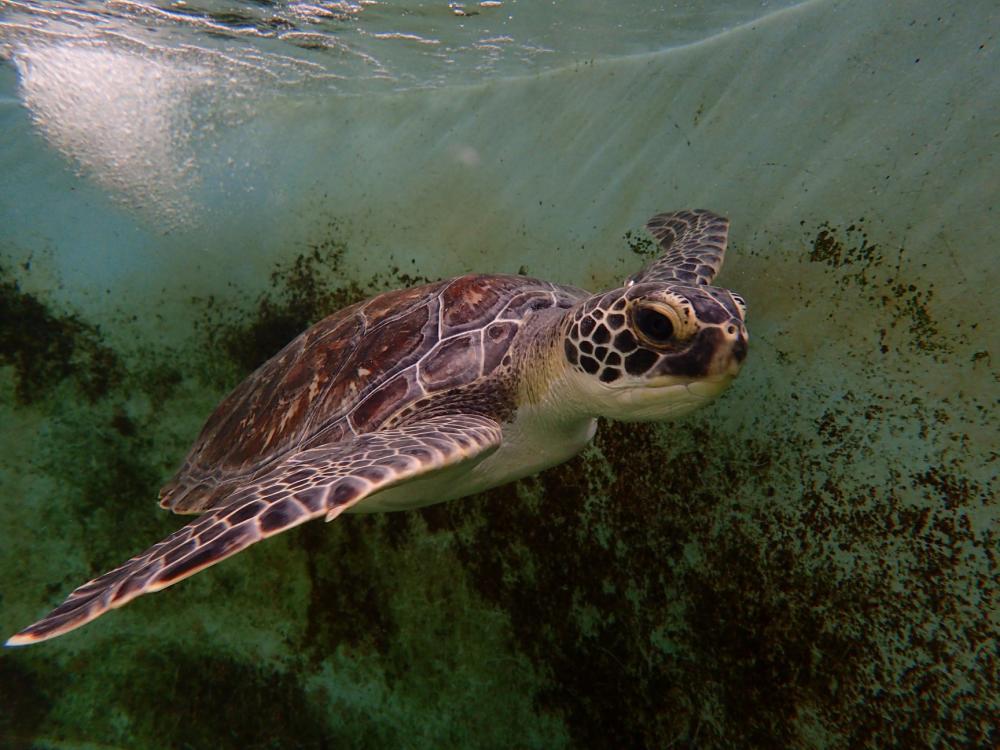 Learn about sea turtles and the efforts to protect them when you tour the Sea Turtle Hospital at Whitney Laboratory. Along with conducting important research, the hospital rehabilitates injured sea turtles and releases them back into their habitat once healthy.
17. Whale Watching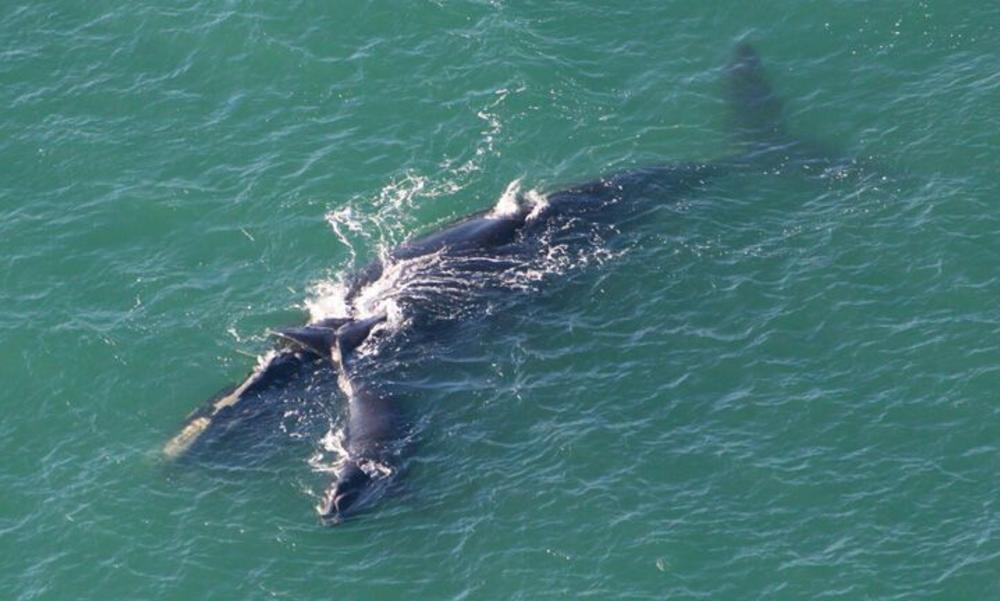 Every December through March, whales migrate to the waters off Palm Coast and the Flagler Beaches. With so many spots for whale watching, you'll have a great opportunity to see these majestic animals surface. Get a closer look with the viewfinders along the Flagler Beach Pier, or keep your eyes on the surf while enjoying a meal at one of the area's oceanfront restaurants.
18. Visit the Art Galleries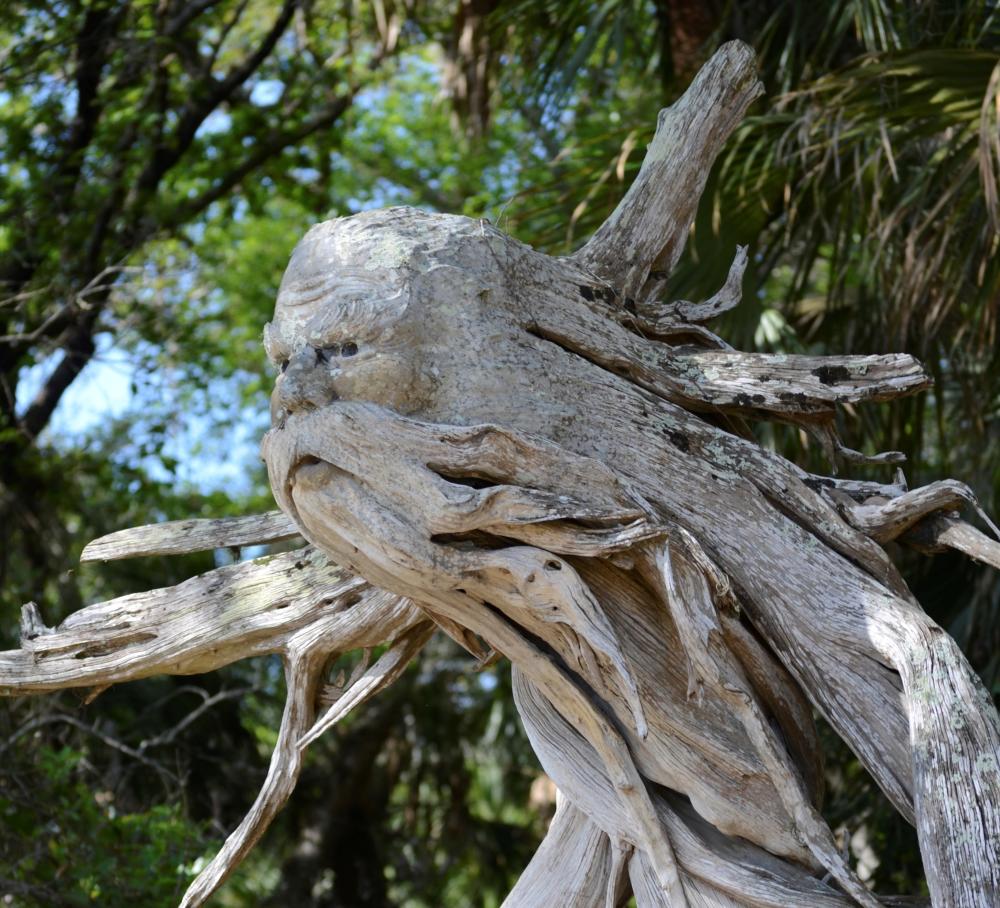 Meet some of the talented local artists and purchase a souvenir from your trip to the area's art galleries. Keep an eye out for larger than life wood sculptures, the work of sculptor Paul Baliker. And if you want to express your creative side, the area has studios where you can be your own Picasso.
19. Go on a History Tour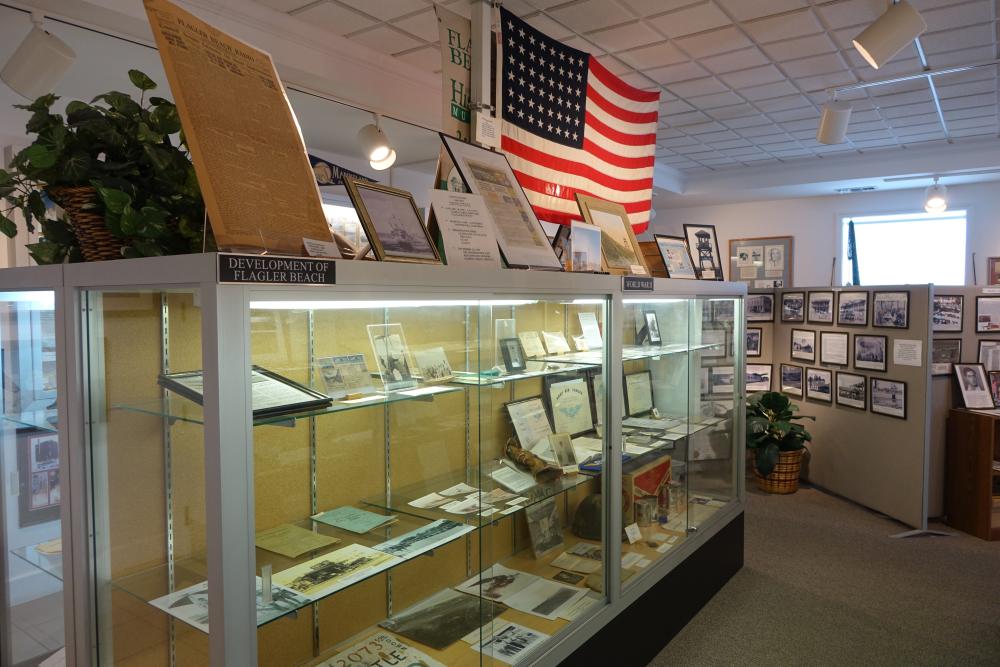 Palm Coast and Flagler Beaches have always attracted famous aviators and astronauts. See for yourself who has visited this coastal area at Flagler Beach Historical Museum. Take a drive on the Old Brick Road, which is a 10-mile stretch of the original Dixie Highway that has remained nearly unchanged since 1914. You can discover other fascinating sites on the Flagler County Historic Bus Tour.
20. Sea Turtle Nest Evaluation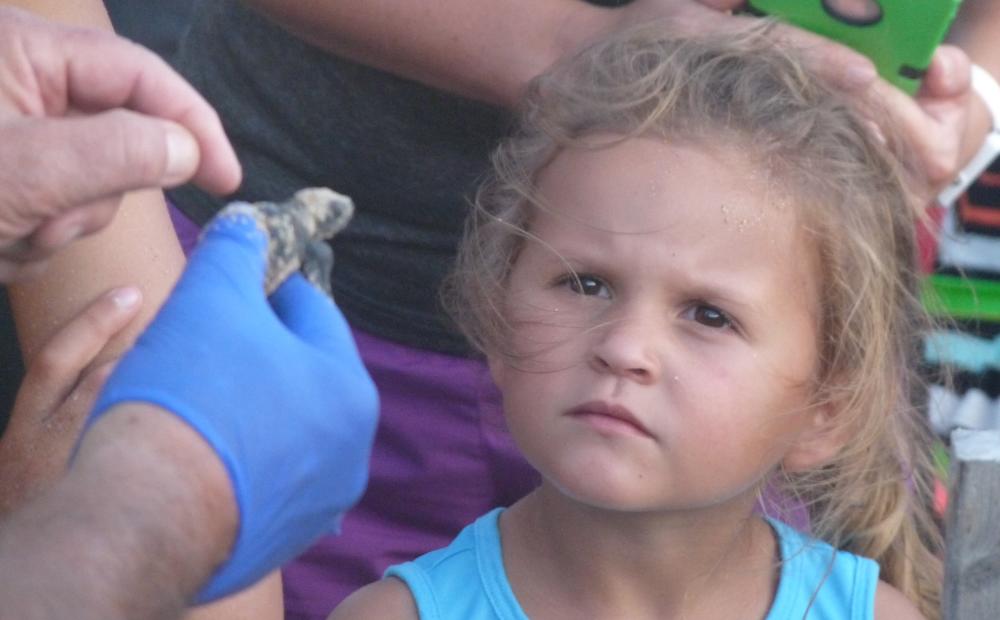 Watching sea turtles that just hatched make their way to the water is an incredible sight, and you could have the chance to experience it during nesting season from May through October. Follow Flagler Turtle Patrol on Facebook for announcements about public sea turtle nest evaluations.
21. Attend an Event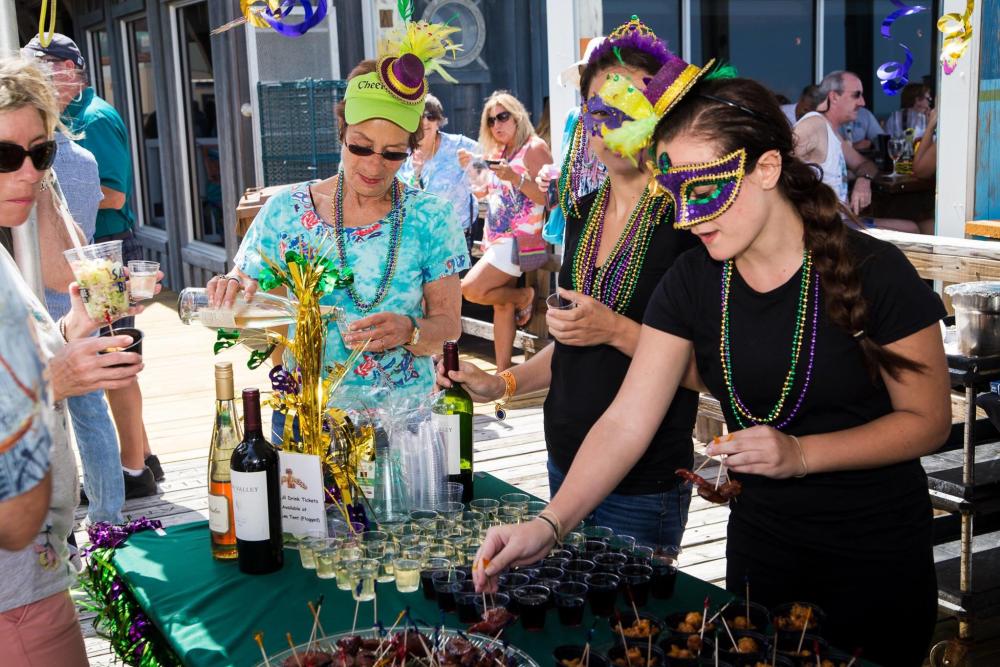 From music, art and food festivals to charitable events, there's always something going on in Palm Coast and the Flagler Beaches. Click here to see the full calendar and start planning your next adventure.
22. Get Pampered at White Orchid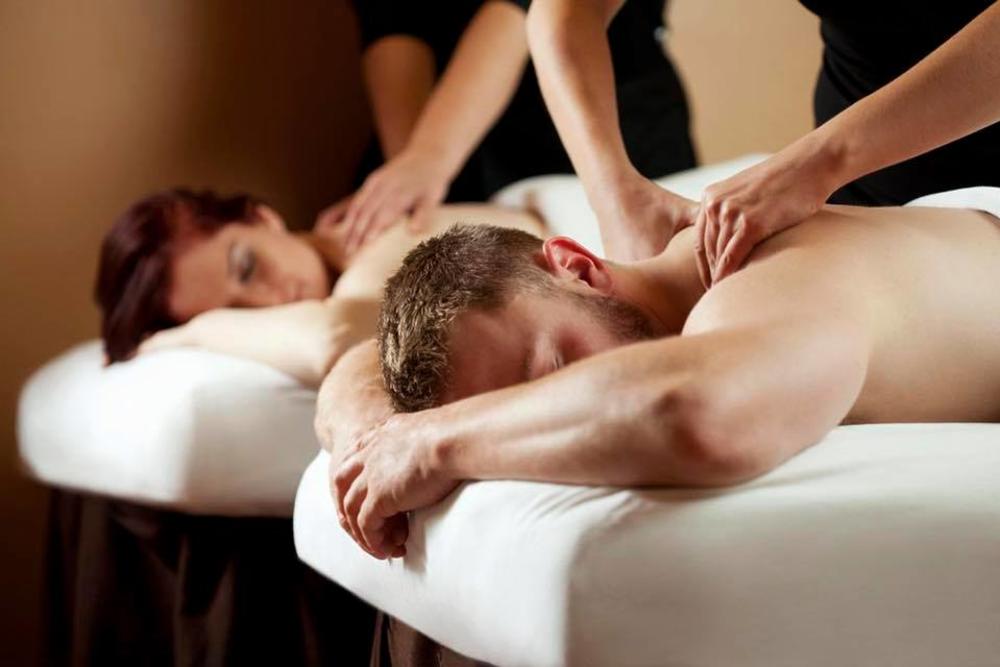 Indulge in a massage or facial at the White Orchid Inn & Spa. The peaceful setting and local hospitality will have you feeling relaxed and refreshed instantly. Make time to enjoy all the benefits of a spa day including hot and cold pools and outdoor relaxation areas.
23. Hit the Trails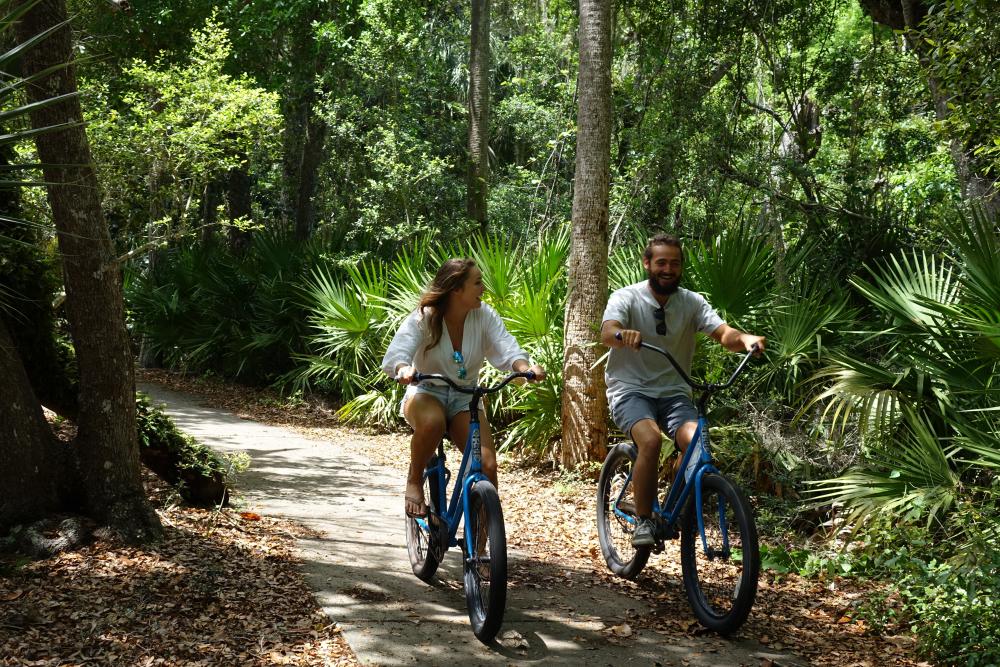 Feel the wind in your hair as you go for a scenic stroll or a challenging ride on the hiking and biking trails in the area. The area has more than 125 miles of hiking and biking trails that offer everything from water views and lush natural vegetation to heart-pumping climbs and descents. Click here to download a free trail and park guide.
24. Spot the Birds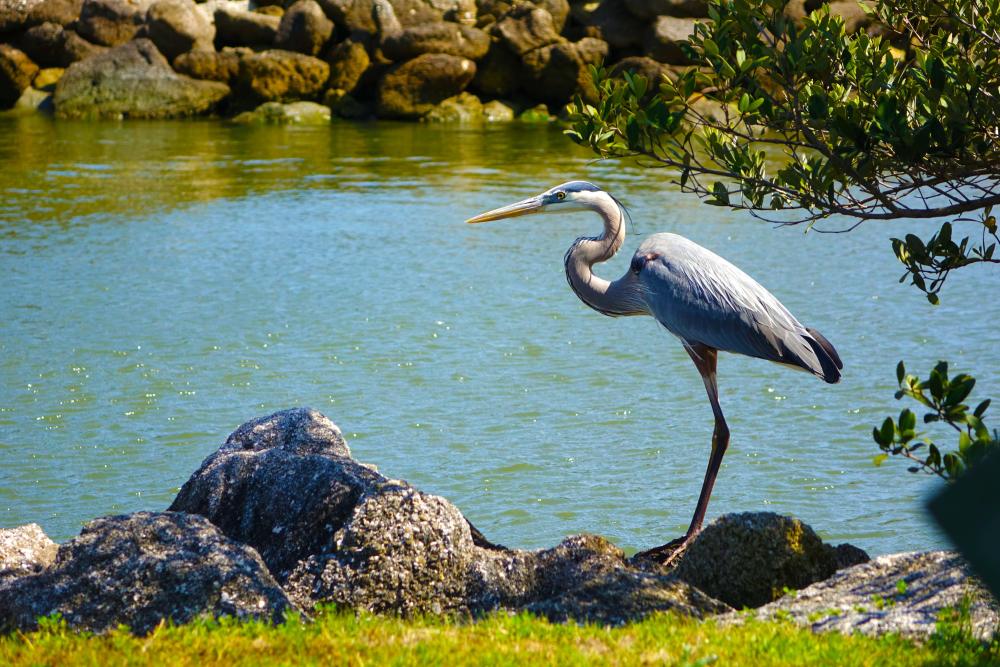 Palm Coast and the Flagler Beaches is a paradise for birders. The habitats attract more than 200 species of birds, and six trails are listed on the Great Florida Birding Trail. The Flagler Audubon Society hosts free bird walks, and Palm Coast holds its annual Birds of a Feather birding and nature festival every February.
25. Pamper Your Pup

Fur babies are welcome in Palm Coast and the Flagler Beaches. Its one of the few areas in Florida that allow dogs on the beach, and many restaurants and hotels are pet-friendly. Come see why #DogsDigFlaglerBeach!
We hope you enjoyed taking a look at the top 25 activities in Palm Coast and the Flagler Beaches. Hopefully, you will have time to try all 25!