Central Florida's U-pick farms are favorites among locals and visitors alike for their fresh, ripe fruits, 'grammable scenes, and all-around good times. Blueberries and peaches are in season during the summer months, but it's also the tail end of the season for fruits like navels, tangerines, grapefruit, and lemons. Check out the following farms in Lake County for more details, including fruits, which months they're in season, and the best way to visit. Happy picking!
🍊 Showcase of Citrus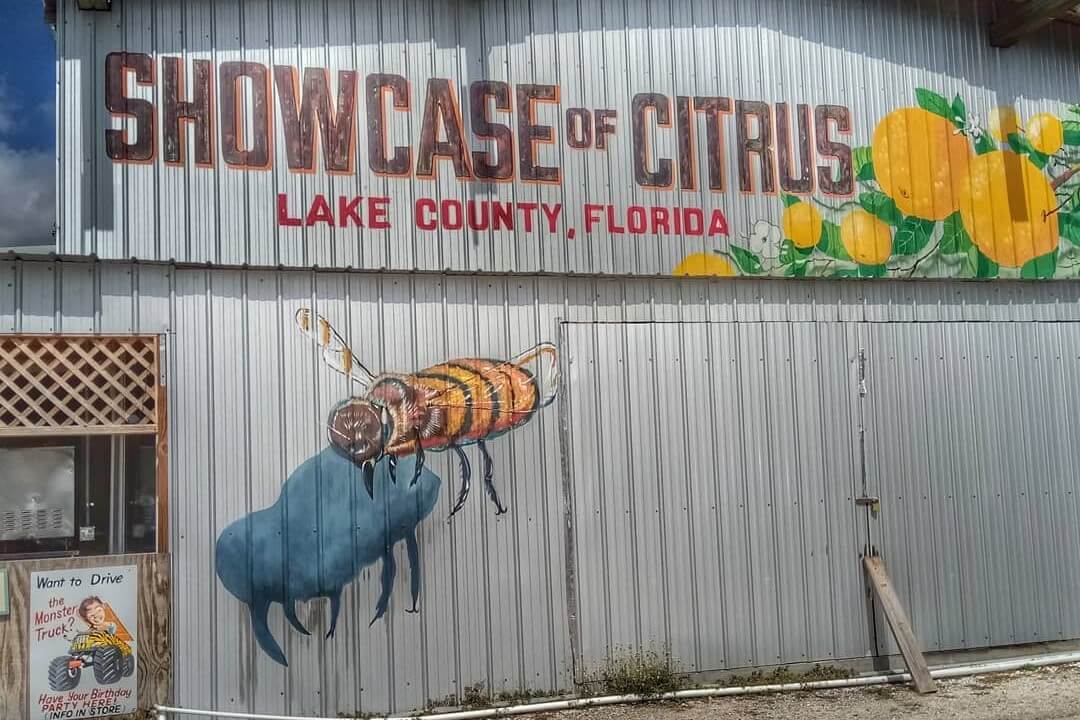 This local U-pick staple has been around since 1989, and many of the citruses here is ripe into the spring and summer months. Showcase of Citrus is a year-round attraction, though, and it has more than just U-pick – there's a whole farm at your fingertips when you visit. Stop and feed the farm animals or enjoy lake views from the fishing pier. Local wine, mimosas, and other juices are available at the Old-time Country Store, along with treats like local jams, sauces, and snacks.
Available spring and summer U-Pick:
Spring Navels, in season through the end of April
Grapefruit, in-season through May
Valencia Oranges, in season through June
Honey Tangerines, in-season through June
Tango Tangerines, in-season through June
Lemons, in-season through June
📍 5010 US Highway 27, Clermont, FL 34714 | 📞 (352) 394-4377 | 🌐 showcaseofcitrus.com
🍊 Southern Hill Farms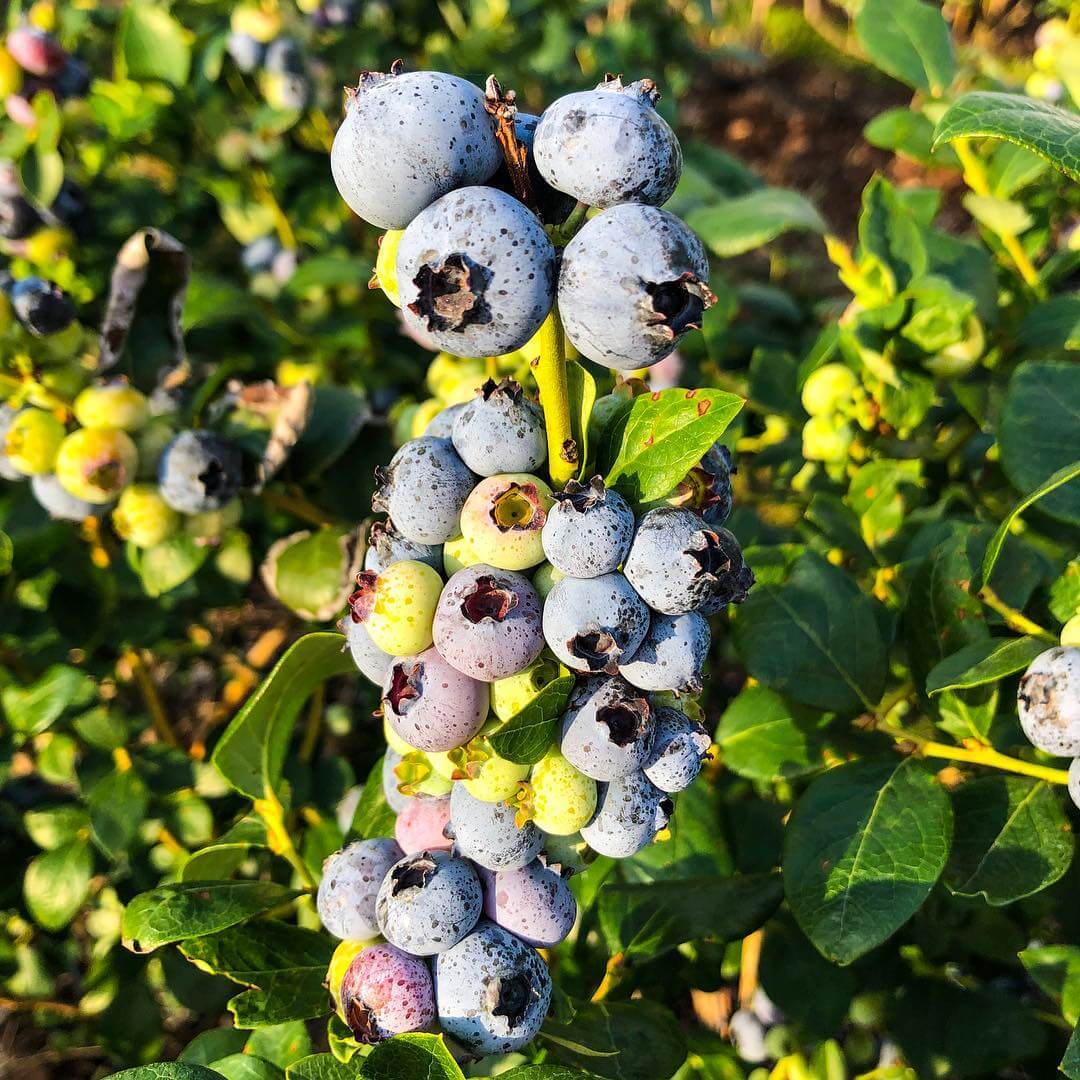 Southern Hill Farms is very much a family farm, and they look forward to welcoming you and your family for U-pick during the available seasons. In addition to spring U-pick crops, we encourage you to check out everything this farm has to offer, including outdoor movie nights, so you can get the full family experience. The farm also makes a great location for outdoor weddings and other private events.
Available spring U-Pick:
Blueberries, in season March through May
Peaches, in season April and May
📍 16651 Schofield Rd., Clermont, FL 34714 | 📞 (407) 986-5806 | 🌐 southernhillfarms.com
🍊 Far Reach Ranch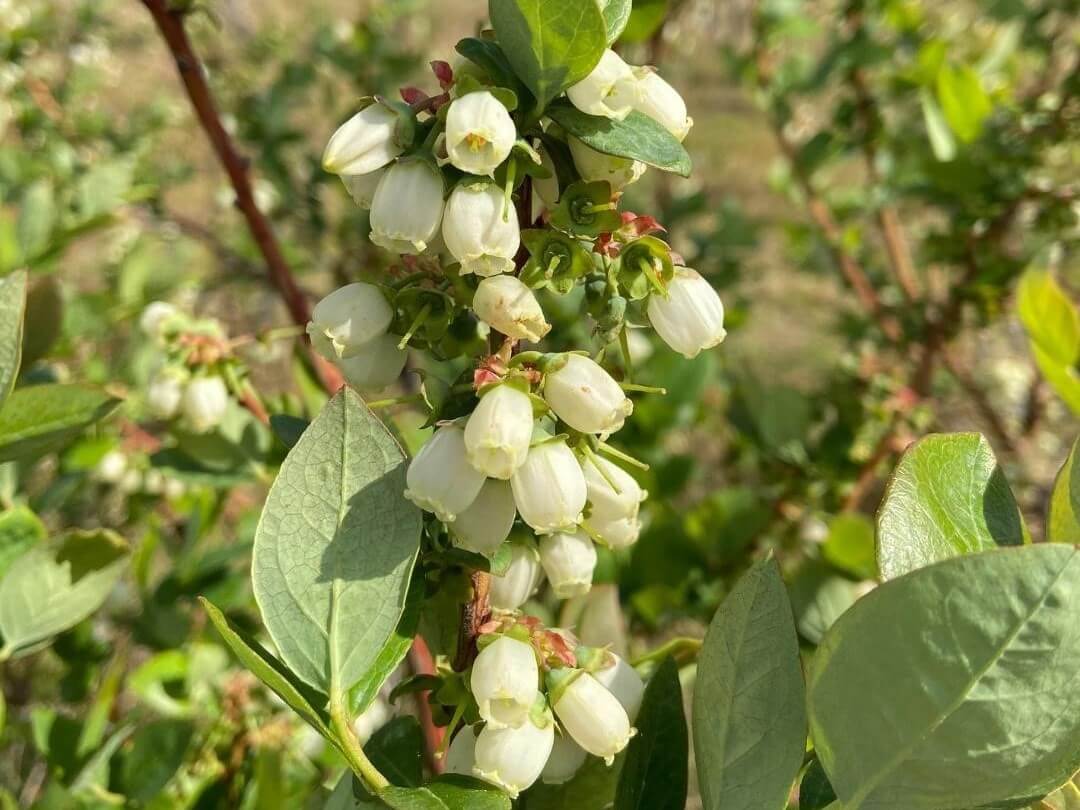 Located just off Highway 19 on the southwestern corner of Lake Dora, Far Reach Ranch has been bringing you tantalizingly fresh crops since 1947. Blueberry trees were planted on the land in 1994, and since then the farm has expanded into other fruits, as well. In addition to U-pick fruits, the ranch offers a selection of jams and honey as well as a large event space called The Packing House, which is perfect for weddings, parties, and other gatherings.
Available spring U-Pick:
Blueberries, in season March through June
📍 1255 S. Dora Blvd. Tavares, FL 32778 | 📞 (352) 343-7389 | 🌐 www.farreachranch.com
🍊 Lake Catherine Blueberries
Lake Catherine Blueberries is more than just a U-pick farm. Much more, in fact. This lively farm puts on all kinds of events, from live music during picking season to group outings for schools and organizations. Ava Grace's Country Store is also on-site, and it's stocked full of homemade baked goods, jams, honey, lemonade, and even ice cream.
Available spring U-Pick:
Blueberries, in season March through May
📍 5849 Lake Catherine Rd., Groveland, FL 34736 | 📞 (352) 551-4110 | 🌐 lakecatherineblueberries.com
🍊 Blueberry Hill Farm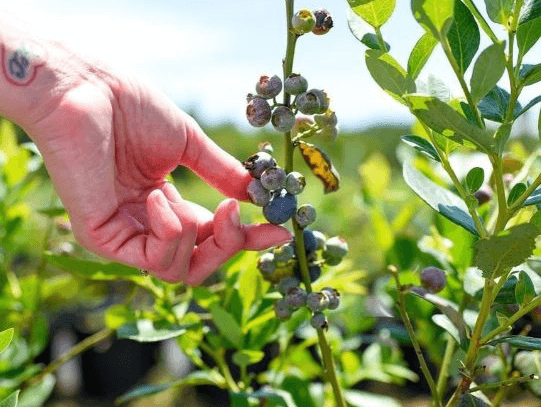 Blueberry Hill offers a range of blueberry varieties during the season, including USDA-certified organic berries! Their focus on the berries pairs well with the team's educational backgrounds, and they've worked hard to develop the best berries in terms of size, flavor, firmness, and shelf life. Check out their blog for tasty recipes!
Available spring U-Pick:
Blueberries, beginning March 2021
📍 5000 Berry Groves Rd., Clermont, FL 34714 | 📞 (863) 944-1401 | 🌐 blueberryhillfarm.net
🍊 King Grove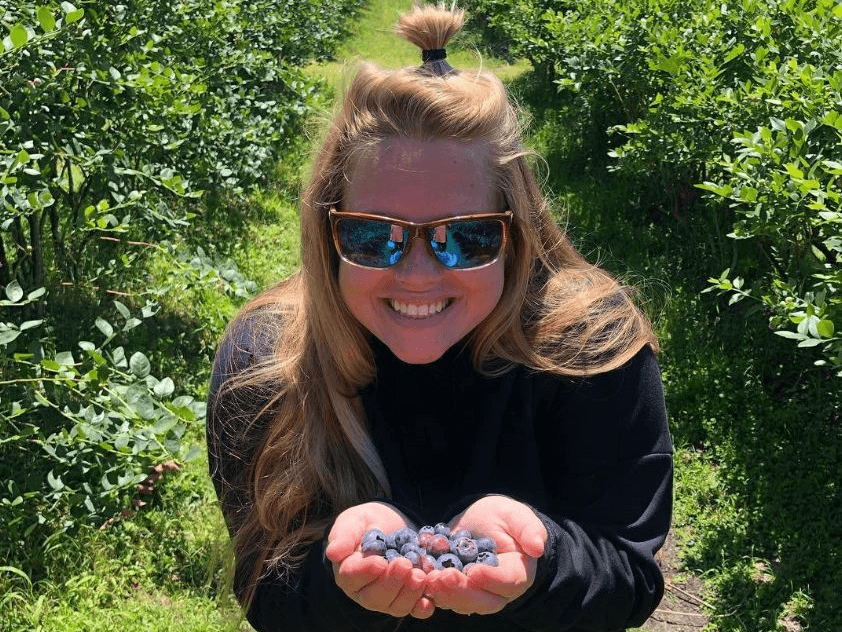 King Grove is named after the original owner, John King, who founded the farm in 1874 when he and his young family moved to the area from Buffalo, New York. Now owned by Hugh Kent and his wife Lisa, they keep the citrus tradition alive and oversee 20 acres of orange groves in addition to 20 acres of blueberry fields. The farm carries the USDA organic certification, so you can be confident that everything here is organic.
Available spring U-Pick:
Blueberries, with curbside sales beginning March 2021
📍 19714 County Road 44A, Eustis FL 32736 | 📞 (352) 589-2469 | 🌐 kinggrove.com
🍊 Graham's U-Pick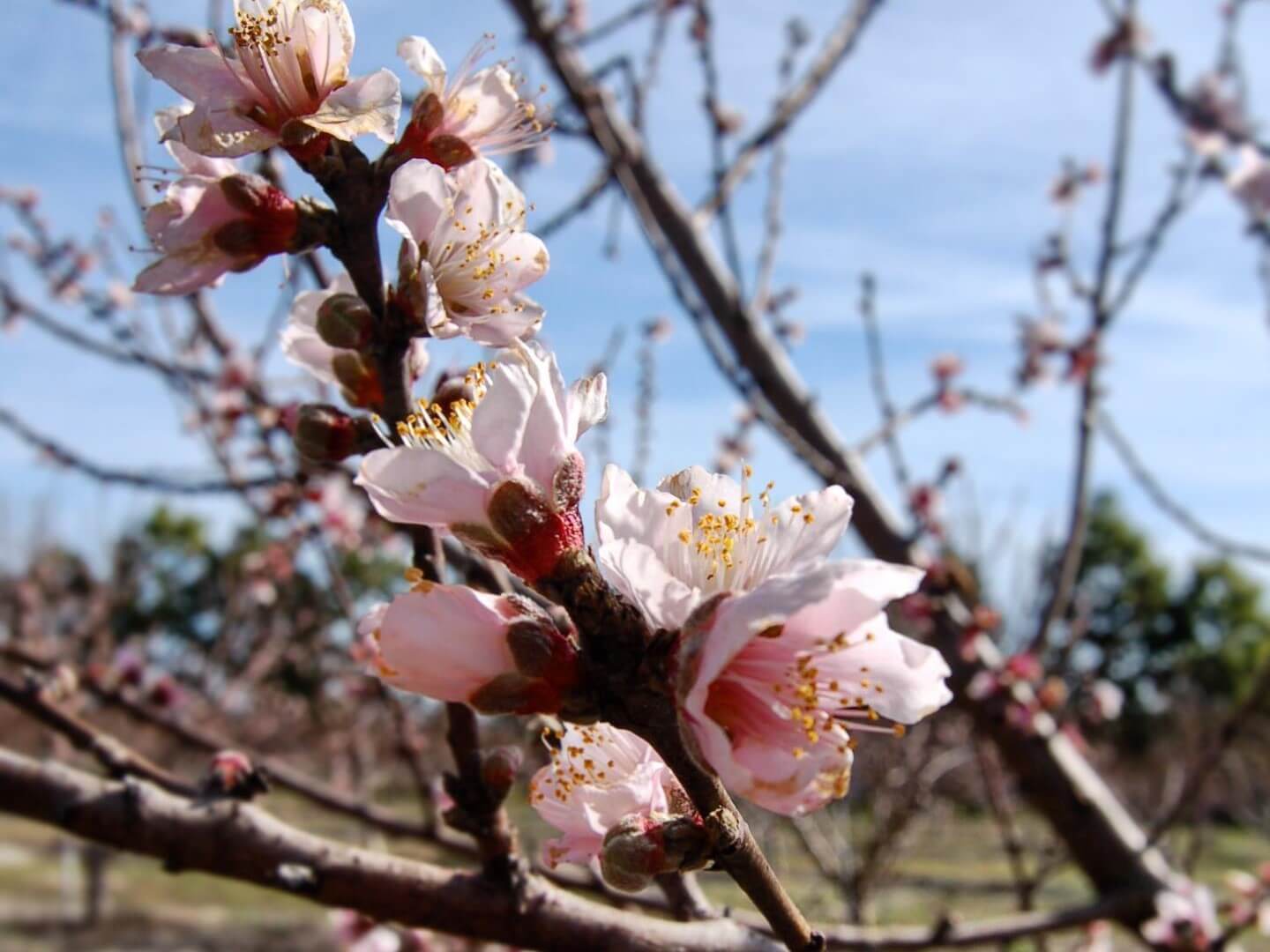 Graham's U-Pick farms offer a variety of U-pick crops throughout the year, and peaches are popular in the spring. There's much more than meets the eye to this farm, however. Students and organizations can book field trips with special perks, and for those wanting a unique photo op, this is the place – they even list some local photographers on their site. Weddings and other gatherings are also available for bookings in the orchards, fields, and groves. Check them out for a full list of events and happenings!
Available spring U-Pick:
Peaches, which become ripe in early May
📍 14803 Lake Yale Rd., Umatilla, FL 32784 | 📞 (352) 636-3821 | 🌐 grahamsupickfarms.com