Orlando Attractions Update – The Muppets are taking Magic Kingdom. Walt Disney World announced Thursday that a new live show called "The Muppets Present… Great Moments in American History" will debut at the theme park in October.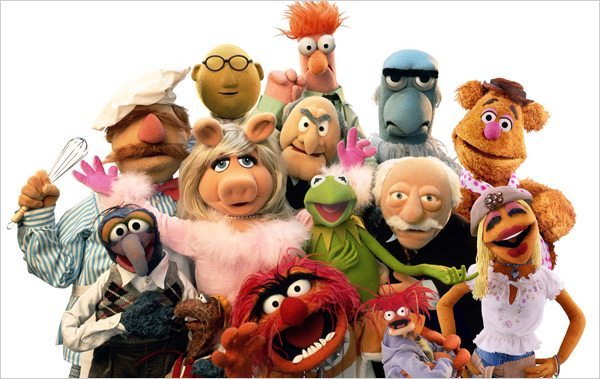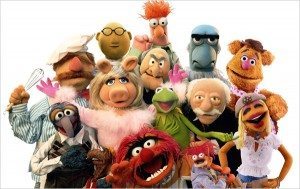 Kermit the Frog, Miss Piggy, Fozzie Bear, the Great Gonzo and Sam Eagle will gather multiple times daily outside the Hall of Presidents. A character known as James Jefferson, town crier of Liberty Square, also will appear in the presentations.
"Great Moments" show will include an original song and include historical topics from the midnight ride of Paul Revere to the signing of the Declaration of Independence.
The Muppets have long been associated with the company. The MuppetVision 3D show debuted at Disney's Hollywood Studios — then known as Disney-MGM Studios — in 1991. That attraction also had a 13-year run at Disney California Adventure.
Walt Disney Co. acquired the rights to the Muppets, created by Jim Henson, in 2004. Disney has produced two Muppet movies, "The Muppets" in 2011 and "Muppets Most Wanted" in 2014. A television show dubbed "The Muppets" aired for one season on Disney-owned ABC beginning in September of 2015.