Orlando Attractions Update – Here's the latest on the Mardi Gras Celebrations at Universal that kick off this weekend! The official press release states "This is one of our favorite times of year at Universal Orlando Resort as we are surrounded by the sights, sounds and flavors of The Big Easy. We pride ourselves on giving you the most authentic, family friendly Mardi Gras celebration outside of New Orleans. Anyone of any age can enjoy the festivities on select nights from February 6 – April 16.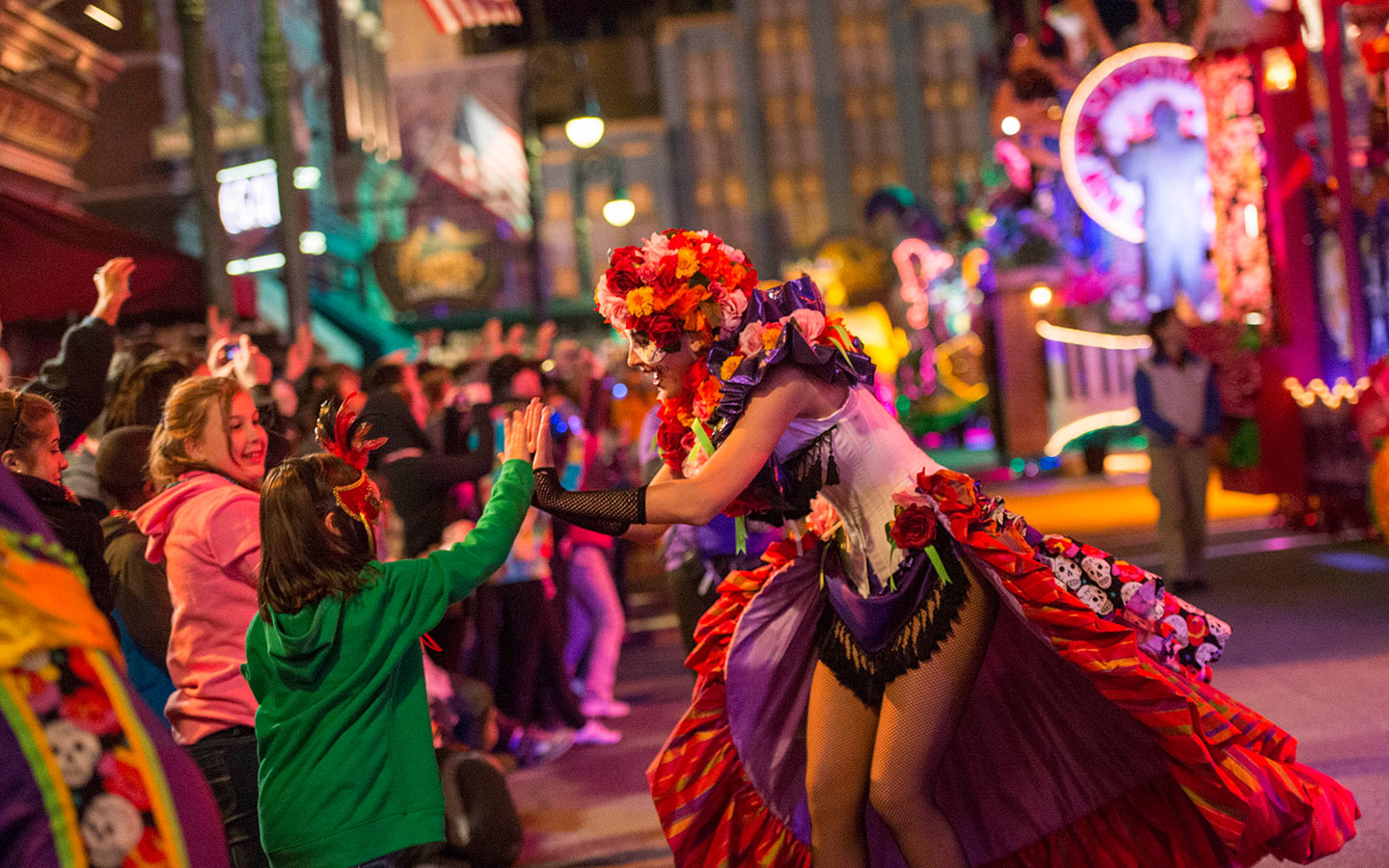 On our concert main stage this year, you'll find an array of performances that span numerous genres and generations. From the legendary sounds of Diana Ross to current day hit makers Fall Out Boy and Shawn Mendes, there is something for everyone.
February 6: Hunter Hayes

February 13: Diana Ross

February 14: Barenaked Ladies

February 20: Nate Ruess

February 27: Fall Out Boy

March 5: Kool & the Gang
March 12: The Fray
March 13: Adam Lambert
March 19: Shawn Mendes
March 20: 3 Doors Down
March 26: REO Speedwagon
April 2: T-Pain
April 9: Jessie J
April 16: Yandel
During the afternoon, as you enjoy the tastes of our French Quarter Courtyard(we've got tons of beignets and jambalaya!), you'll find bands straight from Bourbon Street filling the air with the authentic sounds of New Orleans.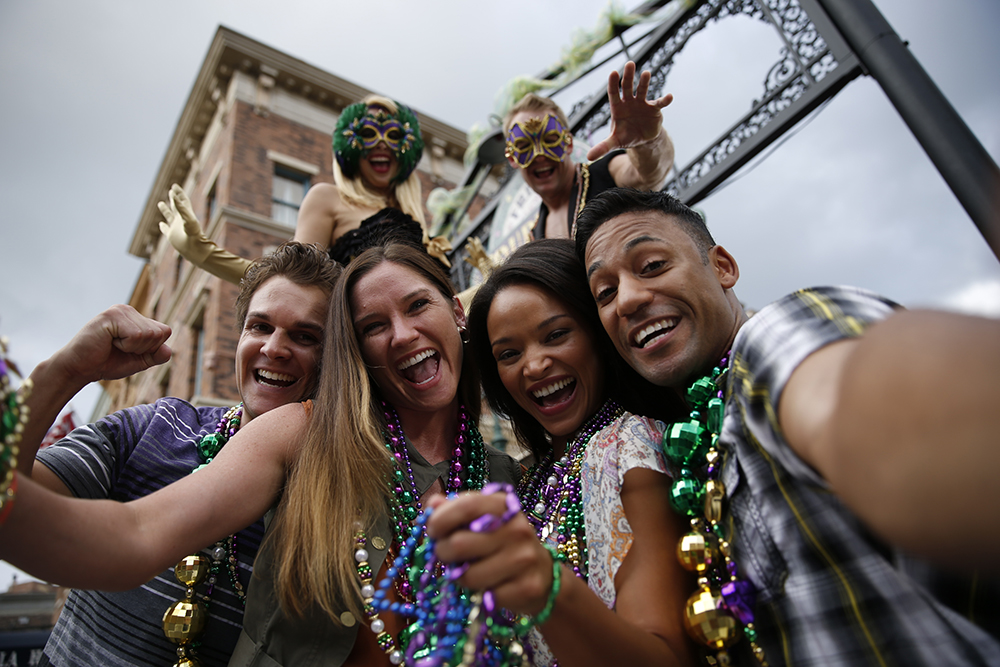 And our Mardi Gras parade will be as festive as ever. This year's parade represents celebrations of various cultures from all across the globe. Working with the artists and designers of Kern Studios in New Orleans, we have created four brand new floats. The Venetian Carnival, Rio Carnival, Oktoberfest and the 4th of July floats will all make their debuts. 
Now all you have to do is join us. You're the reason we throw the biggest party in Florida.
The Mardi Gras concerts, parade and French Quarter music are all included with your Annual Pass or Universal Studios admission. So grab your tickets and laissez les bon temps roulez—let the good times roll!