We're already over halfway through 2023, but the fun is just getting started in Orlando North! From stunning wildflower blooms that only happen in a few places on Earth, to amazing food and music festivals, it is never too early to start planning for the rest of the year. We put together a list of some of the biggest, can't-miss events coming up in Orlando North.
Food Trucks Block Party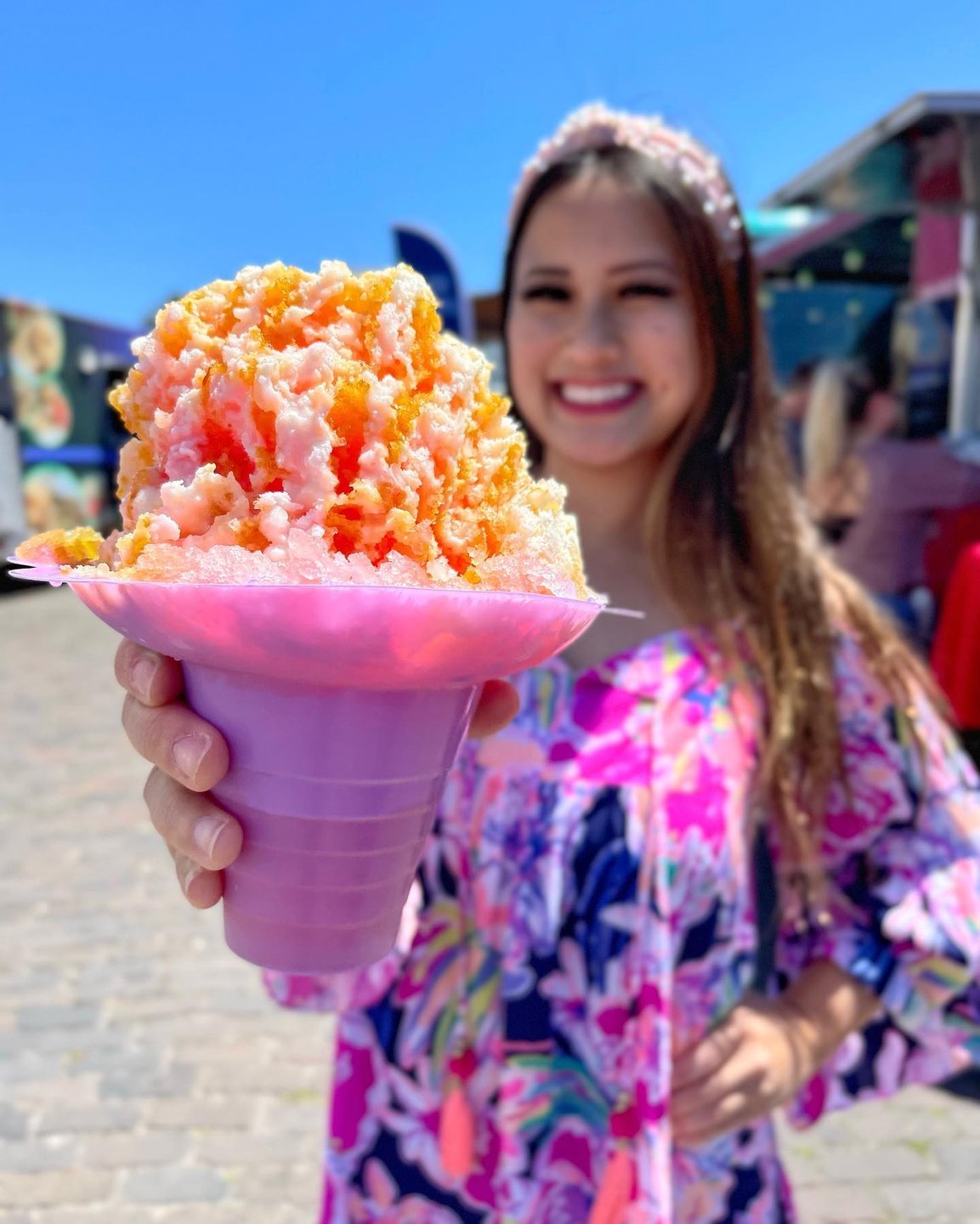 Every 2nd Sunday of the month, Historic Downtown Sanford hosts one of the biggest food truck block parties in the area! Explore the charming brick-lined streets and try food from over 40 of the Orlando area's finest food trucks and vendors. Discover craft beer and cocktails from Sanford's bars and enjoy live music from talented local artists. This is event is perfect for all ages, FREE for everyone, and pet-friendly! Check out their event page for more information.
Swamp Sunflower Bloom
From late September to late October, the banks of Lake Jesup in Sanford, Florida, is home to a stunning display of the swamp sunflower superbloom. Visitors can take a guided horseback tour through the fields of flowers with Hidden Palms Ranch to see them up close. The photo opportunities of this experience are endless! This is a truly unique and magical experience, as the swamp sunflowers are only found in a few select areas in the world. Book your tour before they book up! September – October 2023
Petrified Forest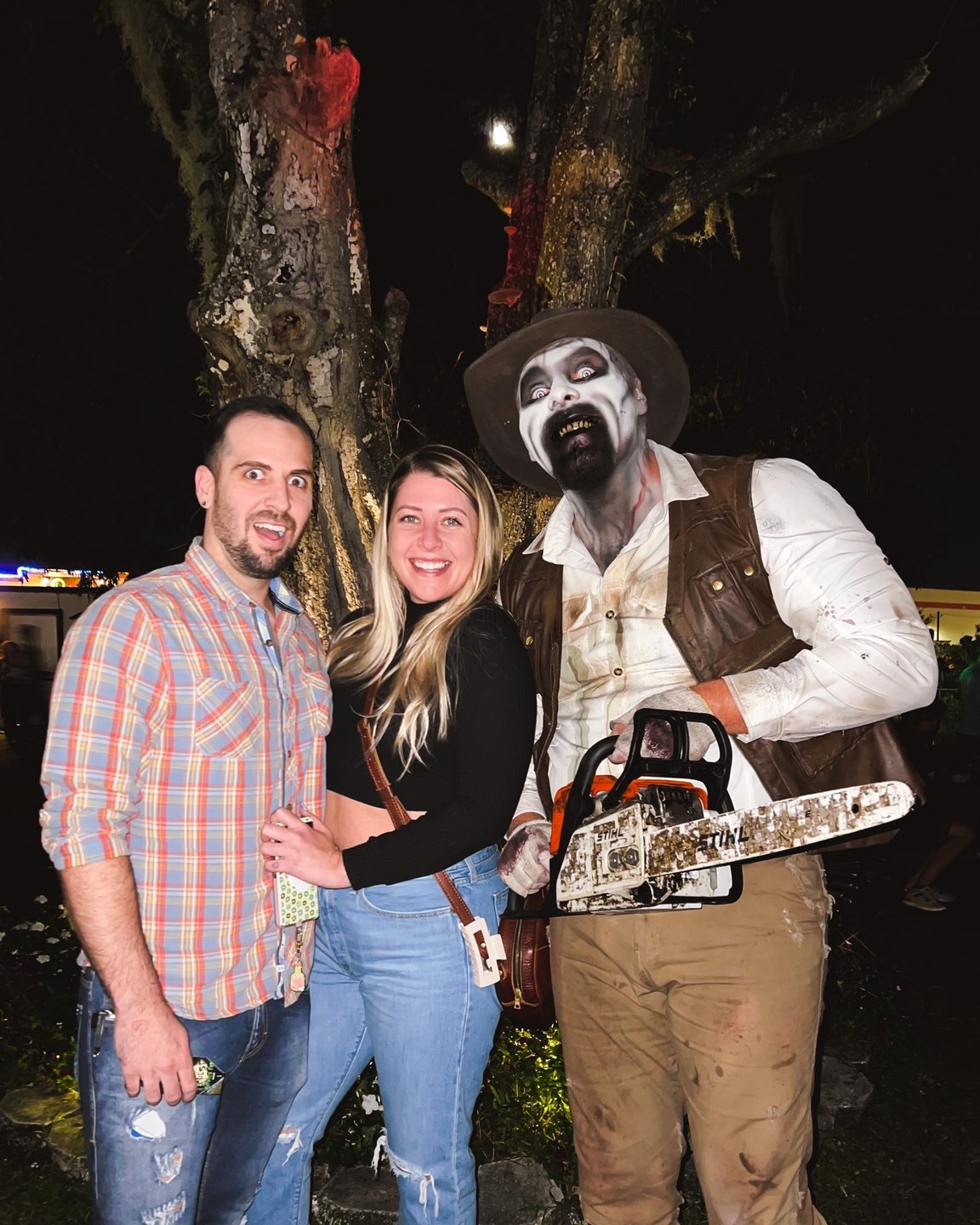 Celebrate Halloween in Orlando North with the thrill of a lifetime! The Petrified Forest is Central Florida's premier haunted scare trail, right in the heart of Altamonte Springs, FL. With 85,000 square feet of mind-bending twists and turns, this haunted attraction promises to push the boundaries of your deepest fears. So, gather your friends, summon your courage, and don't miss out on this Halloween horror experience! Make sure to check out their website for when they release the official dates, times, and ticket prices. Select Nights in September – October 2023
Mary Poppins – Ritz Theater Sanford

The Ritz Theater Sanford has been celebrating 100 years of bringing live entertainment and art to the Historic Downtown Sanford community. Be a part of the celebration and catch a show like the beloved classic musical, Mary Poppins! Join the Banks family in 1910 England and sing along as their lives are transformed by the arrival of the extraordinary nanny. Don't miss this Supercalifragilisticexpialidocious show filled with unforgettable songs, dazzling dances, and astonishing stagecraft! Purchase your tickets and find more information here. October 6, 7, 8, 13, 14, & 15, 2023
Orlando Air Show

The Orlando Air & Space Show returns to the Orlando Sanford International Airport on October 28 & 29th! This epic event puts you up close to the action in the sky and features aerobatic flight demonstrations from the Airforce Thunderbirds, the F-35 Lightening II Demo Team, and legendary, Michael Goulain, with more demos to be announced! Save money on your tickets by purchasing them early. You can find more information and ticket pricing here.
Sip or Treat & Mall-o-Ween

The Oviedo Mall is not like a regular mall, it's a cool mall! With new experiences and stores being added in all the time, the events they host are an added bonus to the fun! This October, the Oviedo Mall will be hosting 2 Halloween events that you won't want to miss. First up is their annual Sip or Treat event on October 27, 2023! Stroll around the mall dressed up in costumes and sample food, wine, beer, & non-alcoholic beverages while you shop. There will also be live music, entertainment, and more spooky fun!
On October 31, 2023, the mall will be dressing up for Halloween and hosting Mall-o-Ween! This is another great opportunity to show off your costumes and trick-or-treat yourself around the mall! Both of these events are family friendly and dressing up is highly encouraged. Keep an eye on their website for important updates and more information.
Asian Lantern Festival

From November to January, the Central Florida Zoo & Botanical Gardens will host another year of the Asian Lantern Festival: Into the Wild. This event features a stunning display of illuminated Chinese lanterns, interactive exhibits, live music, and more! Experience the magic of wandering through the Zoo at night and get a peek at some of the nocturnal animals that usually snooze in the daytime. Tickets sell out quickly, so make sure to plan ahead. Keep an eye on the Central Florida Zoo website for when 2023-2024 tickets and dates are announced! November 2023 – January 2024
13th Annual Casselberry Food & Wine Festival

Experience a night of delicious food, refreshing drinks, and vibrant entertainment at the 13th Annual Casselberry Food & Wine Festival! Whether you fancy yourself a foodie or you simply appreciate good food, you're sure to find a dish to enjoy among all the options. Tickets to this event include access to sample food, wine, and beer from local businesses and enjoy live music. Plan ahead and purchase your tickets here! November 6, 2023
47th Annual Longwood Arts & Crafts Festival

Immerse yourself in a celebration of creativity and talent at the 47th Annual Longwood Arts & Crafts Festival. In 2022 this festival ranked in the top 50 of the Sunshine Artists annual Top 200 Classic/Contemporary Craft Festivals in America! With a rich variety of art forms, including paintings, sculptures, jewelry, and more, this festival is a must-visit for art enthusiasts of all ages. Wander through the beautiful historic district of Downtown Longwood and shop around the unique booths and find one-of-a-kind treasures to take home. This event runs Saturday, November 18, 2023, from 9am-5pm & Sunday, November 19, 2023, 9am-4pm. Find more information here.
Central Winds Music Festival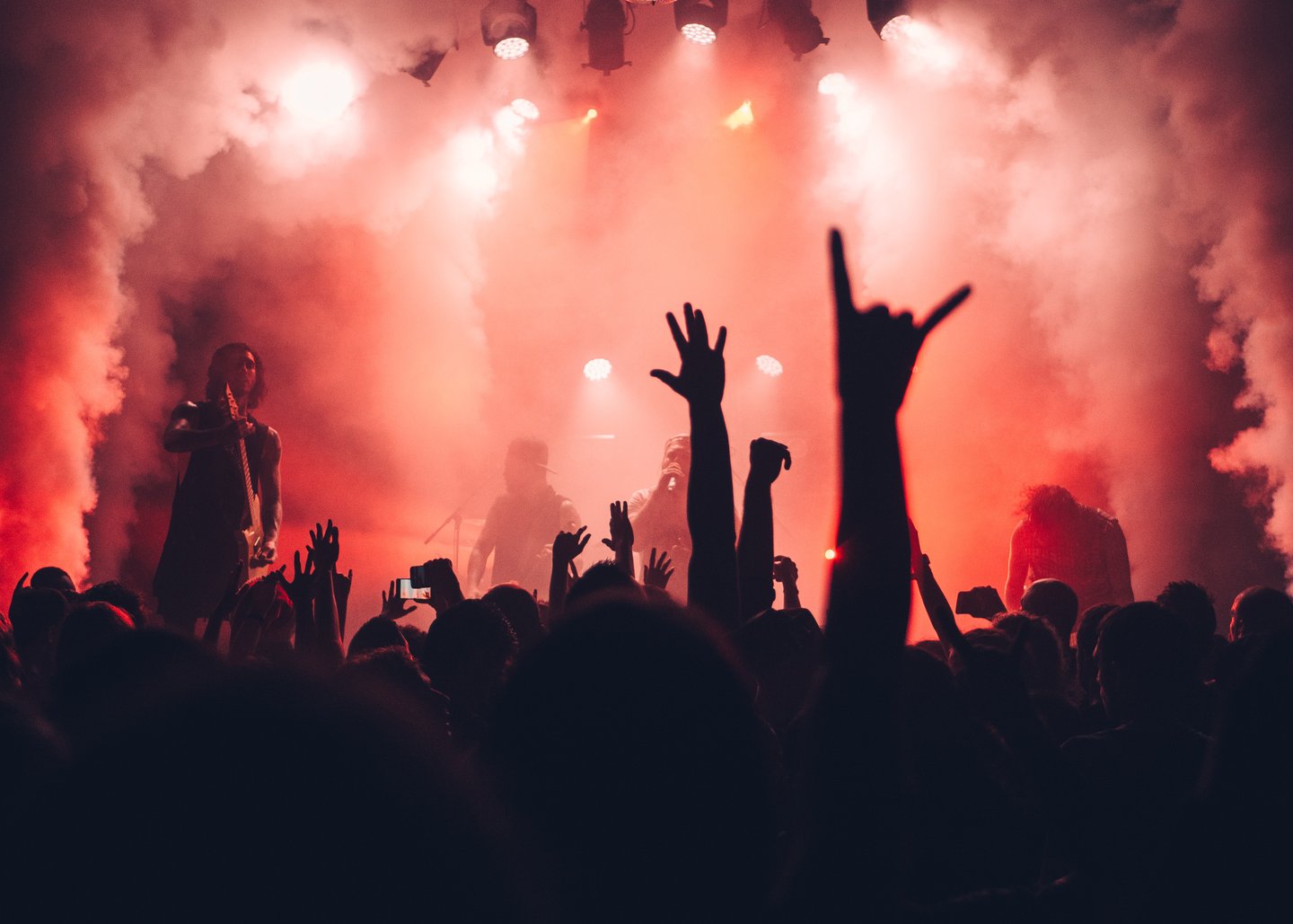 Don't miss out on the inaugural Central Winds Music Festival!! On November 19, 2023, celebrate music, culture, and diversity while enjoying talented local artists and national acts at Central Winds Park in Winter Springs, FL. Tickets are $10, with free admission for kids under 12, and your support goes directly towards supporting the incredible artists performing at the festival. Secure your tickets for an unforgettable experience. November 19, 2023
Wekiva Island Winter Wonderland

Wekiva Island's beloved holiday tradition, Winter Wonderland, is returning for its eighth year on December 1, 2023 with an exciting new addition– Santa's Workshop! Celebrate all season long at the Island for nightly "snow" flurries, thousands of glittering lights, the dazzling Christmas tree forest, face painting, stilt walkers and regular visits from Santa and Mrs. Claus! Other holiday events will include a VIP party, Breakfast with Santa, Stories with Mrs. Claus, Letters to Santa, a visit from the Grinch, outdoor holiday movies, and more. The fun kicks off with Santa and Mrs. Claus lighting the 30-foot Christmas tree on December 1 and continues through December 31. Winter Wonderland is open to the public. Entry is $2, and some events require an additional fee and advanced registration. For more information, visit www.wekivaisland.com. December 2023
These are just a few of the many great events that are happening in Orlando North in 2023. With so much to see and do, you're sure to have a great time in this little slice of paradise. Make sure to visit the Itineraries page for more ideas of what to explore in Orlando North, Seminole County!