While Mango's has paused operations during this difficult time, they will reopen to sing, dance, dine, and entertain when it is safe to do so.  So don't click away. Plan for your next adventure to Central Florida and Mango's Tropical Cafe. This mega entertainment venue offers an experience like no other venue in Orlando. Here are the top 10 reasons to visit Mango's Tropical Cafe.
The Entertainers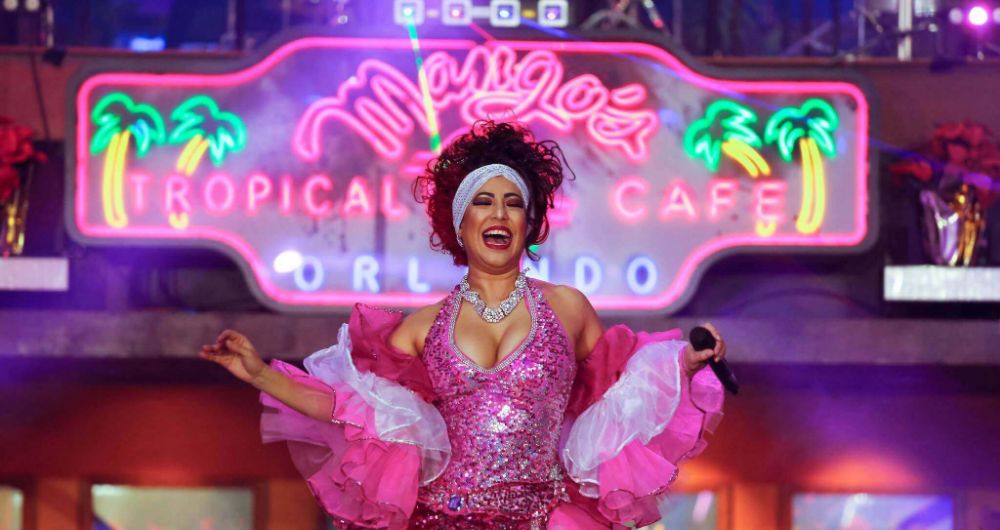 The live singers have voices and talent that will make you clap and cheer.
The Staff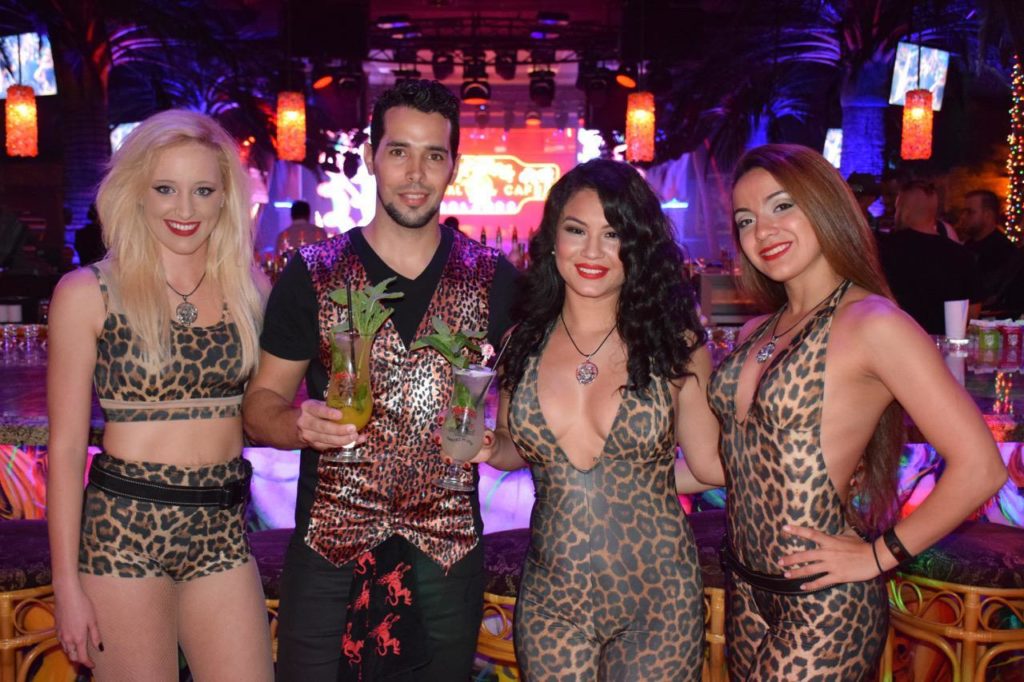 The staff is friendly and hospitable, ready to show you why Orlando is such a beloved destination.
The Cocktails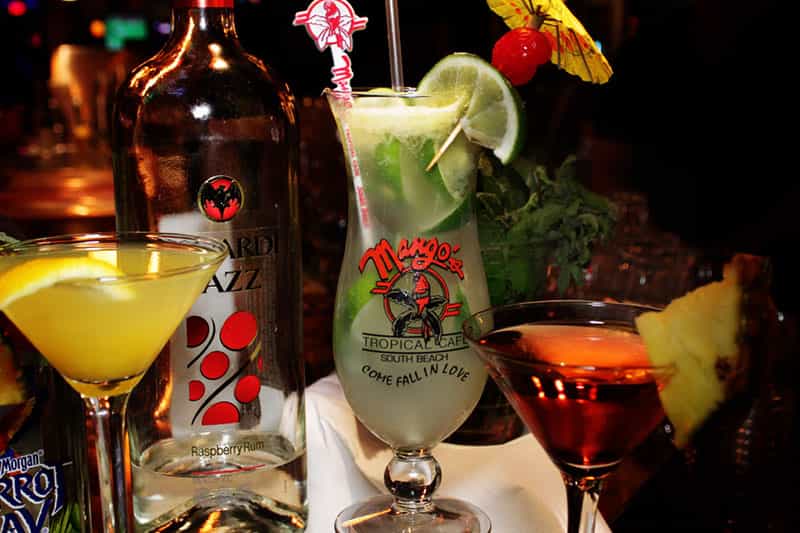 Enjoy handcrafted mojitos, a specialty cocktail with origins in Cuba.
The Venue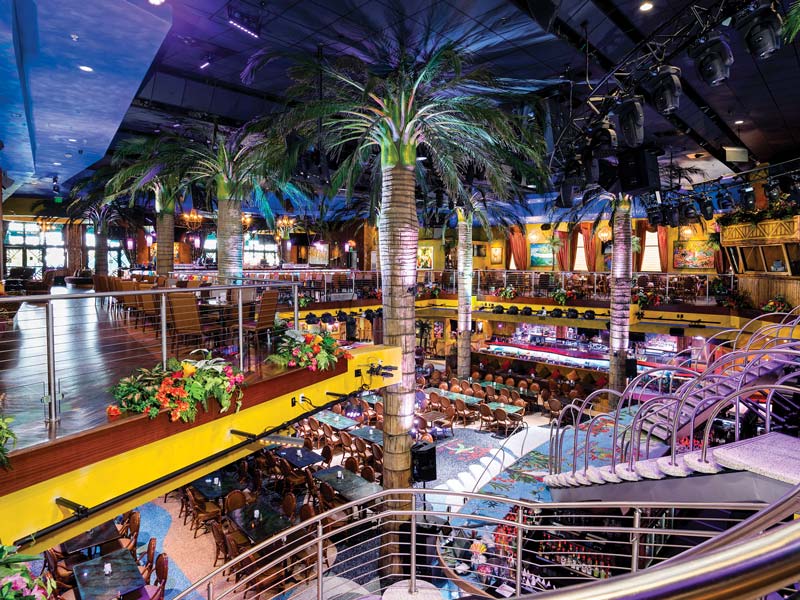 A beautiful multi-level stage shows off the incredible talent with dazzling lights and wonderful views.
The Collection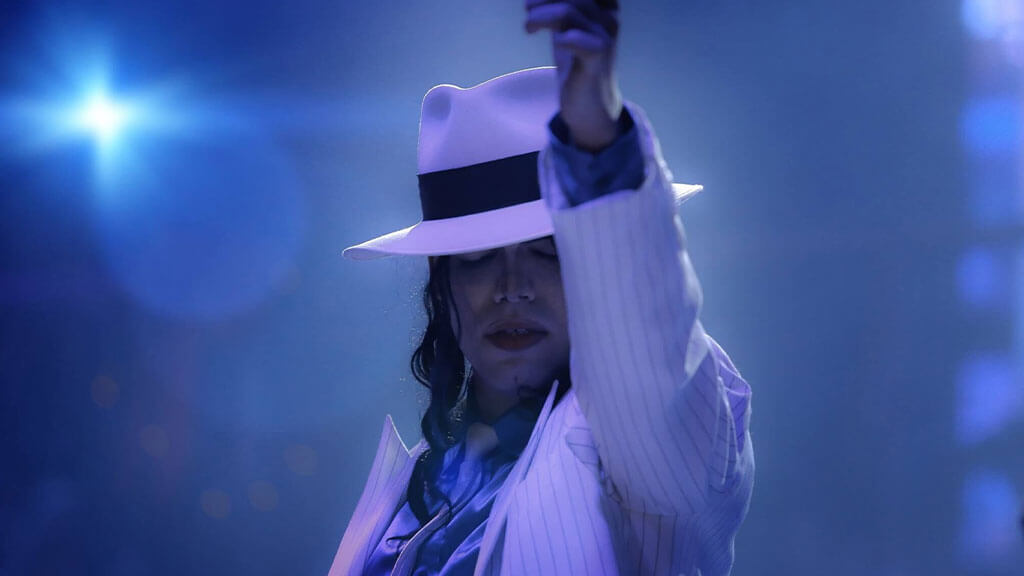 Tributes to all genres of music including Lady Gaga and the incomparable Michael Jackson will have you singing along.
The Atmosphere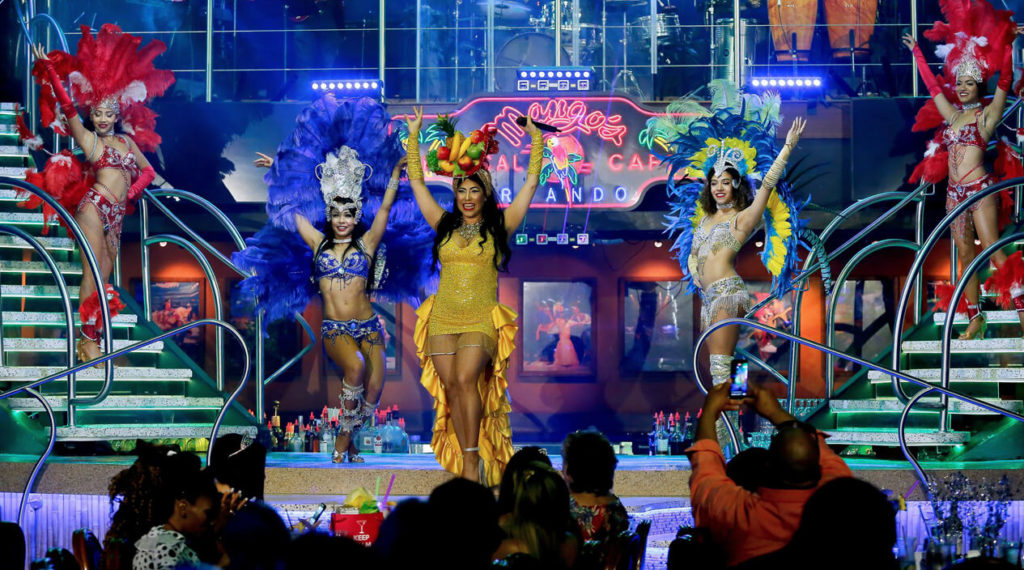 Escape to a tropical atmosphere with lush palm trees, art, and Latin music.
The Cocktails (Part 2)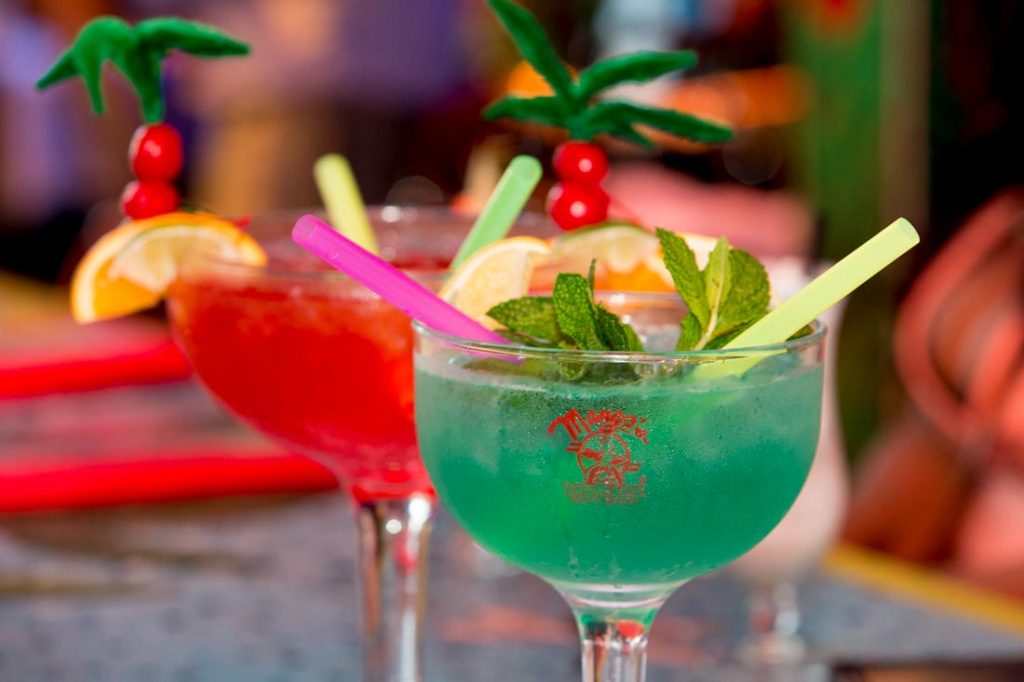 Ten different flavors of Mango's signature lemonade cocktails are perfect for a refreshing mixed drink.
The Family-Friendly Shows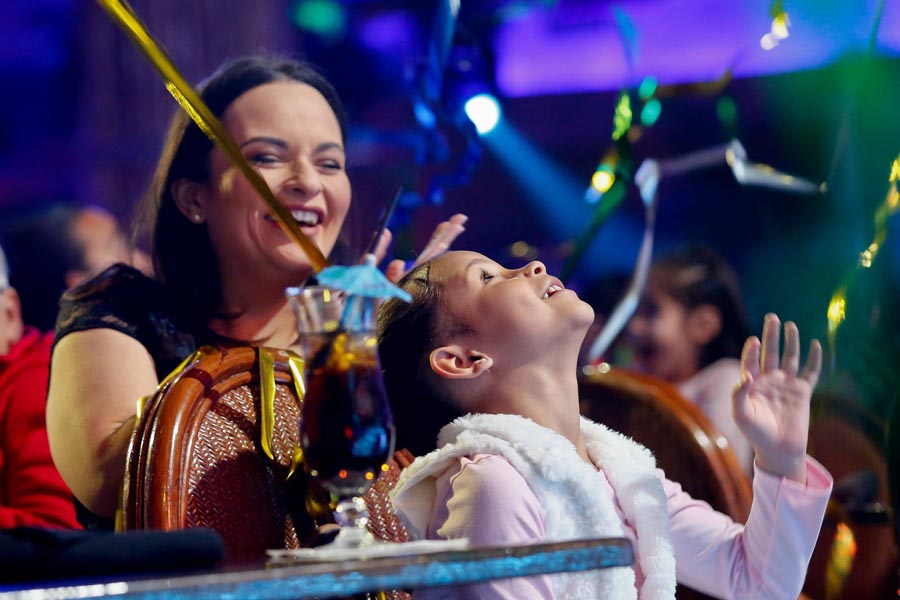 Mango's live entertainment is family-friendly, all ages are welcome before 10:00 PM. A visit to Mango's Tropical Cafe is for all ages.
The Food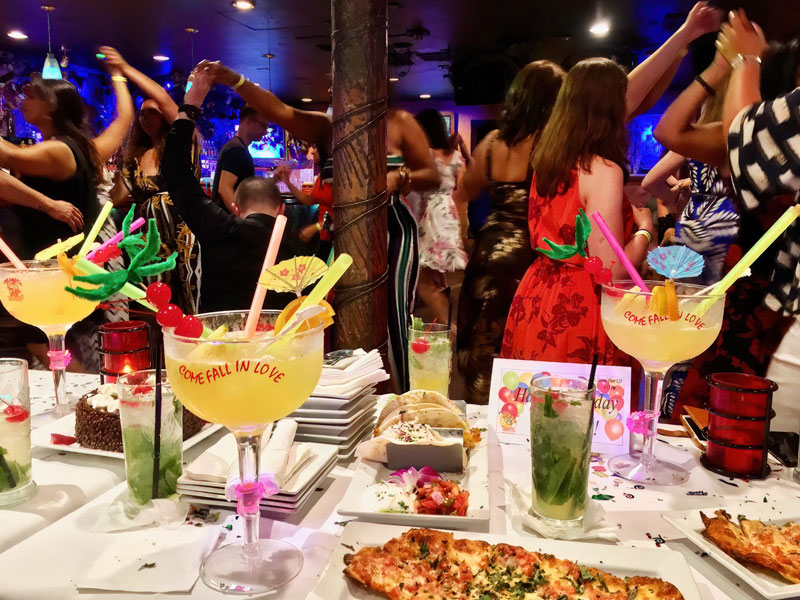 Dine on Latin flavors with classic dishes like Ropa Vieja and Roasted Margarita Chicken, or enjoy Italian flavors like Lobster Ravioli.
The Colossal Cocktails (or Cocktails Part 3)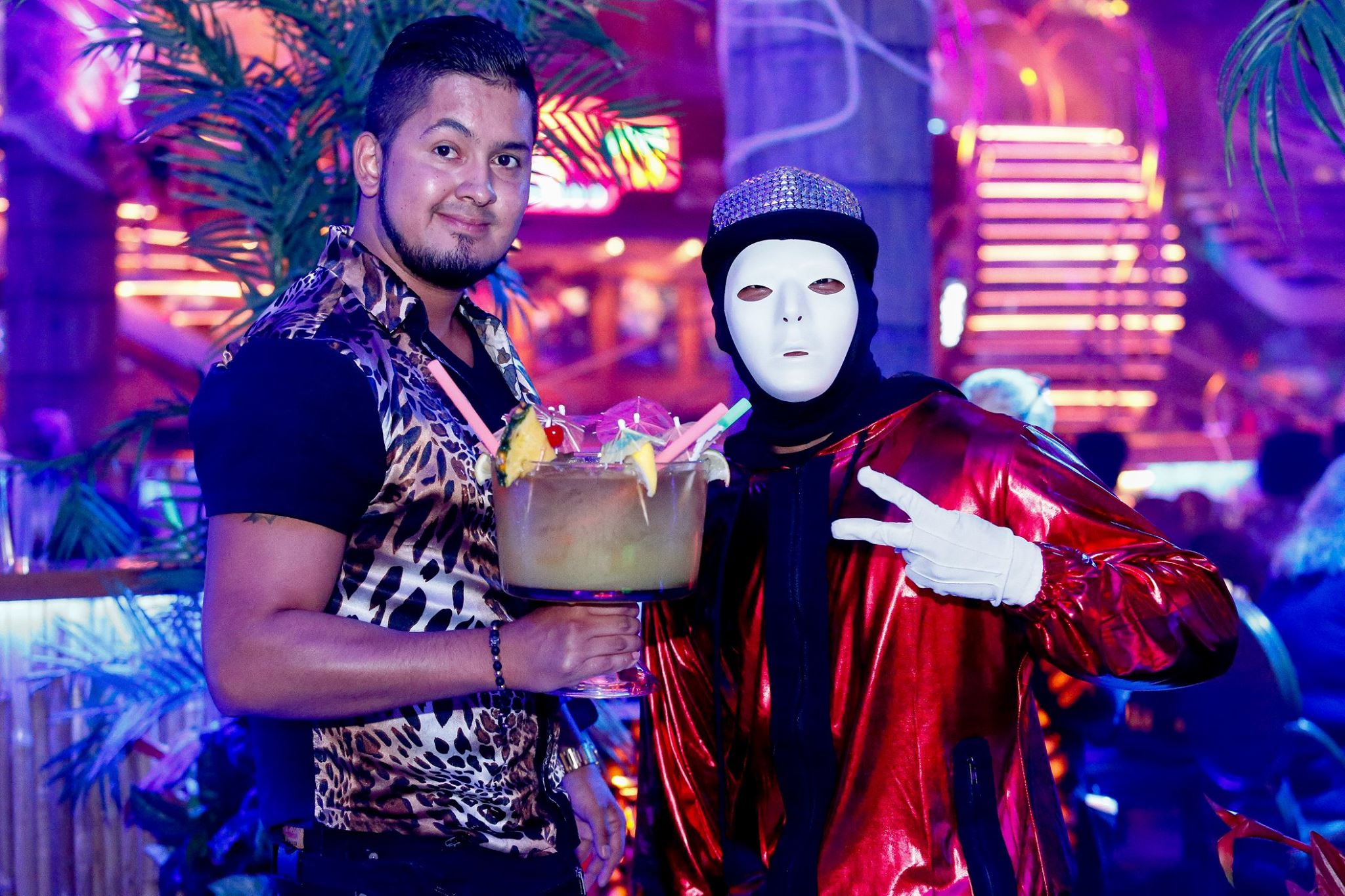 Toast your vacation with a colossal cocktail, these massive party drinks for sharing start at 32 oz and go up to 96 oz!
Mango's Tropical Cafe brings excitement and energy to International Drive in the heart of Orlando's attractions area. Fun music, amazing entertainers, colossal drinks, and stellar food make it a night to remember. Make sure to plan time in your Orlando vacation for a night full of entertainment and fun when you visit Mango's Tropical Cafe.