Apparently the reason is because " construction on Epic Universe is delayed,  said Brian L. Roberts, chairman and CEO of Comcast, during the April 30 call in which the Philadelphia-based cable giant (Nasdaq: CMCSA) updated investors on the company's performance while providing an inside look at the monetary and scheduling costs of the pandemic. He did not share a new opening date for the new theme park.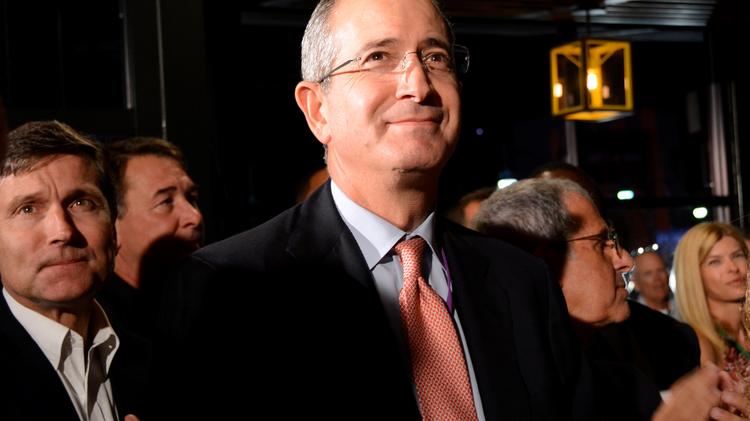 This is a reversal from mid-March, when Universal said construction on the new expansion was still active: "Our construction projects around the globe – Super Nintendo World in Osaka and Hollywood, Universal's Epic Universe in Orlando and Universal Beijing all remain active and on track under protocols established by government officials and with their support,"  Universal Parks & Resorts Chairman and CEO Tom Williams shared with employees in March.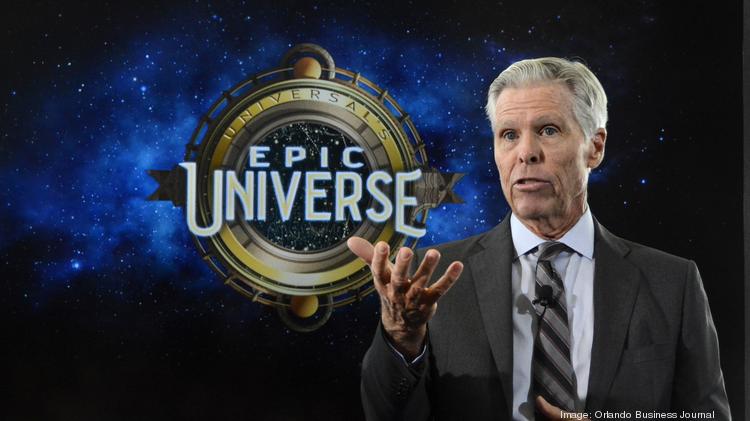 The impact of the delay depends on how long the closures and stoppage of construction lasts. It's likely that the 2023 timeline of Epic Universe may not be impacted too much if work can restart within the coming months, but Orlando may have to sit tight for an additional year if the virus lingers.
'A moment in time'
Meanwhile, as expected, the earnings call showed the challenges facing most companies today.
"This is a moment in time; and when it passes, I am very confident that the decisions we are making now will enable us to emerge from this crisis as a healthy, strong company that is well positioned to continue to grow and succeed," said Roberts.
Universal Orlando Resort, alongside many of the region's theme parks, has been closed since mid-March. That has caused many other dependent businesses such as hotels, restaurants and smaller attractions to shutter or operate in limited capacities."