Orlando City Soccer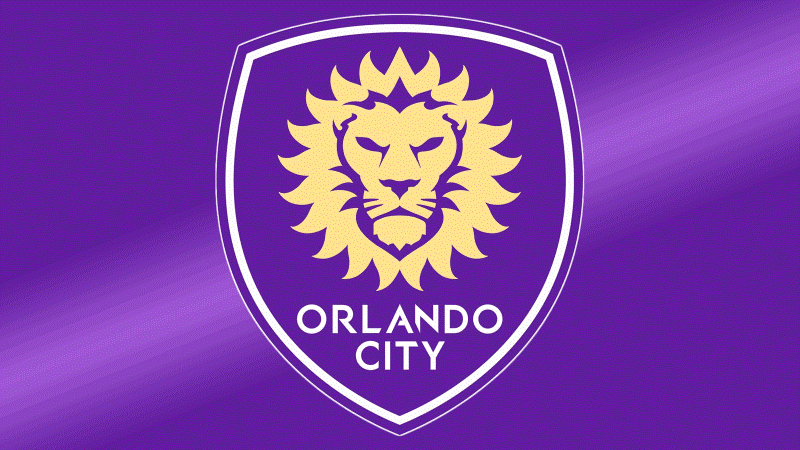 The Orlando City Lions began playing in Major League Soccer in 2015. You won't find cheesy kiss cams or cheerleaders here — just 90 minutes of non stop action and thousands of screaming fans dressed in purple, screaming their lungs out to create an atmosphere you will never forget.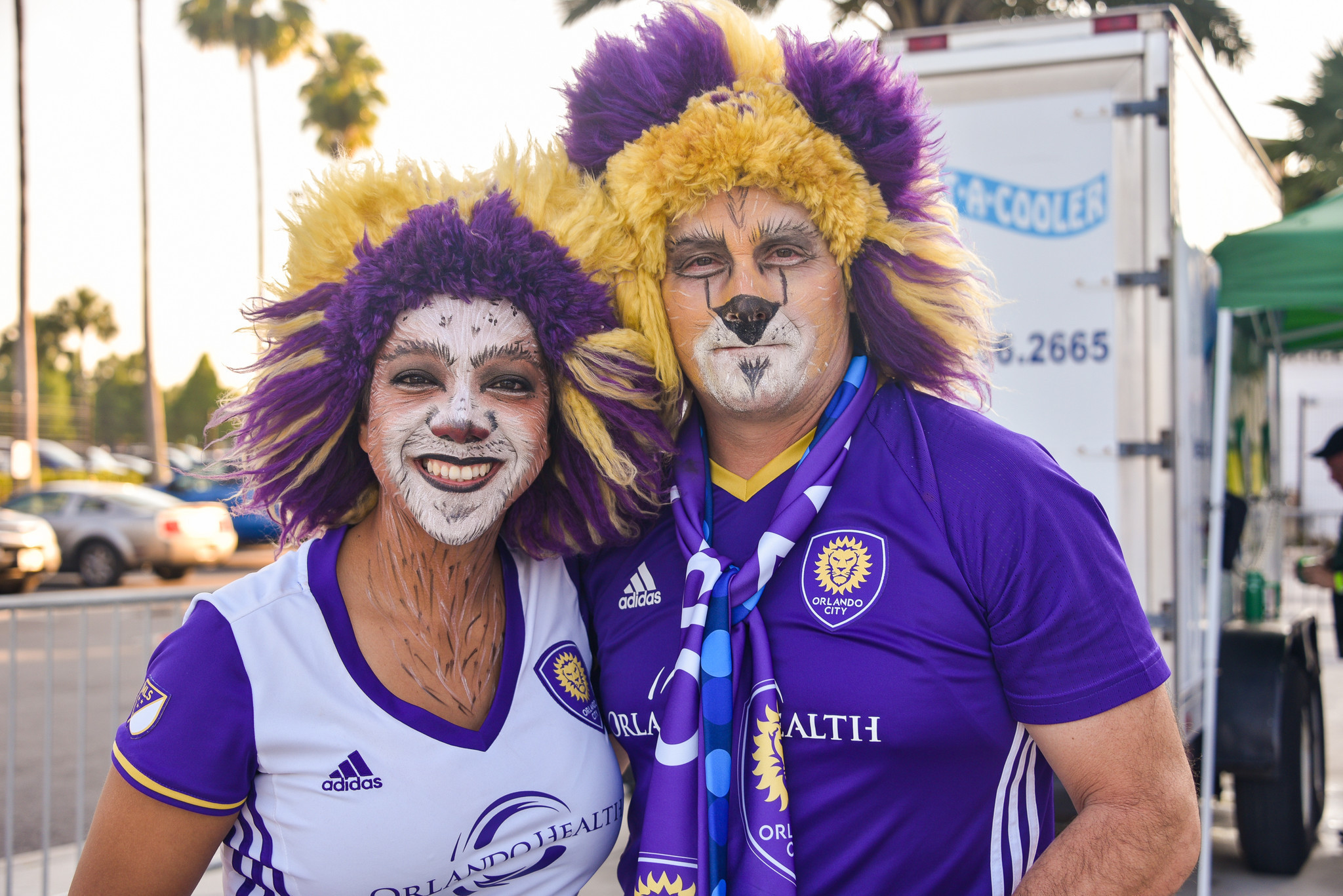 So put on some purple and soak up the atmosphere as you watch the world's most popular game in the world's most visited City.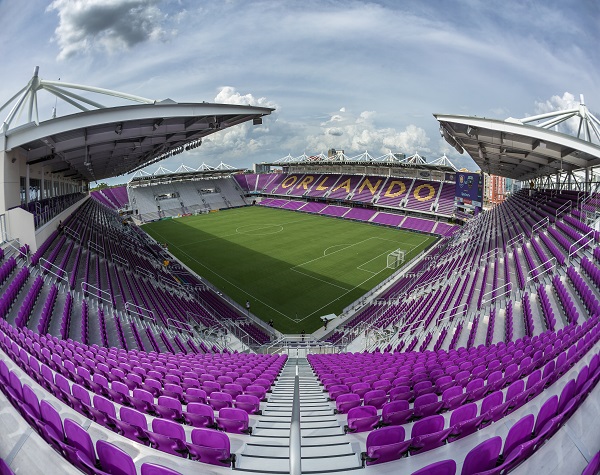 The brand new stadium is very impressive – there's not a bad seat in the house!
CHECK SCHEDULE DATES FOR WHEN YOU'RE IN TOWN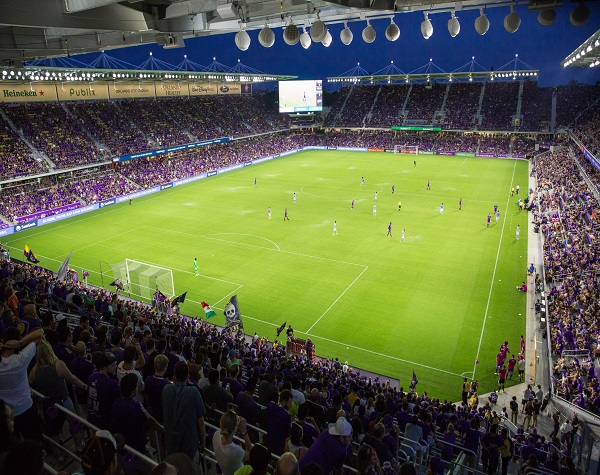 Not to mention this we have the very talented Nani – remember him from Manchester United?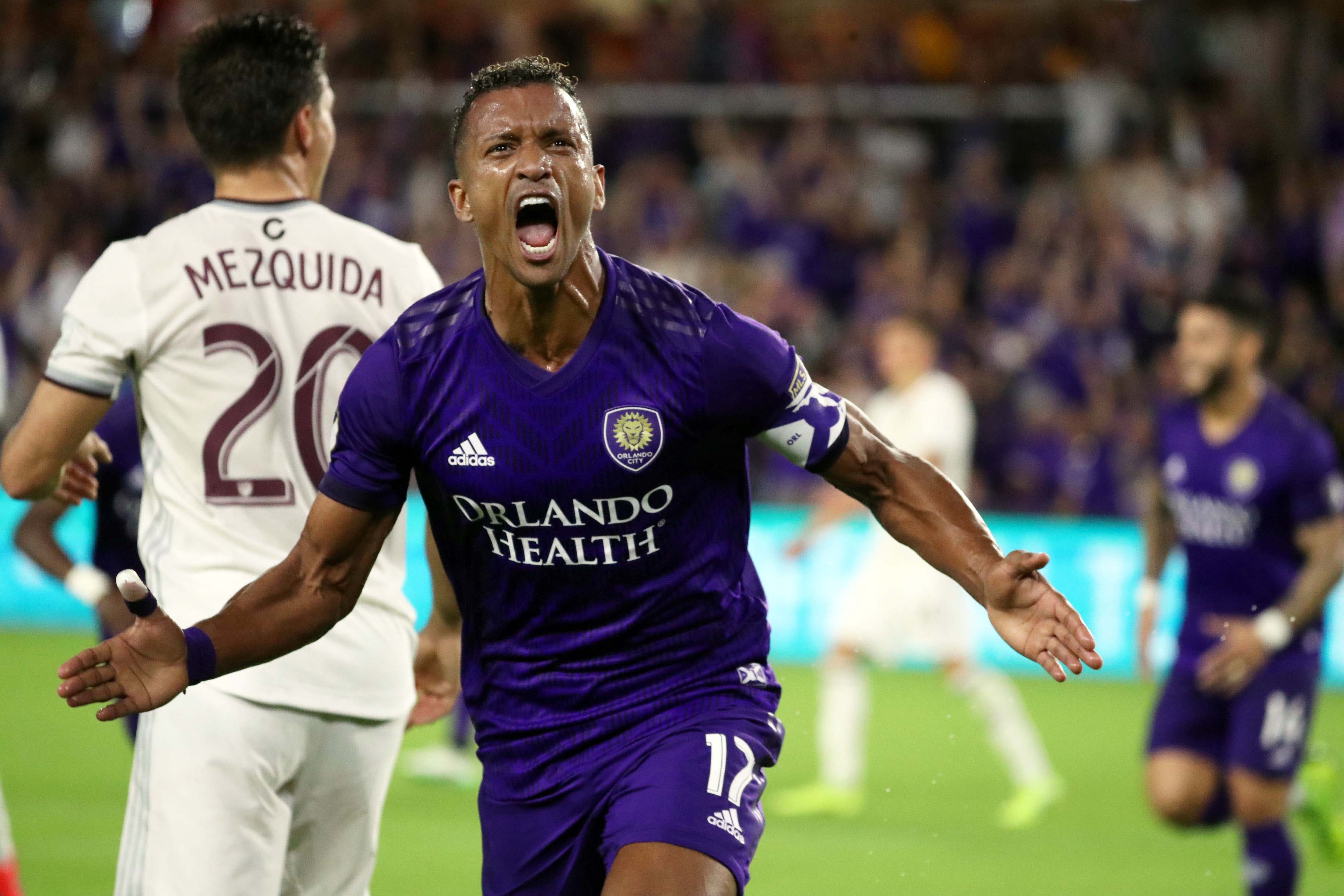 Come spend a couple of hours with the best fans in the MLS – it's a fun family friendly experience in the heart of downtown.