Great Deals On SeaWorld Official Partner Hotels
SeaWorld Orlando Official Partner Hotels offer incredible value-for-money combined with the quality and comfort you would expect from internationally recognized hotel chains.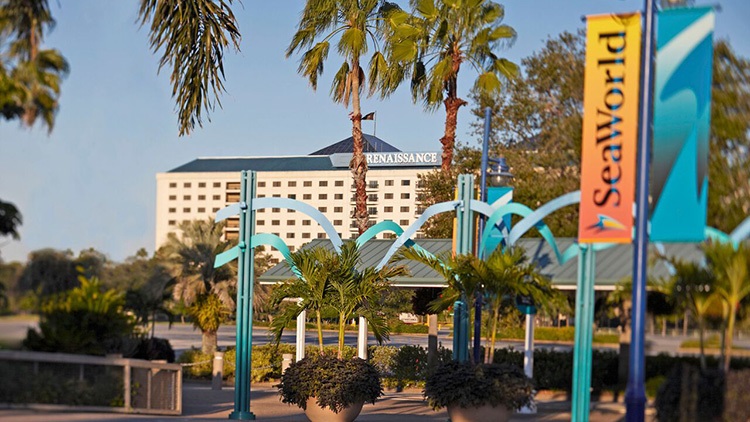 Check Out Which SeaWorld Official Hotel Package Is Best For You
Superbly located right at the heart of the International Drive Resort Area and at a fantastic price point, SeaWorld Official Hotels also offer fantastic theme park benefits.
Just Look At The Benefits When You Book
Complimentary 'Quick Queue' at SeaWorld
Complimentary access to SeaWorld Rescue Tour
Complimentary Transportation to SeaWorld & Aquatica
10% Off Dining at SeaWorld, Aquatica & Discovery Cove
10% Off Merchadise at SeaWorld, Aquatica & Discovery Cove
Priority Entry to SeaWorld & Aquatica
Real People. Real Know-How. Real Nice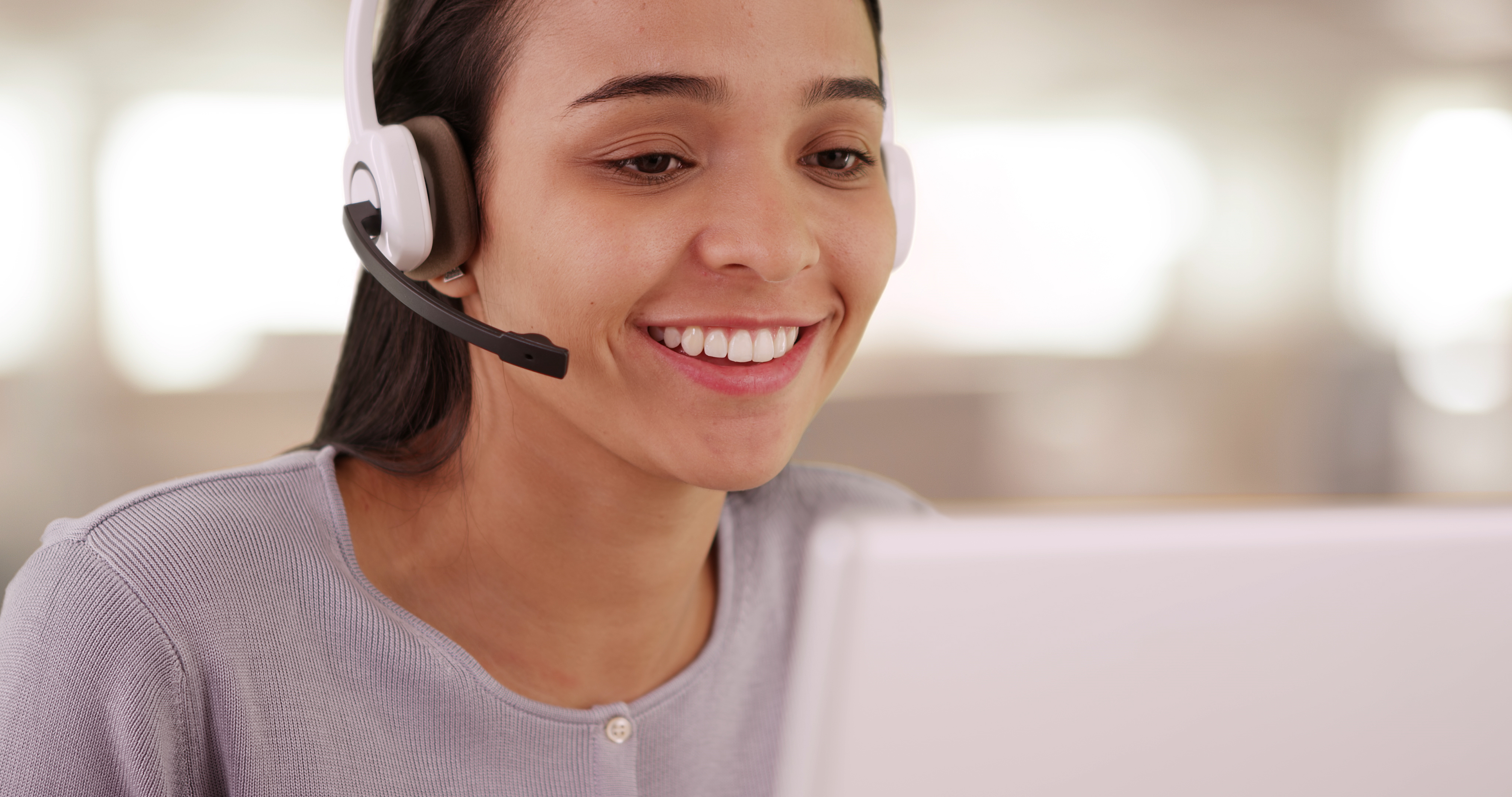 Here at OrlandoAttractions.com our team specializes in SeaWorld Orlando Official Hotel packages – they offer superb value. This can all be taken care of before you travel, so you know exactly how much you have left to spend on fun! With our low-cost deposits on SeaWorld Orlando  hotels & flexible change policies, we are pleased to offer you the very best prices available and our personalized 5-star customer service.