Orlando Attractions Update – Soarin' attractions at Walt Disney World and Disneyland Resort are being re-imagined to take guests on a simulated trip around the world.
The official Disney Parks blog recently released a video showing a behind-the-scenes look at "Soarin' Around the World," an update to "Soarin' over California" at Disney California Adventure and "Soarin'" at Epcot.
The new version will simulate flight over some to the world's most notable natural and man-made landmarks. The video released by Disney shows a helicopter rigged with camera capturing scenes over the plains of Africa and a flight just above the Great Wall of China, among other locations.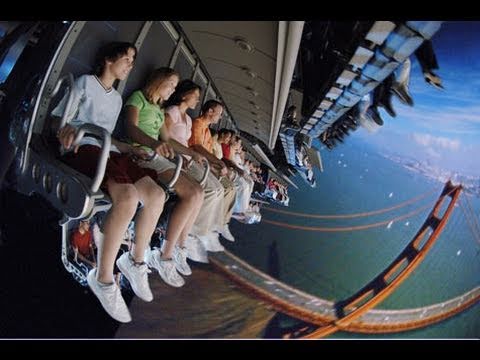 Soarin' Around the World is expected to open in spring 2016. Both parks will be getting new screens and projection systems. A third theater will be added to the Epcot location.
"Soarin' over California" was an opening day attraction at Disney California Adventure on Feb. 8, 2001. Epcot's version opened in 2005.