Orlando Attractions Update – Good news me hearties in today's Orlando Sentinel!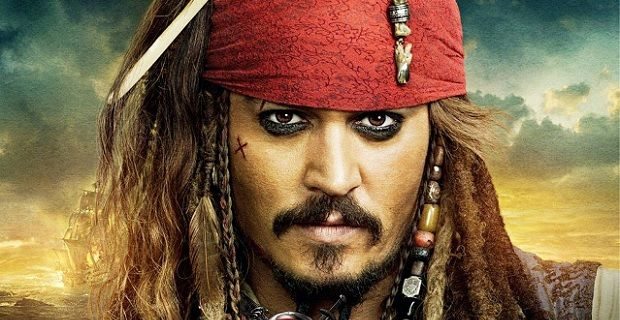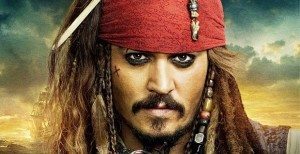 Without much fanfare or any pillaging, Pirates of the Caribbean has reopened after a four-month refurbishment at Magic Kingdom and Dewayne Bevil  Orlando's 'Theme Park Ranger' got a close -up look – here's what he had to say:
The changes were more cosmetic than story-driven. Guests might notice a new coat of paint or some fresh new costumes — or "skin" — on the animatronics. New low-level special effects, including strobes and water-based cannons, are in place. Disney also touted scents (I'm betting something is burning), but I didn't get a whiff of anything on my trip last weekend.
The reopened Pirates won't jar your system. It's just like old times, practically, and it gave me time to compile a list: Five Things That You Still Can Love About Pirates of the Caribbean at Magic Kingdom.
1. Ship-shape. The very dark drop near the beginning of the attraction is followed by a big-room battle scene. Funny how there are no waves to speak of, but play along. Passengers float down the middle of the action, and it's still my inclination to duck when the cannons fire from the ship.
2. The Johnny Depp Factor. Pirates represents one of Disney's most successful attempts to update an attraction without spoiling its original vibe. In 2006, an animatronic version of playful Capt. Jack Sparrow, Depp's character in Disney's "Pirates of the Caribbean" movie series, was inserted into to a few scenes. It's a natural addition, one that you might miss while looking at other mateys, at least until Jack's big-money scene near the end of the ride. (One of my not-so-secret-but-forbidden Disney World goals: a selfie with that last Jack on his throne.)
Fun fact: The official grand reopening of the ride — following the Sparrow-based sprucing — was July 7, 2006, the same day as the release date of "Pirates of the Caribbean: Dead Man's Chest," the second film of the series.
3.  Magic Kingdom was a Pirates-free zone when the park opened in 1971. Although the attraction had opened at Disneyland in 1967, planners thought Floridians would not find pirates to be exotic. They were more focused on a big cowboys-and-Indians attraction called Western River Expedition, planned for Frontierland.
4. Catch the catch-phrase wave. The attraction isn't heavy on dialogue, but it makes those words count, from the haunting "Dead men tell no tales" to the rascally "We wants the redhead." Bonus points for catchy theme song, "Yo Ho, Yo Ho (A Pirate's Life for Me)."
5. It keeps on giving. The cherry on top is Pirates Bazaar, the attraction's gift shop/exit. There's all sorts of swashbuckling swag going on in there, from costuming and swords to stuffed and eye-patched Disney characters. Mickey doesn't look that fierce, but I wouldn't mess with a sword-wielding Stitch.
It's also worth sticking your head into the adjoining Pirate's League, which gives makeovers to up-and-coming pirates.