Check your vacation dates and come see a mesmerizing performance! In celebration of Artistic Director, Robert Hill's 10th anniversary season Orlando Ballet presents the highly requested Carmina Burana,  a hypnotic feast for the senses.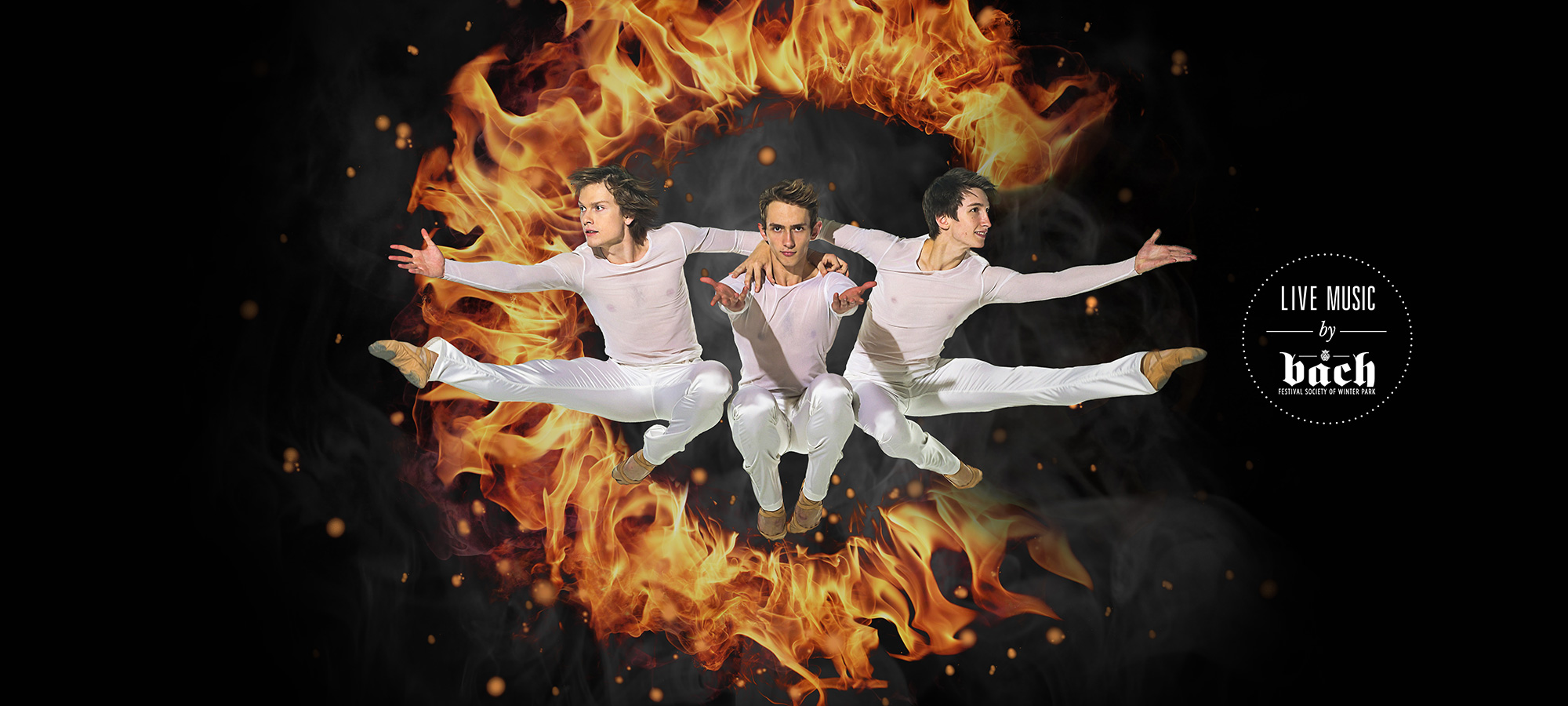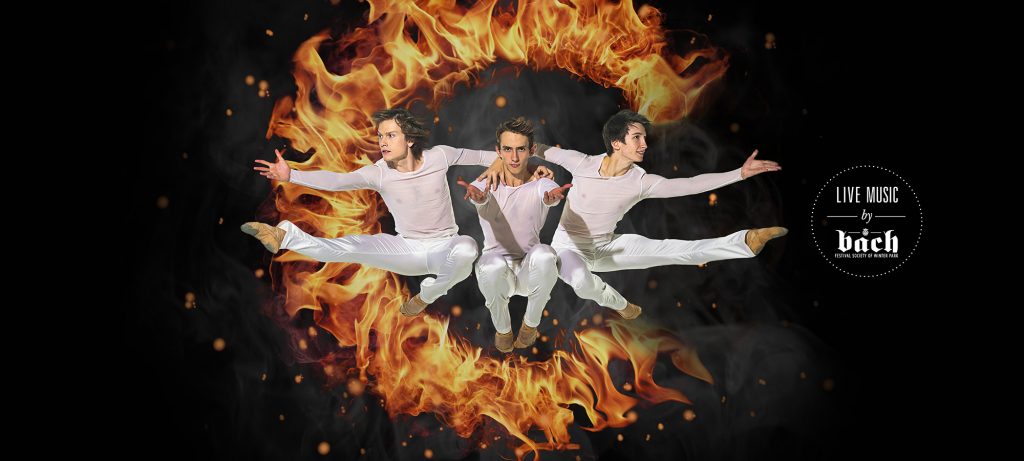 Live Chorus
Carl Orff's evocative 1930's score will be dramatically brought to life on stage by a chorus of voices (the Bach Festival Society of Winter Park), alongside Robert Hill's captivating choreography, while the instrumentalists provide the shimmering orchestral tones to complete this enthralling experience.
Behind The Scenes Video
Orlando Ballet with the Bach Festival Society – Carmina Burana!

'Put your seat belt on before you miss it!' Settle in and witness the coming together of two incredible Central Florida arts organizations, in an exquisite collaboration! Don't miss your chance to be part of this electrifying experience (Oct.12-14) – the best seats are filling fast so book today: http://bit.ly/2zux4LL #carminaburana2018 Film produced by Henry Maldonado with Enzian Theater, with the Bach Festival Society of Winter Park and #OrlandoBallet

Posted by Orlando Ballet Company and School on Friday, 3 August 2018
Performance Dates & Times
Friday, October 12, 2018  |  7:30 p.m.
Saturday, October 13, 2018  |  2 p.m.
Saturday, October 13, 2018  |  7:30 p.m.
Sunday, October 14, 2018  |  2 p.m.
Buy Tickets
Join what is expected to be a sellout crowd at this lush, masterful and transformative performance, for an experience you will never forget.
View/Download a Detailed Seating Chart
Dr Philips Center For The Performing Arts