As expected the Orlando Sentinel has announced that ticket prices at Walt Disney World will increase, effective Sunday.
The hike comes as Disney tries to even out attendance throughout the year so guests aren't stuck waiting in line and have a better time.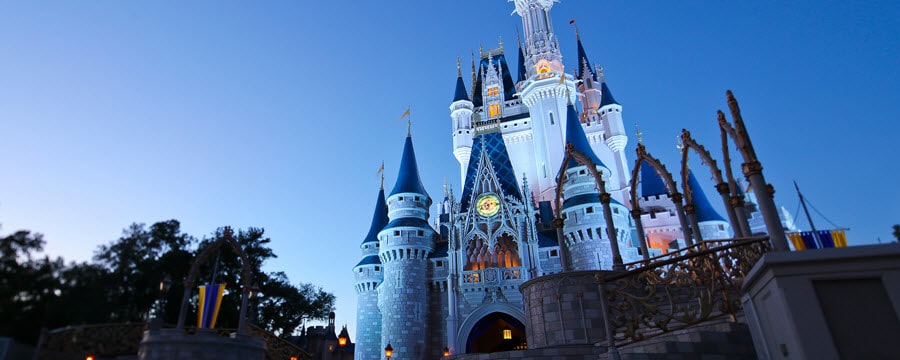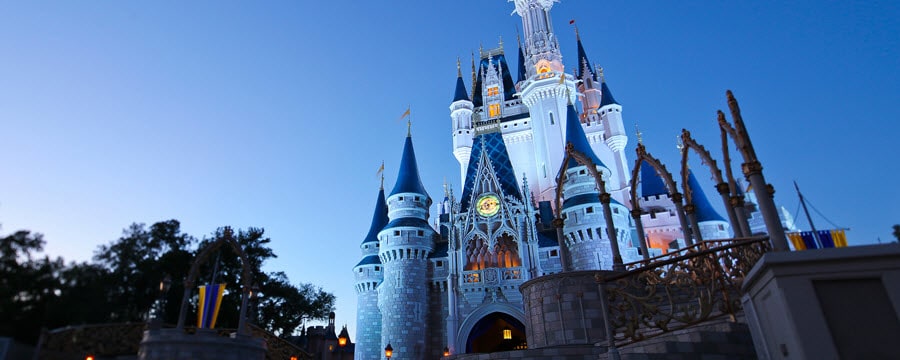 Walt Disney World posted record-breaking attendance in the quarter that ended in December, Disney executives said during an earnings call Tuesday with investors.
The cost increase will vary from park to park as well as which day since Disney offers a three-tiered system for peak, regular and value tickets. Annual passes, including those for Florida residents, are on the rise.
At the gate, a one-day regular Magic Kingdom ticket will cost $119, a $4 increase. A value ticket will cost $109, a $2 increase, while a peak ticket will now cost $129, a $5 increase.
For the other three parks — Epcot, Hollywood Studios and Animal Kingdom — prices are also increasing.
A one-day regular ticket is $114, a $7 increase. A value ticket will cost $102, a $3 increase, while a peak ticket is $122, a $3 increase.
"We know how important making memories at Disney theme parks is to families and we will continue to evolve our pricing in a way that gives families a range of options to meet their budget and helps better spread attendance throughout the year so they can make the most of every visit," Disney spokeswoman Andrea Finger said in a statement.
Prices are for adults although tickets for children 3 to 9 will also become more expensive.
In addition, Disney raised prices for Florida-resident annual passes:
$729, up from $679, for Platinum pass with no blockout dates.
$589, up from $559, for Gold pass with blockout dates during Christmas and spring break.
$439, up from $419 for Silver pass with blockout dates during Christmas, spring break and the summer.
Disney is also planning to sell date-specific one-day and multi-day tickets with prices posted in advance later this year as part of its strategy to help even out crowds. More details were not immediately available.
"Given the small percentage of guests that purchase a one-day ticket at Walt Disney World, extending pre-published, date-specific pricing to multi-day tickets will further advance our efforts to spread attendance throughout the year and ensure all guests have a magical experience no matter when they visit," Finger's statement said.
Disney is coming off an impressive quarter for its theme parks.
Walt Disney Parks and Resorts generated $5.2 billion in revenue — a 13 percent increase — and attendance rose 6 percent in domestic parks, according to the earnings released Tuesday.
One theme park analyst said the price jump comes as no surprise, especially after such a good quarter and in the months before new attractions open.
Toy Story Land is under construction and will open this summer at Hollywood Studios while later in 2019, Star Wars: Galaxy's Edge debuts. In addition, Disney also announced last year several other rides, including a popular Tron roller coaster at Magic Kingdom.
"We saw it coming, when their numbers came up and were so strong," said Dennis Speigel, president of the Ohio-based International Theme Park Services consulting firm. "We knew this was going to be time to put fat on the fat hog."
The theme-park industry, facing little pushback from the public on price increases in recent years, is "riding the crest of the wave," Speigel said.
Guests keep on returning, he said.
"It's not a surprise. We've been anticipating this," said Duncan Dickson, a former Disney executive who now teaches at the University of Central Florida's Rosen College of Hospitality Management, about the price increase. "Next week it will be Universal."