Winter is a magical time in Florida. Unlike the rest of the country, it is during the winter months that the streets and downtowns of Florida come alive as locals and winter visitors enjoy the warm sunshine and clear blue skies. Here are some ideas to help you get outside and enjoy Central Florida's Sweetest Spot, Polk County. Because, winter isn't just magical in Florida, Winter is magical in Polk County.
Perfect weather meets Peak Bloom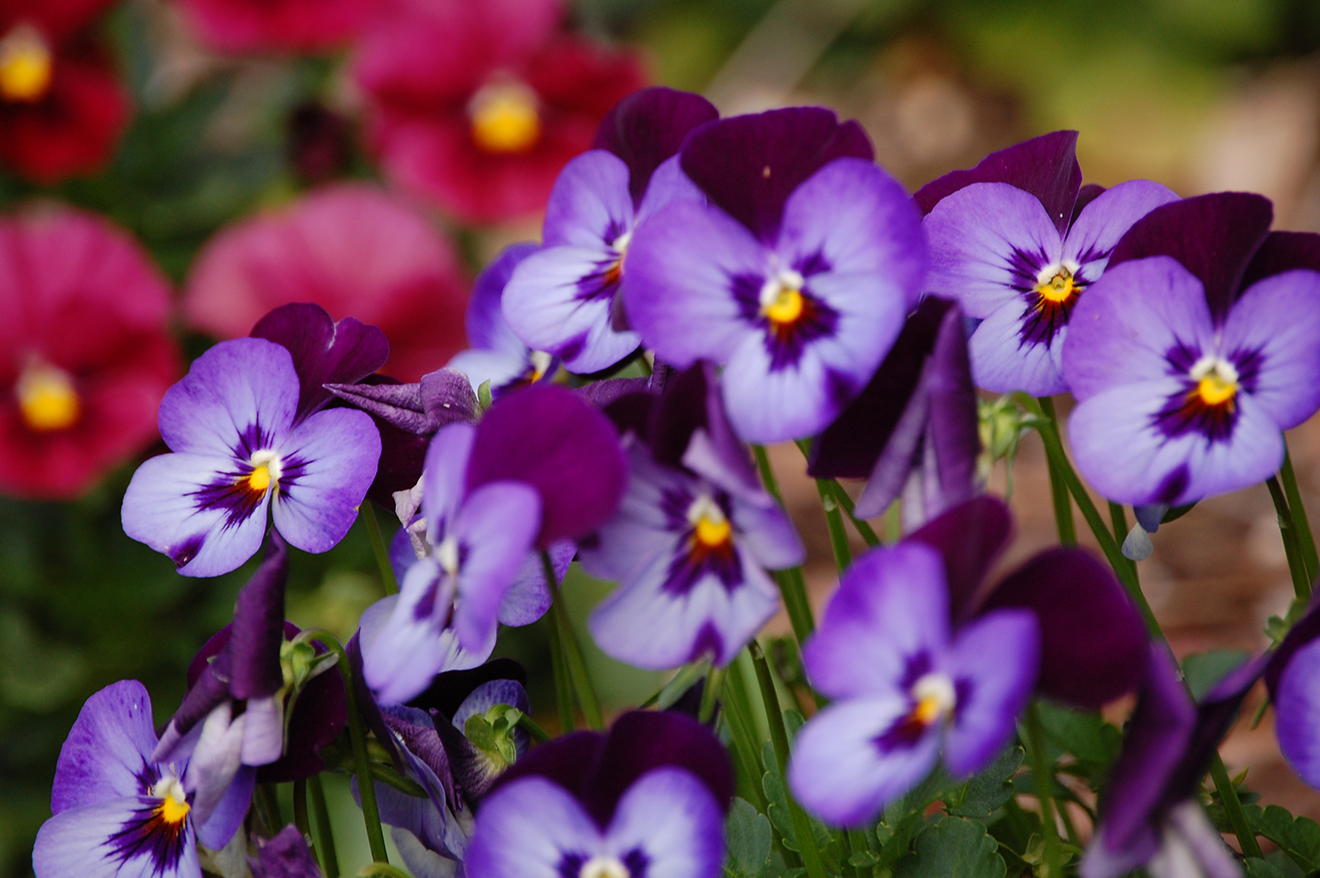 An annual rite of spring, Peak Bloom at Bok Tower Gardens offers visitors a chance to observe more than 150 varieties of camellias, along with hundreds of azaleas, plus nun's orchids, irises, Mexican flame vine, and other flowering plants. Guests are encouraged to return throughout the bloom season to experience the area's ever-changing palette of Instagram worthy colors.
In Florida, we only have two seasons – wet or dry. Flowering plants bloom in response to this water cycle, with the added wrinkle that chilly days – well, near the 30s without freezing – make the blooms even more colorful and vibrant.
Visitors can learn facts like these as well as the history of Bok Tower Gardens during hour-long guided garden walking tours through April 15, included with general admission. Tour hours are Monday through Saturday at noon and 2 p.m., and Sunday at 2 p.m. Tours meet at the Visitor Center.
What began as nearly 50 acres of woodland gardens designed by Frederick Law Olmsted Jr. has grown to more than 600 acres of woodland gardens, nature trails, conservation lands, and groves. The visual centerpiece of the gardens is the 205-foot art deco and neo-Gothic Singing Tower, pink marble and coquina stone architectural treasure that houses one of the world's finest carillons. The carillon, a keyboard instrument comprised of bells, rings every half hour and during daily concerts at 1 and 3 p.m.
Please be aware that Bok Tower Gardens requests all guests follow social distancing guidelines and requires all visitors have masks that must be worn while interacting with staff or while inside interior spaces. A truly beautiful example as to why Winter is magical in Polk County.
Avast! There is a new reason to visit LEGOLAND Florida Resort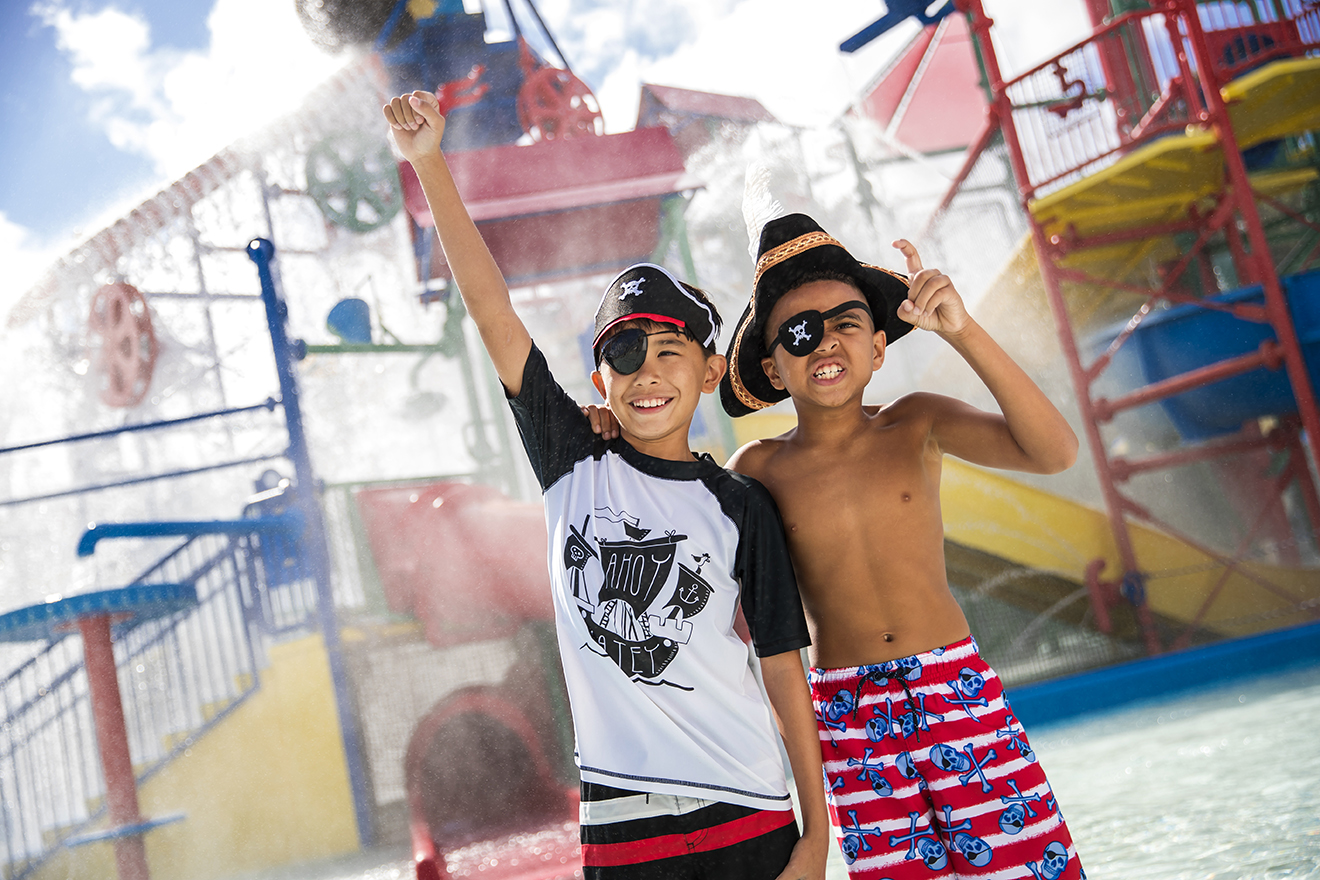 If you'd rather build a tower than visit one, stop by the Sunshine State's newest attraction, the LEGOLAND Florida Resort. Built around historic Cypress Gardens, it offers roller coasters, a water park, 3-D movies, and plenty of opportunities to build – or walk the plank.
Ahoy matey, and welcome landlubbers to LEGOLAND Florida Resort's newest reason to visit, the Pirate Island Hotel!
The first LEGO pirate-themed hotel in North America, this on-site accommodation invites fans of the interlocking bricks to vacation like a pirate. Just steps from the entrance, you and your band of privateers will not only enjoy a resort-style pool, family-style dining, and pirate-themed entertainment, there are also s'mores to be made around a campfire, a 9-hole miniature golf course daily builds with Master Model Builders in the lobby and pontoon rides on Lake Eloise. And when your away-party is back in the room, the kids can enjoy their own separate sleeping area, LEGO bricks to play with, and their own flat-panel TV with complimentary On-Demand content.
Of course, your tiny buccaneers will want to sail away to the 150-acre interactive LEGOLAND theme park itself. Featuring more than 50 rides, shows and attractions, restaurants, shops, the LEGOLAND Florida Water Park, two hotels, a beach retreat, and a botanical garden, there is plenty to do all day long. Tiny swashbucklers can jump into the LEGO wave pool or the interactive water-play structures of Joker Soaker and DUPLO Safari to the apt named Build-A-Raft River and Creation Cove to cool down, then hope on the pink-knuckle rides like the Coastersaurus.
For a more immersive experience, head on over to LEGO Movie Land to the Triple Decker Flying Couch or, for some old school fun, jump on Mia's Riding Adventure disc coaster.
To ensure the safety of guests and staff, LEGOLAND Florida Resort has implemented enhanced cleaning and sanitation protocols, as well as utilizing social distancing guidelines and reduced capacity on many of the rides.
Additionally, their Peace of Mind Policy for new LEGOLAND Florida booking an annual pass purchases gives visitors the option to change their reservation date up to five days before a trip without a fee, giving you the maximum flexibility in these unpredictable times.
He changed the world, one structure at a time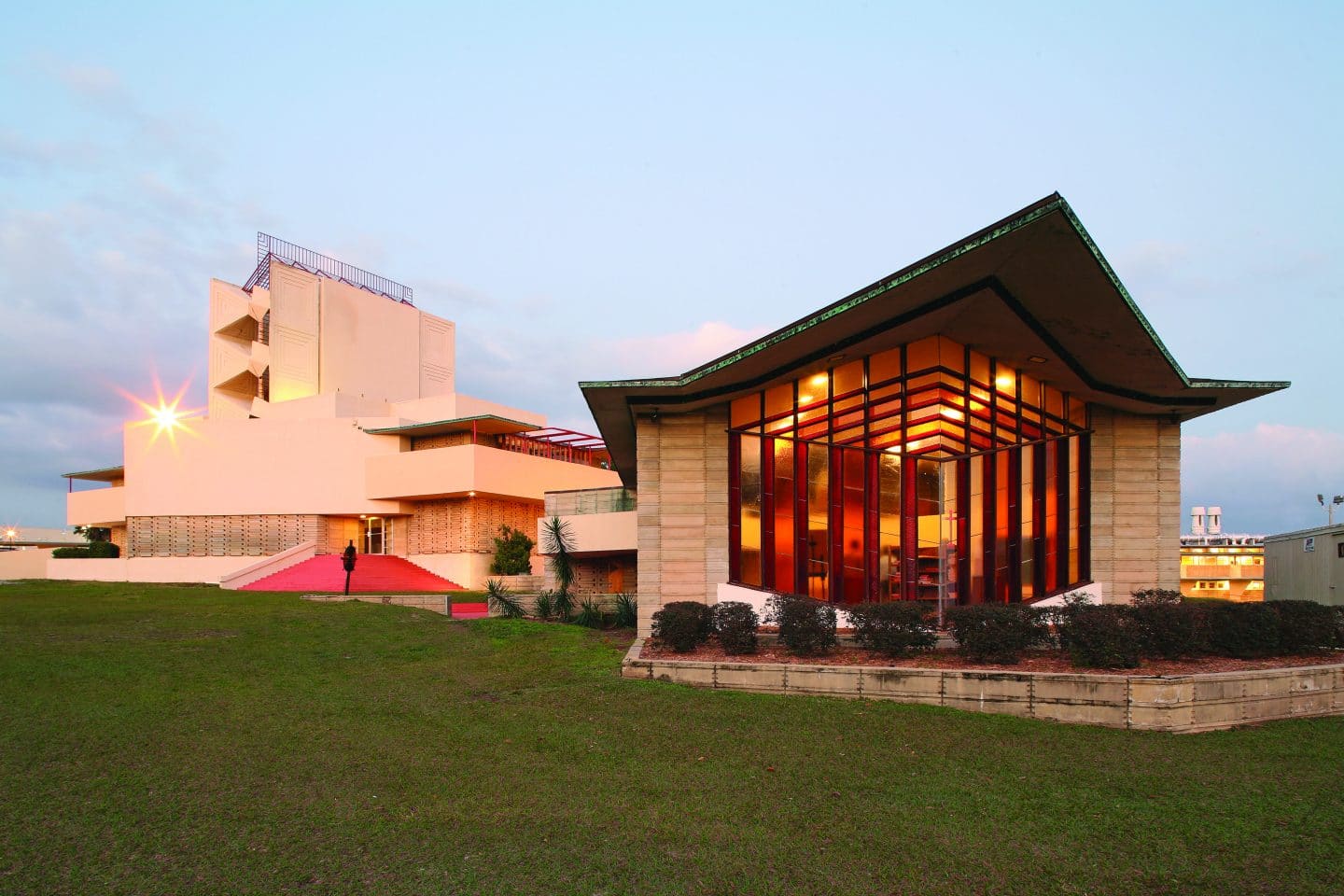 If you've ever watched a home improvement show and heard the terms "open concept," "open floorplan" or "form follows function," you are experiencing the influence of one of the world's foremost architectural minds, Frank Lloyd Wright. More than just an architect – he was also a writer and educator – his works continue to inspire and challenge others.
No visit to Polk County is complete without a stop in Lakeland to see Frank Lloyd Wright's "Child of the Sun" collection of architecture on the Florida Southern College campus. Designated a National Historic Landmark in 2012, the Florida Southern College Historic District is the largest single-site collection of the famed architect's work in the world.
Envisioning the campus rising out of the ground, Wright made designs for 18 structures, 12 of which were completed during his lifetime. Constructed of concrete blocks with native sands and shells added, the buildings were placed in such a manner that the overall vision would be similar to an orange grove. And even though the campus is now more than 80 years old, it was recently named "The Most Beautiful Campus in the Nation," by the Princeton Review. Visitors can either take a guided tour or simply stroll through the campus. Guided tours start at the Usonian House, where pieces of glass embedded in the walls act as prisms, casting rays of light throughout the home, and end on the far side of campus. Be sure not to miss the Tourism and Education Center complete with unique one-of-a-kind gifts, or the Child of the Sun Collection's crown jewel, the Annie Pfeiffer Chapel.
Note that while the Frank Lloyd Wright Visitor Center is closed until further notice due to the worldwide pandemic, the campus is still open for tours as long as visitors remain vigilant about social distancing and the need for masks when around others.
From LEGOLAND Florida Resort to some of the nation's best golf courses, sweeping natural vistas sprinkled with orange groves, world-famous architecture, shopping, dining, and nightlife, when you Visit Central Florida's Polk County, you find yourself in Florida's Sweetest Spot. For more information on a Polk County vacation, go to VisitCentralFlorida.org and discover why Winter is magical in Polk County.