Inside the topsy-turvy building of WonderWorks lies three floors and 35,000 square feet of unique, hands-on exhibits for guests of all ages. The story goes that this once top-secret laboratory, located in the Bermuda Triangle, was lifted and carried to Florida during an experiment gone awry. Along with the iconic and eye-catching nature of the building, here's why you should include WonderWorks in your visit to Central Florida.
1) Entertaining and educational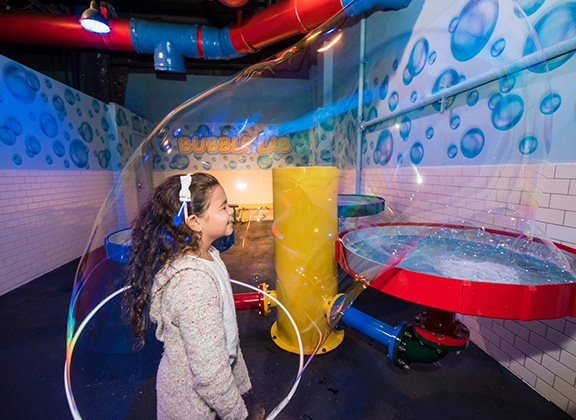 WonderWorks offers guests a unique blend of education and entertainment, known as "edutainment." The attraction's exhibits focus on the sciences and arts represented in zones themed on space, art, weather, physical challenge, light, and sound. Some attractions included in these areas include the WonderCoaster, the Astronaut Training Human Gyroscope, and the Bed of Nails.
2) Affordability
With over 100 hands-on attractions housed inside, WonderWorks is a great affordable choice for those visiting the area. The WonderWorks All-Access ticket includes the ropes course, glow-in-the-dark laser tag, and 4D XD theater. Add in the Outta Control Magic Comedy Dinner Show to be the perfect end to your day at WonderWorks, which includes unlimited pizza, salad, beer, wine, and dessert.
3) Proximity and Flexibility
WonderWorks is located in the heart of Orlando's tourist district, making it an easy addition to your trip. It is within walking distance from ICON Park, a short drive away from Universal and Seaworld, and about 25 minutes from Kissimmee. WonderWorks is open 365 days a year from 9:00 AM to midnight so you can visit practically any time of the day. Tickets also allow guests to enter and leave as many times as they like on the same day.
4) Variety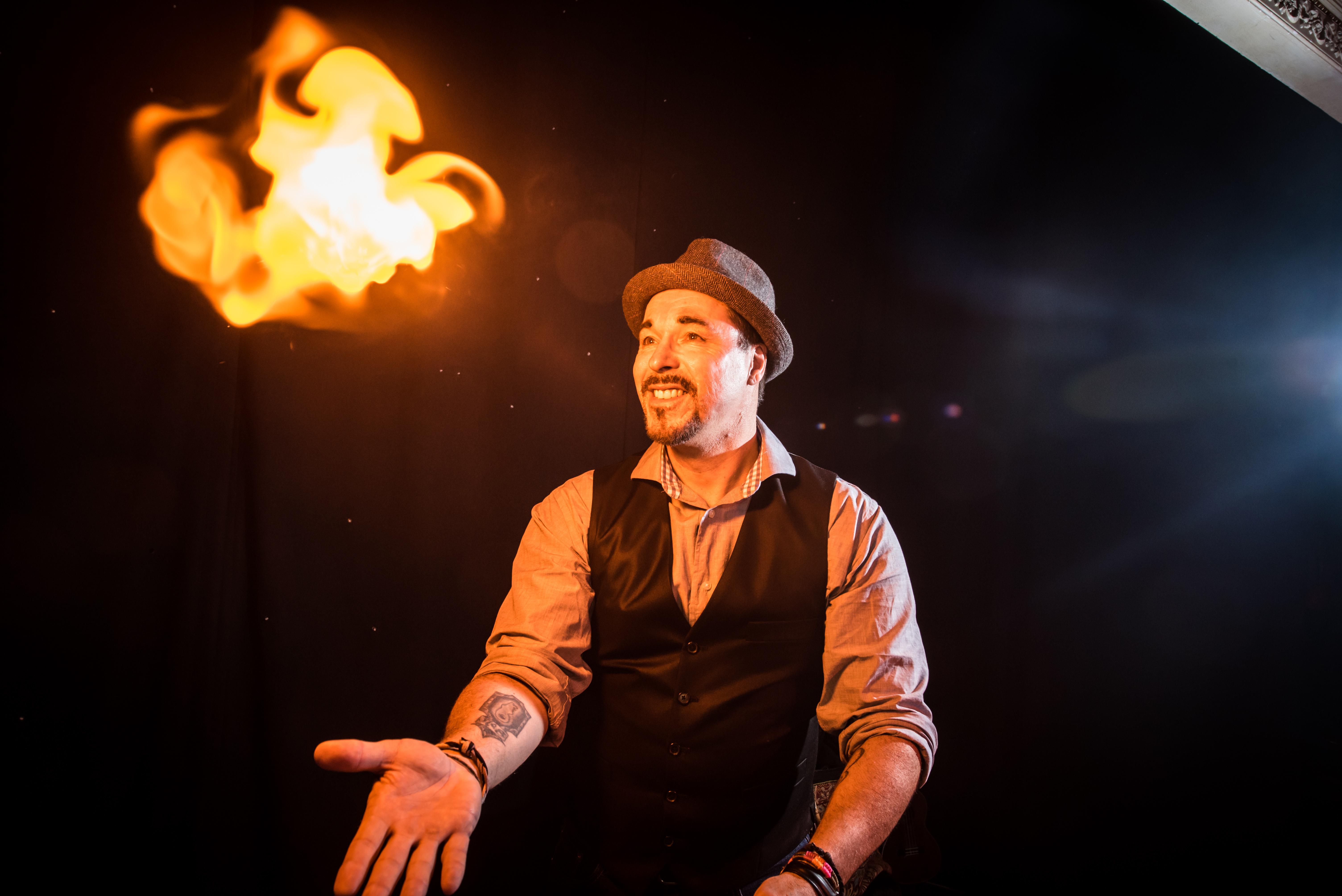 With a mix of thrilling attractions and museum-type exhibits, there is something for everyone. WonderWorks is an indoor attraction for the mind that offers a wide choice of activities for guests of all ages. With the Outta Control Magic Show, experience a one-of-a-kind show where the audience doesn't just watch the show, they become a part of it.