Have you always dreamed of cruising down a beach side highway with the top down, soaking in the scenery and good vibrations? Ever wondered how man reached the moon? Or just want to get back to nature?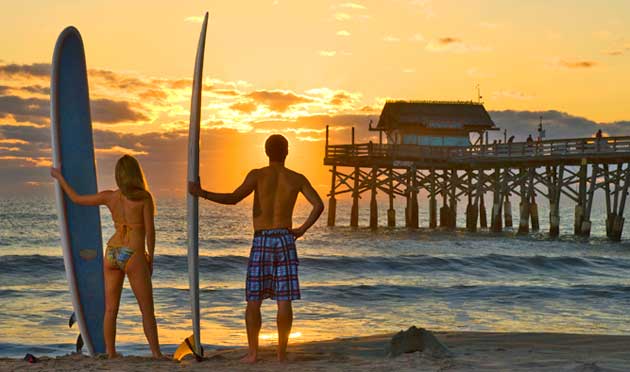 The Cocoa Beach Area & Florida's Space Coast –
Stretching 72 miles along Florida's East Coast, the Space Coast continues to enliven, entertain and inspire more and more visitors each year. While it is best known as the home of America's space program, Orlando's closest beaches and some of the best surfing in the country, this is only a taste of what this area has to offer.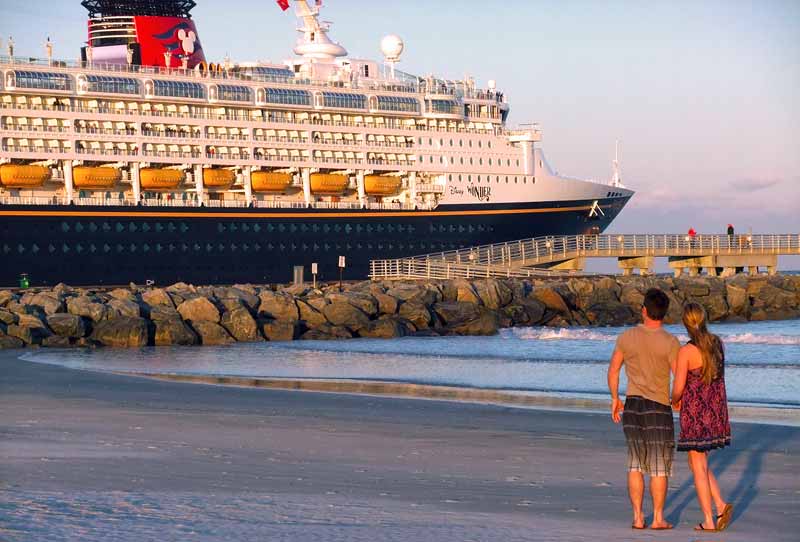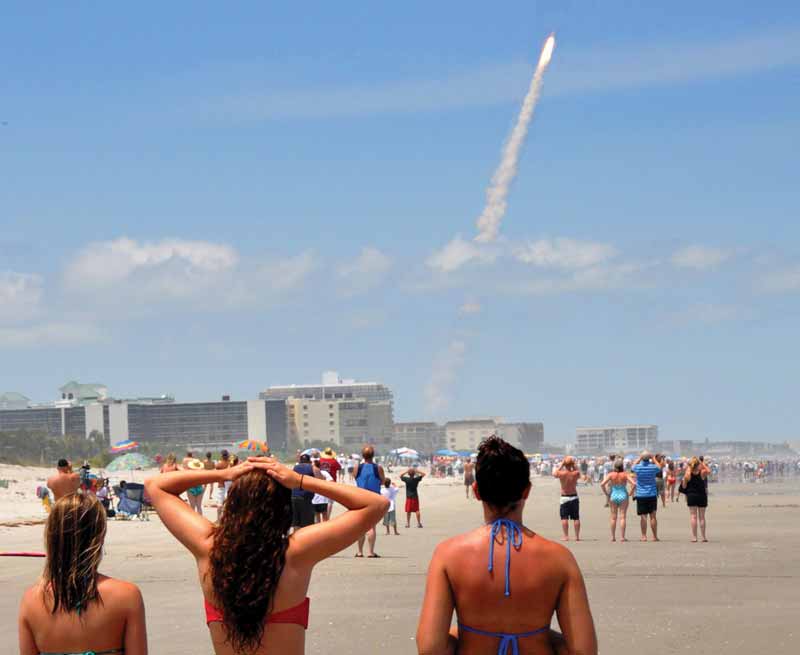 Visit Orlando's closest beaches (just one hour east) and home to NASA's Kennedy Space Center Visitor Complex, US Astronaut Hall of Fame and Port Canaveral Cruises to the Bahamas and Caribbean. We offer loads of great eco-tourism opportunities at Merritt Island National Wildlife Refuge, Brevard Zoo, Canaveral National Seashore and the Indian River Lagoon. There's great fishing on the freshwater St. Johns River and on the saltwater Indian River Lagoon as well as deep-sea angling in the Atlantic Ocean.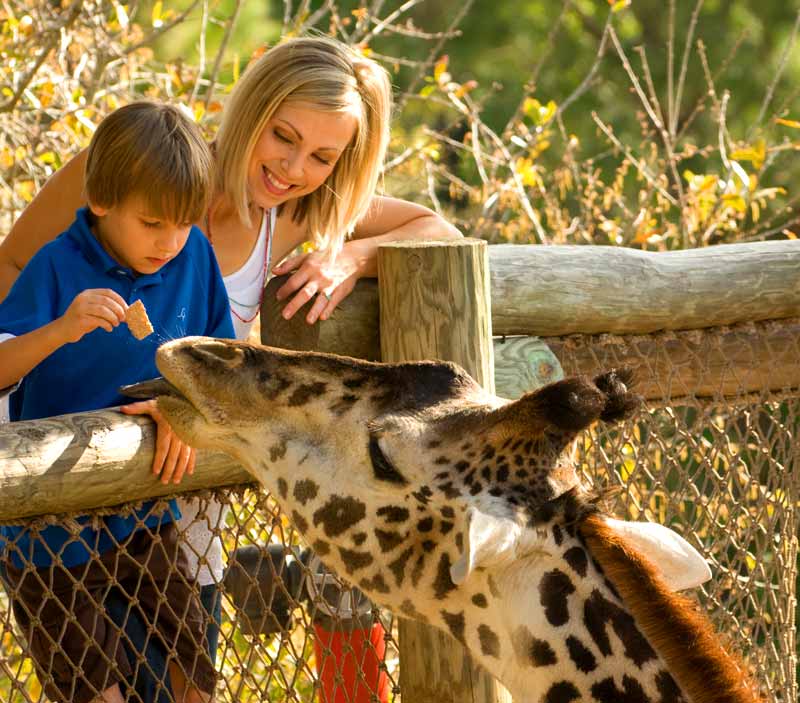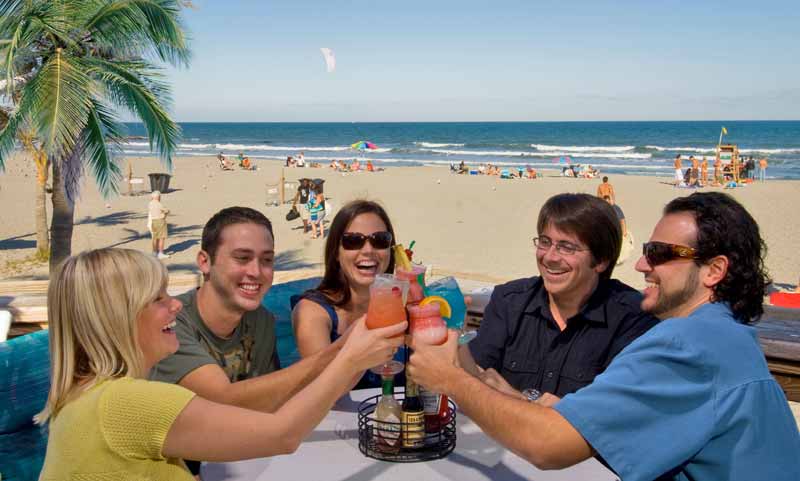 Over 25 golf courses will challenge the beginner or pro. Be sure to check our website for Special Offers and an easy way to reserve your hotel room! Email or call for the Space Coast Vacation Planner listing all our accommodations and attractions. www.visitspacecoast.com or call 1 (877) 57-BEACH