Universal's Volcano Bay the highly anticipated new water park opened to the public this week. My kids are ecstatic! The 28-acre attraction is hard to miss when driving on Interstate 4 around the International Drive/Kirkman Road/Turkey Lake Rd area. The park itself is very neatly wedged between a 200-foot volcano and Universal's Cabana Bay Beach Resort.
To drive down wait times for rides Universal has introduced some much vaunted wearable technology in the form of a wristband called TapuTapu. It will be issued to every guest when they arrive, and it has the power to alert wearers when it's their turn to board their ride of choice. TapuTapu also can trigger special effects, unlock lockers and be hooked up to credit cards to make purchases.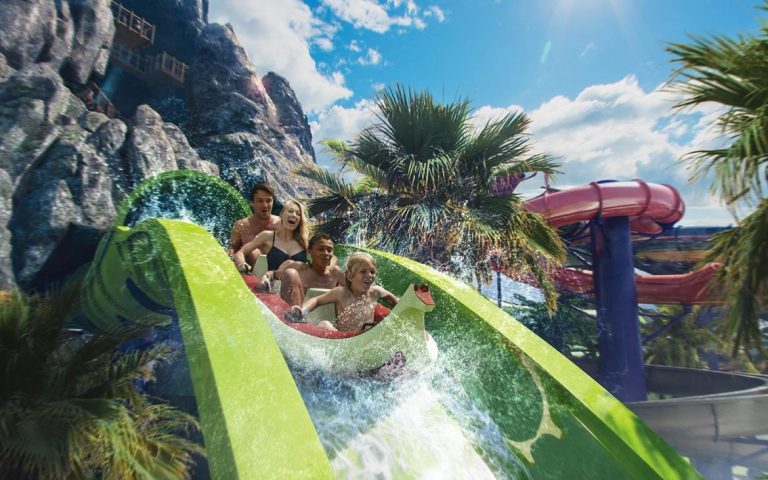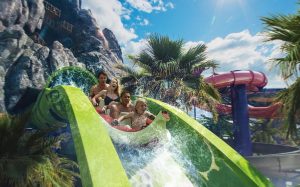 Anticipating some big crowds Universal has established a hotline that potential guests can call to see if the water park has reached capacity, particularly in the first days of operation, which will include Memorial Day weekend. Interested visitors can call 407-817-8317. Capacity information also will be available on Universal's social media outlets.