News has emerged that Virgin Trains plan to link with Disney and SunRail at the same time as Orlando's International Airport. The train that will run from South to Central Florida will stop at Walt Disney World and SunRail's Meadow Wood station at about the same time it opens its MCO  station.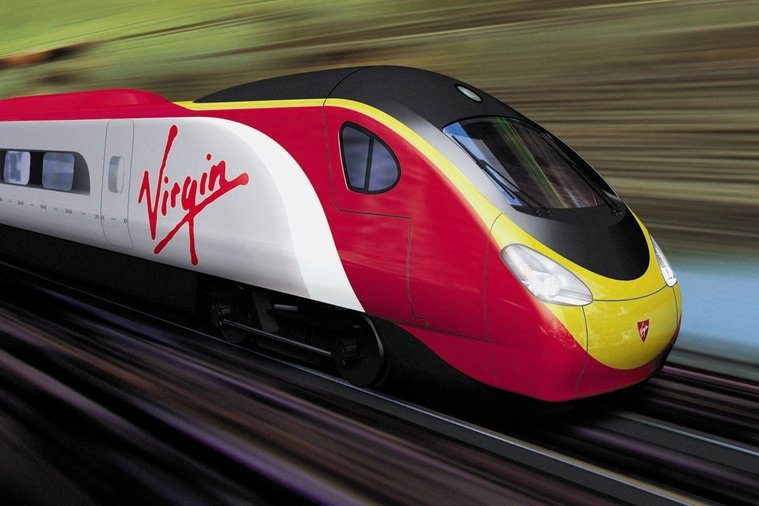 "It's our expectation to get it done and to build out to Disney," Virgin Trains president Patrick Goddard said of a time frame that hinges on permits and financing. "It is entirely conceivable that that can happen with the delivery of the Orlando station."
Virgin officials said their top priority is getting 30 to 36 months of construction started "imminently."
As recently as Tuesday, Virgin Train officials had emphasized that the company was in negotiations with several landowners in the area of the region's theme parks for a station site.
Goddard said, however, that Virgin Trains last year signed a letter of intent with Disney.
"We've had an excellent relationship with Walt Disney World," Goddard said. "They are big supporters of our project."
Goddard spoke by phone after touring Virgin Trains in South Florida with Sir Richard Branson, founder of the venture-capital Virgin Group, which last year partnered with the owner of the train system previously known as Brightline.
Branson said his company's presence has kept the Orlando link on track.
"Under the Virgin Trains banner, the team was able to raise nearly $1.8 billion here in the last three weeks," Branson said. "That's the money we need to build to Orlando."
Branson said Virgin has "98 percent brand recognition in America and nearly 100 percent in Europe, whereas Brightline is really only known in Miami."
"So I think the Virgin brand has helped in the process," Branson said. "I think many people will learn about Virgin Trains in Orlando and jump on them."