SeaWorld announced it has started a new multi-year partnership that aims to help marine animals across the world by sharing information with OCEARCH, a nonprofit that studies of marine species.
OCEARCH's popular Global Shark Tracker will now have data on rescued, rehabilitated and returned marine animals — including a pilot whale, harbor seal and dolphin that SeaWorld animal rescuers successfully returned back into the wild — for the scientific community and the general public, the company said in a news release.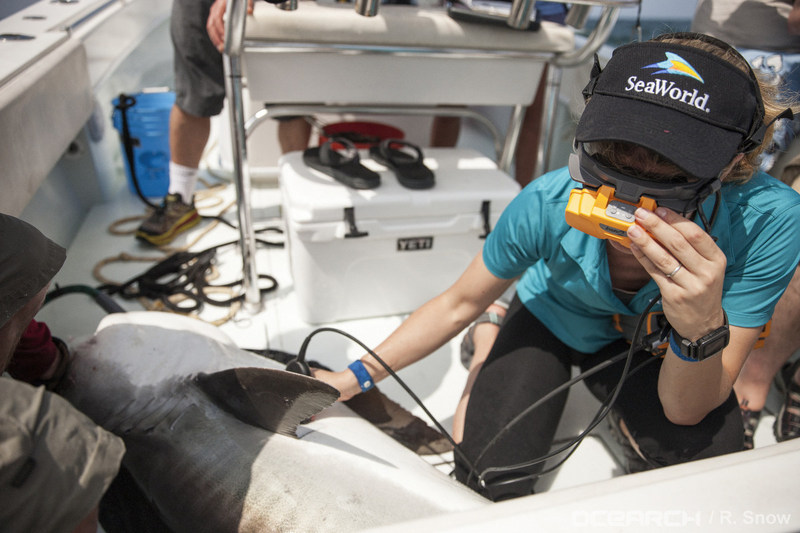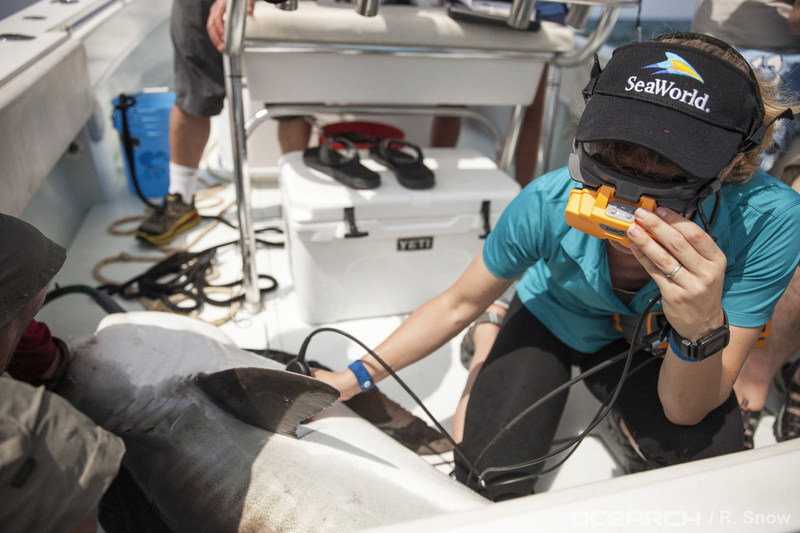 "The announcement was made aboard the 126-foot research vessel M/V OCEARCH, a floating science lab and mothership on its first research expedition of 2018," the release said. "Future missions are scheduled for May and September of this year."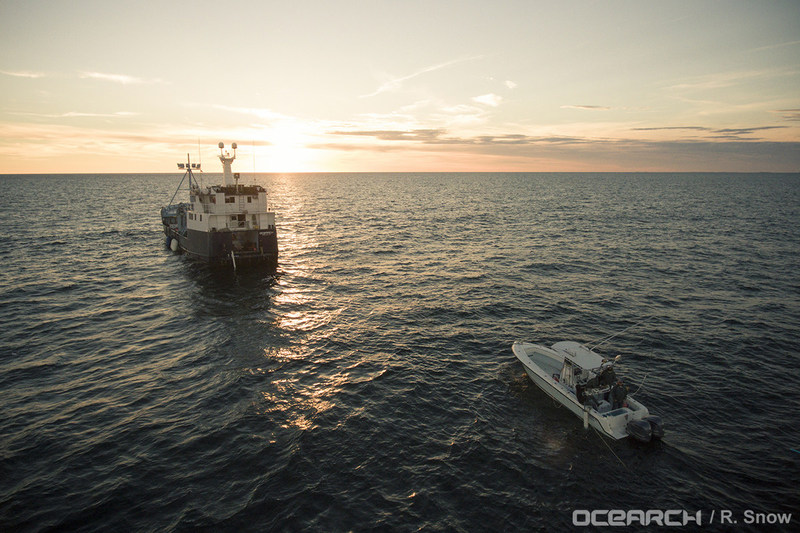 OCEARCH tags sharks and gathers data from them and conducts conservation-outreach and education programs.
"These missions will bring together the OCEARCH team and SeaWorld veterinarians, scientists and researchers to share knowledge and experience that will contribute to their shared mission to educate, inspire and advocate for ocean health and marine animal conservation efforts," the release said.