Orlando Attractions Update – This will be the first time the Beatles have ever appeared in Orlando! Wax versions of the Fab Four are coming for a limited-time run at Madame Tussauds Orlando. All four of the Beatles — Paul McCartney, John Lennon, George Harrison and Ringo Starr — will be represented in a crossing-the-street pose reminiscent of their famous "Abbey Road" album.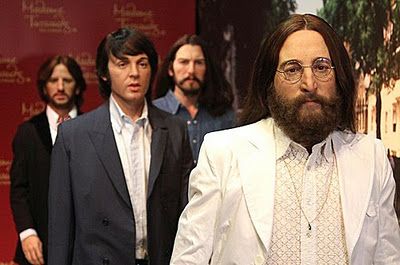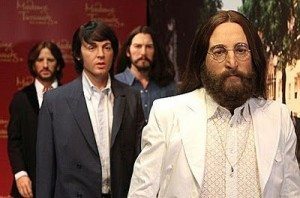 The Beatles and Tussauds go way back. The foursome first sat for measurements for the company's artists in 1964. Since then, Tussauds artists used several image references from the photo shoot, which explain some differences between the album cover and the figures, including McCarthney's flip-flops (He's barefoot on the front of 'Abbey Road.') and the order in which they are standing.
In addition, they won't be in a crosswalk in Orlando. They'll be standing on a keyboard.
The faux Beatles will find compatriots in the I-Drive attraction. Five wax figures of fellow British band One Direction were recently added there.
Tussauds has not announced an end date for these visiting figures.