The 450 foot Star Flyer has officially opened on I-Drive – an opening day party drew hundreds of riders, dignitaries and curious onlookers while a local DJ pumped up the volume with Sugar Ray's "Fly" and Steve Miller Band's "Fly Like an Eagle."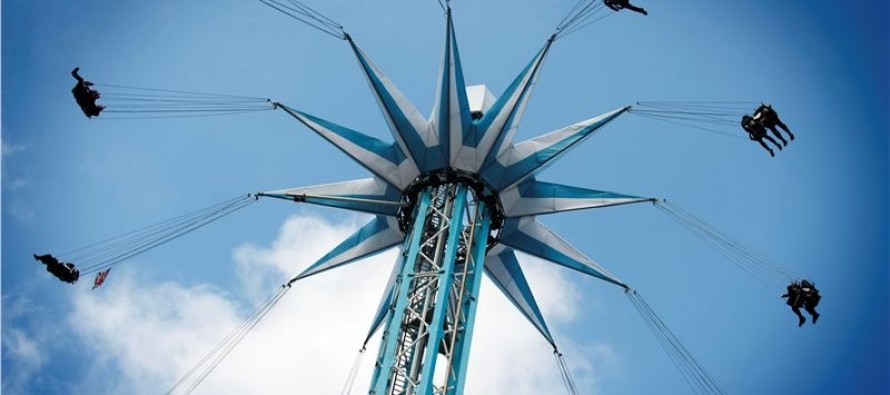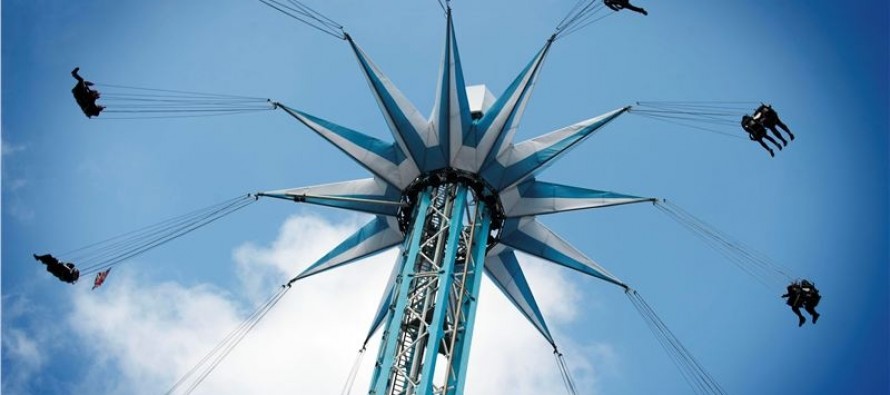 Starflyer's arrival marks the 35th such structure in the world, with Orlando's being the tallest – a ride costs $12.
At the top, riders can see for miles in all directions, with the nearby Orlando ICON and the big theme parks serving as major landmarks.
General Manager Ritchie Armstrong noted that Central Florida continues to attract more tourists, with the city's industry leaders announcing in May that a record 72 million people visited last year.
He said that growth means Orlando must continue to diversify its offerings, pointing to a recent rebrand of the Icon Orlando area, along with new attractions at Madame Tussauds.
"It's important we continue to upgrade Orlando and give people new and fun things to do," Armstrong said. "The more we can offer people when they come here, the better."
George Aguel, president and CEO of Visit Orlando, was also very enthusiastic.
"Growth on I-Drive, such as the new Starflyer, continues to add to the diversity of experiences in Orlando, which is so important for encouraging visitors to extend their stay and also keep returning," he said.