With just a few days left of scalloping (thru July 28) in Pasco County, what are you waiting for?
Now known as Florida's Sports Coast, this is an unbeatable destination for bay scallops. Whether you're snorkeling from the shore or diving off a boat, there's no better place to tackle scalloping season than Florida's Sports Coast.
SCALLOPING TIPS AND TRICKS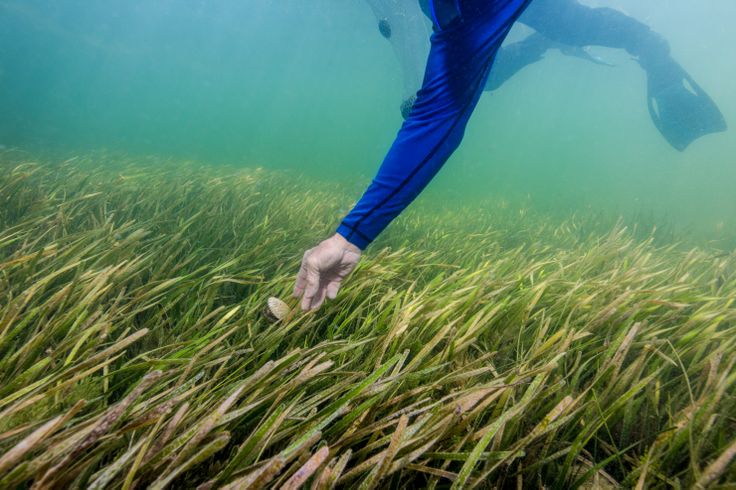 Before you get started, there are a few things to keep in mind to have a safe and successful scalloping season on Florida's Sports Coast:
Scallops pinch! Use a mesh bag when collecting them to avoid any painful moments.
Scallops are found on or near the bottom of seagrass beds in shallow waters. You can either swim on your belly or wade through the water to seek them out.
Keep them on Ice. Scallops are sensitive to temperature and need to remain cold to stay open. This will make it easier to clean later.
How to Clean? All you need is a spoon or oyster knife to separate the muscle from the shell.
You want the white meat on the inside.
Scallops are best consumed after being cooked which also eliminates any possible food safety hazards that come with eating raw meat.
Commercial harvest of bay scallops is illegal. Recreational scallopers between the ages of 16-65 must have a current Florida saltwater fishing license
Bag Limit: 2 gallons whole (in-shell) or 1-pint scallop meat per person, per day.
They can only be harvested by hand or dip net.
Must remain in legal water and cannot cross county waterline border with catch
HOW TO SCALLOP
To get the most out of the 2019 scalloping season, you're going to need the right equipment. If you haven't gathered your scalloping supplies yet, don't worry. Florida's Sports Coast is full of specialty shops, rental places and charter agencies that have everything you need.
Equipment Needed:
Swim mask, fins, snorkel
Small mesh bag
Divers-Down Flag which is required by law
Going with a local fishing charter guide is best if you are unfamiliar with Florida's Sports Coast waters. Plus, guides usually have saltwater fishing licenses that cover up to 5 people so you don't have to get your own. They also know where to find the scallops to ensure a great day on the water.
The 2019 scalloping season for Florida's Sports Coast will be July 19- 28. During this 10-day period, everyone with a permit can legally catch up two gallons of them. So drop what you're doing and get to Pasco County!