Following our friends at the Central Florida Tourism Collective on Facebook is a great way to keep up to date with what's happening in the Orlando areas as attractions and businesses slowly reopen. To support all of the region's family-owned businesses, be sure to Like and Follow their Facebook page, and enjoy a daily inside look at this wonderful destination. #SupportCFLTourism
One of the stories they've brought to our attention this week is a very creative way to enjoy a tour of a favorite local museum. If you're still wary of being out in public places at the moment, but you're missing your regular dose of art and culture, how about a 'virtual' art tour? That's right! you can see the Orlando Museum of Art virtually.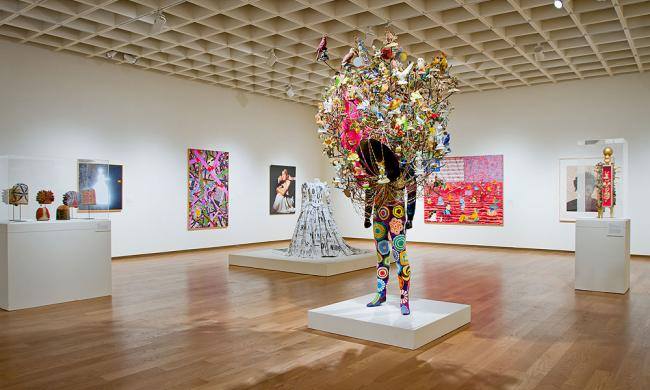 That's the latest creative offering from the Orlando Museum of Art, which is now featuring exclusive virtual tours of its excellent current exhibition, 'Living Color: The Art of the Highwaymen.'
Yes, Orlando's award-winning Museum IS currently back open again, but at only limited capacity and with mask-wearing restrictions and social distancing requirements.
But the virtual tours can be booked at any time for the Highwaymen exhibit, which is a fabulous collection of art from Florida's famed African-American painters, who sold their unique works up and down the Atlantic highways of the state in the mid-20th century.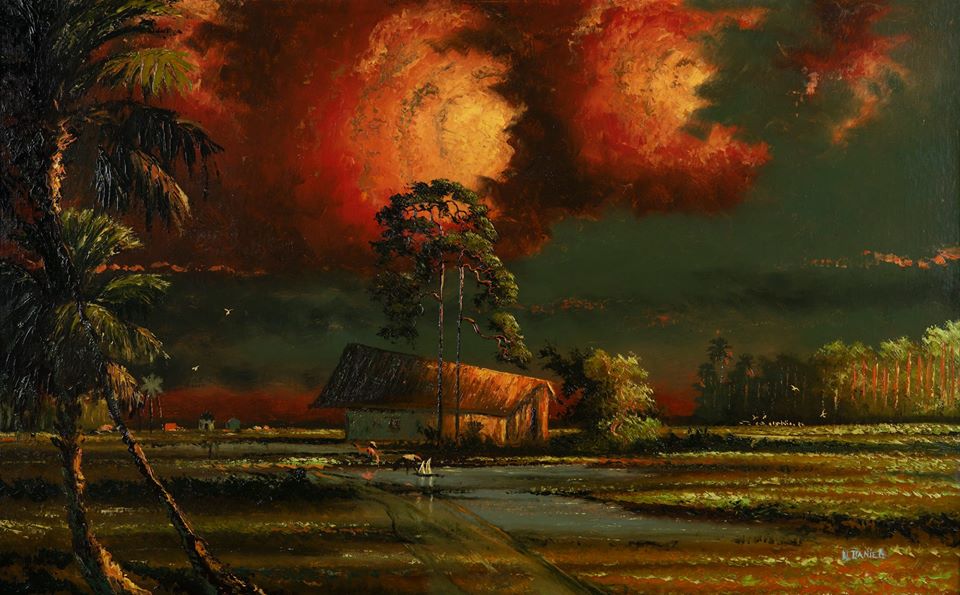 If you've always wanted to learn more about this wonderfully Floridian art style, or if you are just curious, or if you just want to indulge in a cultural hour or two while you stay completely socially distanced, this is the opportunity for you.
The $60 fee covers everyone in your party (up to 15 participants), and they can be all over the world! To schedule your Zoom tour, email education@omart.org or call 407-896-4231 ext. 262. This major exhibition runs until August 16.
For regular admissions, the Museum is open Tuesday to Friday 10 am-4 pm, and Saturday to Sunday 12-4 pm. Timed tickets for specific dates can be booked in advance. For more info CLICK HERE.  If you can't get there, just pull up a comfy spot on your couch and see the Orlando Museum of Art virtually.