It's time to celebrate a fabulous win! After topping USA Today's 10 Best List, SeaWorld Orlando is celebrating by giving visitors free beer – and we say cheers to that!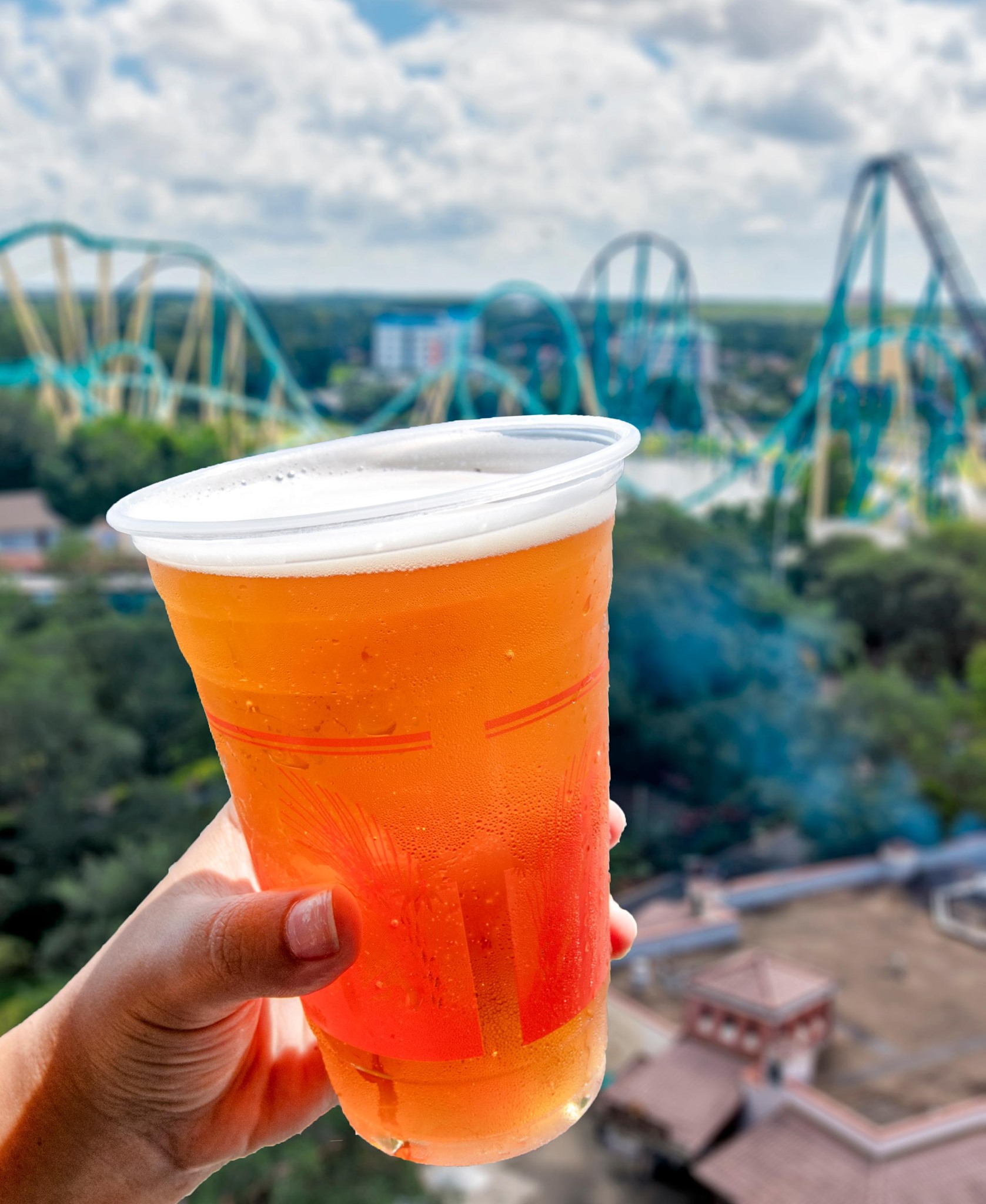 SeaWorld Orlando was named the number one theme park in North America – an honor that's not easy to come by. The park also won in the best new attraction category for its phenomenal  Ice Breaker roller coaster, which opened in February.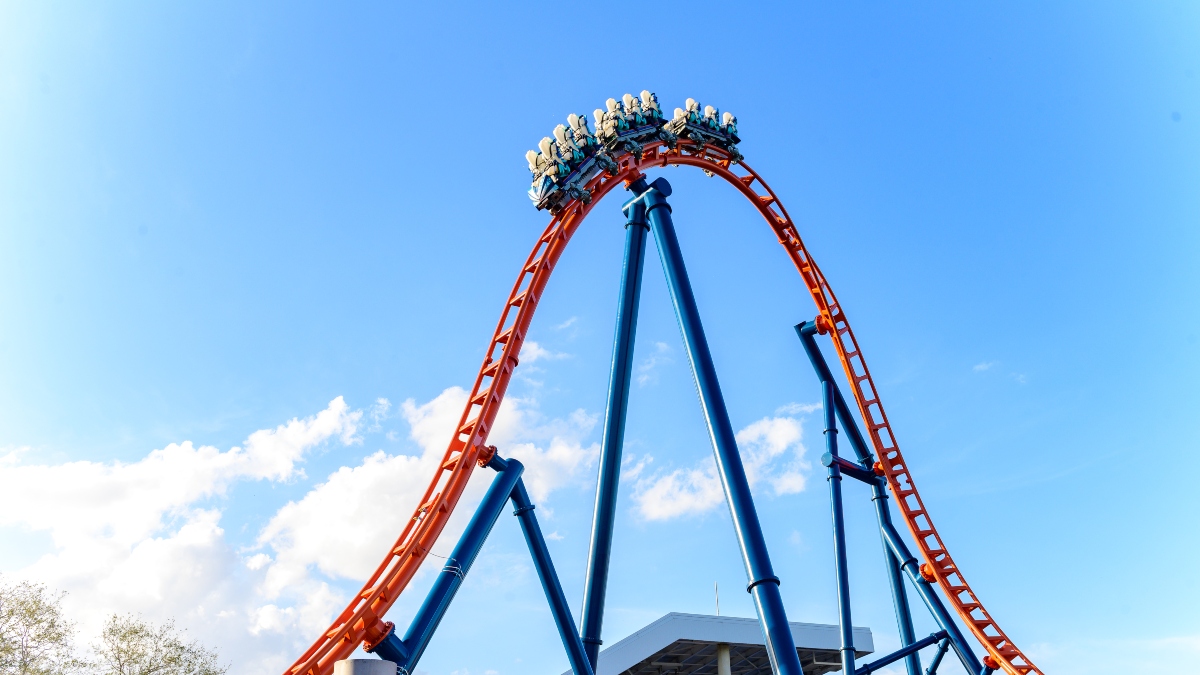 ​​Visitors, ages 21 and older, can get a free beer at the park's Waterway Bar through May 20. The free beer will be available from 11 a.m. until an hour before the park closes.
SeaWorld's water park Aquatica Orlando was also voted the best outdoor water park in the poll.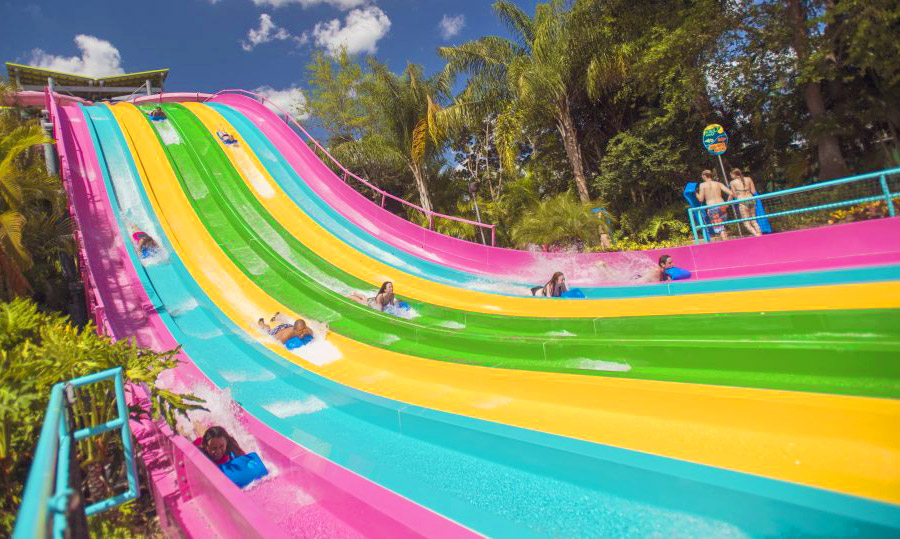 The water park is also offering free beer through May 20 to celebrate the win.
Visitors can pick up their free beer at Ke-Re's Bar from 11 a.m. to an hour before park close.