Sanford is having its homegrown culinary moment. Actually, it's more of a movement. An area that was once dominated by chain restaurants and corner mom 'n' pops have in the last few years seen a surge of dining and drinking establishments developed and owned by local business people. And adding even more effervescence is a burgeoning craft beer scene that now includes several microbreweries, some of which double as first-rate, family-friendly restaurants.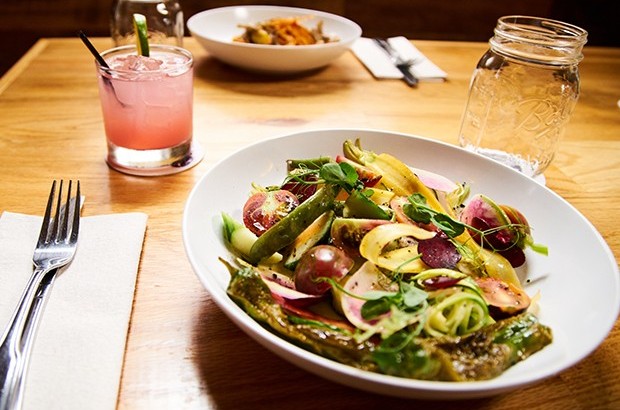 These establishments are chef and owner-driven and strive to be unique and innovative. They use fresh ingredients, and source produce from local farms whenever possible. They have a sense of community and feel a strong connection with the area's growing arts, entertainment, and cultural offerings. Rather than worry about competition coming in, they welcome new concepts. But they do recognize the need to keep up the quality standards that have become a hallmark of the scene.
There are gastro-pubs, intimate cafes, places that serve authentic German, Greek, Italian, Belgian, Jamaican, and other ethnic styles. There's Hollerbach's Willow Tree Café, an award-winning German restaurant and beer garden that opened in Sanford in 2001. Buster's Bistro (Belgian), Zorbas (Greek), Negril Spice (Jamaican), Christo's (Italian), and The Smiling Bison (gastro-pub) have all sprung up around Willow Tree and are all delightful choices if German cuisine isn't up your alley.
Wops Hops Brewing Company was the first brewery in Sanford opening its Kitchen in May of 2016. They serve freshly prepared flatbread pizzas, sandwiches, burgers, chicken wings, salads and desserts, all with an Italian flare. Every Thursday is Pasta Thursday where we prepare a different pasta meal which includes a side salad, dinner roll, pasta entree, and dessert. Following the lead of Wops Hops, there is Sanford Brewing Company and Celery City Craft Beer Garden, both of which offer delicious menu items, and Inner Compass Brewing Company and Deviant Wolfe Brewing who stick to their brews.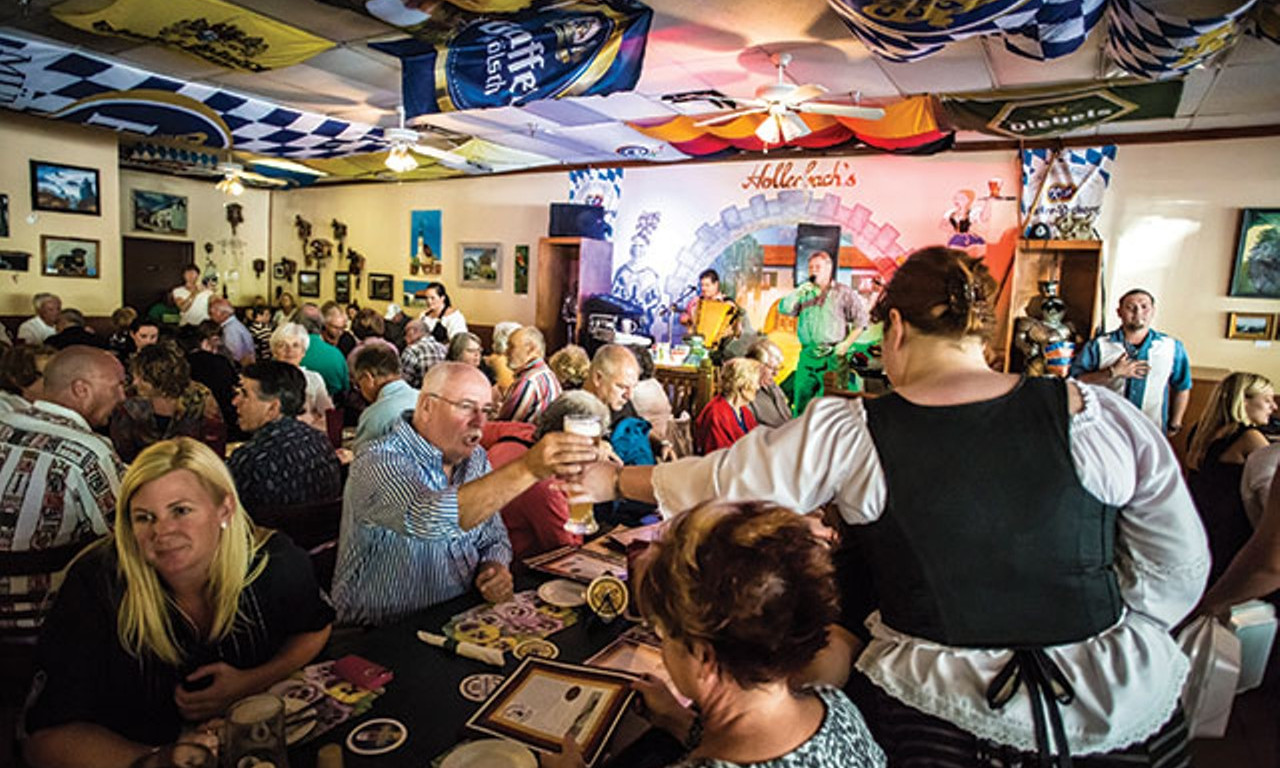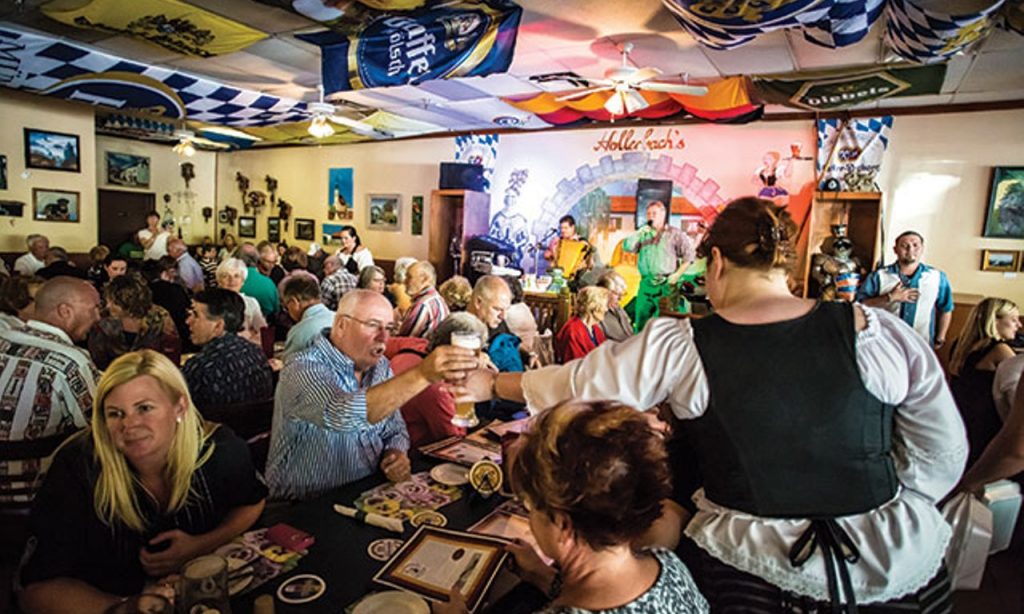 There truly is something for everyone's tastebuds in Sanford.