Central Florida's only authentic Irish and roots music festival will return for the long Labor Day weekend as the Re-Plugged Great Irish Hooley at Raglan Road Orlando Pub & Restaurant in Disney Springs.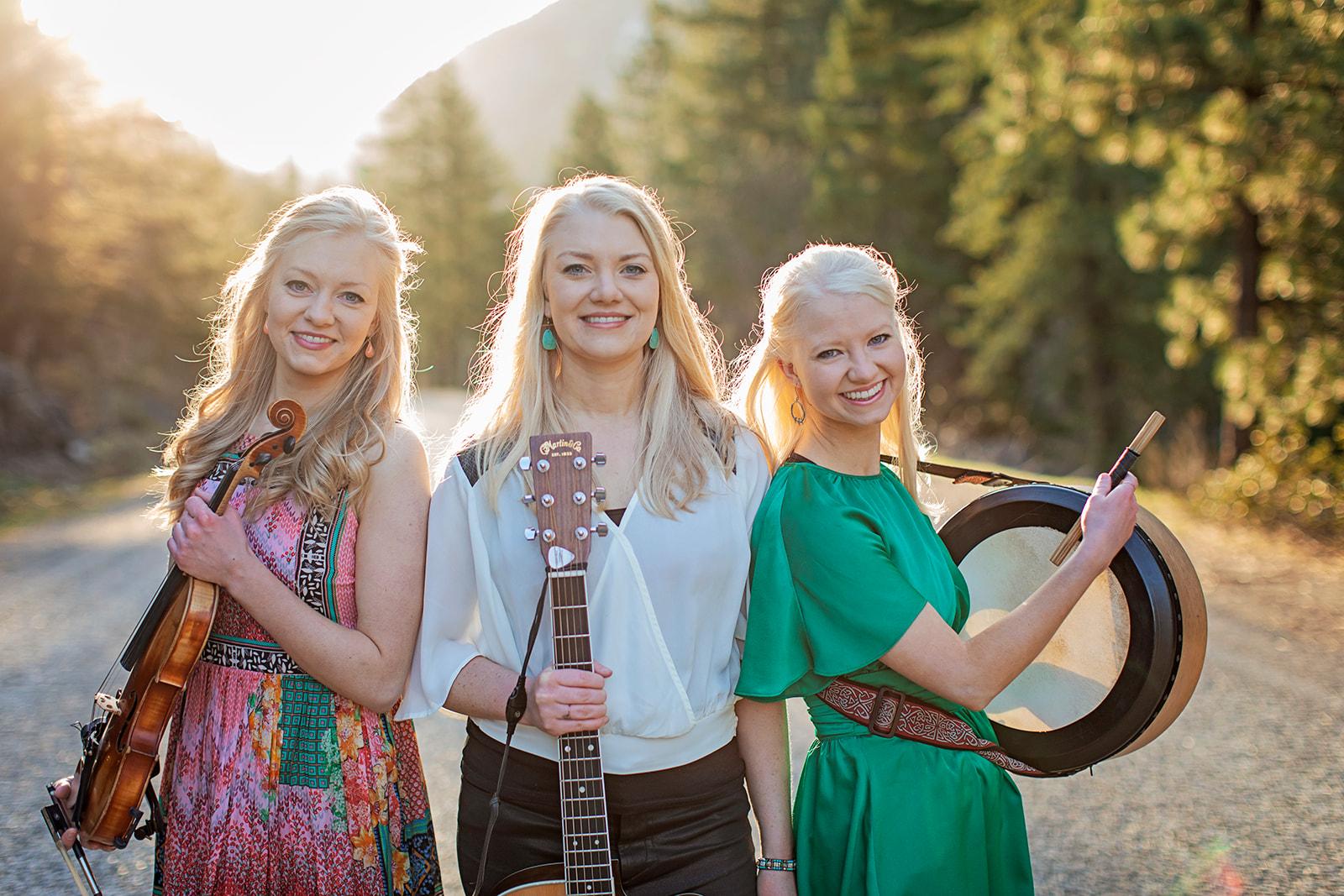 This intimate music experience will feature top Irish bands playing everything from trad and folk to Celt grass and blues from September 3-6. Raglan Road did not hold the festival in 2020 due to pandemic restrictions.
Never heard of a "Hooley?" It's a Gaelic term for a lively party with music, entertainment, and fun for the whole family. The Re-Plugged Great Irish Hooley will include Hooley-crafted cocktails plus creative new bites from the pub's inventive culinary team.
The pub will also feature a new local craft beer and serve the delicious Rollicking Raglan Brunch Saturday through Monday, Sept. 4-6 from 10 a.m. to 3 p.m.; the regular menu will be available for the Hooley from 3-10:30 p.m. There's no cover charge to join the Hooley fun, which begins at 4 p.m. Friday, Sept. 3, and continues into the wee hours of Labor Day, Sept. 6. Reservations are recommended.
To kick off the Re-Plugged Hooley, Raglan Road will introduce a limited-release craft beer in collaboration with The Tank Brewing Company of Miami (since 2014). De Fesht (which translates to "festival") is a full-flavored medium-bodied amber lager with lighter malting that contributes to underlying notes of hazelnut and honey.
The brew's dry finish enhances its drinkability, says Raglan Road general manager Alan Delahunt. "It's a seasonal, one-batch brew perfect for the end of summer into fall. It's a traditional-style Marzen, which would be consumed by the liter at Munich during Oktoberfest."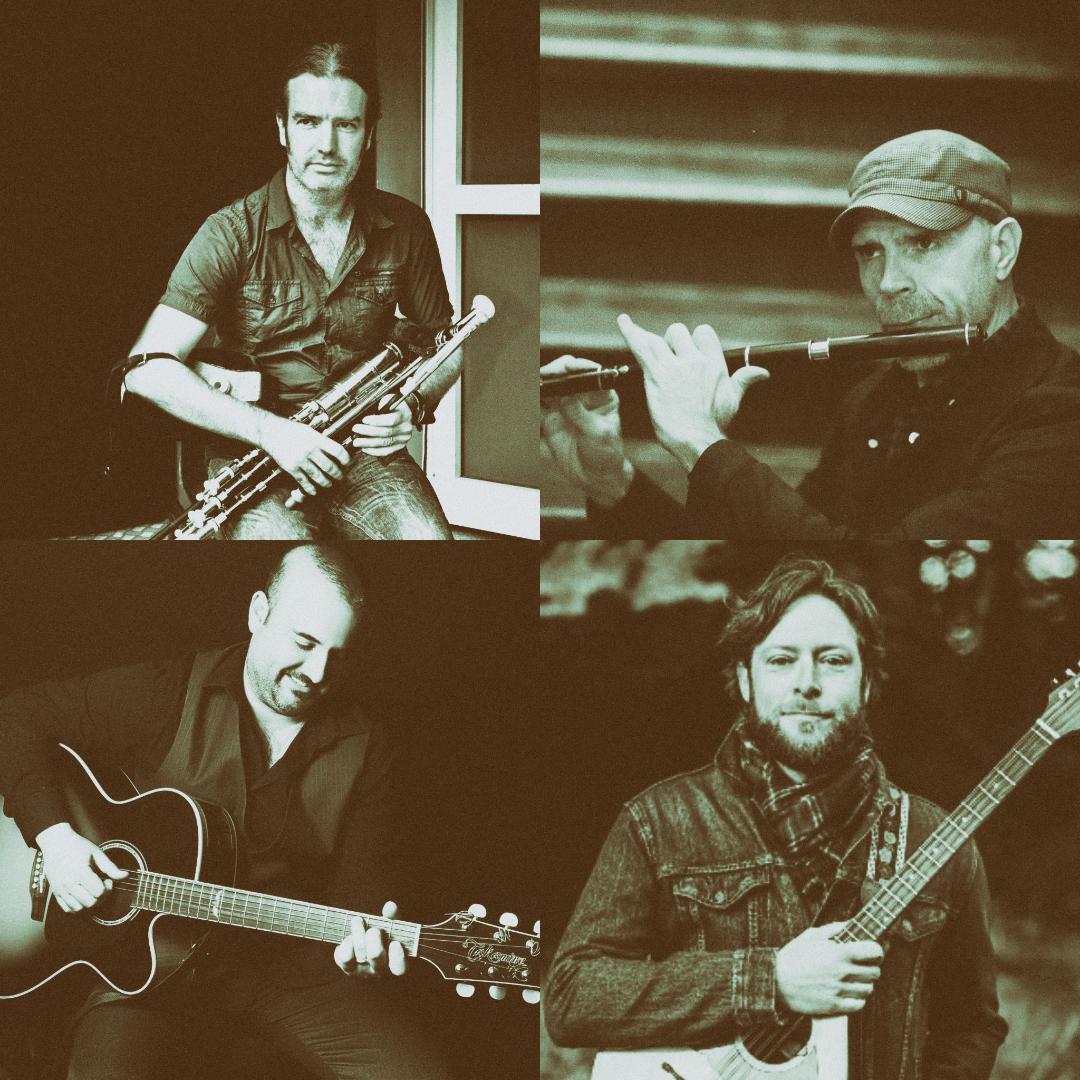 This year's Hooley entertainment headliners are a rare collaboration of luminaries from the traditional Irish music world:
• Raven's Rock—All-Star Band Featuring Members of Lúnasa – These unique one-off daily performances will bring together Cillian Vallely and Kevin Crawford, current members of Lúnasa, one of Ireland's most renowned progressive traditional Irish music acts of the past 25 years. They are joined by Matt Mancuso (Eileen Ivers and Lord of the Dance) and Allan Murray (Ivers and Paul Brock). The Raven's Rock happens to be the title of Cillian Vallely's solo CD.
• The Gothard Sisters – This dynamic sister trio, performing throughout the Hooley, is making waves on the major Irish festival circuit, touring, writing, and performing contemporary Celtic folk music with an optimistic style that resonates with their loyal fan following. Their latest album, Dragonfly, features the sisters playing an assortment of acoustic instruments combined with vocals and modern production that explore themes of resilience and adventure.
• The Byrne Brothers – This exceptionally talented traditional Irish music family from Donegal is back for an encore on the Raglan Road stage. American Celtic Radio listeners voted them "Rising Stars of 2021" and "Best CD cover of 2021" for Living the Dream. Dempsey, 12, is an Irish dancer who sings and plays bodhran and whistles while revving up the crowd with his jokes and on-stage antics. Finn, 15, dances and plays banjo, mandolin, and guitar. Luca, 17, dances and plays button accordion, and dad Tommy sings and plays Uilleann pipes, bagpipes, fiddle, and whistles. They'll perform from September 4-6.
• The lineup is complete with Raglan Road house artists Slygo, Aaron O'Grady, and the Raglan Road Irish Dancers.
The Raglan Road kitchen will offer dishes to pair with the De Fesht and other Raglan Road brews, including a Grilled Lollipop Pork Chop with spiced pineapple chutney, purple kale, parsley mashed potato, and smoked butter sauce.
"We created this dish to complement the festival beer," says operations manager Sean Griffin. "De Fesht would pair best with pork and smoked flavors. Of course, there are many other dishes to try if you prefer fish, beef, or a vegetable-forward dish."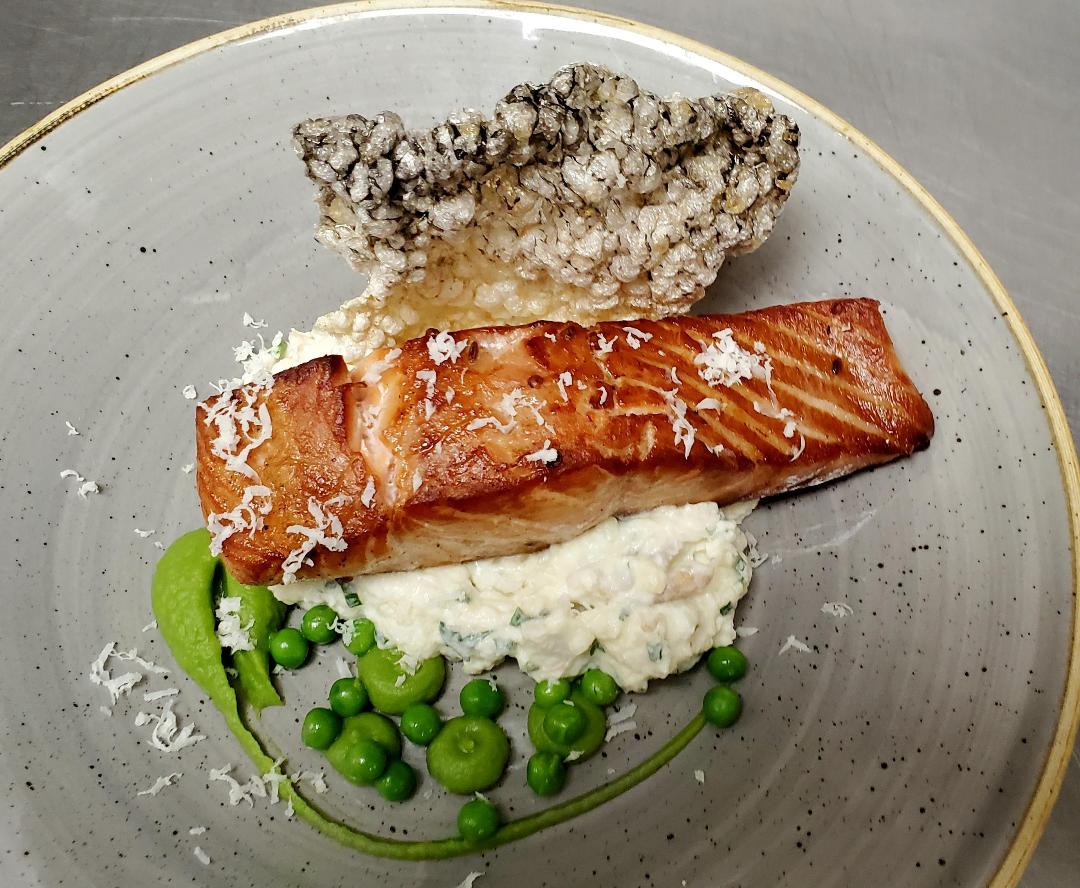 Another new entrée is the pub's Florida Key Lime Salmon—whiskey-cured, lightly smoked Atlantic salmon, with Florida key lime and herb-crushed potatoes, peas, shaved horseradish, and crispy salmon skin. Veggie lovers can try the new all-plant-based Shepherd's Pie.
A consistent TripAdvisor Hall of Fame honoree, the Orlando Sentinel 2021 Foodie Awards "Critic's Choice" for "Best Irish," and The Daily Meal's 2018 "Best Irish Pub" in Florida, Raglan Road is known for its beer-battered fish and chips, Shepherd's pie with a contemporary twist, delectable seafood, and desserts, plus gluten-free entrees. In 2019, OpenTable named Raglan Road one of the top 100 restaurants nationwide for a big night out.
Check out www.raglanroad.com, and plan to join them for all the fun!
To support the region's tourism businesses, be sure to Like and Follow Central Florida Tourism Collective's Facebook page, and enjoy a regular inside look at this wonderful destination.