When it comes to an Orlando vacation you can pretty much expect that a theme park visit is on the cards at some point – and rightly so! What you might not realize is that Orlando is also home to some of the planet's most head-turning family attractions, offering  larger than life bucket list activities you may never have considered before. Machine Gun America is one such place – since it opened there's been a continuous stream of people through the doors all wanting to experience something that's totally unique.
Orlando's Most Thrilling Attraction
Feel the rush of power as you take on the ultimate shooting experience at Orlando's first and only Automatic Adrenaline Attraction – Machine Gun America . The mission is simple-to provide guests with big thrills and unforgettable action, as well as a bullet hole-ridden target to take home as a souvenir. You'll get the opportunity to shoot real machine guns and other world-class firearms. Choose your favorite guns from a wide selection of premier firearms or go for one of their themed shooting experiences for non-stop excitement. This is one adventure you don't want to miss.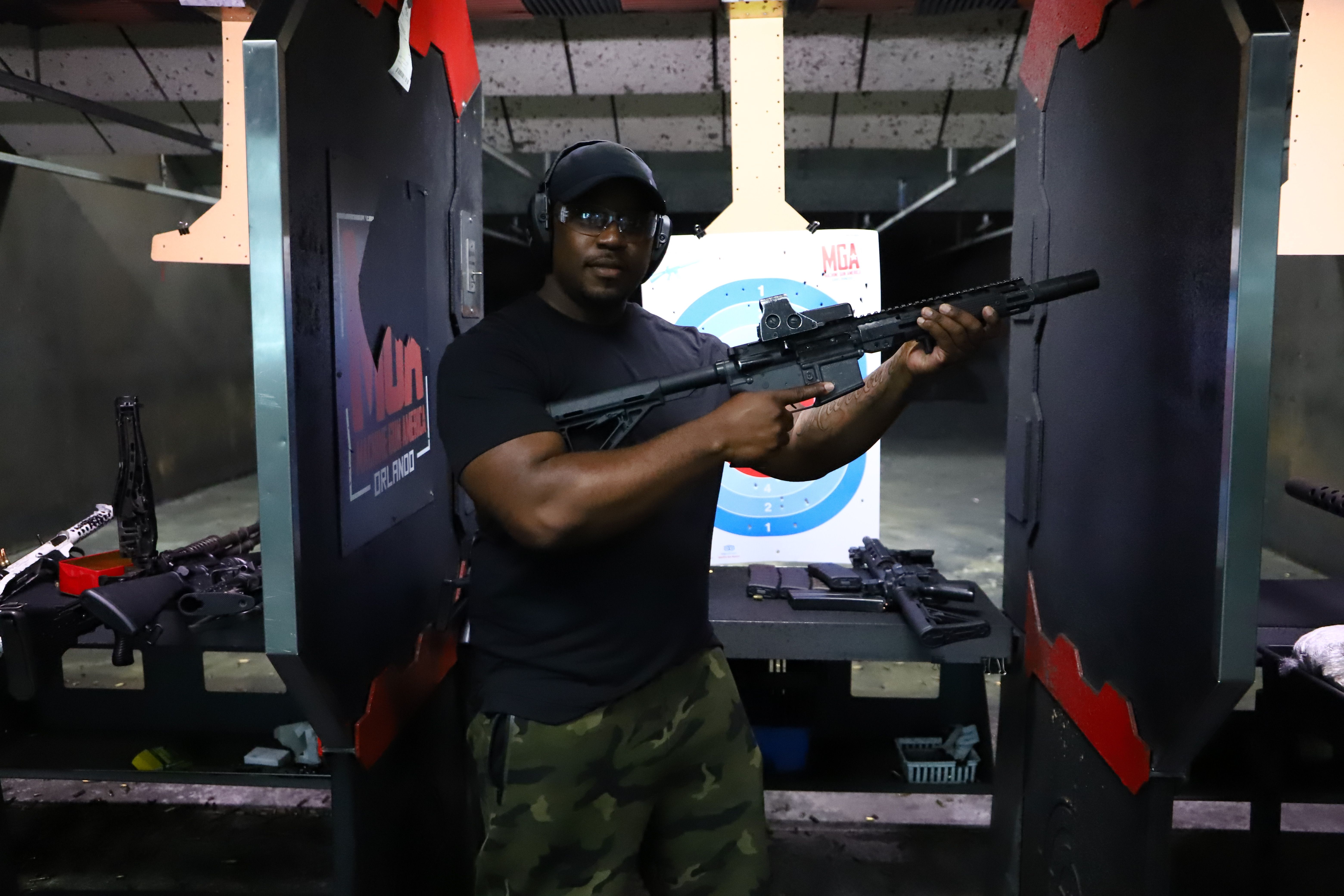 Your Safety is Their First Priority
This state-of-the-art facility holds the highest standards when it comes to safety measures and keeping you, and your group, secure while on the range. Whether your a first time shooter or a gun connoisseur, you can shoot confidently knowing the staff arespecially trained and highly experienced. All of their range safety officers have a background in military or law enforcement, ensuring your time at Machine Gun America is focused on the rush and excitement of a shooting experience while their team takes care of your safety.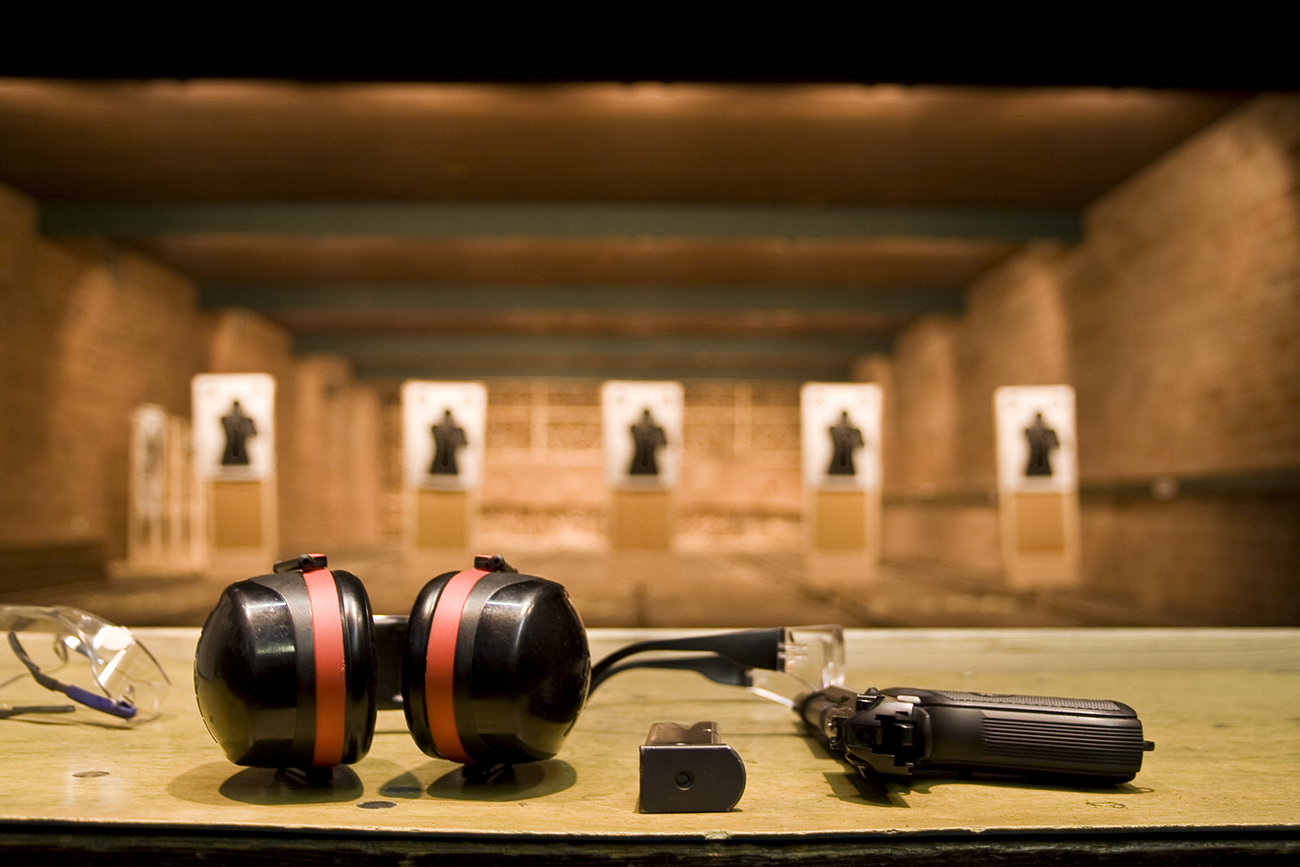 These range rules MUST be followed at all times:
All Shooters over the age of 18 must present a valid government issued photo ID to be eligible to shoot
No cell phones or cameras are allowed
Treat firearms as though they are loaded at all times
Never point a firearm at anything you don't intend to shoot.
Finger off the trigger and straight along the frame until on target and ready to fire.
Be sure of your target and what's behind it.
No one shall hold a gun or shoot without their Range Safety Officer (RSO).
Approved eye and ear protection must be worn at all times while on the range, by everyone.
You must be 18 years old to shoot unless accompanied by parent or legal guardian.
No FOOD or DRINK of any kind is permitted in the range.
Any loading or unloading of a firearm or magazine must be done by an RSO only.
All persons' belongings are to remain in the designated area while on the range. This is to permit a fast, uninterrupted path for the RSO should an emergency arise.
Report any unsafe activity to an RSO immediately.
Commands issued by the RSO must be obeyed immediately and are final.
No alcohol or any other chemical substance usage is allowed on or off the premises.
Use of the premises is prohibited to anyone who has consumed any such substances.
The RSO shall have absolute right to refuse anyone's usage of the range if any alcohol or chemical substance usage is suspected.
Machine Gun America reserves the right to reject or refuse anyone access to all facilities.