Fans of the Orlando Science Center – and ancient Italian history – are in luck this week with news that the Center's presentation of 'Pompeii: The Immortal City' has been extended before its final day on Sunday (January 24).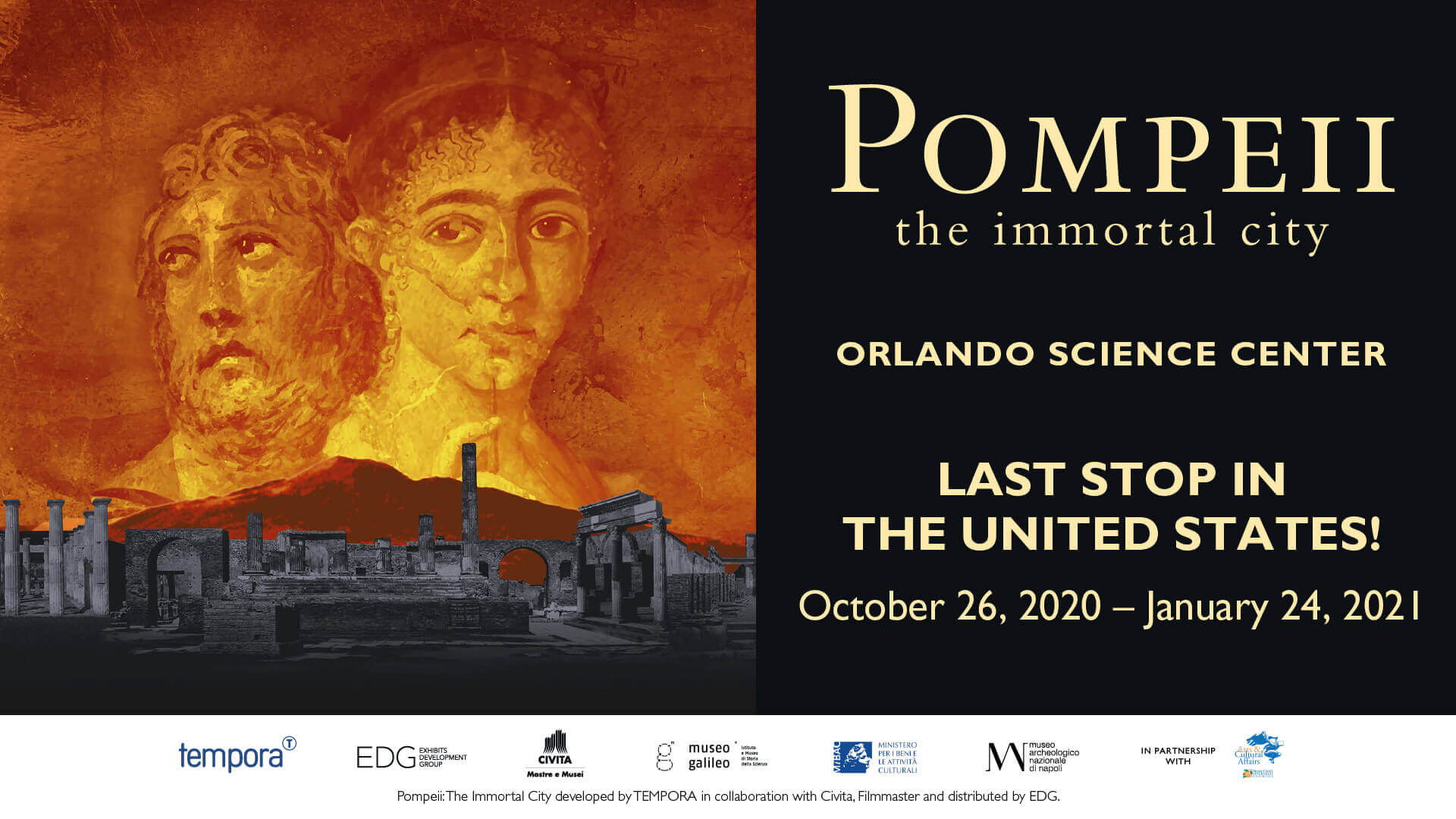 The special traveling exhibit has been one of the big hits of the winter, and thousands have managed to see the story of Italy's great volcano-hit city from 79AD with its snap-shot of 1st Century life, which includes drinking vessels, a bronze bathtub, a carbonized loaf and the big finale of two life casts made from preserved bones found in the city centuries later.
The artifacts and recreations of Pompeii have been on tour around the USA for several years, and Orlando is the final stop on their long journey, and the Science Center has decided that, due to continued demand, they will extend hours in this final week.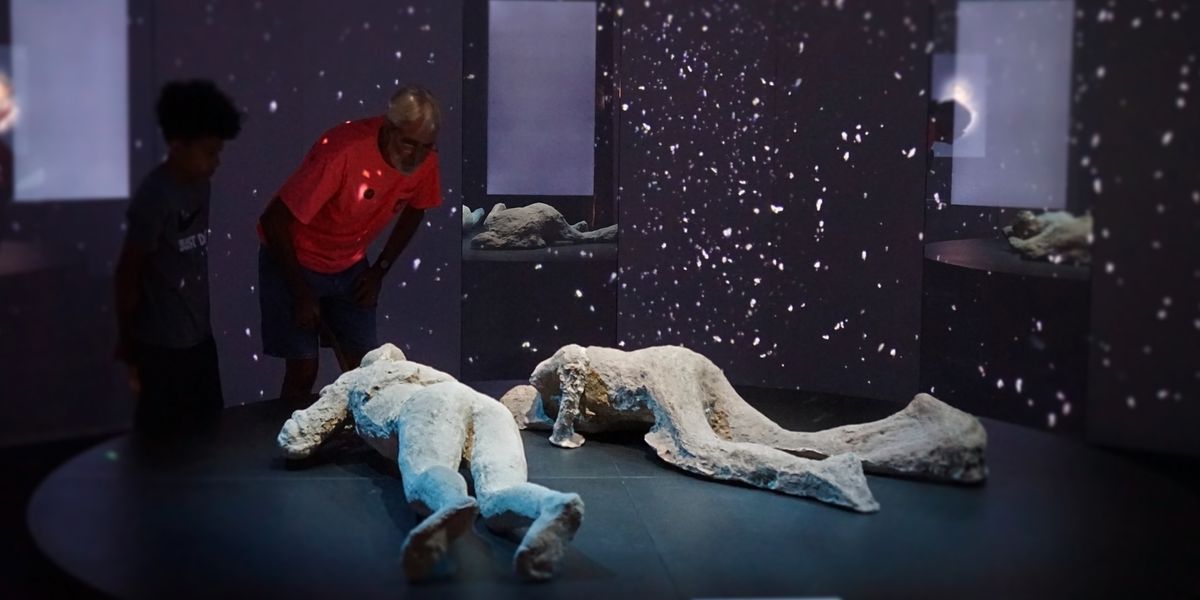 The Loch Haven museum will stay open with specially extended hours until 8 p.m. on January 22 and 23 (last tickets sold at 7 p.m.). Admission is $26 ($18 for ages 2-11) and includes access to all of the science center.
Click Here for tickets or more information.
At the same time, the run of the Orange County Regional History Center's exhibit titled "Yesterday, This Was Home: The Ocoee Massacre of 1920" has also been extended, by three weeks. It will now close on March 7.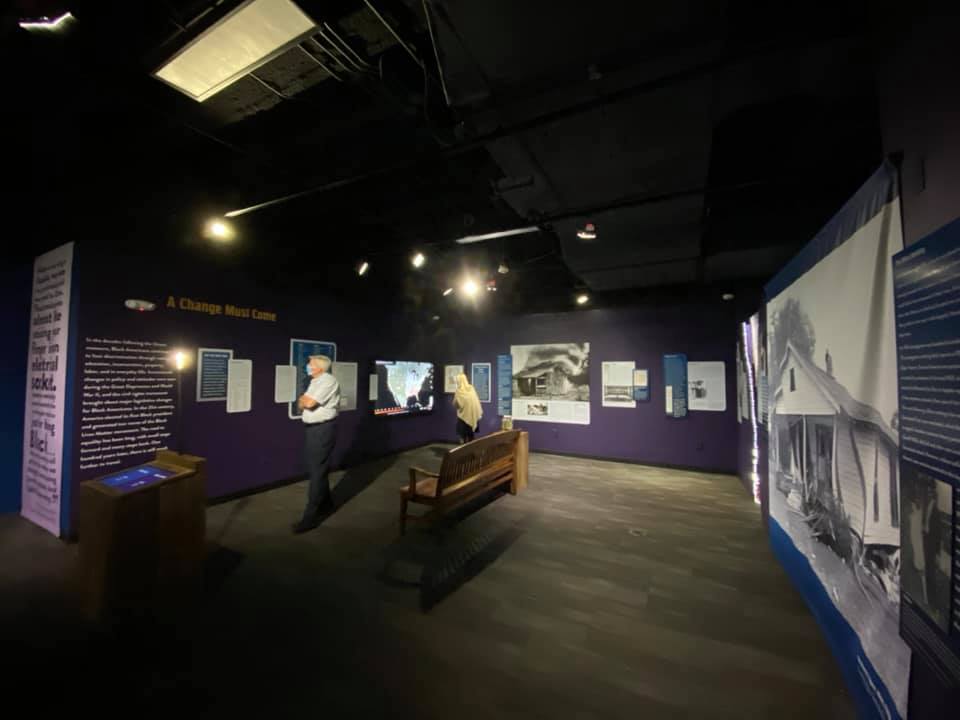 The exhibition looks at the race-related voting-day violence in Orange County, which included a lynching, an unknown number of murders of African-Americans, and the burning of multiple buildings. Admission is $8 ($6 for ages 5-12). For more information, go to thehistorycenter.org.
The Central Florida Tourism Collective is a group of like-minded tourism interests united in wanting to give our followers & visitors a reassuring message of life here in the heart of the Sunshine State.
#SupportCFLTourism