The squeal of tires may once again be heard near Disney. Two years after the Mouse finally closed it's Orlando racetrack, a new plan is coming together that might bring an Orlando Motorsports Park and driving experience to Osceola County.
Miami racing instructor and businessman Andy Bardar is now seeking a noise variance for the attraction, which is planned on over 200 acres at the southwest corner of U.S. 192 and State Road 429.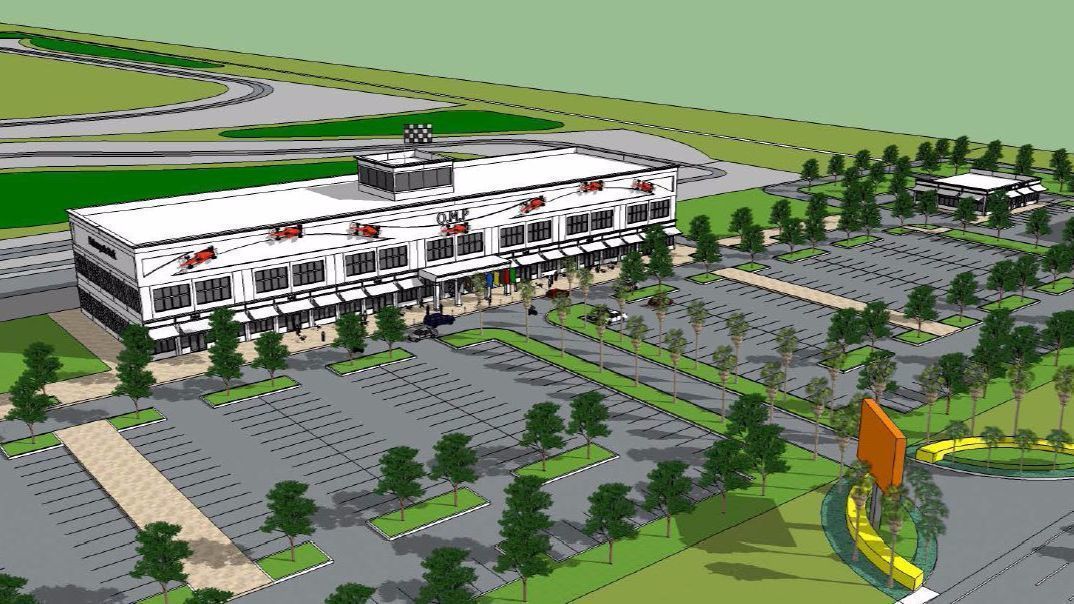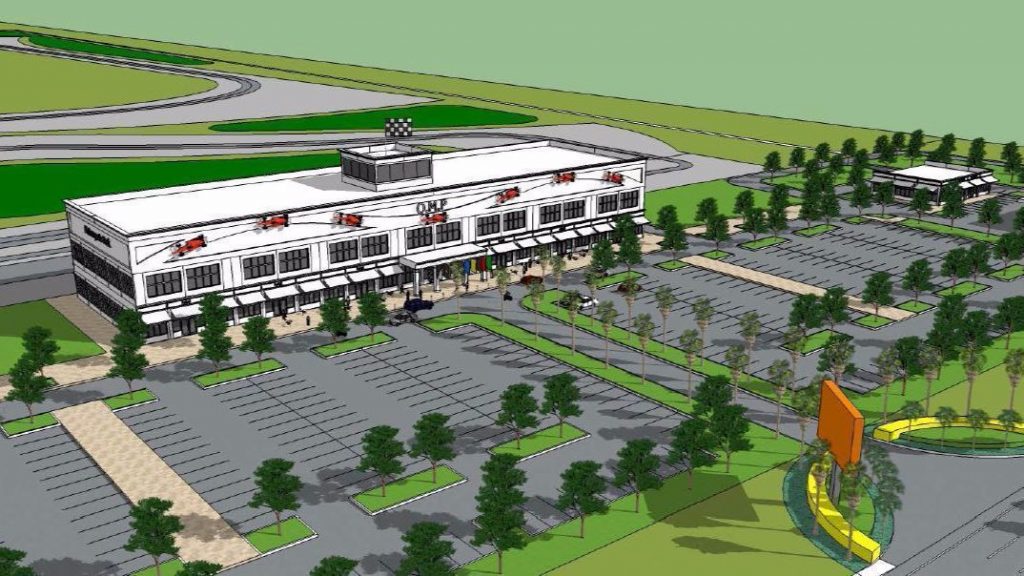 The request for the noise variance reveals that he's planning three courses — one for carts, a "fun" driving course for the general public, and a longer private club course for members and professionals". The racecourse hours would be 9 a.m.-10 p.m.
The members-only area would include indoor vehicle storage, vehicle maintenance, a clubhouse and lodging units for members.
The noise variance request for Orlando Motorsports Park claims that even while vacant, highway noise in the area exceeds the county's limits.
"We are seeking to limit noise leaving the site from the road course operation" by moving the club course east a little and building walls to contain noise on site", states the application. "It is important to note that although the vehicles are high performance, they are not modified beyond standard factory installed equipment".