When you're looking for signs of tourism growth in Central Florida, you don't need to look much further than this week's news of a $1.5billion resort development near Walt Disney World.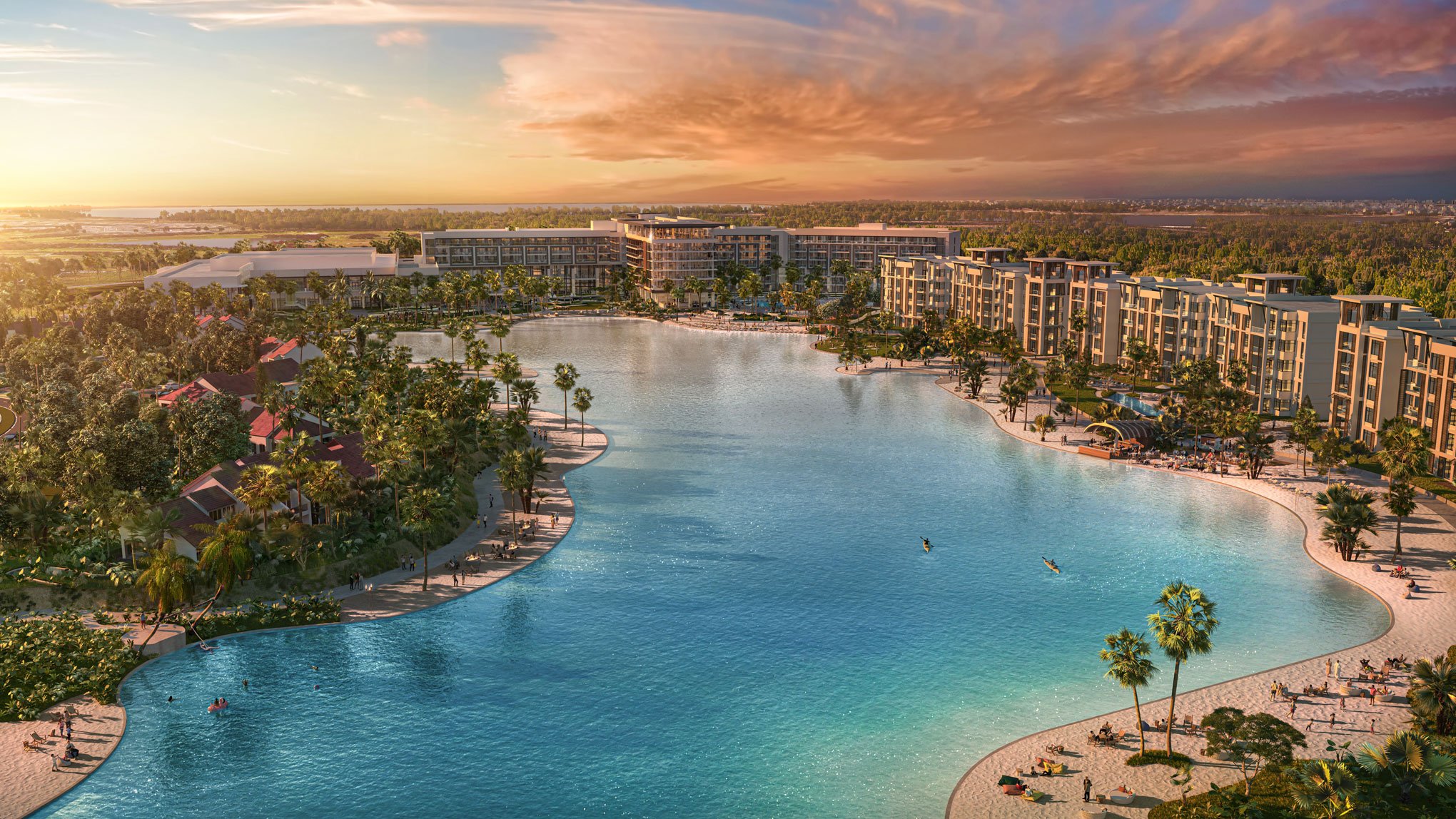 The astounding $1.5billion project by Texas-based Dart Interests has already broken ground in the former Grand Cypress golf course and promises to add an extensive luxury portfolio of hotels, vacation homes, and flats across the 1,100-acre property in the next six years.
In all, there will be 10,000 bedrooms to the Evermore Orlando Resort, with the first 1,500-bedroom phase opening in 2023 and the rest in phases through the next five to six years.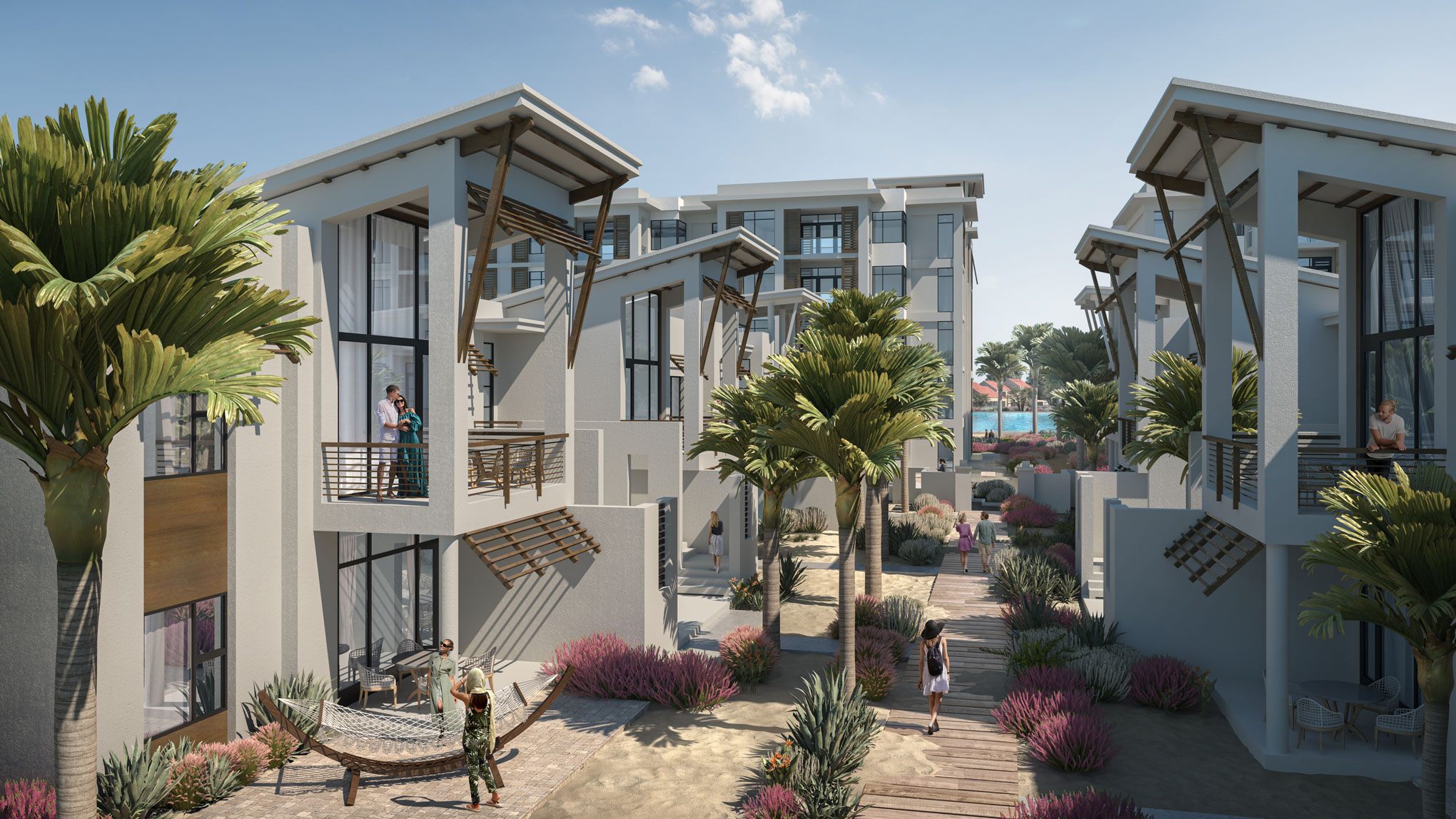 The Dart press release this week insisted, "In an industry first, Evermore Orlando Resort will be the largest property of its kind that features centrally owned, purpose-built, professionally managed vacation rental homes. It will change the way you experience a private vacation rental."
The full extent of the resort will feature:
Houses – 5 to 11-bedroom vacation homes with private pools.
Flats – 4-bedroom, 4-bathroom units on the shore of a specially created lagoon.
Villas – 2 and 4-bedroom classic units with patios and spectacular golf course or lagoon views.
Conrad Hotel – a 433-room hotel by the luxury Conrad brand featuring family suites and 5-star amenities.
At the heart of the resort will be the massive 20-acre tropical beach complex and Evermore Bay, an 8-acre crystalline water amenity by Crystal Lagoons®. This proprietary design incorporates unique, environmentally sustainable technology that uses up to 100 times fewer chemicals and only 2% of the energy used by conventional swimming pool filtration systems, creating ideal conditions for guests of all ages to enjoy the water year-round.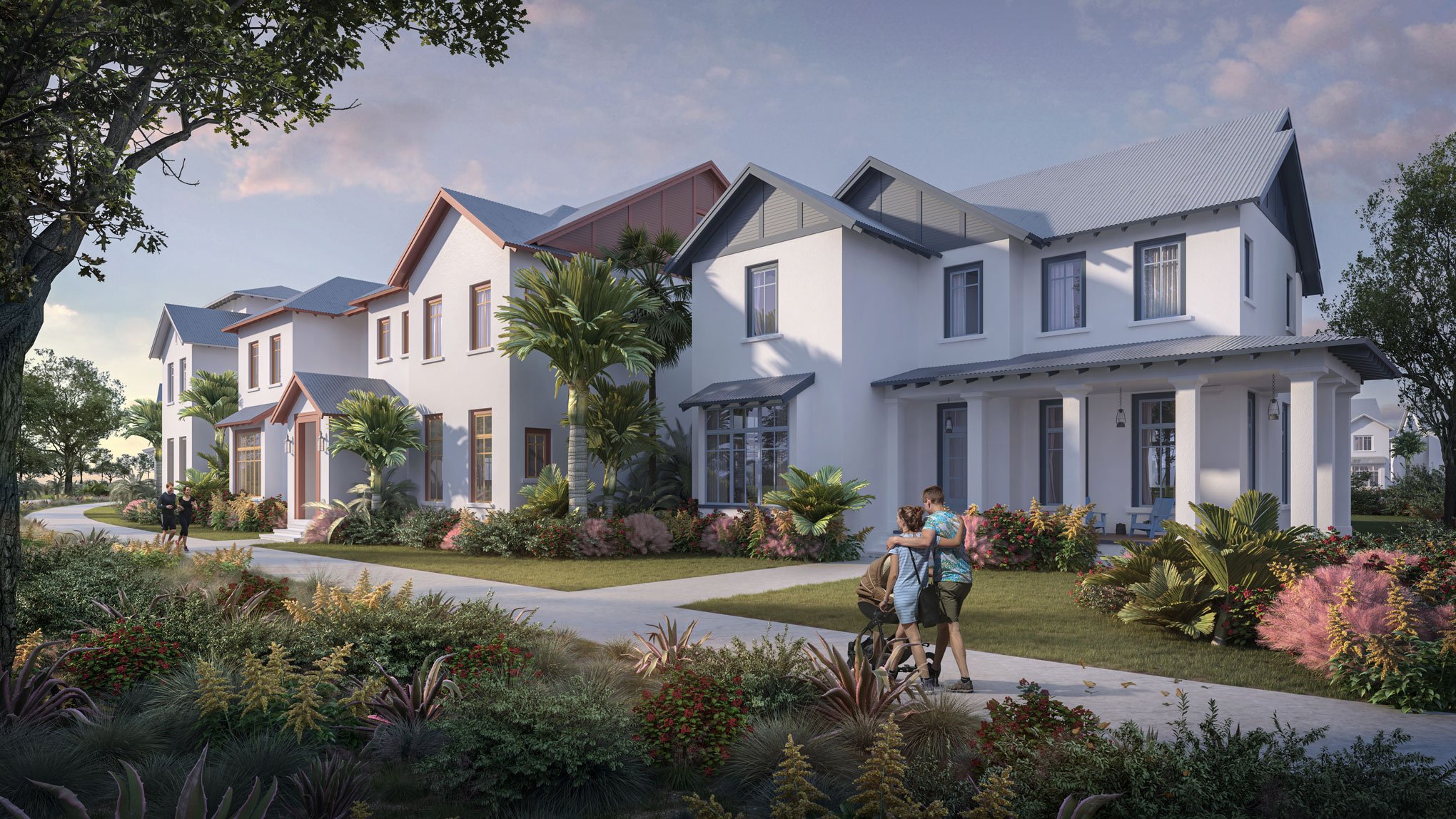 The surrounding beach areas will feature zero-entry swim areas, bars, cabanas, private fire-pits, and an aquatic adventure area with a waterslide, rope swing, and watersports of all kinds. Other amenities will include a lively food hall and gourmet market, a casual resort restaurant featuring views overlooking both the golf course and Bay, and a two-story Boathouse that will serve weddings and private events.
While the Scottish links-style 'New Course' will remain open for play throughout construction, a new 18-hole Nicklaus Design course will open with the resort and pay homage to the legacy of golf excellence at Grand Cypress.
These are the outline details for now and, while the initial opening is still more than two years away, there will be sure to be a lot of additional detail, so be sure to watch this space!
The Central Florida Tourism Collective is a group of like-minded tourism interests united in wanting to give our followers & visitors a reassuring message of life here in the heart of the Sunshine State: 
#SupportCFLTourism