Think oranges are the only crop from the Sunshine State?
Think again, at least when it comes to Central Florida's Polk County.
So while Polk County remains one of the premier orange growers in the nation, farmers have diversified to offer berries, peaches and just about every salad staple imaginable. A visit to any of these spots means that not only can you purchase food fresh from the vine, you can even visit where it was grown.
Citrus remains king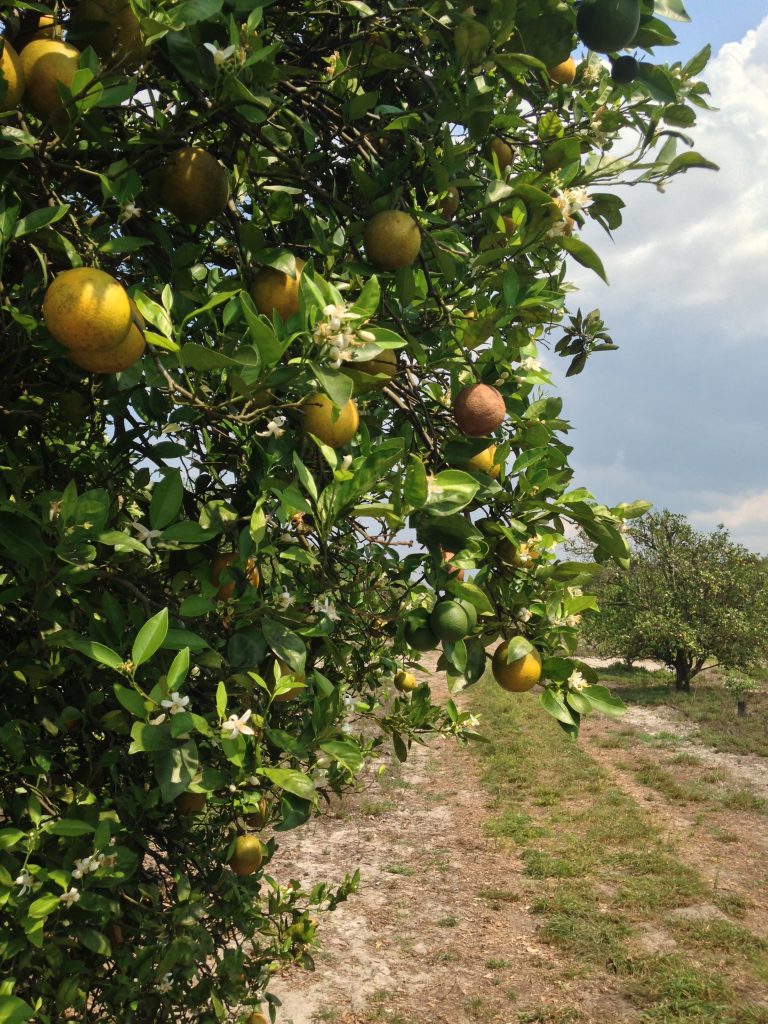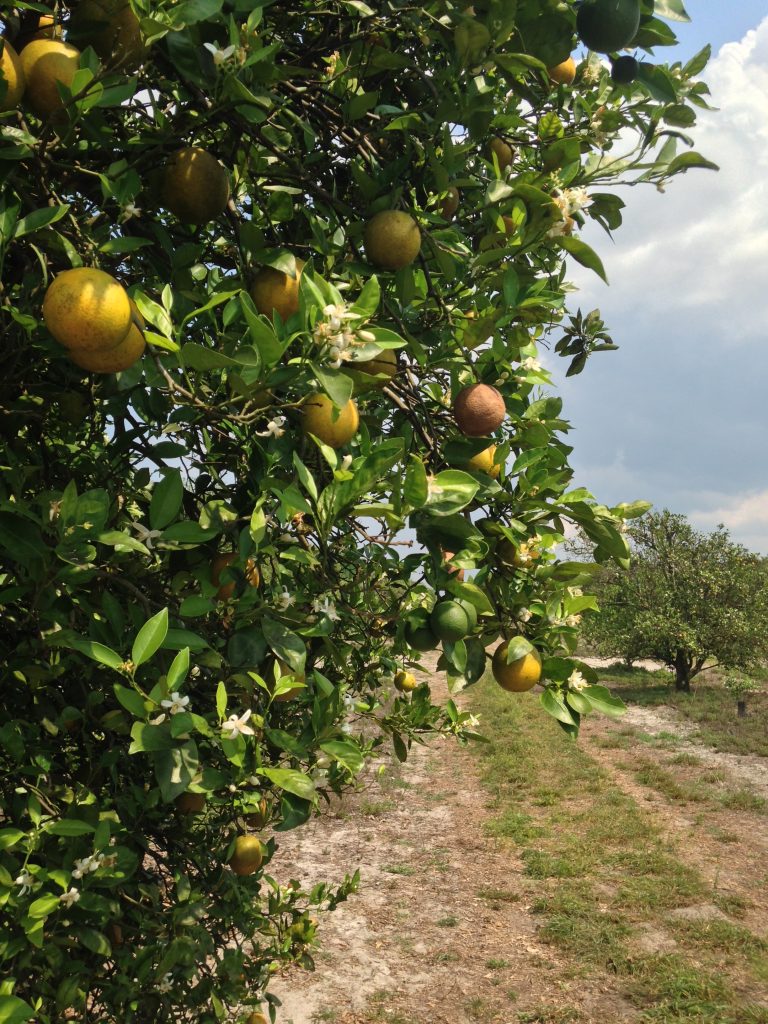 For more than 24 years, Ridge Island Groves has grown citrus in Haines City along Florida's "sun ridge." The family owned groves provide some of Florida's freshest citrus as well as produce, marmalades, honey, jelly and fresh squeezed orange, tangerine and grapefruit juices. They also offer three unique soft serve ice cream flavors – orange, blueberry and peach – as well as the standard vanilla.
If you'd like to take a look around, tours are available. They are located at 6000 Old Polk City Road in Haines City. Visit www.ridgeislandgroves.com or call (863) 422-0333.
Berry berry nice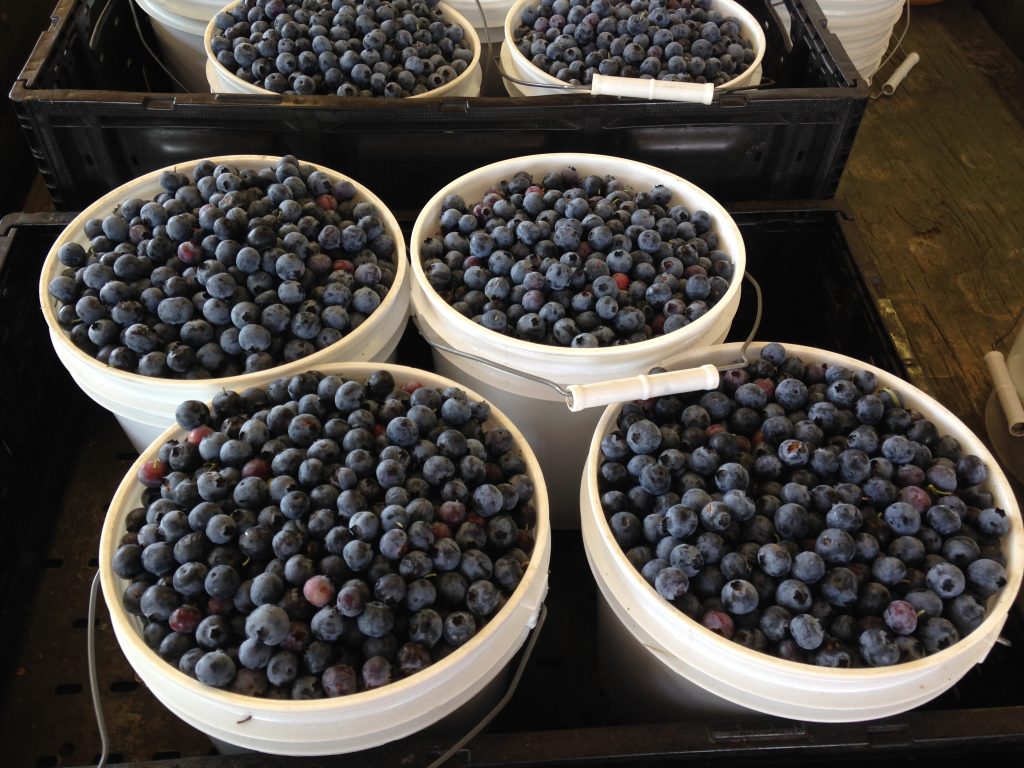 Often lost on locals is the abundance of berries, still sweet from the bush, found in Polk County.
Shady Oak Farms has perhaps the longest berry heritage. Family owned and operated for more than a decade, eight of its 10 acres are cultivated with blueberry plants. The rest of the farm is a vegetable garden. There is also a picnic area along a pond on the grounds.
Shady Oak Farms offers five varieties of blueberries as well as berry plants for sale. Blueberries are in season, usually, in April and May.
Strawberries – weather permitting – are also grown here. The garden often yields a large variety of vegetables and herbs, and the fruit stand is packed with fresh produce grown without chemicals.
Shady Oak Farms is located at 3320 Shady Oak Drive E. in Lakeland. They are open year round, but call ahead for specific hours to (863) 858-6661.
A taste of Georgia right next door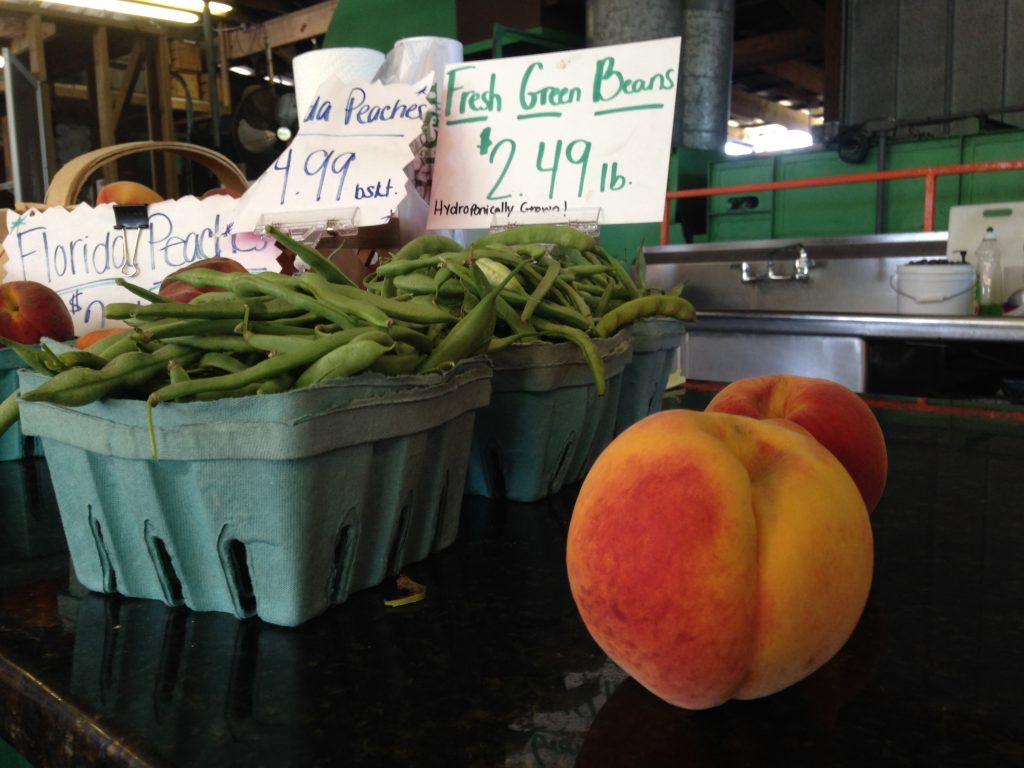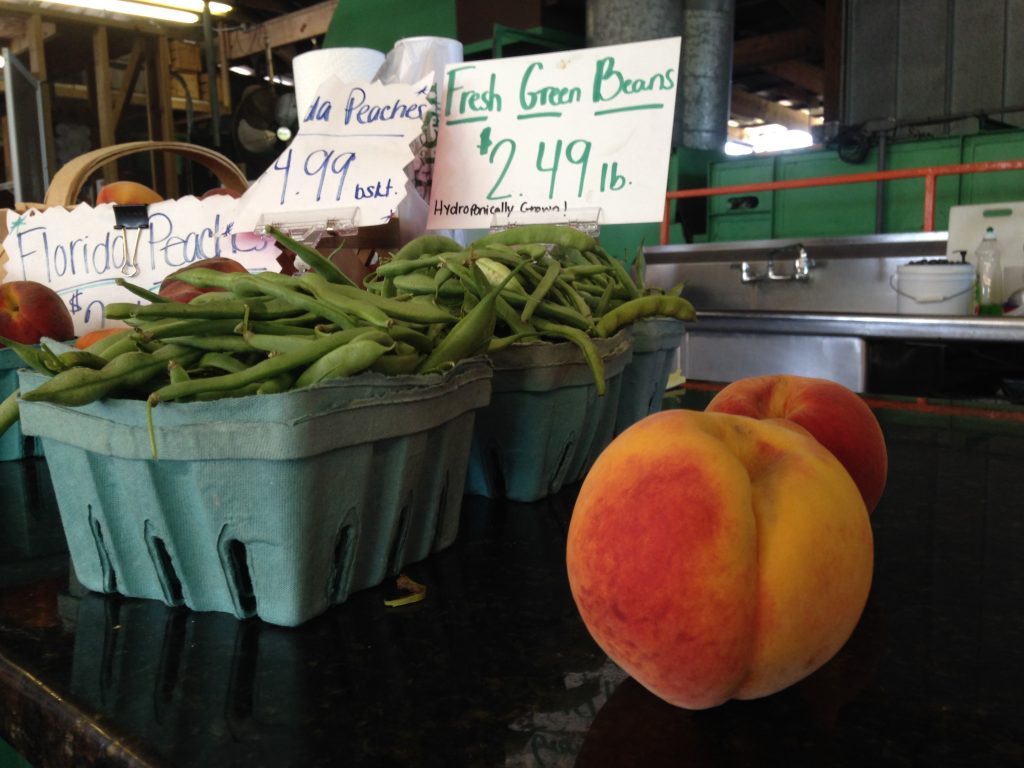 Nestled on the edge of Lakeland's Lake Hancock is family owned and operated Oponay Farms, home of blueberry fields, honey bee colonies – and peach orchards. Oponay Farms produces fruit for both commercial and u-pick purposes and is open weekends for customers to pick their own blueberries, blackberries, peaches, strawberries and more.
Open in the fall, family owned and operated Oponay Farms also offers eco tours. They are located at 5135 Hancock Lake Road, Lakeland. For information, call (863) 698-7994.
Bilbrey Farms
Bilbrey Farms, located in Auburndale, follows the USDA's National Organic Program rules and regulations to the tee, offering fresh, locally grown produce and fruit for their customers.
Operating by the mantra of "thousands of miles fresher," Bilbrey Farms picks their produce before their farm stand opens, maximizing the freshness and quality. The farm stand is open weekends. However, they are constrained by what is best to grow seasonally. To see what will be offered on the farm stand, visit http://www.bilbreyfamilyfarm.com/farm-stand1.html Friday mornings. For information, call (863) 412-2008. They are located at 6488 Bilbrey Nursery Road in Auburndale.